30 Amazing Pixie Haircuts for Women – Simple Everyday Hairstyles
Thicken blonde hair with natural-look balayage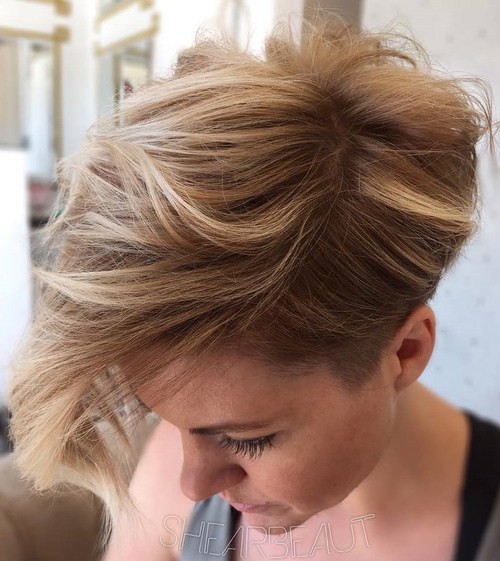 Today's final short haircut shows how very close tones in dual- or triple-blonde balayage create thicker-looking hair in a fairly natural color.  This youthful, asymmetrical cut has extra-long bangs draped over one side and a touch of natural wave to create a nicely curved silhouette!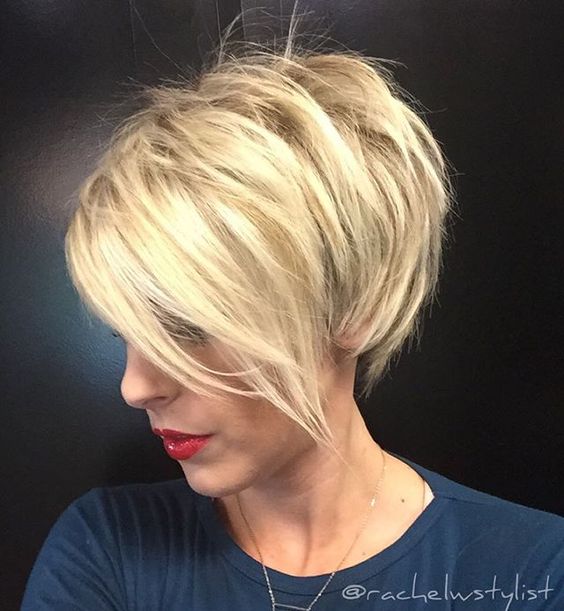 long pixie cut@instagram
So are you already on the phone to your salon and excited about your new look!  Well, as soon as I finish chatting with you about today's amazing new short cuts and color ideas, I will be!  I've been dithering for weeks about my next haircut style, but these cuts have helped me decide on my own 'new image'!  Talk soon!