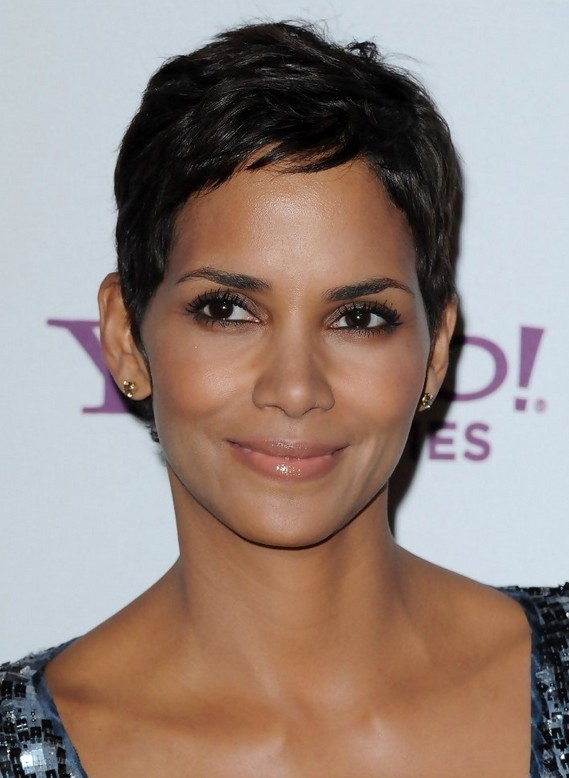 Latest Hairstyles for Black Women Fall/Winter 2014- 2015
As summer draws to a close, and the air begins to turn crisp with the arrival of fall-we begin to think of changing our hairstyles along with our wardrobes, drawing inspiration from the lovely colors of the changing leaves. We have compiled some great ideas for you to consider for your new look.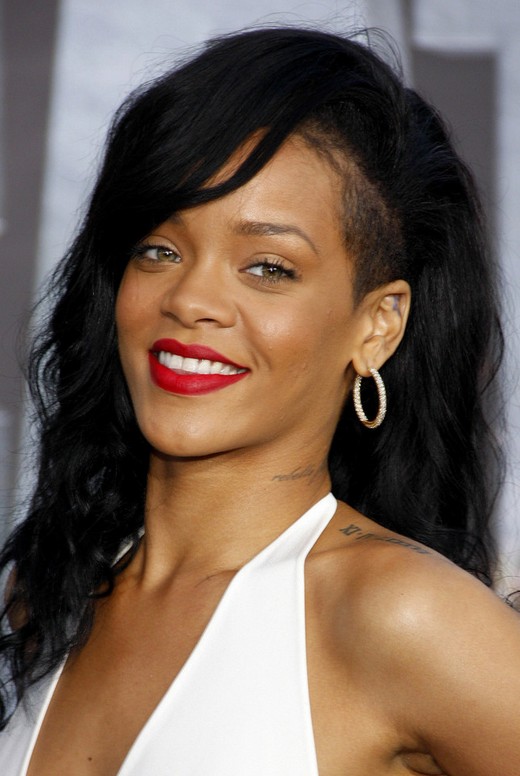 Rihanna is one of the most fashion forward stars out there, and this edgy, extreme asymmetrical hairstyle is a perfect example. Clipper cut to the scalp on one side and long and flowing on the other, this one is an attention getter!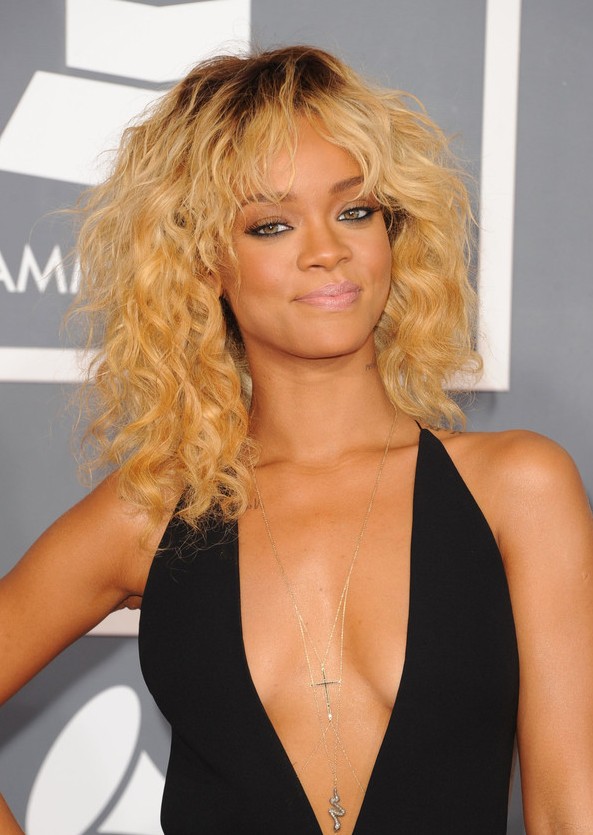 Once again, Rihanna hits a fashion home run with this layered cut with lash grazing bangs. Worn curly and colored a golden blonde, which compliments her beautiful complexion this is a very flirty, playful look!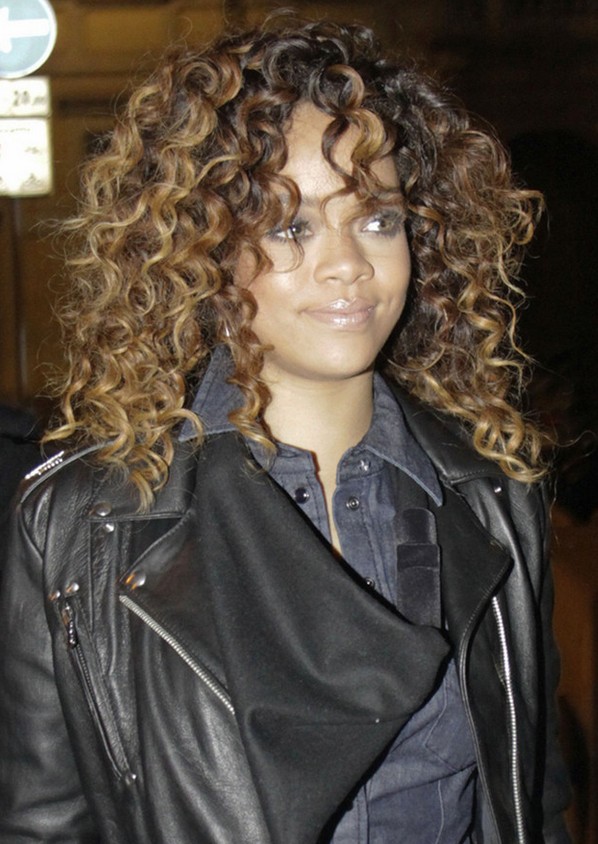 Here is another curly style with much longer layers and colored in the ombre color trend-lovely.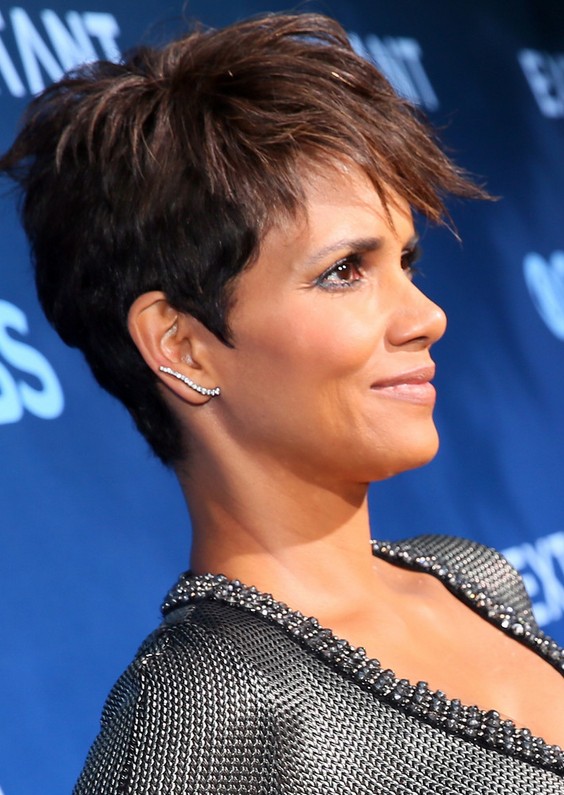 Halle Berry is cute with this short, extremely curly "do".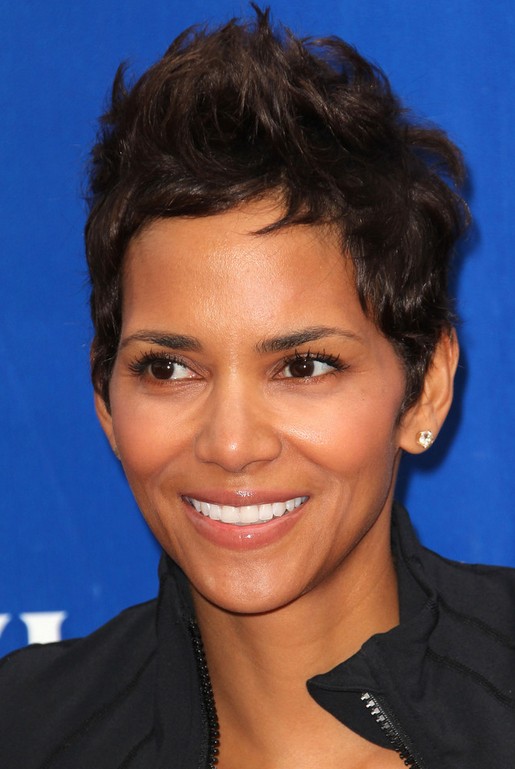 This trendy pixie that plays up the beauty of her face-is the style for which Halle Berry is most known. With its extremely short sides, with soft fringe and longer crown area, this is a versatile haircut for styling.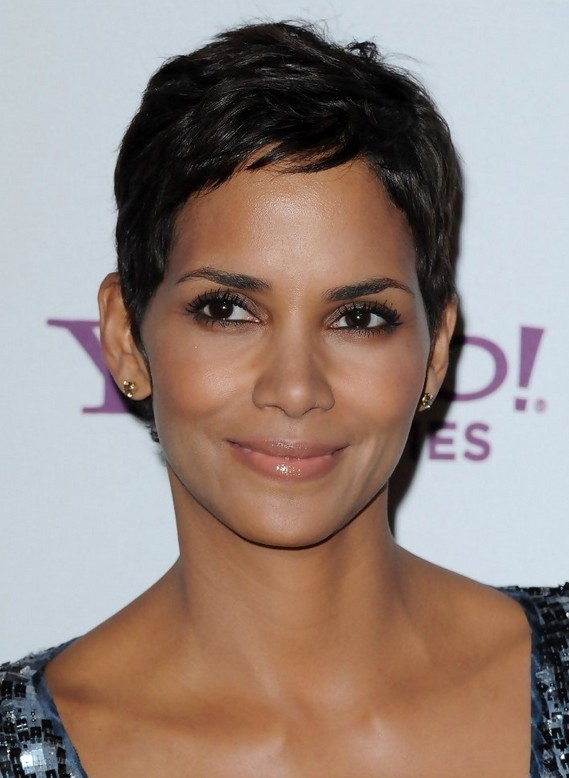 This version of Halle Berry's signature haircut, the pixie-is much shorter in the crown than the previous photo. It is actually closer to the popular boy cut.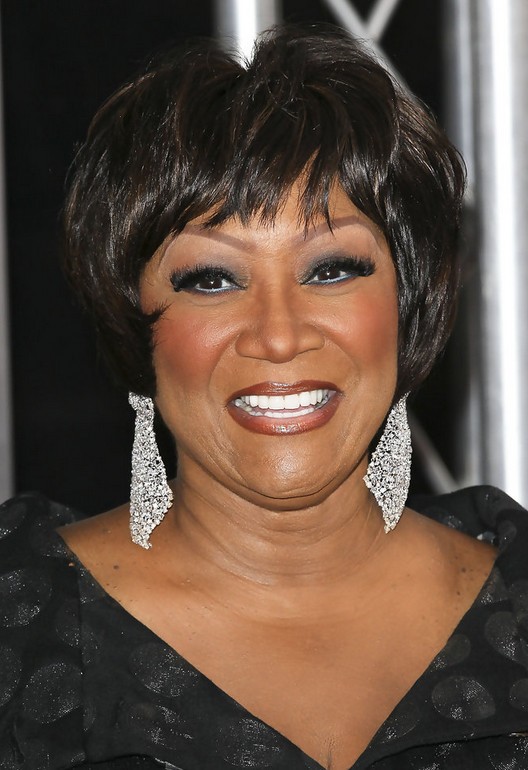 Patty LaBelle is stunning in this straight short haircut, which sets off her beautiful eyes and gorgeous diamond earrings. Had she chosen smaller earrings, hair jewelry would have been very pretty for this formal event, lending sparkle to her hair.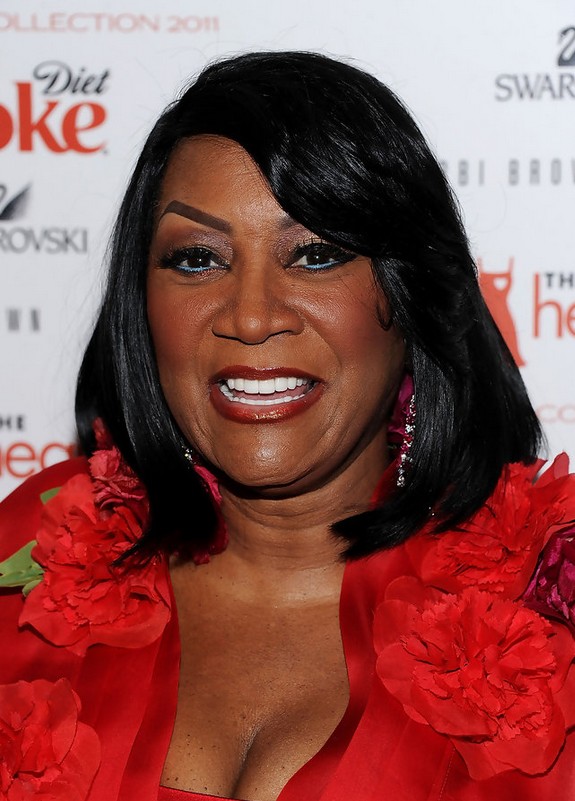 Patty LaBelle made the right hairstyle call again, with this chic-shoulder length bob with softly side swept bangs.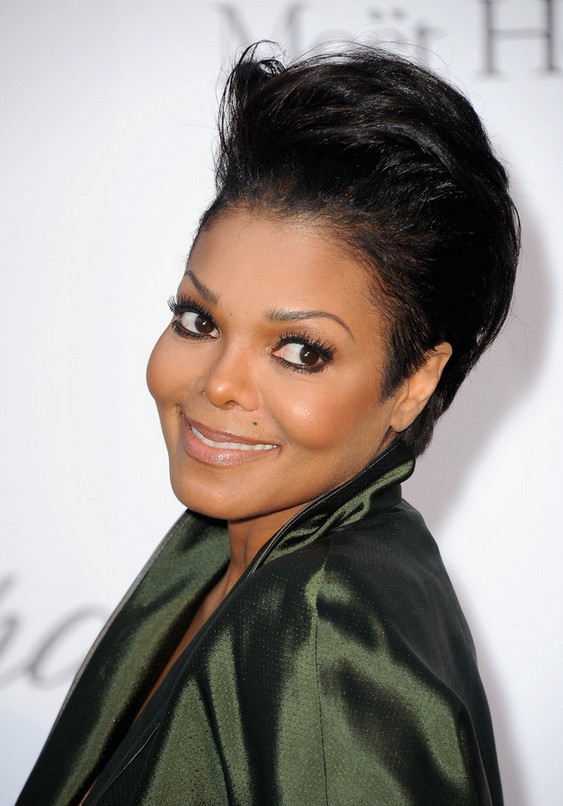 Janet Jackson is another lovely lady who knows how to be edgy and trendy when it comes to her personal style. If you like this look, ask your stylist for a short, straight cut with teased roots-which gives this style lots of height and volume.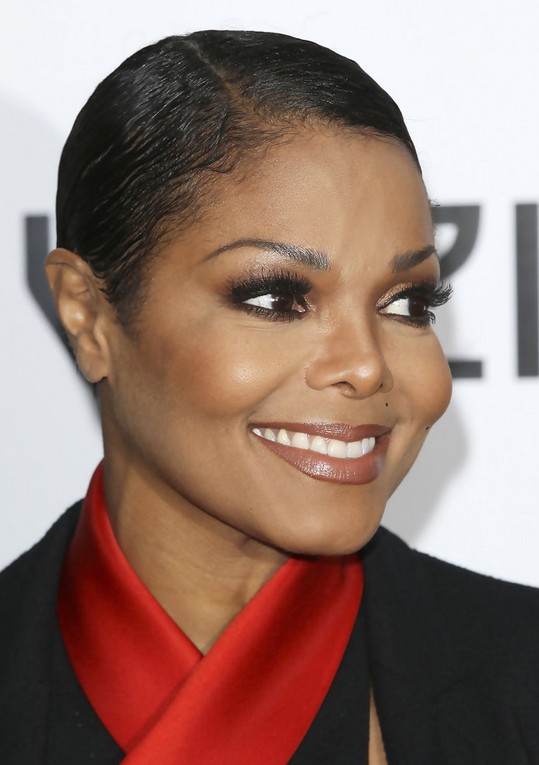 This extremely short, close to the scalp haircut is not for the faint of heart and Janet Jackson has the strong personality to carry it off in spades! To style, she opted for a deep side part with the hair combed back close to the scalp, which left her with a very sophisticated look that played up that gorgeous face.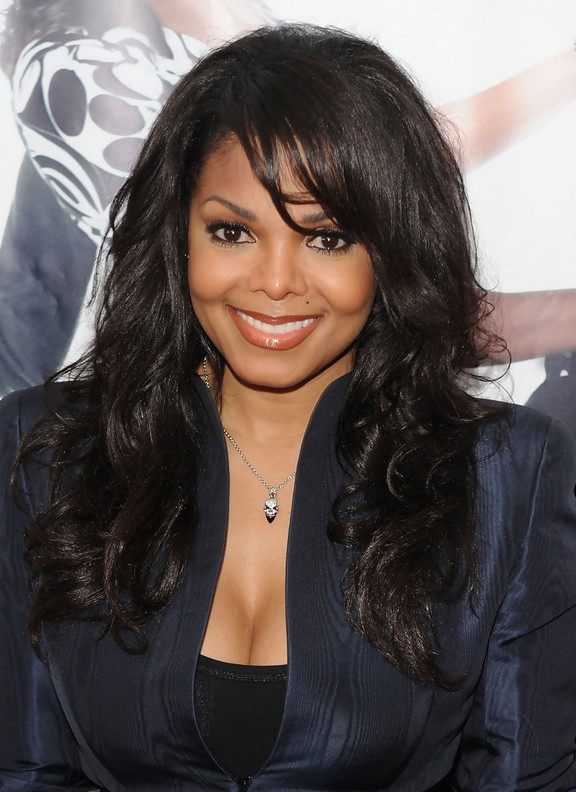 This lady can wear anything! Janet Jackson, shown here with her locks long and lovely, the cut is a face framing layered cut. Her bangs are well defined and swept to the side. You can opt to define your curls with product, or brush them out for a soft, romantic cloud of curls.
As you can see, there are many styles to choose from for Black/African American Women. Many of the trends for fall and winter, and into 2014 are vintage inspired. We will be seeing many rolls, braids, waves-such as finger waves, back combing (teasing) which creates height and volume, and many more. Another hot trend that is already happening is hair adornment-hair jewelry, such as bejeweled pins, barrettes, combs, and headbands are popular, as well as flowers and ribbon. Everything from the early nineteenth century, up through the 1980s is game for the New Year, so have a great time searching for your new image and remember, the sky is the limit!