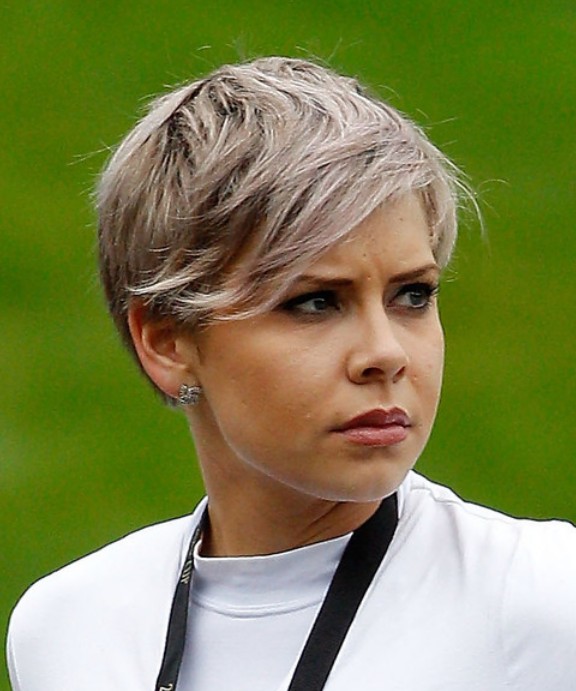 Find the latest cool short boy cut hair styles for women. Here is a gallery of boy cuts.
Have you ever tried the very short haircut: boy cut? A boy cut hairstyle accentuates the face by bringing attention to the eyes and lips. Boy cuts are popular amongst women who prefer short, low maintenance hair, as it can be quickly styled, these days many women celebrities are sporting short boy cuts with confidence and femininity. Here are several short boy cut hairstyles are available for women, most of which can be styled in less than one minute.
Pictures of boy cut for women
Wait!
Here are more latest popular hair styles for you to choose from! Enjoy!