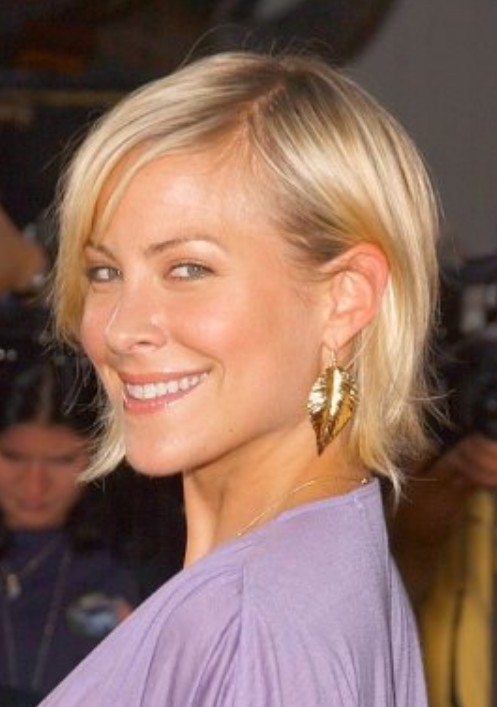 Wedge Haircut Pictures Is Right Here. If you are looking for cool short Wedge Hairstyles for Women, check it out here.
The wedge hair style is a classic short haircut which gained popularity in the 1970's, when Olympic figure skater Dorothy Hamill won a gold medal and inspired thousands of American women to head to the salon to get her signature haircut. It's 70's spin on the classic bob, with hair closer to the neck cut a bit longer than higher layers. Here are some pictures of the wedge hairstyles.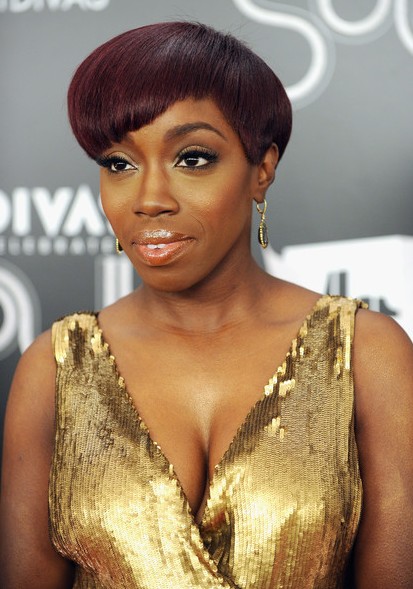 Estelle Fanta Swaray is an English Grammy Award winning R&B singer-songwriter, rapper and record producer.She was born in London. After meeting John Legend, Estelle signed a record deal with V2 and Atlantic Records. Estelle wore her adorable short crop with cool asymmetrical bangs at VH1 Divas Celebrates Soul. This is really a fantastic short wedge haircut for women, if you love this sleek wedge hair style, why not try it now?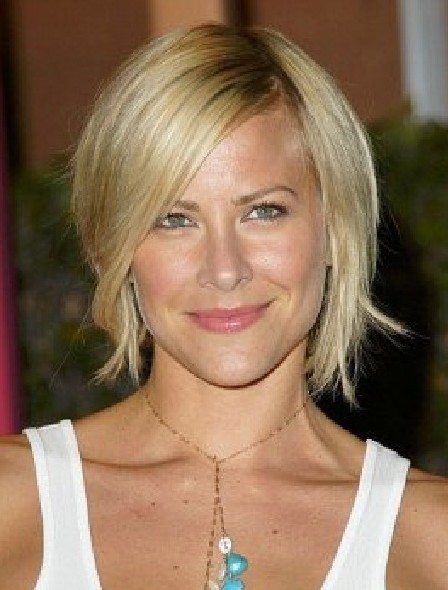 Celebrity Brittany Daniel Short Layered Wedge Hairstyle: This is a cute short wedge shaped bob haircut, the bob hair is one of the most classic short hair style, and this wedge cut with side bangs looks great on round face shapes.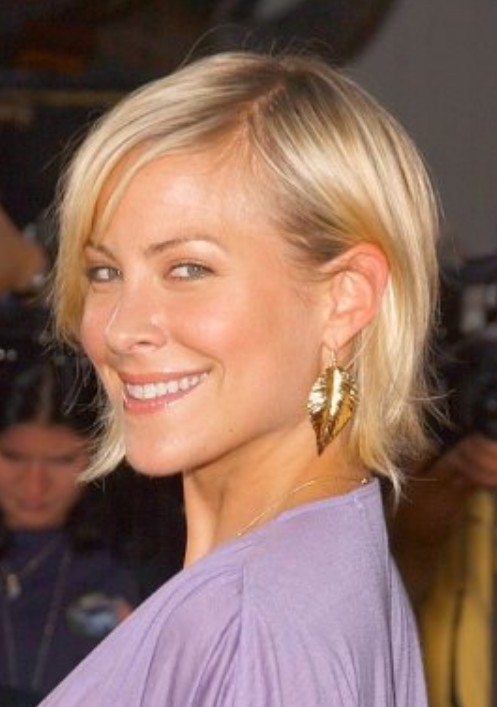 Another picture of Short Wedge Hairstyle from Brittany Daniel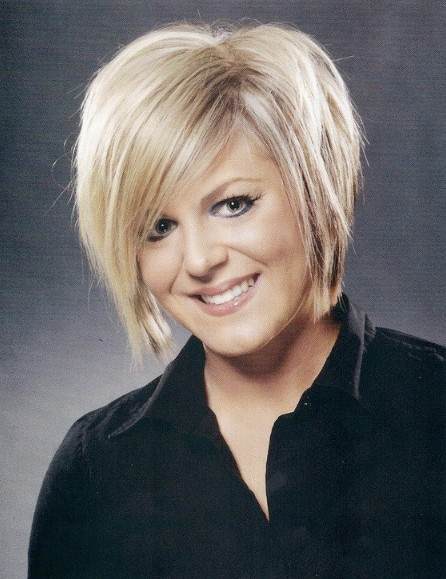 Classic Short Wedge Hairstyle for women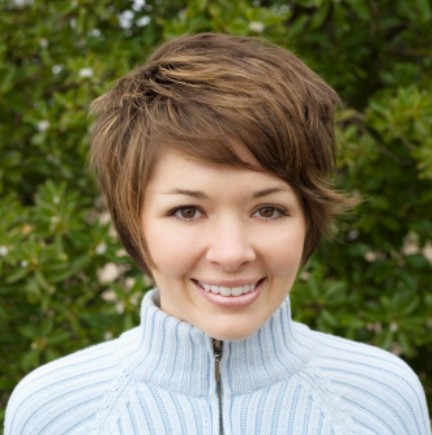 Trendy layered Wedge Haircut for Ladies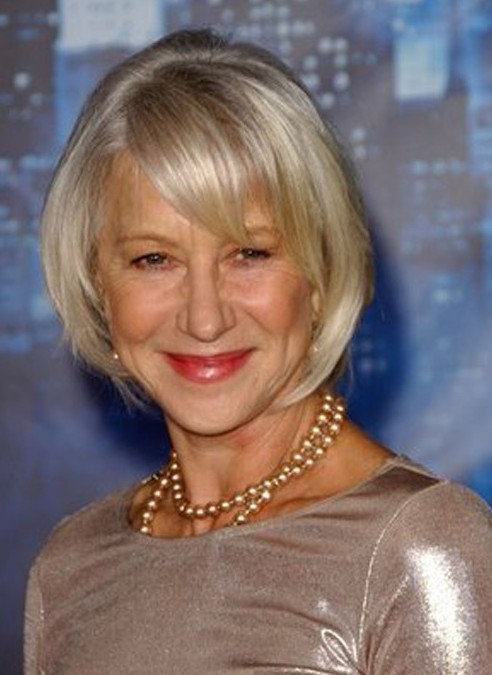 Wedge Hairstyles For Women
These wedge haircuts are great for summer, if you want to get your hair cut short, why not try this kind of haircuts? And there are so many styles to choose from.
Wait!
Here are more latest popular hair styles for you to choose from! Enjoy!