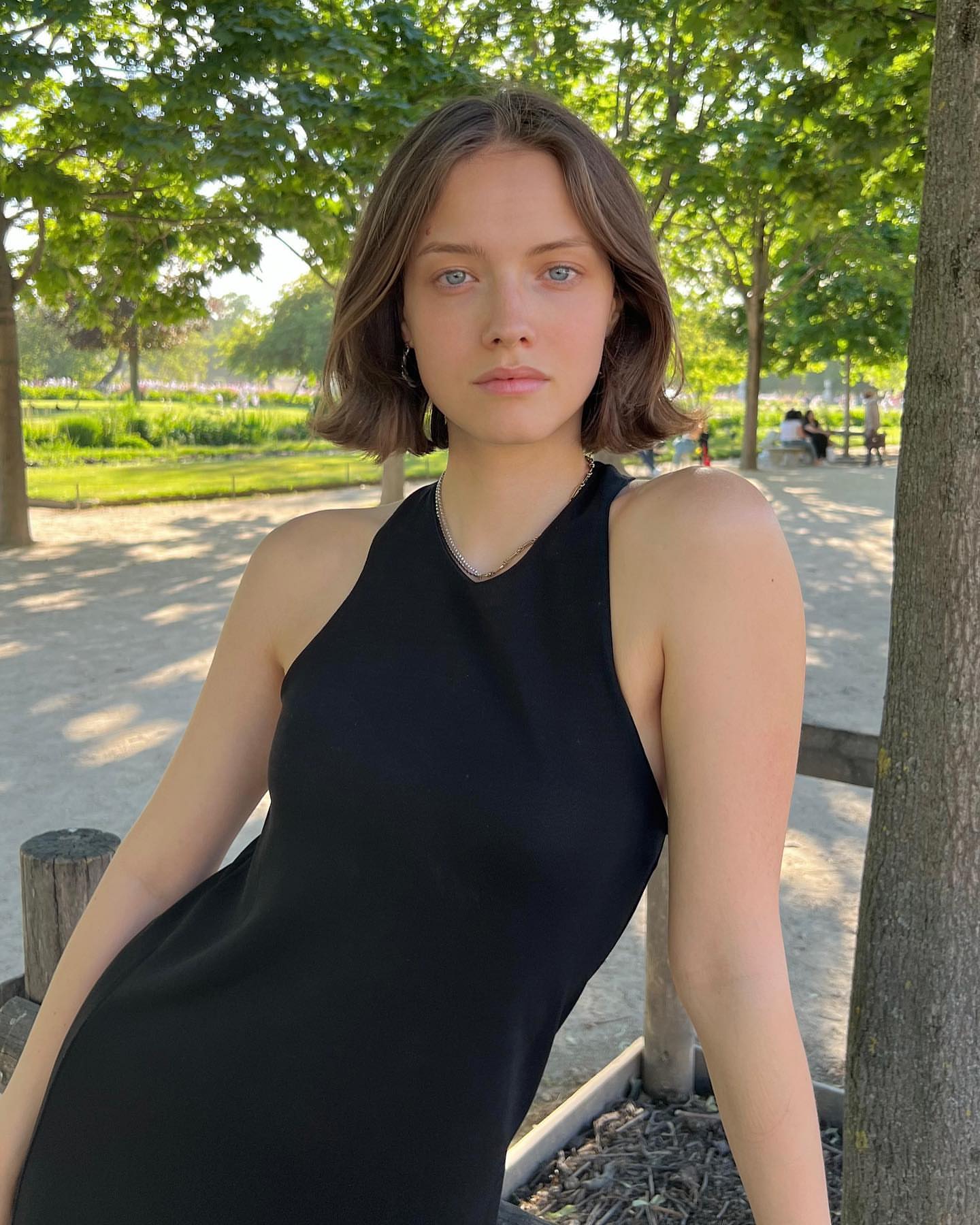 Think only long hairstyles can be versatile? No way. Short hairstyles are just as flexible and just as gorgeous. Just like long hair, shorter locks can be difficult to style. Especially when you've got short wavy hair. Yes, it can be tricky to keep it looking sleek and stylish without losing all of those beautiful waves!
Each hair length and type comes with certain benefits and challenges. Do you want to leave those challenges in the past? Then it's time to manage what you've got. These 4 tips will make styling short wavy hair a cinch.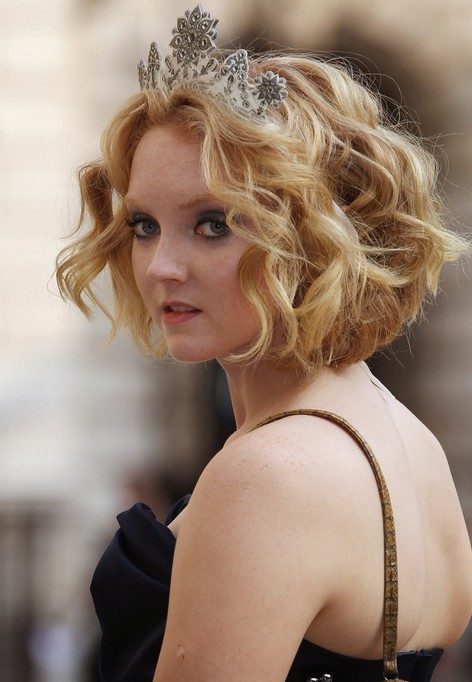 Tip #1: Know How To Blow Dry Properly
Blow drying short hair can be a little more difficult than drying super long lengths. There's less hair, right? Shouldn't it be easier? Well, it takes more precision. Start by running a small amount of styling cream through your hair. Then focus your blow dryer directly at the roots. Drying the roots first will give your hair extra lift and really intensify your natural texture. Once the roots are completely dry, focus on drying the hair around your face and work your way back.
For the best results, you'll want to use a diffuser. You can add an attachment onto your existing hair dryer or buy a separate heat tool. Why is this step important? Your diffuser works to seal in moisture, reduce frizz throughout the day and add volume from the root. It may take a little longer than your standard blow dryer, but the results are totally worth it! Spray on a heat protectant, put it on the lowest setting and get drying.
Tip #2: Don't Forget To Go In For Regular Trims
Styling short wavy hair can be harder when it starts to grow out. (Those in-between lengths typically require a lot more time and patience to look good.) That makes regular trips to the salon a serious must. You've probably noticed your hairstyle seems to grow out pretty quickly. Thankfully, regular trims can keep your hair looking its best. Plus, it will prevent your waves from becoming more difficult to style.
Regular trims are essential, so avoid going too long in between. Not only will a good cut make your hair healthier, but it will also help maintain your look. So, when should you do it? This will vary depending on how short you keep your hair, but stylists and professionals recommend short wavy hair be trimmed every four to eight weeks. This will keep it stylish and manageable! If you're trying to grow out your waves, wait six to twelve weeks – but no longer than that.
Tip #3: Always Use The Right Products
Never underestimate the importance of products. There are tons to choose from like sprays, creams and gels. But the key is to choose hair care products that work for your specific needs. If you've got short , wavy hair chances are you deal with: frizz, shape and hold.
Let's start with the biggest issue facing ladies (and men!) with short wavy hair is frizz. While all of that natural texture can look absolutely amazing, it can also become dry and frizzy – especially during those hot summer months. To keep your waves frizz-free all day long, look for products with moisturizing properties. This includes your shampoo and conditioner. You can even spritz on some of the Tigi S Factor Papaya Leave-In Moisture Spray for nourishment that won't weigh down your waves.
Going out for the night? Want to give your waves a little more definition? Then you need to think about shape and hold. Certain products can amp up your waves and keep them looking beautiful all night long! So, when you're styling short wavy hair, reach for a product that works to enhance waves and curls. (We like the Tigi Bed Head Foxy Curls Extreme Curl Mousse). Work the product through your hair until you achieve your desired look. A scrunch here, a twist there, and you'll be left with tons of long lasting shape.
Tip #4: Find a Short Wavy Style That You Love
The great thing about short wavy hair? There are so many gorgeous ways to style it! It is time to get creative and find a style that is flattering for your face shape as well as your hair type. Need a few ideas? Retro and vintage inspired waves are perfect for short styles. You can create a bold rounded shape to compliment an oval or heart shaped face, side swept waves for a round face shape or even some sleek finger waves.
Another flattering way to style short wavy hair includes dramatic voluminous waves. Run some Tigi Bed Head Up Front Gel Pomade through your palms and apply to the roots. That will create a ton of height. Your waves will perfectly compliment that show stopping volume.
You may also want to sport a wavy pixie cut (all you need to do is scrunch through some product and get on your way), a short blunt bob with layered waves (a dramatic way to showcase that texture) or an inverted bob with tons of face framing waves. The possibilities are endless. Whatever style you choose, make sure you are always showing off those waves!
Your hairstyle should always make you feel like a million bucks. For an extra boost of confidence, try these tips for styling short wavy hair. Your locks will look better than ever!