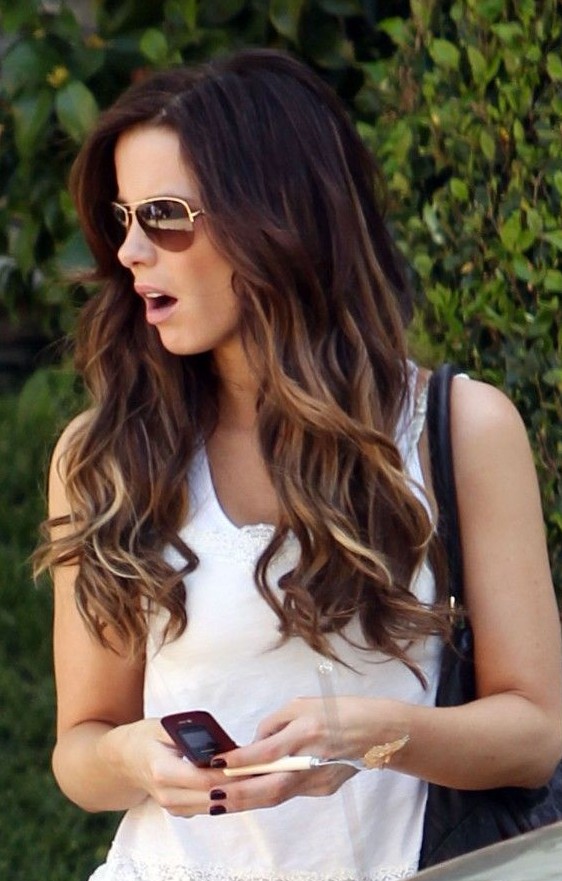 Ombre hair color ideas
Introducing Ombre! Ombre is a beautiful and exotic hair color sported by plenty of A-list celebrities, such as Chanel Iman, Jennifer Hudson, Naomi Campbell, Raven Simone. The Ombre hair style is characterized with dark hair originating from the roots, with the shade getting progressively lighter by the tips.
The French-termed hair trend features darker, more natural hues at the roots with gradually-dyed lightening at the ends. Here is a gallery of the most popular ombre hair, you can find the trends of ombre hair and find what ombre hair color is popular recently.
The ombre hair trend is more popular than ever!
Celebrity Ombre Hair Trends – Latest Ombre Hair Color Ideas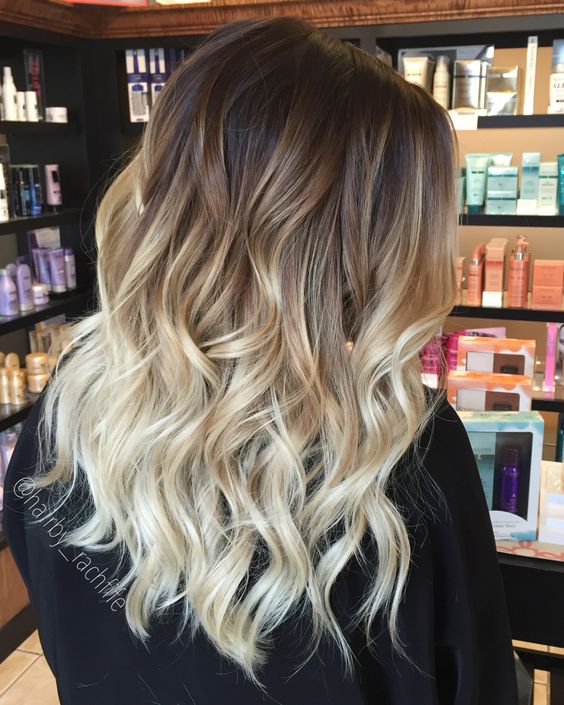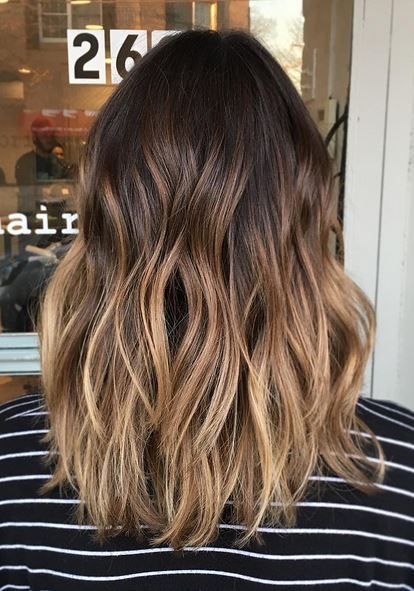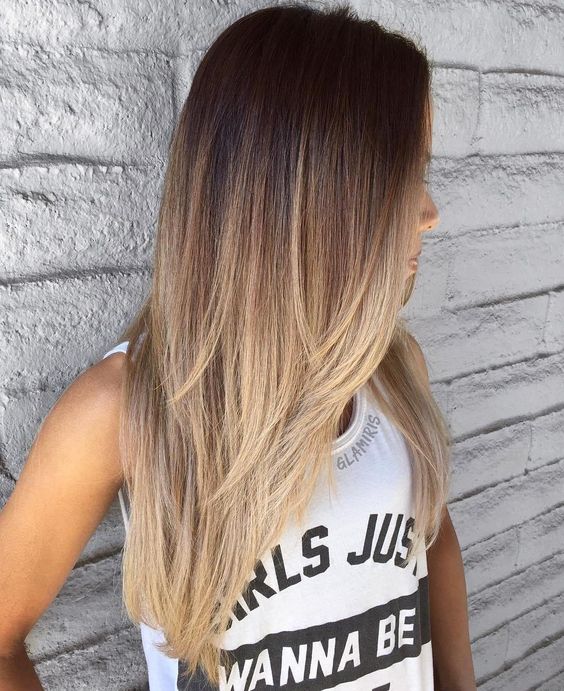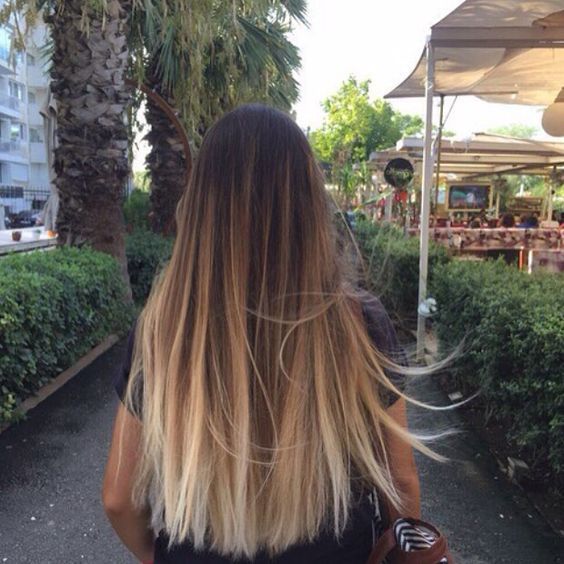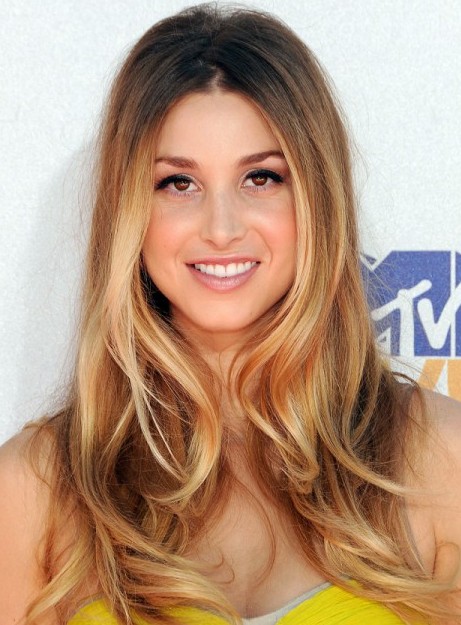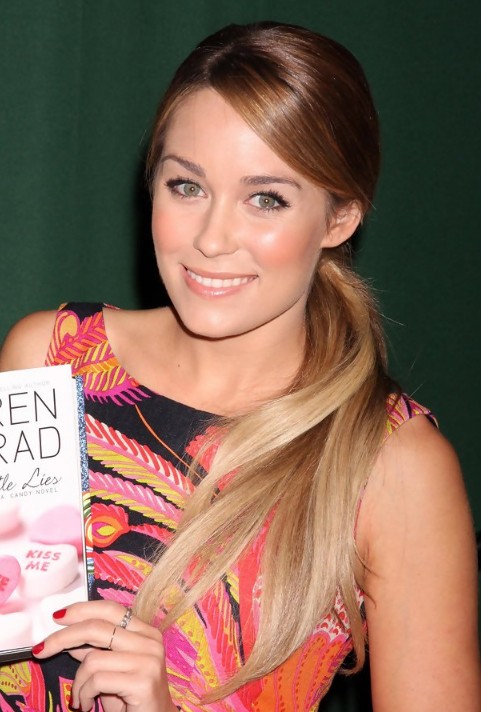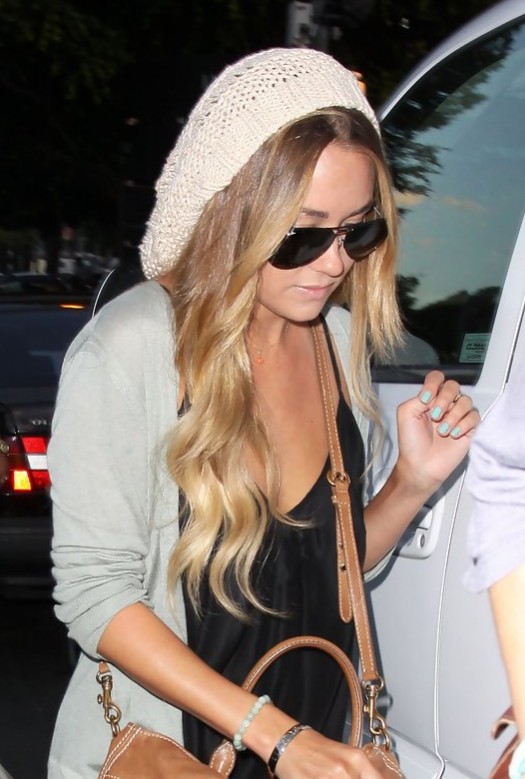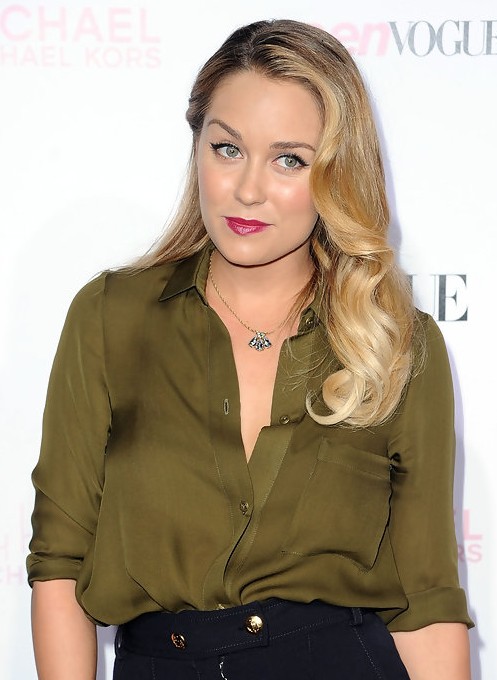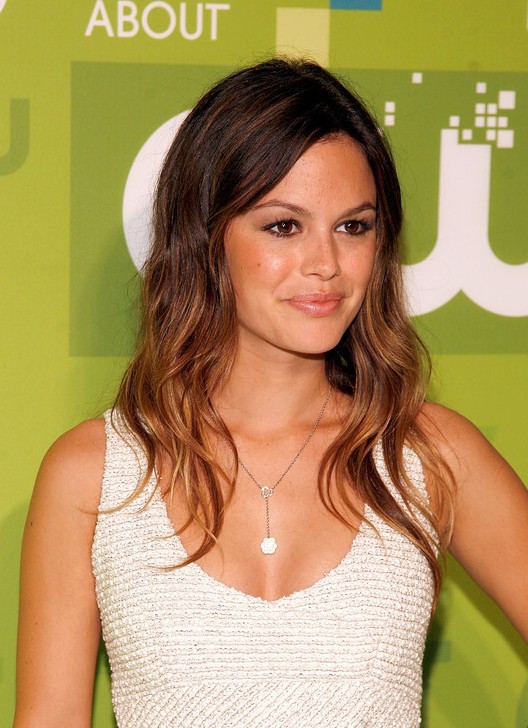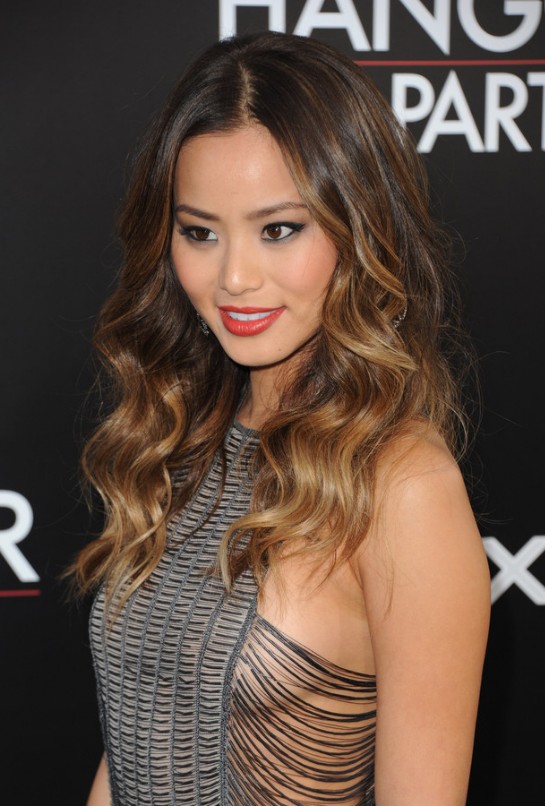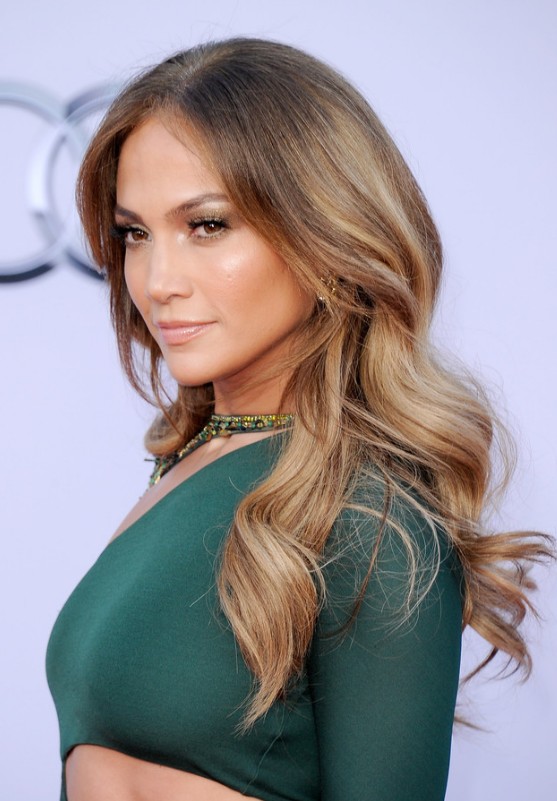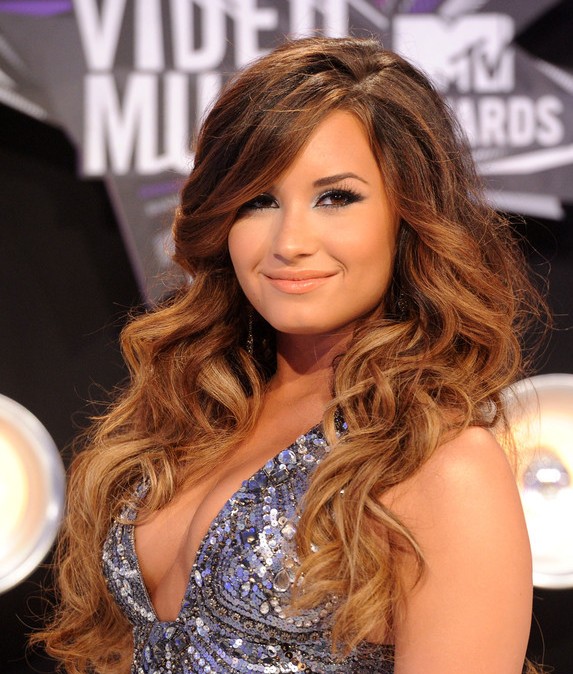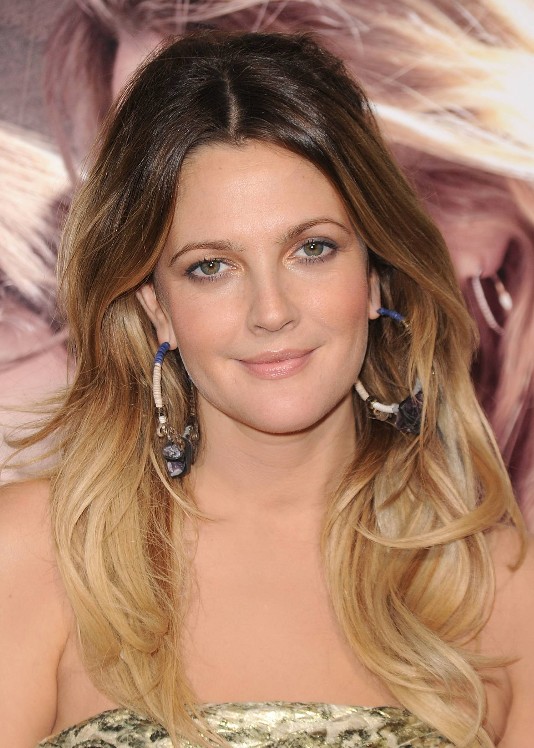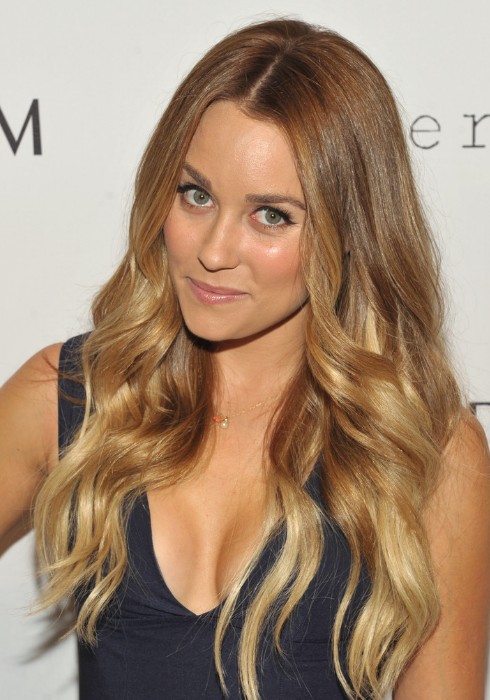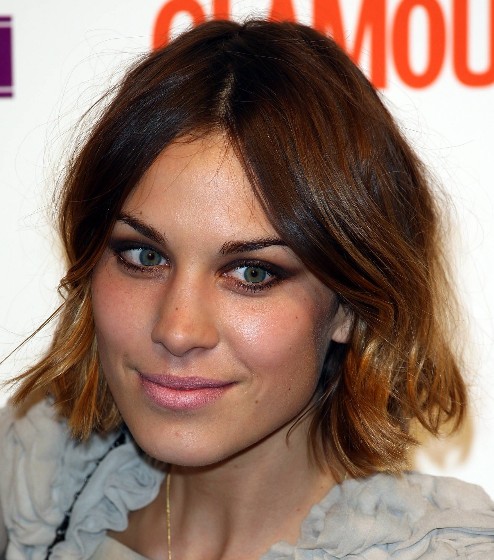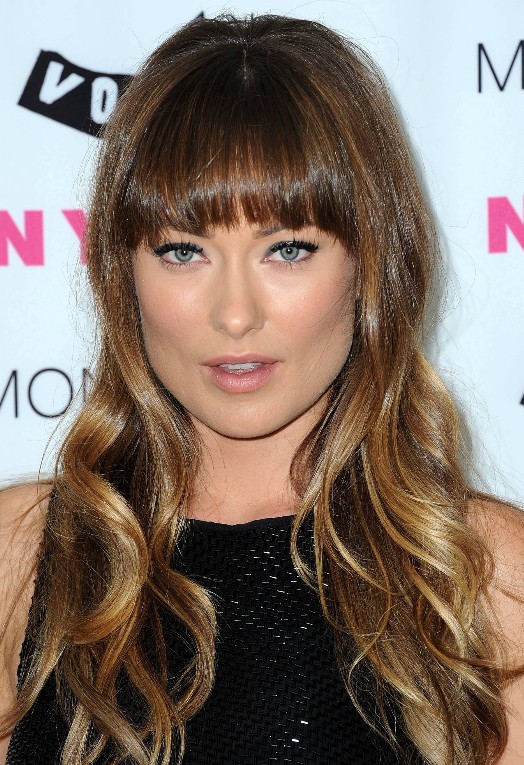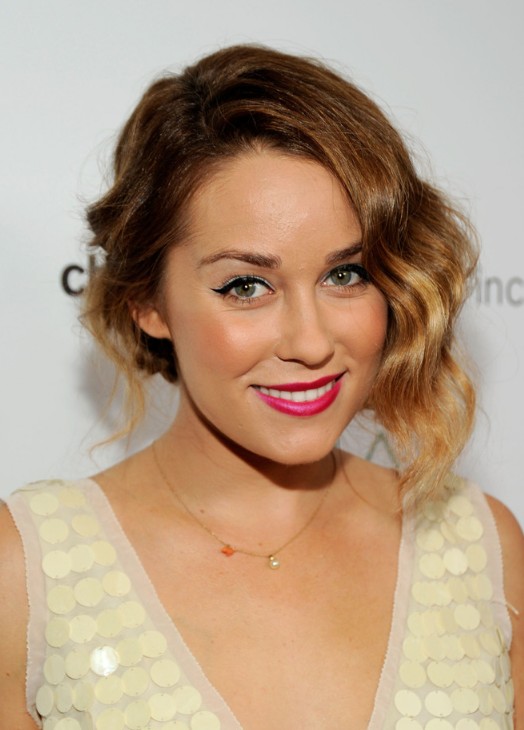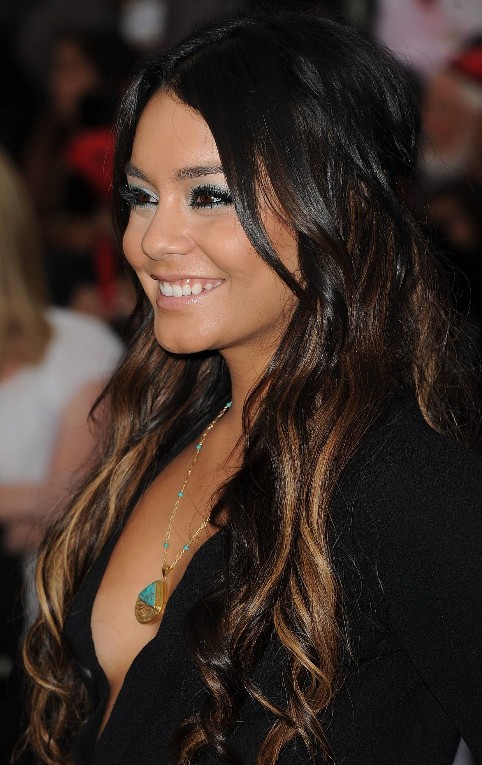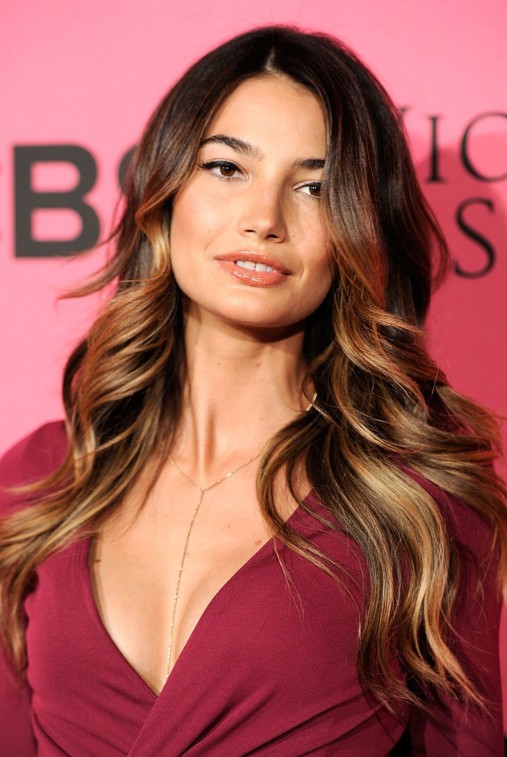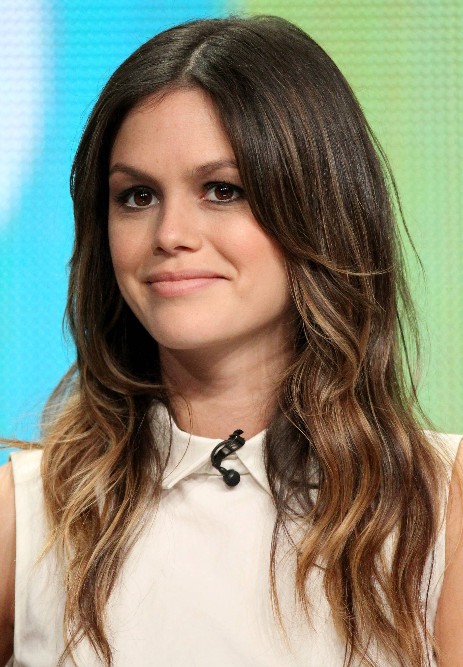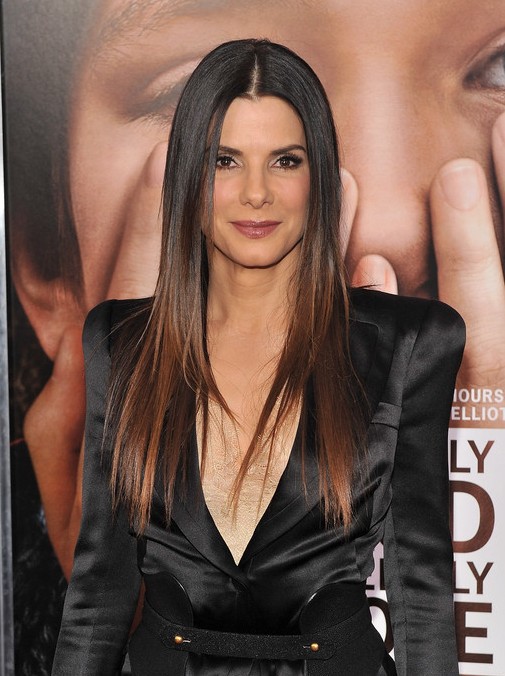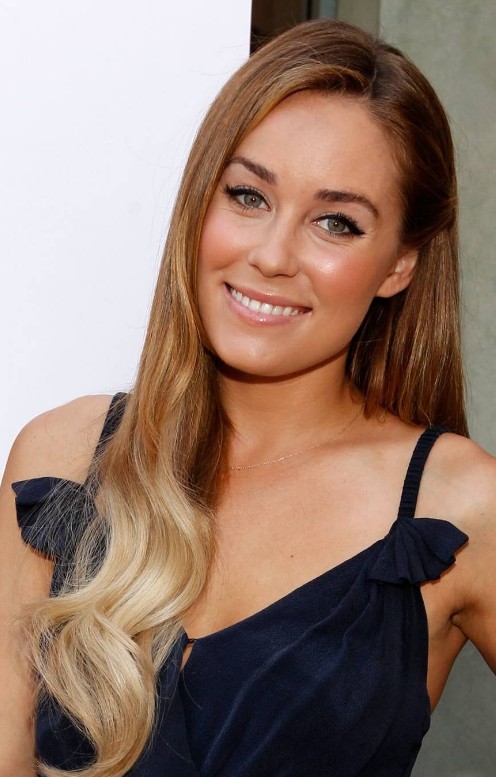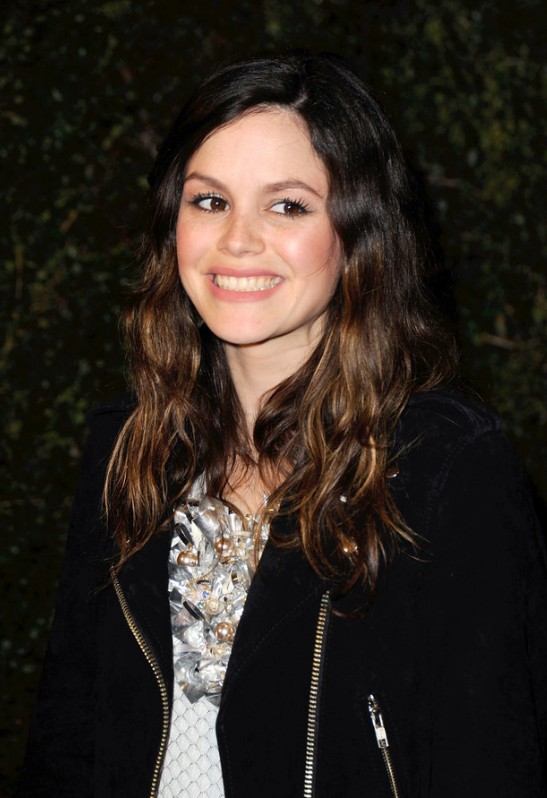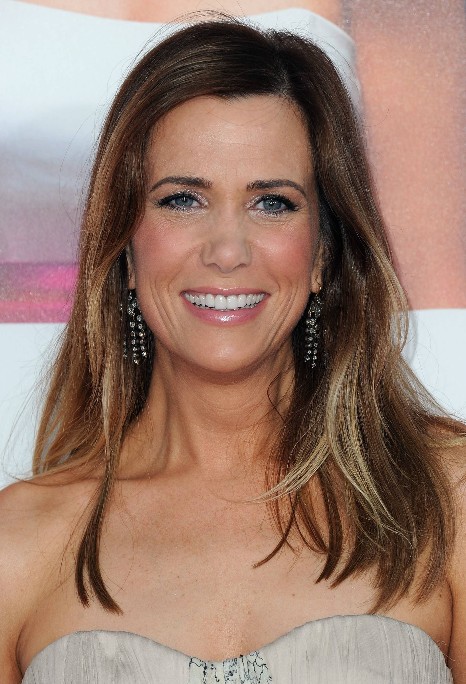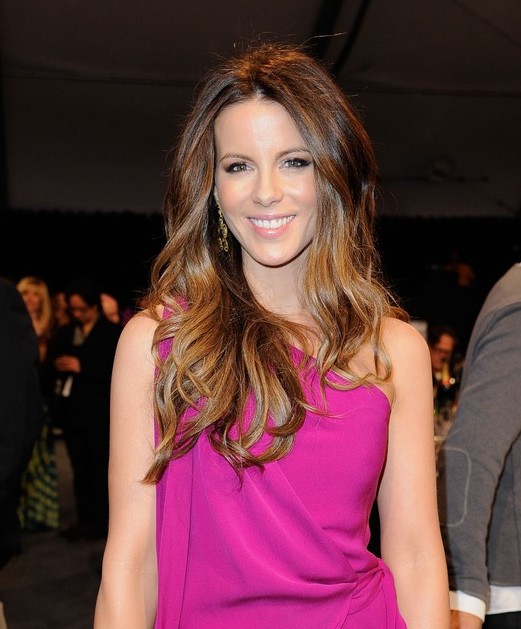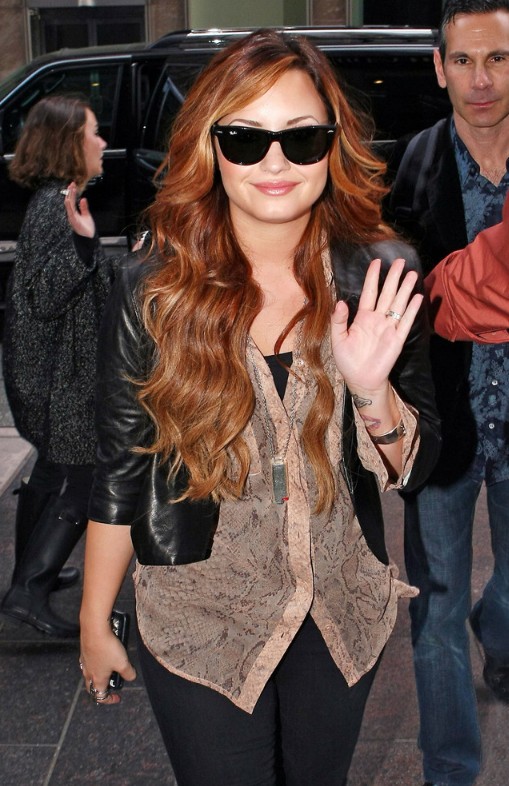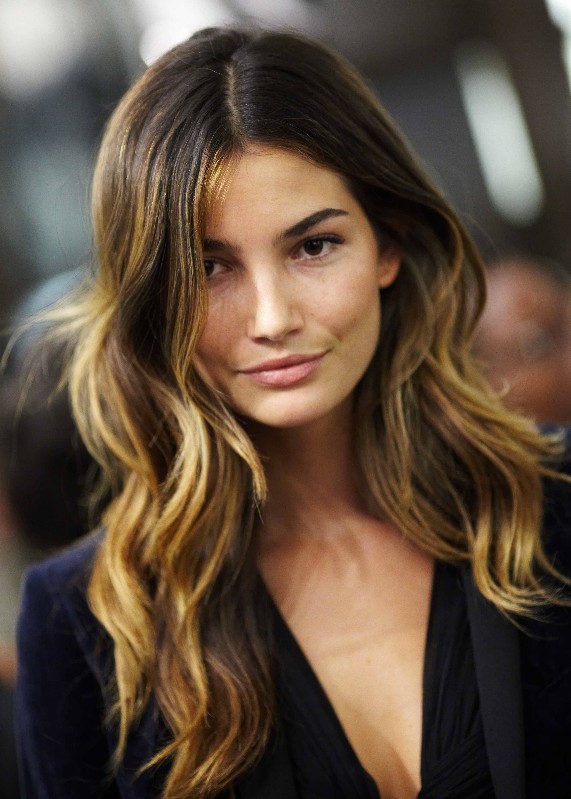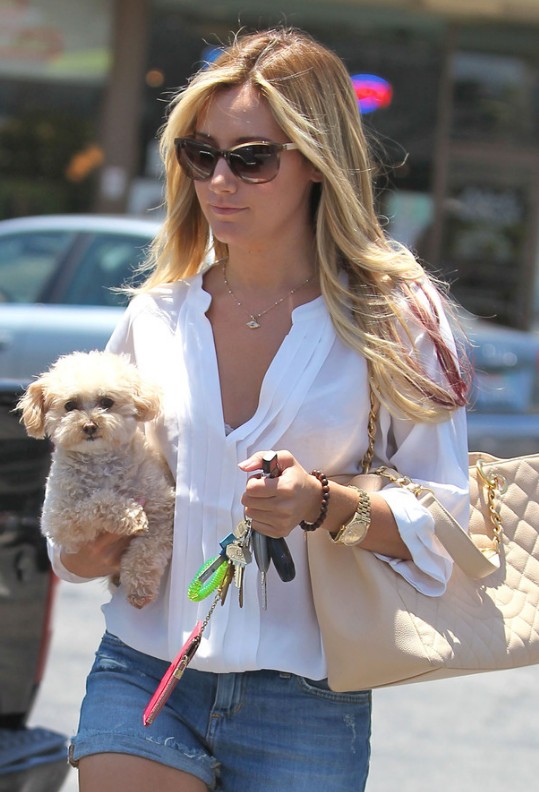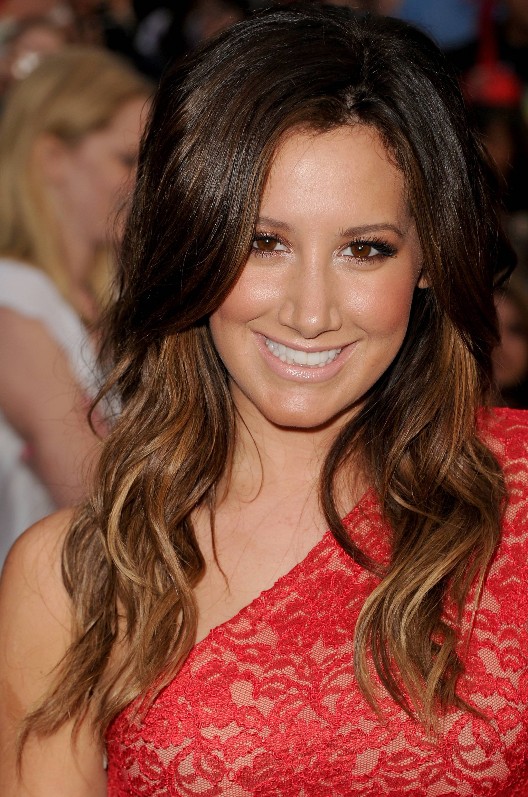 Find the 2018 ombre trends here.