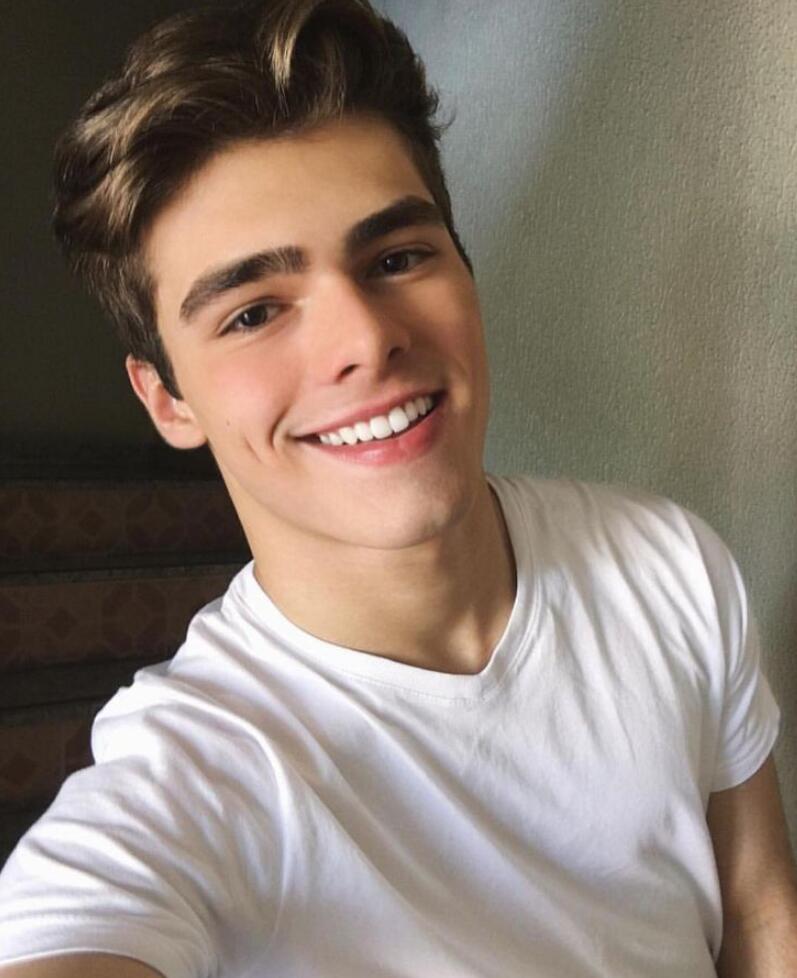 Growing up, I didn't have the choice of going to different salons and choosing who would be my "hair-lady" or who would be my barber because my mother was a stylist. She always cut my hair. She still cuts my hair. Even though she's my mother, she took on the role of stylist and let us embrace the weird, allowing us to try our different cuts and hair colors. And while it might not be on every guys' list to find the perfect stylist/barber, it's a choice that can make life so much easier. The three things to look for – talent, comfort and knowledge.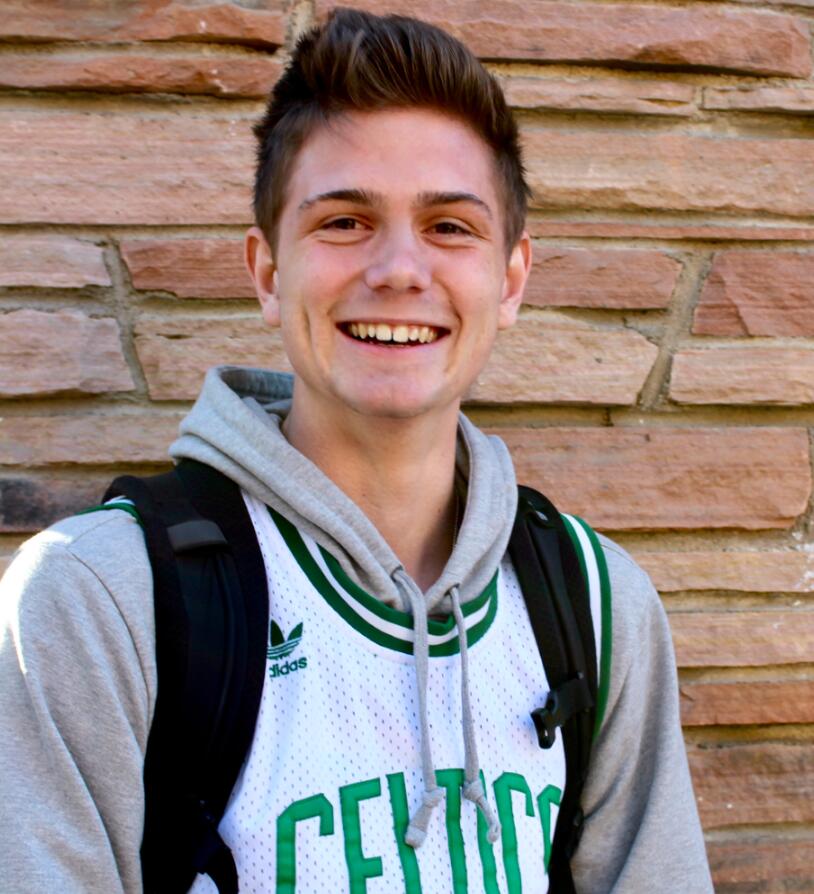 I know it can be difficult to decide if you should go to a barber at a shop or a stylist in a salon, but finding a stylist ultimately comes down to being confident. Having a consistent pro to go to will ensure that your confident in your look, and you won't have to explain over and over again what you'd like done. Look for talented pros that make you feel like a million bucks. Go somewhere that makes you feel like you're going to land that perfect job, go on that perfect date or help you carpe the hell out of that diem.
Your look isn't the only thing that you should feel comfortable about – you should also feel comfortable chatting with your choice of either barber or stylist. You just hired them as your personal style consultant, so you best have a good relationship with them. You need to be able to bounce ideas off one another. And no partnership can be successful without being able to have that water cooler chat. To build that trust, the barber/stylist should listen to what you want, and then elevate it to the next level. If you're still waiting for that perfect cut, keep this in mind the next time you sit in a styling chair.
Don't forget to also find someone that's knowledgeable. Like that gel they just used in your hair? Ask them what it is, and why they chose it.
Remember, while it might not be your top priority, finding someone you trust to cut your hair is important. Like it or not, how you present yourself matters. Take the time to find someone to do your hair well, and you'll have more time to do the stuff you're trying to look good for. And here are some great haircuts for guys you may love.