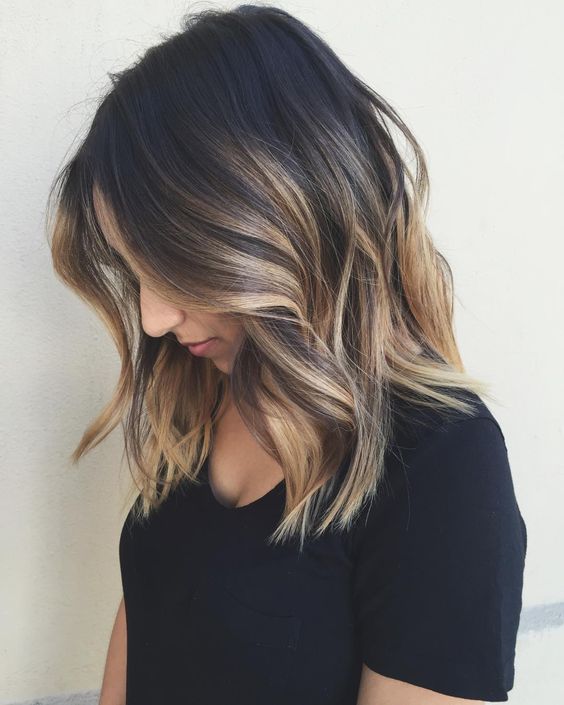 Lob also known as a long bob is the perfect in-between hairstyle. It's not too short but it's not too long either so the possibilities are endless. The lob is also known for looking great on almost everyone, no matter what and if there's a hairstyle anyone can rock, this is an absolute favorite of fashion-forward celebrities and modern women worldwide, this haircut is a celebration of chic versatility, then what are you waiting for? Why haven't you cut your hair into a lob yet?
Why you should consider joining the Lob Club
The Best of Both Worlds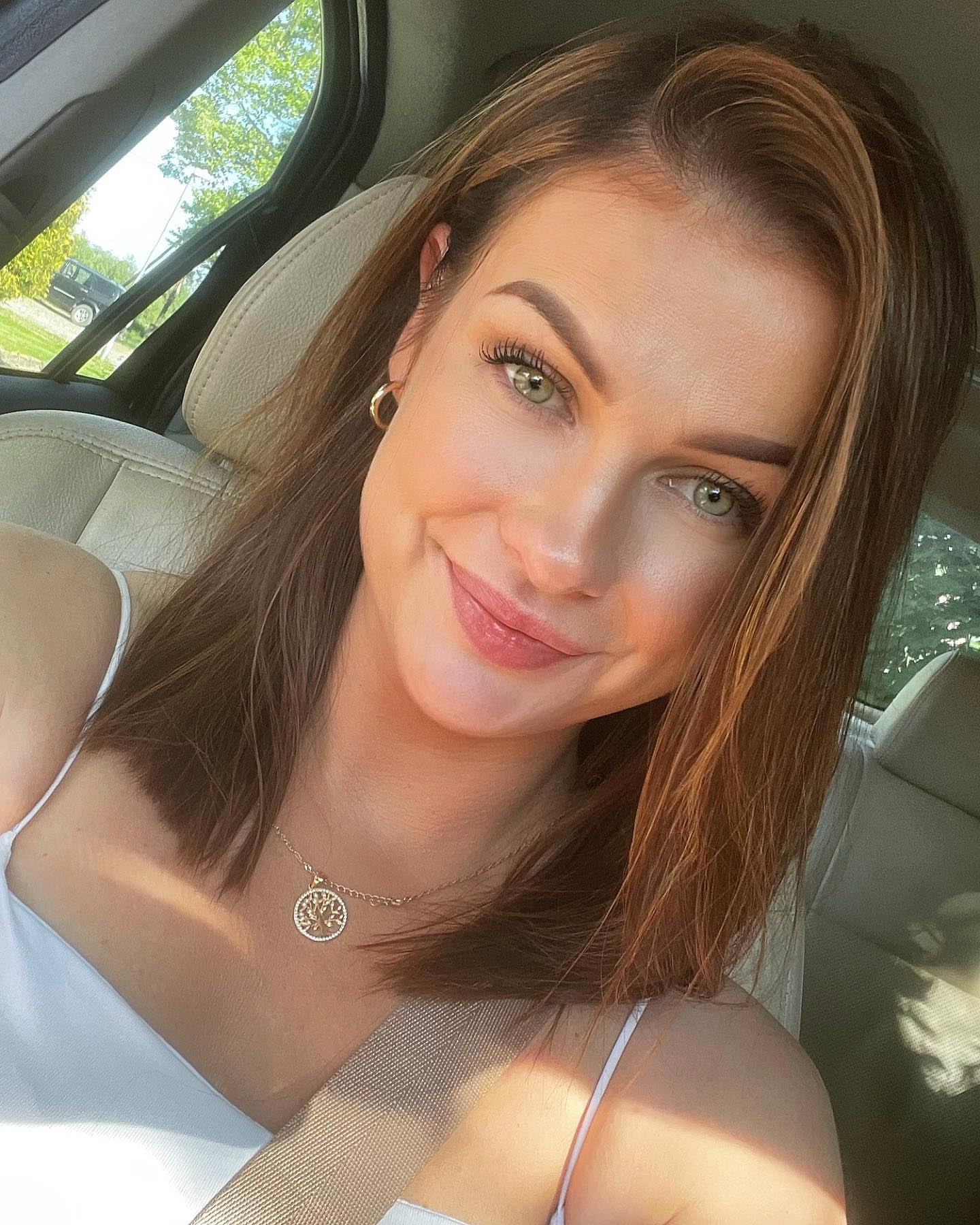 One of the top reasons why people are smitten by the Lob hairstyle is that it offers the best of both worlds. Too scared to commit to a full-on bob, yet itching for a change from your long locks? The Lob is your perfect compromise. It maintains enough length to be versatile and fun, yet is short enough to add that touch of edginess to your style.
Versatility Personified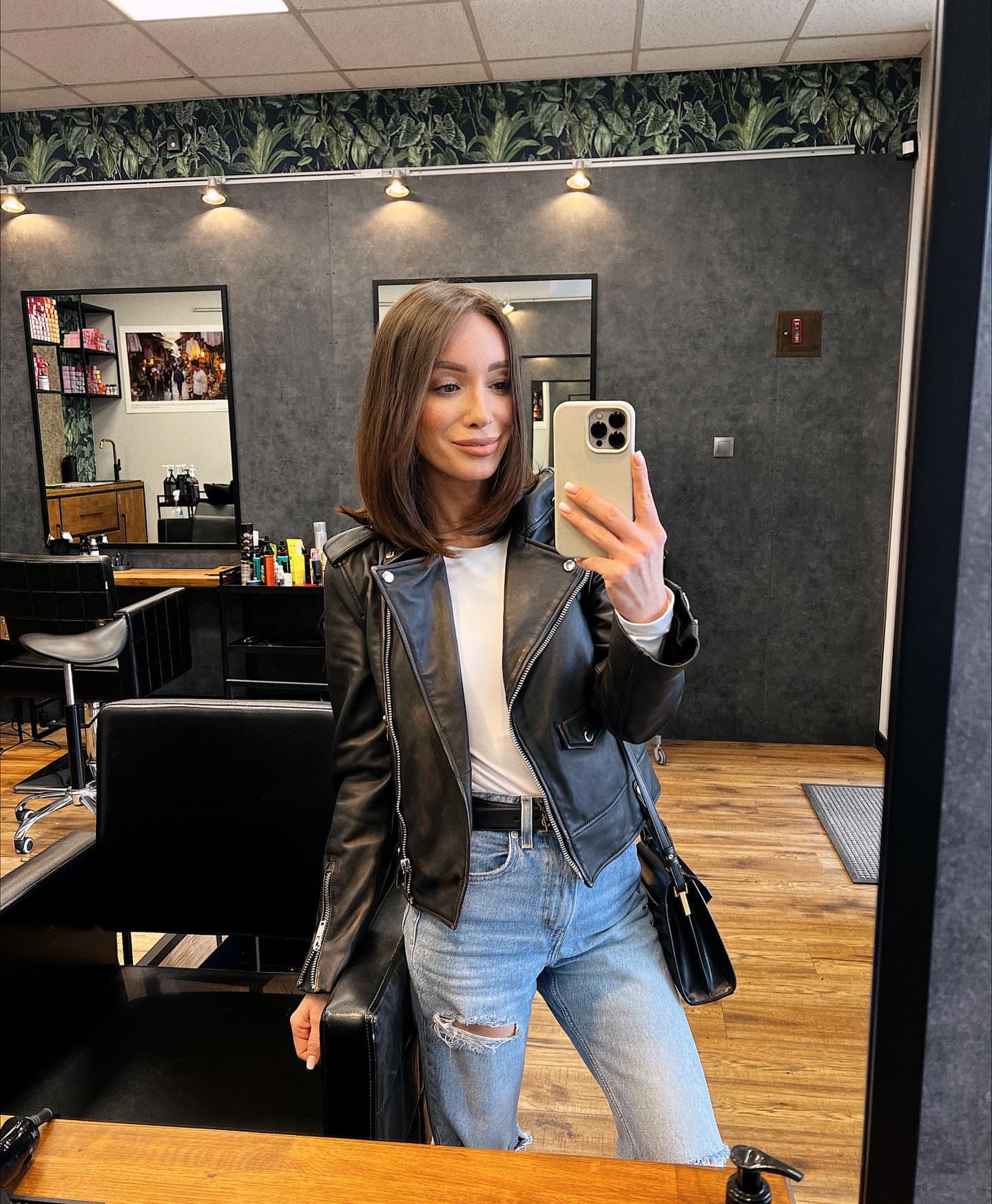 Speaking of versatility, the Lob wins hands down. Whether you want to let it flow naturally, add loose waves, or straighten it for a sleek look, this haircut allows you to switch up your style with ease. It works for all hair types: straight, wavy, or curly, and it's equally flattering with or without bangs. Plus, it's a hairstyle that transitions effortlessly from casual day look to sophisticated evening glam.
Low Maintenance, High Reward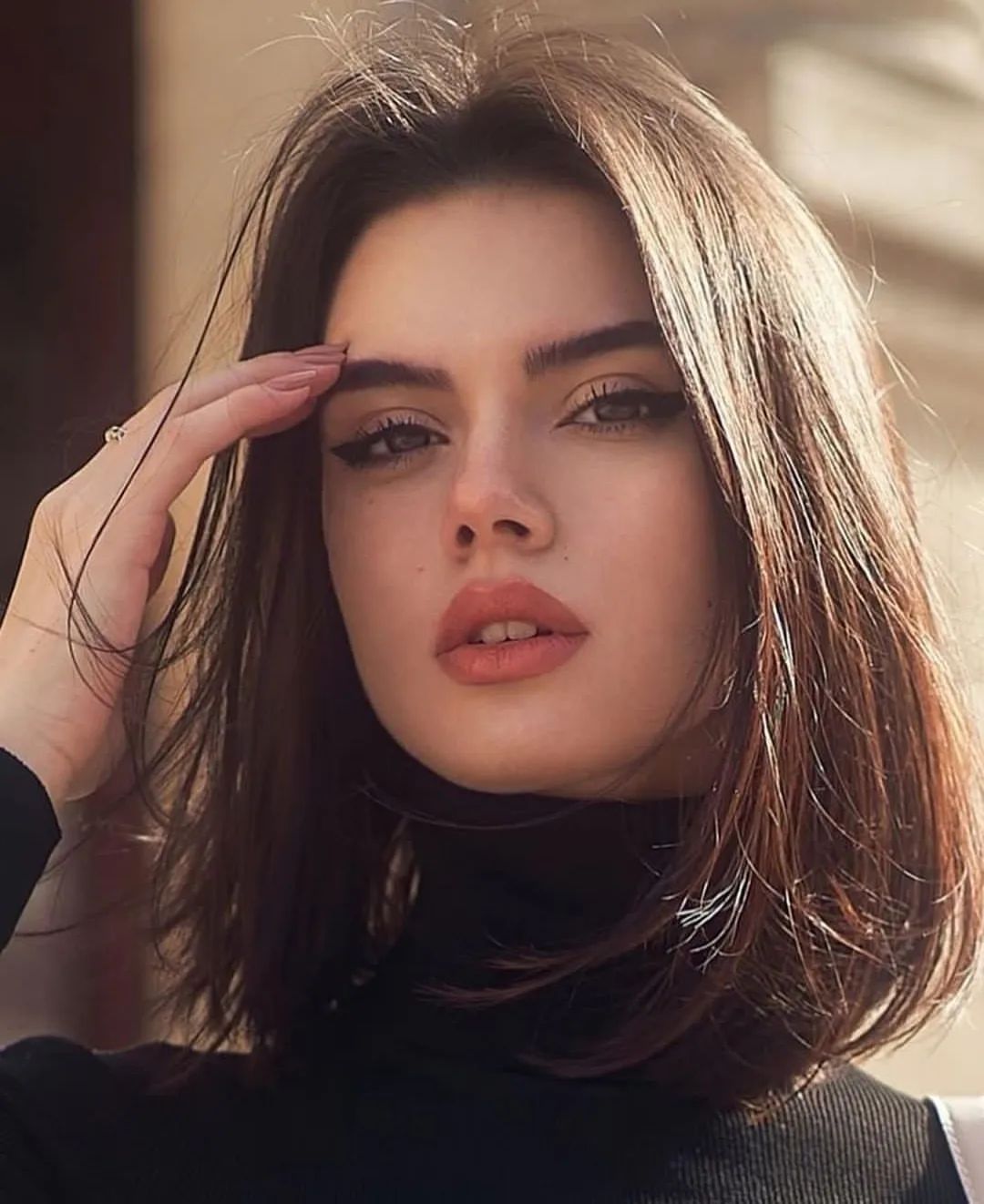 Unlike long hair that demands constant care and short hair that often needs styling to look its best, the Lob is low-maintenance yet highly rewarding. It requires less product and less time, making your morning routine faster and easier. Plus, it's long enough to put up in a ponytail or a messy bun on those no-style days, yet short enough that you won't have to struggle with split ends and knots.
Compliments Any Face Shape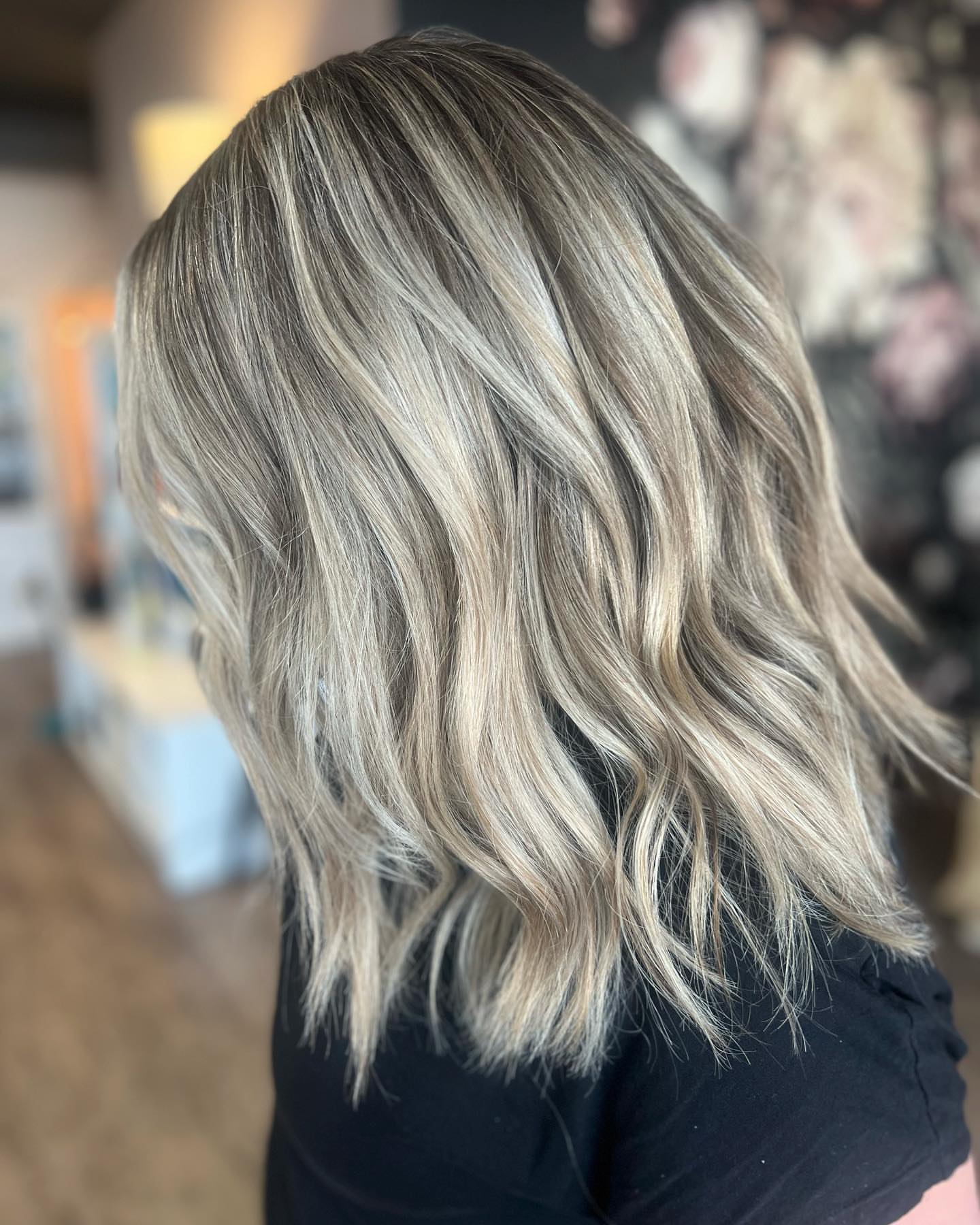 From round to oval, heart, or square-shaped faces, the Lob is a universally flattering hairstyle. It adds balance and symmetry, softens sharp features, and elongates round faces. With the right layering and texture, the Lob can also add volume to thin hair or tame thick hair, making it more manageable.
Keeps Up With the Trends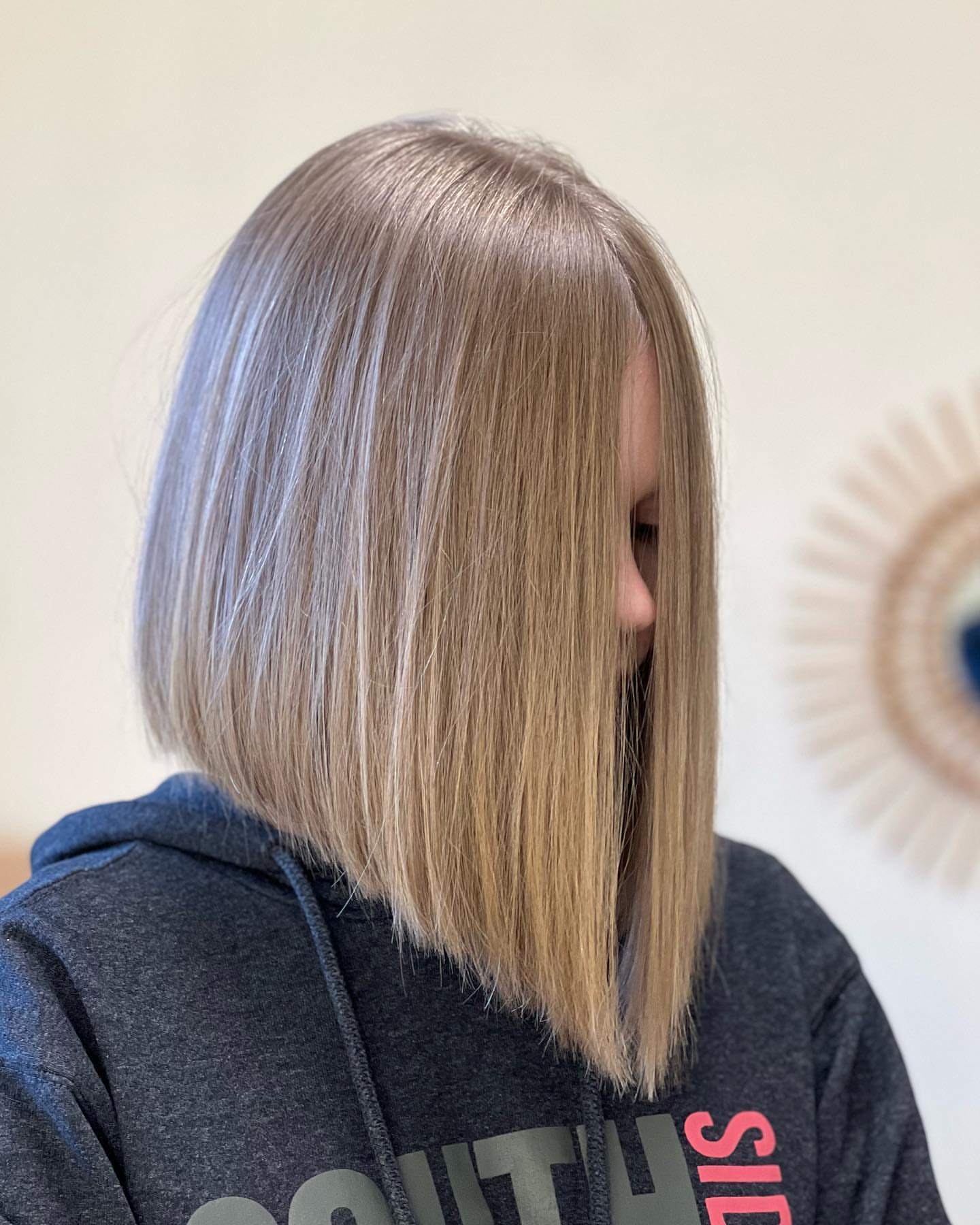 The Lob is always in style. Whether you choose a blunt Lob, a layered Lob, or a Lob with bangs, you're guaranteed to have a trendy look that won't go out of fashion. Even as trends shift and change, the Lob has continued to evolve while keeping its spot in the style hall of fame.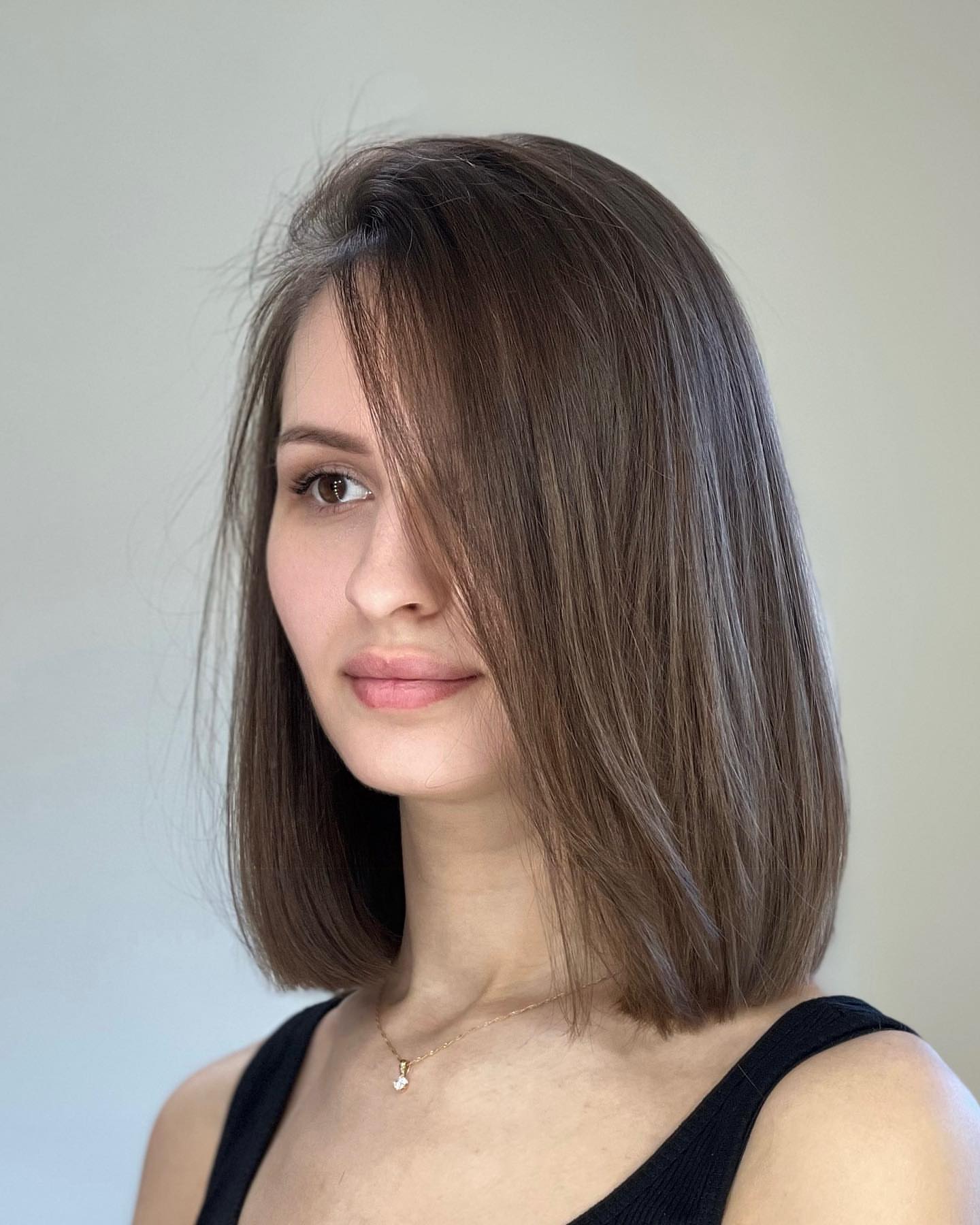 If you want your hair cut into a lob, then you need some ideas, so here are some of the latest most popular styles of lob haircuts to give you some inspiration.
1. Messy Lob Hairstyle – Balayage long bob  hairstyle for women
Since lobs look great on all hair types, a messy style lob is an easy way to keep your hairstyle looking effortless. If you want to give your lob some more texture, either try adding a few loose curls or if you're in a hurry, spray it with some sea salt spray.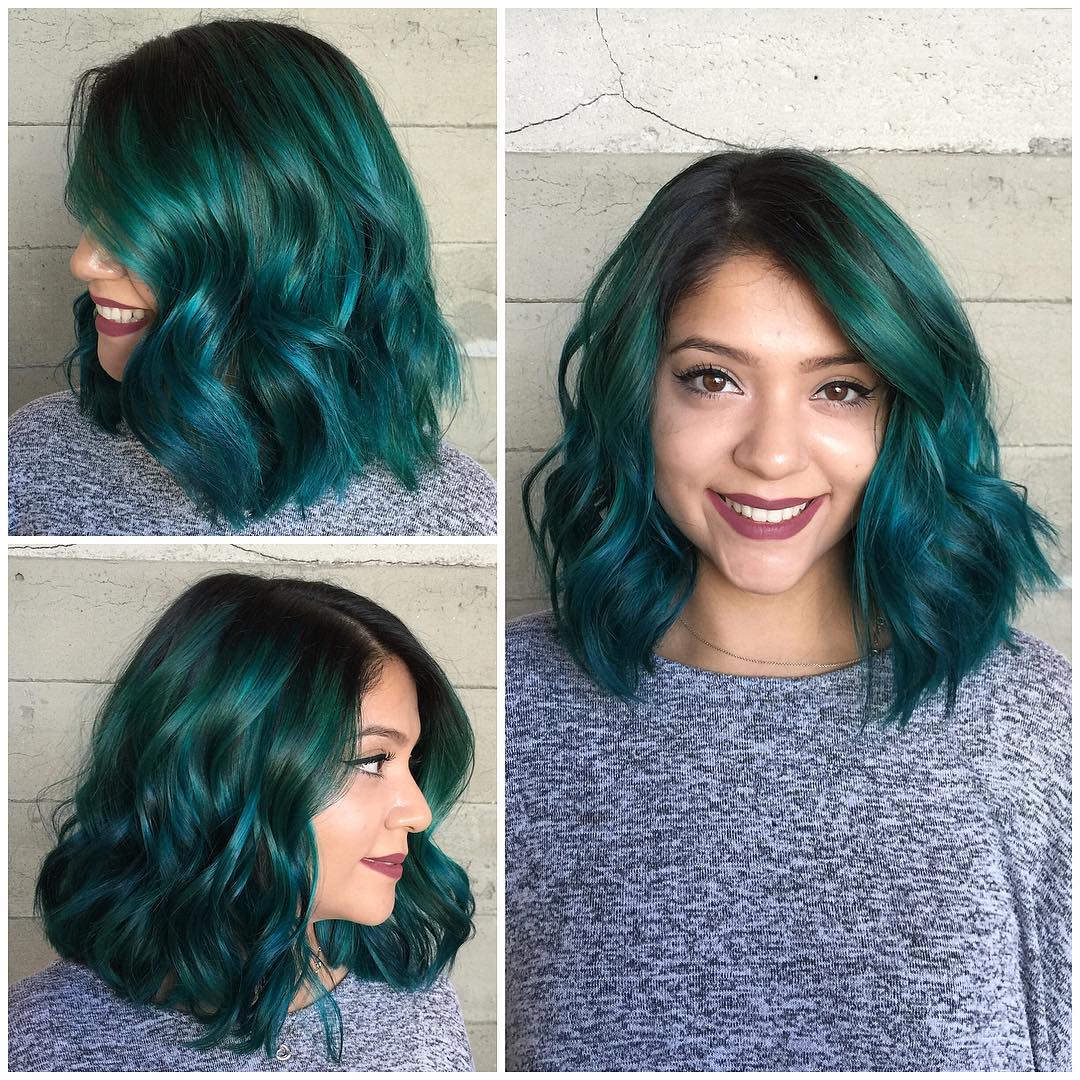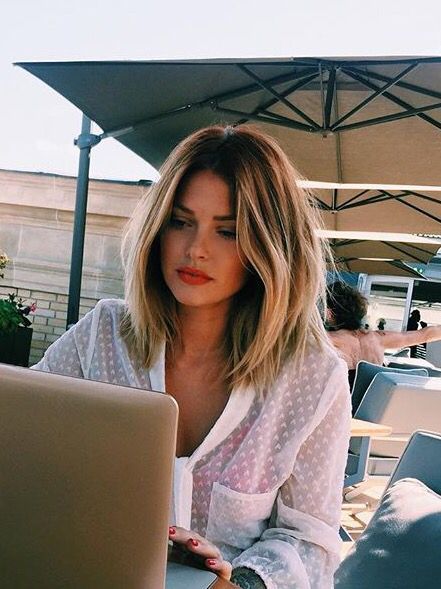 2. Longer Lob Hairstyle for medium length hair
If you're into shorter hair, try cutting your hair into a longer lob. This simple easy lob hair style almost reaches the top of your shoulders and would allow a little bit more freedom if you don't want such a short hairstyle.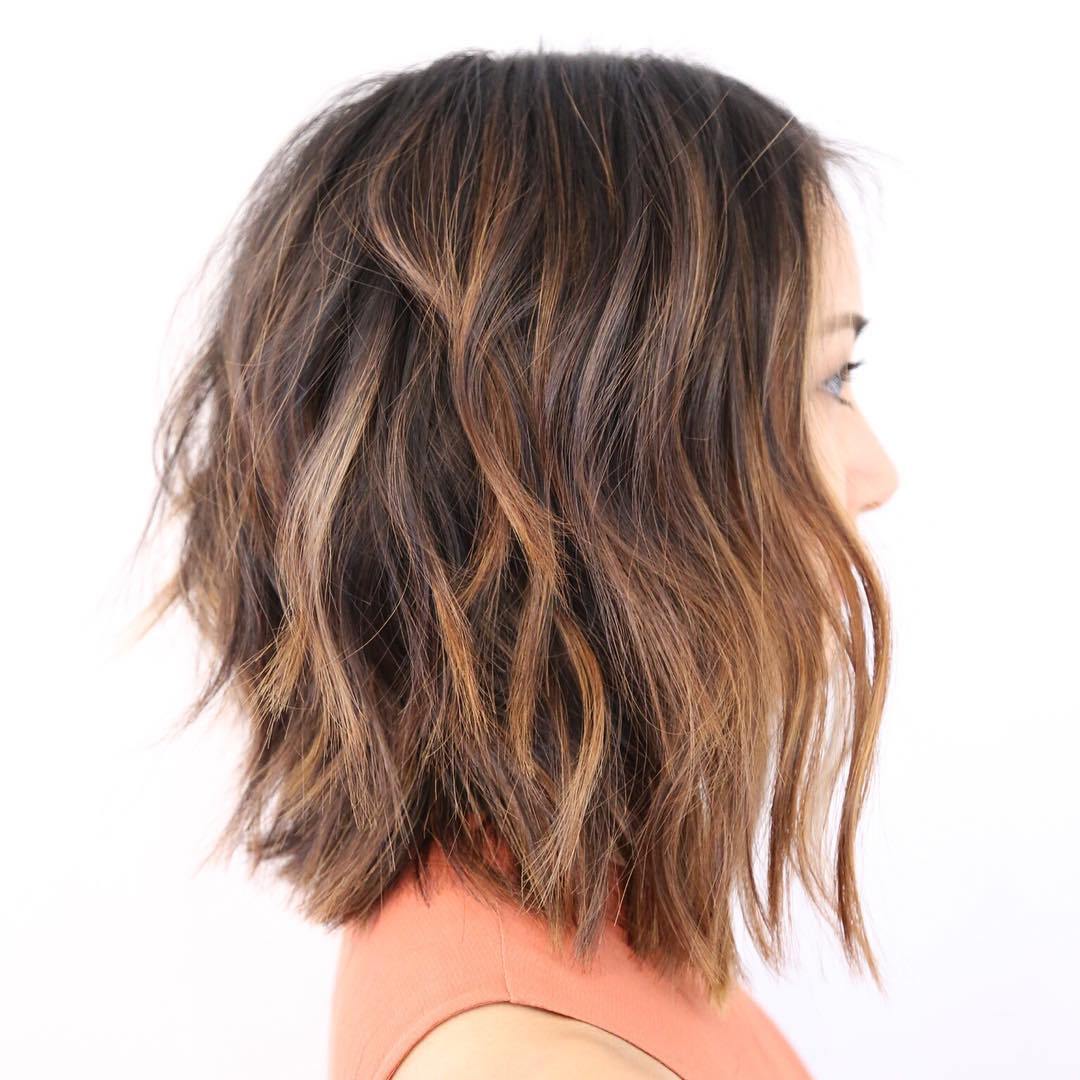 3. Brunette to blonde Ombre Lob Hairstyle for summer
The perfect compliment to your lob hairstyle is giving it an ombre look. Ombre is a really trendy look and a great look to help transition from summer to fall.
4. Messy Half-Up Lob Hairstyle
If you already have a lob hairstyle, then give this look a try. Make a small bun at the top of your head or a little ponytail to create an updo with your lob.
5. Messy Twisted Bun Lob Hairstyle
This is another option if you have a lob hairstyle. If you don't like the look of a top knot, try creating a bun in the back of your head which would look great if you're going for a more professional look.
6. Half-Up Party Lob Hairstyle
Adding some volume at the top will make your lob appear a little bit fuller and adding some curls will make it look a lot more textured.
7. Braided Lob Hairstyle for girls – back to school hair ideas
You might think that it's impossible to braid your hair if it's in a lob but this hairstyle completely debunks that. Create a braid for an inch or two before putting it in a ponytail to finish it off. If you want to dress it up, try adding a topsy tail.
8. Jennifer Lawrence Lob Hairstyle
If you don't mind your hair being a little shorter, give this Jennifer Lawrence style lob a try. It's a little bit short with some waves to give it texture and the entire look will help frame your face.
9. Celebrity long bob hair ideas – Rita Ora Tousled Blonde Lob Hairstyle
This Rita Ora lob hairstyle is dramatic because of the platinum blonde look. Platinum blonde is a great look for a variety of different skin colors and the side part will give you an even more dramatic look.
10. Taylor Swift Sassy Lob Hairstyle with full bangs
Taylor Swift's lob hairstyle is great for someone who wants a classic look. Try adding bangs to your look and either keeping your hair as its regular texture or try making it a little bit wavy like Taylor did here.
11. Pastel Purple Lob Hairstyle – Side view of layered long bob hair
If you want a unique lob hairstyle, try dying it a pastel color. Obviously, you'll have to lighten up your hair which would be great for a final summer look before transitioning to a fall color.
12. Pastel Blonde Highlighted Lob Hairstyle
This is a twist on the previous hairstyle. If you want a different look for your lob, try adding some pastel highlights to your hair instead of dying it a completely pastel color.
And here are more lob hair ideas for your inspiration!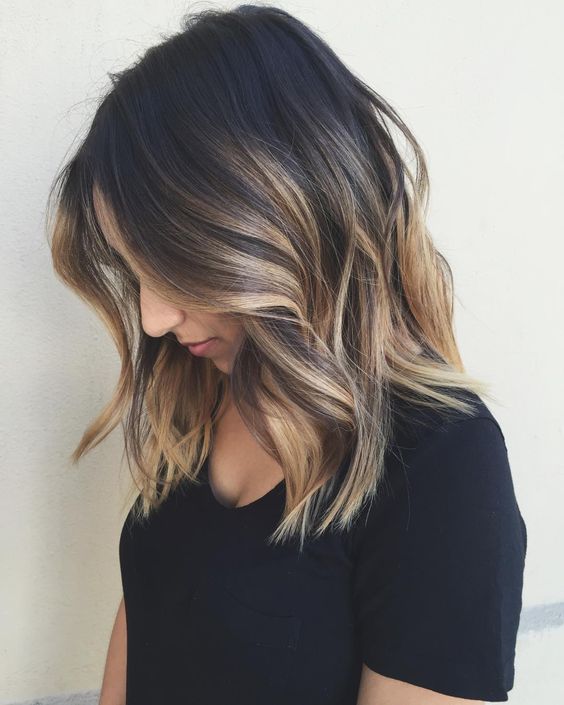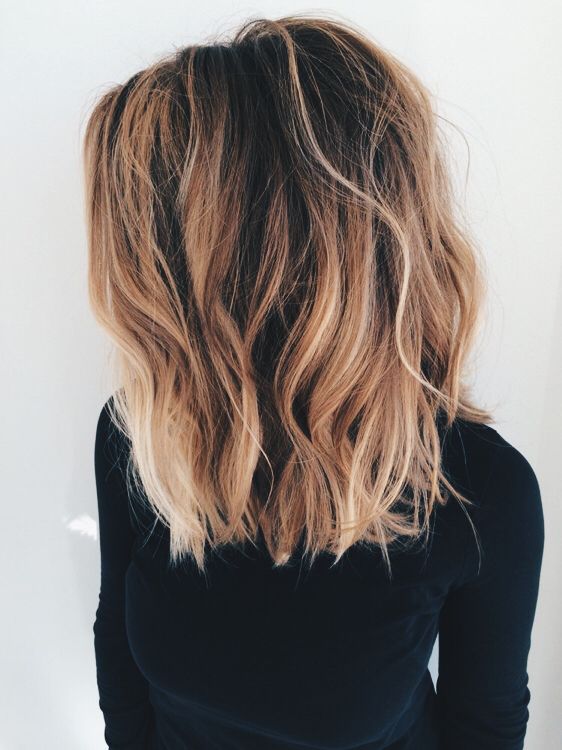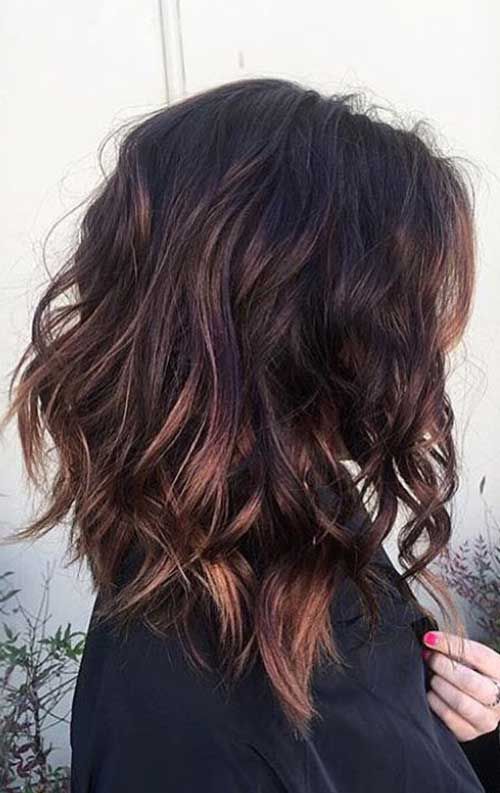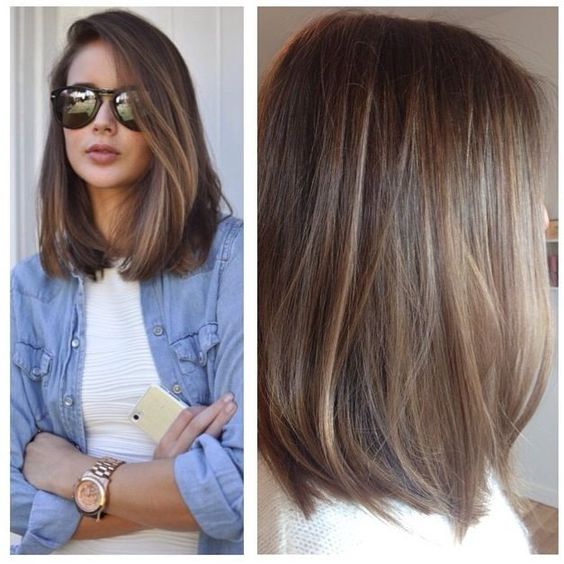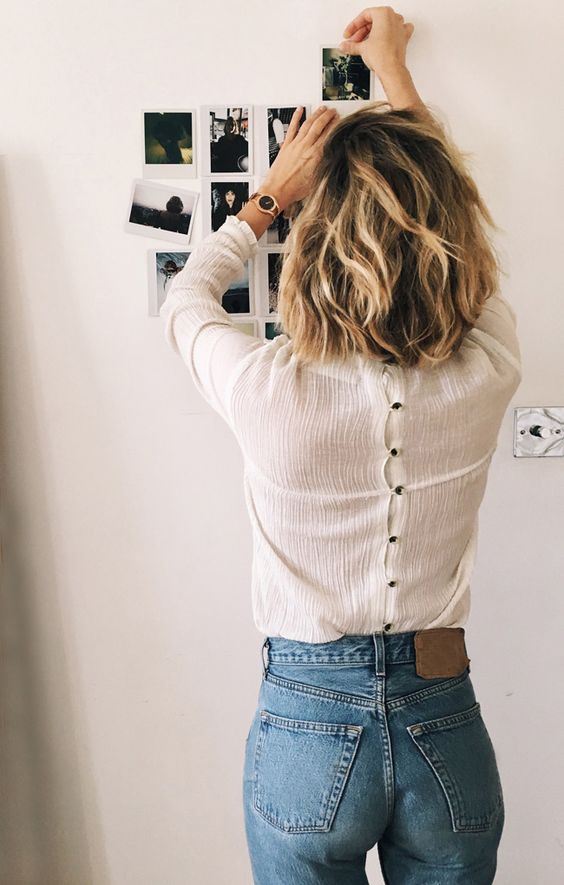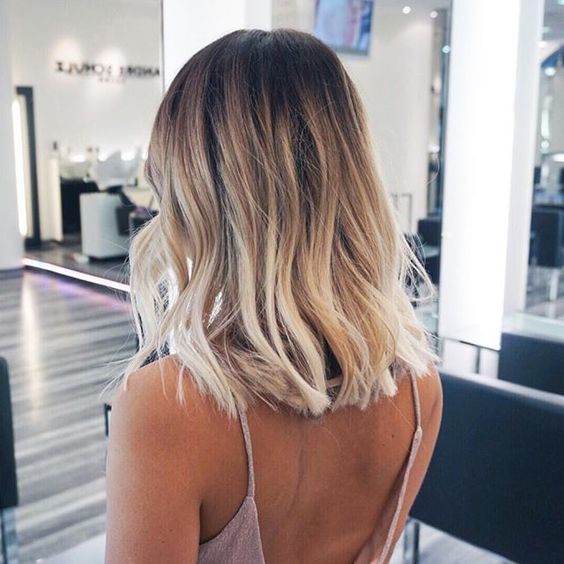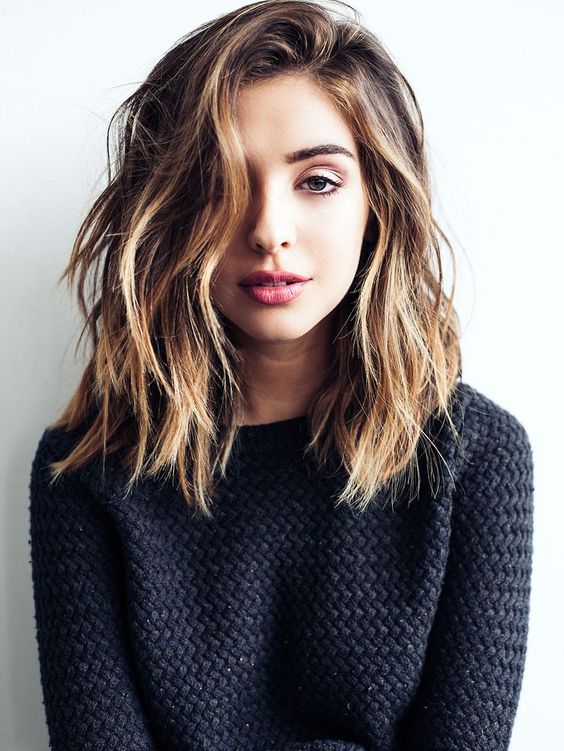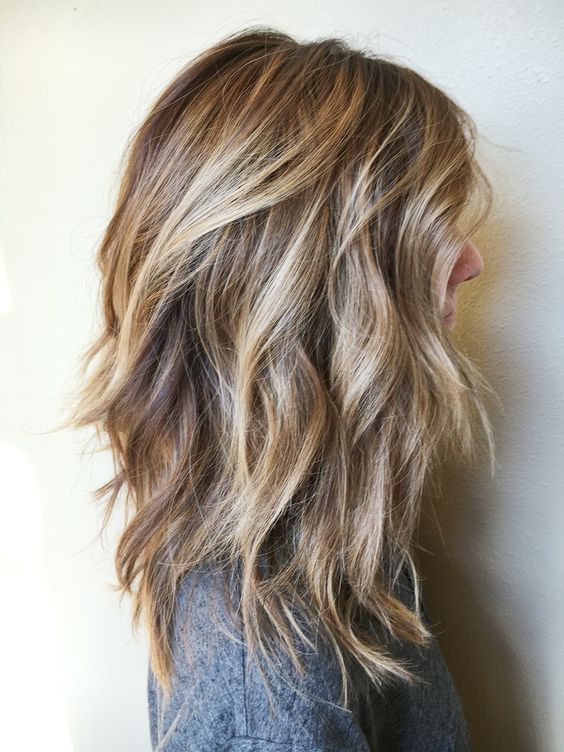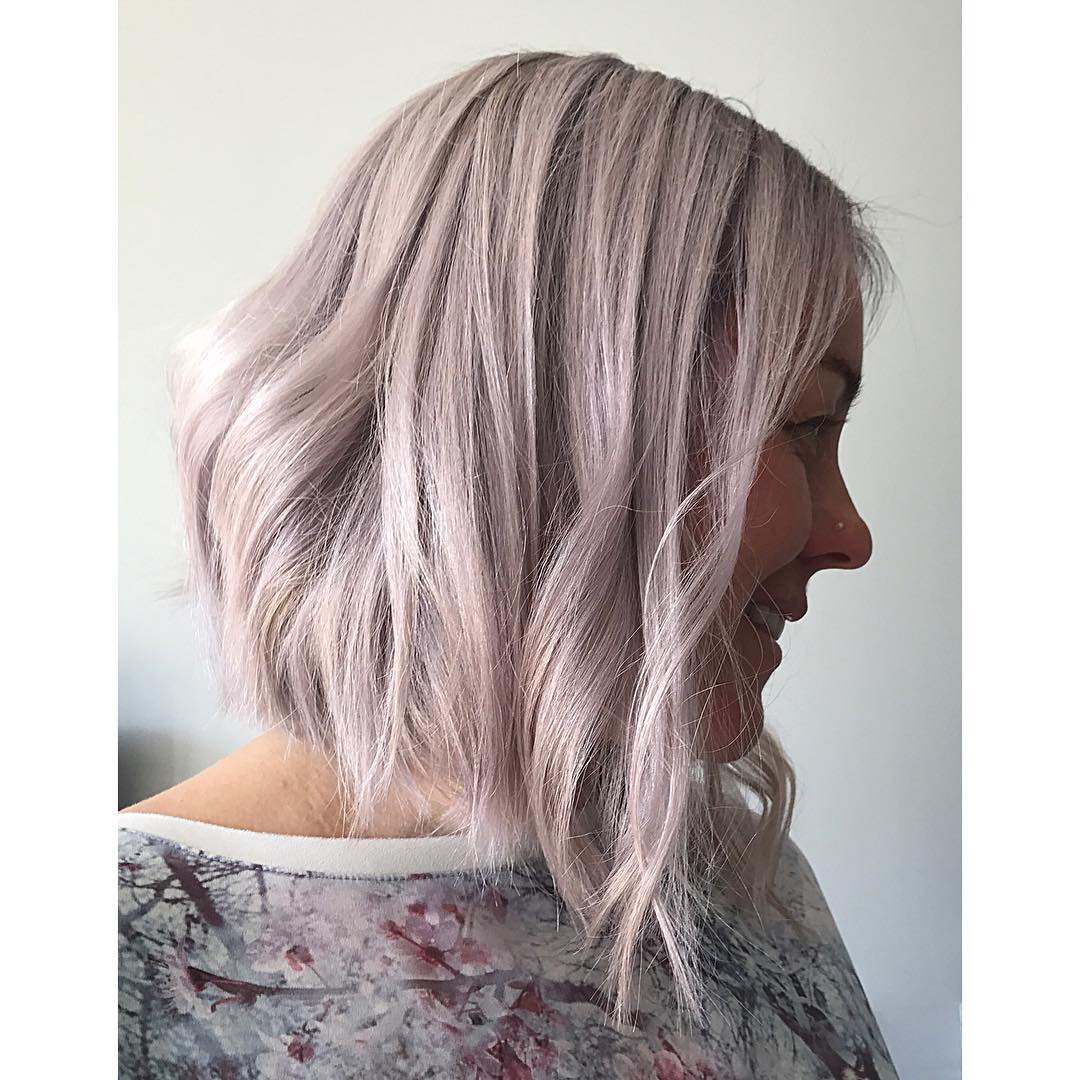 The Long Bob hairstyle is chic, versatile, and easy to maintain, making it a great choice for those who want to freshen up their look without committing to a drastic change. So, why not give it a go? Your hair might just thank you for it!