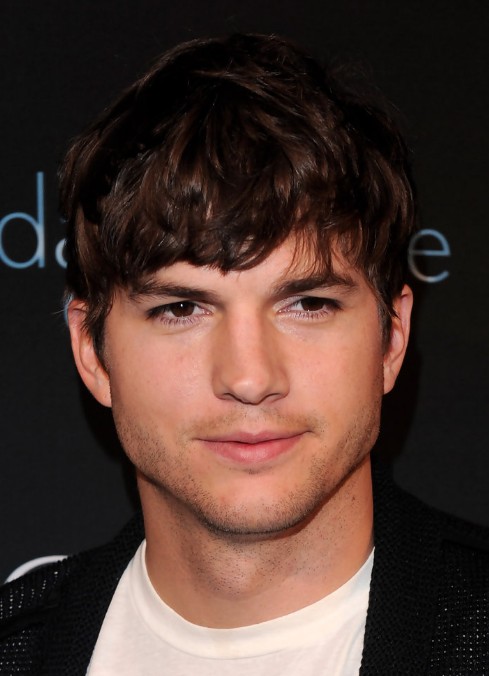 Looking for a new stylish messy hairstyle with layers? Here comes Ashton Kutcher sexy short messy cut with fringes.
Ashton Kutcher is a heartthrob to many and part of his good looks stems from his hair style. Usually worn a little bit long and in styles that vary Ashton always seems to spend some time on his hair. He changes his style often, which usually starts a trend. Here he showed off his signature short messy haircut while hitting the Andy Samberg party. The layered bangs looked great on him.
This is one of the hottest haircut among the young guys, if you love this layered short cut, why not try it now? Girls do live this cut very much!