Updated:
Cute Long Fishtail Braid Hairstyle from Rachel Bilson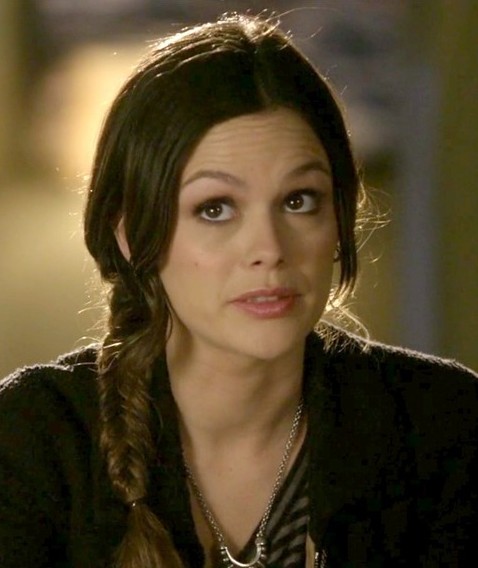 Rachel Bilson's added a creative twist to her hairstyle by opting for a long fishtail braid. The hair is parted off center with the bangs sweeping to either side of the face. Excluding the bangs, the lengths of the hair are smoothed back and to the side.
Parting the hair into four sections the hair is braided into what is better known as a fishtail braid and tied at the ends with a small black elastic hair band. The bangs are given a gentle curl with a curling iron and left to frame the face. This simple braid is easy to achieve and a clever way to hide the ears.