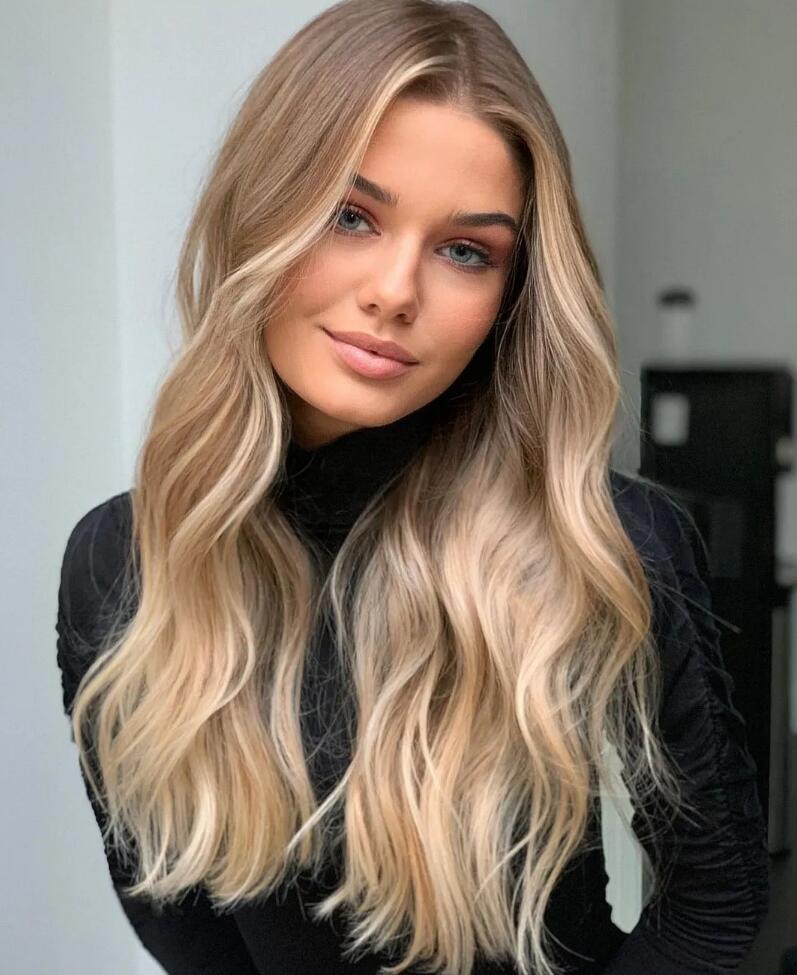 Highlights can do so many things for your overall appearance! I never realized how many things they could do until I sat down with stylist Korinne Segraves of Line 54 Hair Studio to find out more about the best highlights for your face shape. She talked a lot about over-all highlight knowledge like finding the right color, maintenance and what's hot now. I left wanting to know a little bit more about finding the right highlights for your face, so of course I had to go back to find out more!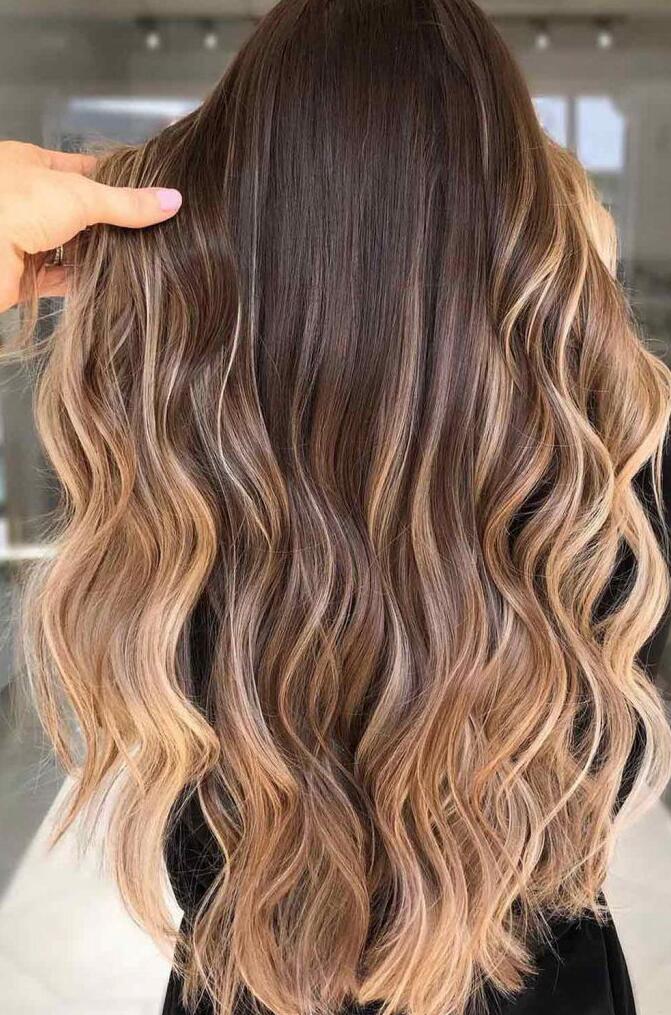 First things first, you need to figure out your face shape. Are you round, oval, heart, or square? And now let's chat a little bit more about how to highlight your face shape with…hair highlights!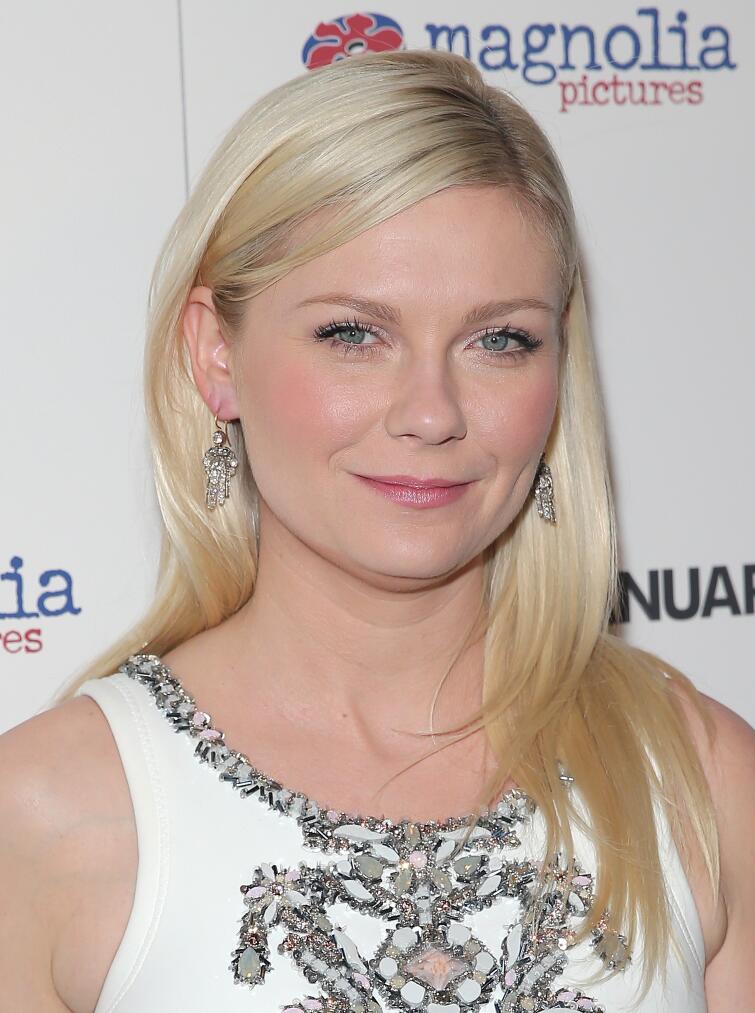 Round Faces
To help create a longer, slimmer looking face, try having your stylist place the highlights on the lower portion of your hair. Draw out our lovely cheek bones by keeping the highlights away from your hair line and add lowlights to the crown area.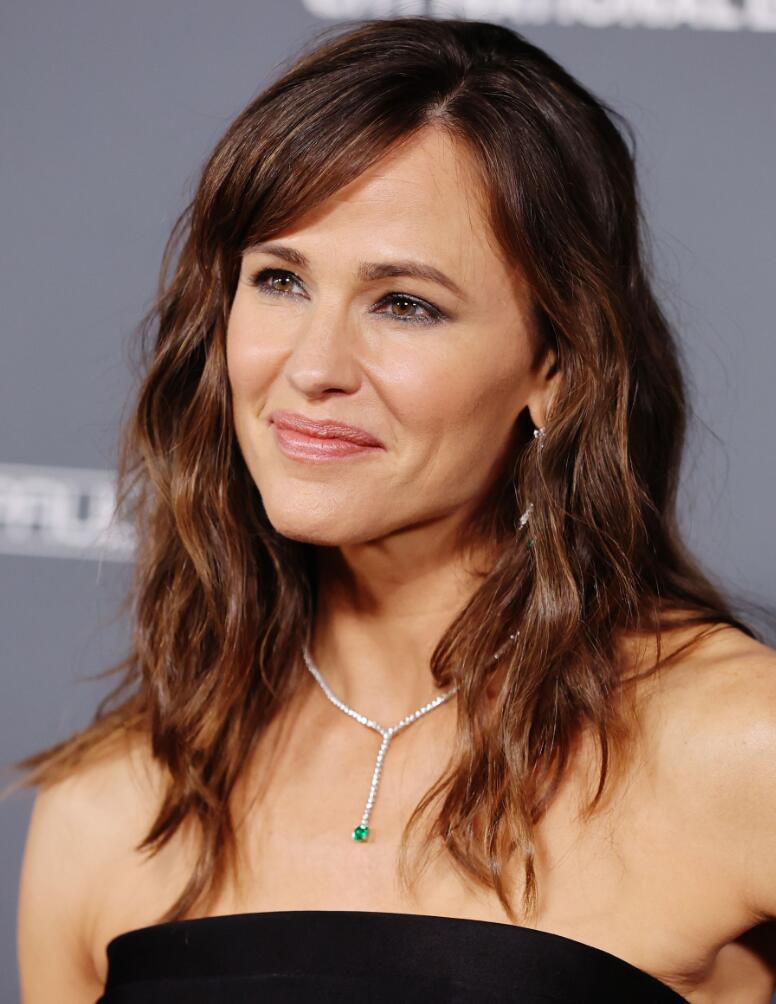 Heart Faces
Focus your highlights around the crown of your head to add balance to your narrow cheeks. Add light highlights to your chin around to help create the illusion of a rounder face.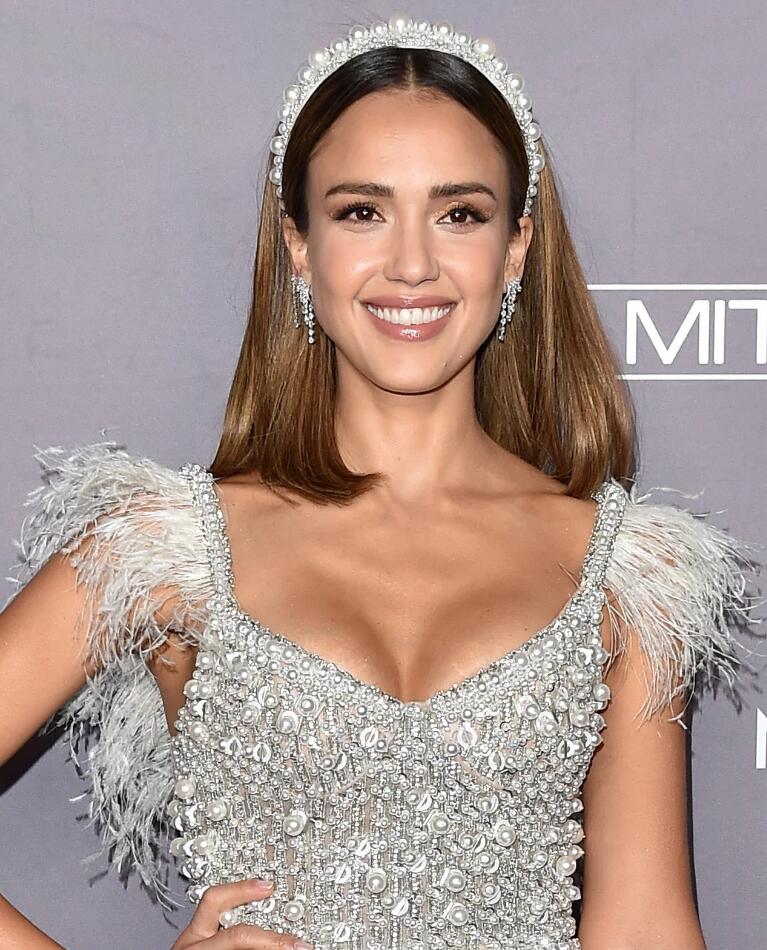 Oval Faces
"This face shape is considered the ideal shape because it's perfectly balanced!" says Korinne. Have fun and try attention getting bold colors. Adding some highlights underneath with also compliment your "perfect" face shape.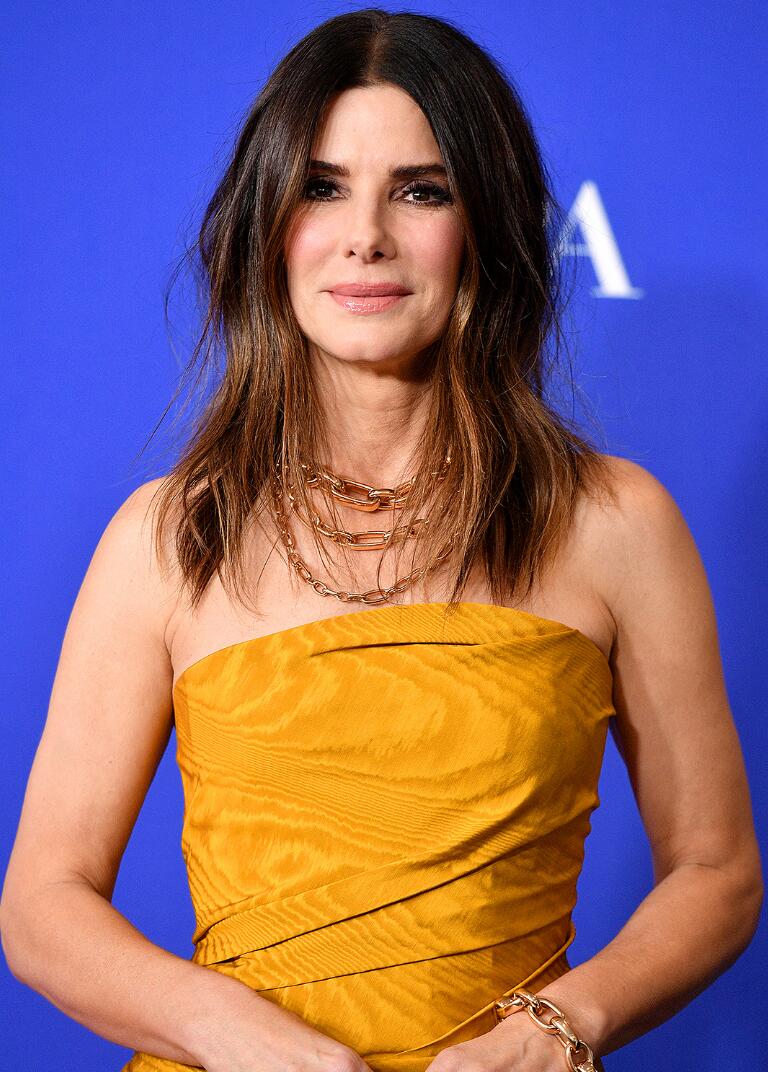 Square faces
Soften your jaw line with highlights placed evenly in front of your hair. Add a few extras around your temples and cheek bones to add softness.
Of course there are other things to take into consideration when you are getting your hair highlighted such as what colors you wear, the season, and what you are comfortable with. All things you should chat with your stylist about. After all, they know your hair best!