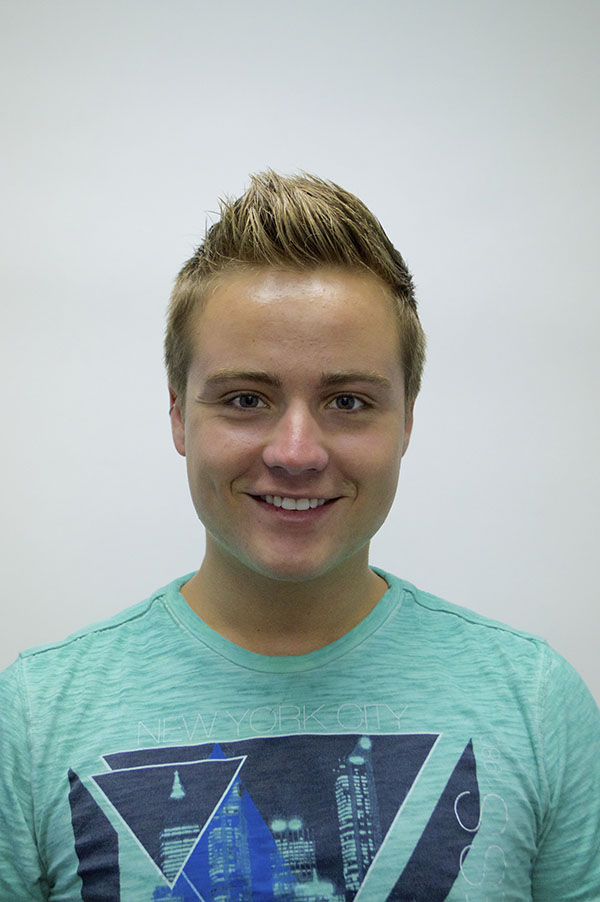 Create a sexy, head turning, modern men's hairstyle with CHI's Twisted Fabric. Try this step by step DIY to create a version of the Faux Hawk or also known as the FoHawk. This style works great with almost all kinds of hair types.
Products and tools needed:
CHI Keratin Shampoo
CHI Keratin Conditioner
Blow Dryer
CHI Twisted Fabric
First, start off by washing your hair. I prefer using the CHI Keratin Shampoo and Conditioner, it helps to protect my thick hair while providing hydration at the same time.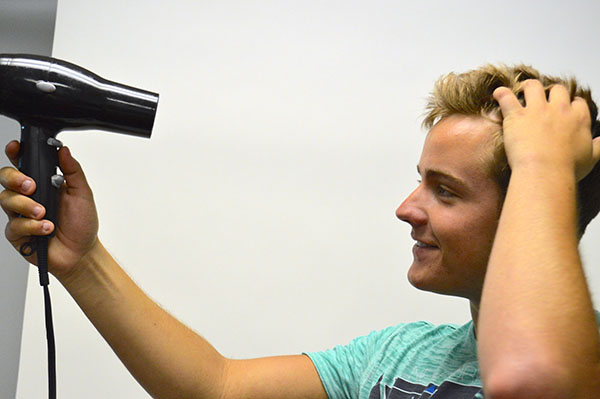 Secondly, blow dry hair so it is almost completely dry. The main reason I blow dry my hair is because it helps it to stand up on its own. By doing this, I don't have to use as much product and it helps to create a look that is durable yet flexible.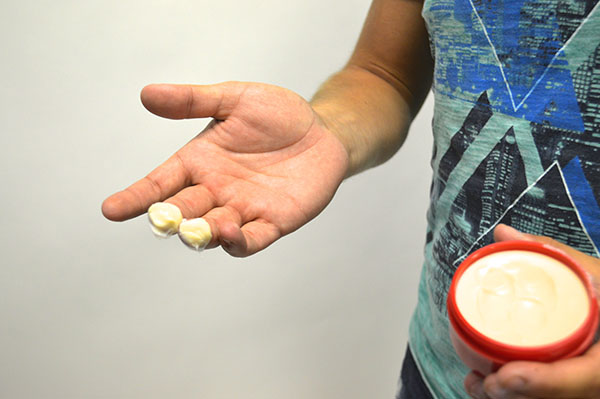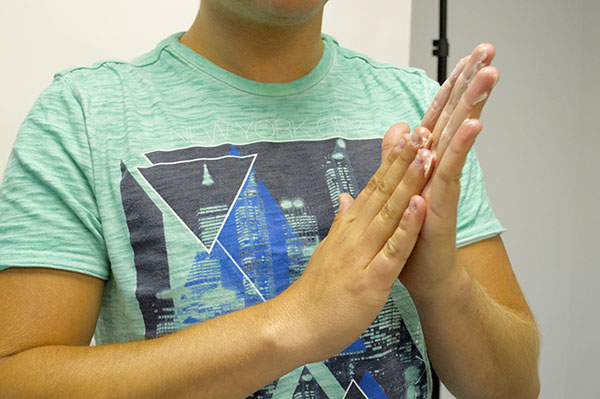 Next work about quarter size worth of the CHI Twisted Fabric into your hands. When I do this, I make sure that there are no chunks or large amounts of products clumped together.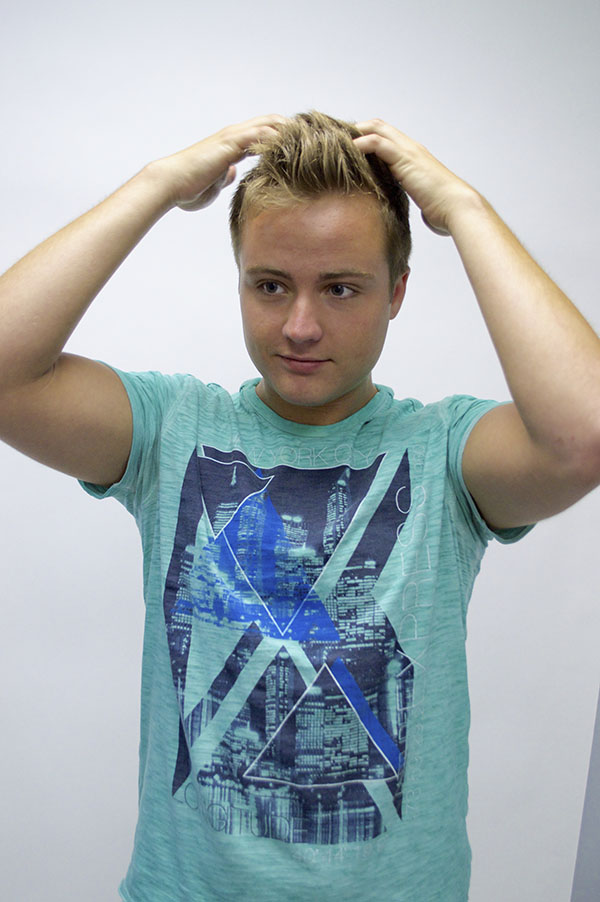 Now it's time to style! Start at the front of the hair line and work backwards towards the crown of your head. To do this, I push my hands from the sides of my head towards the center while upwards at the same time. This helps to create the FoHawk look.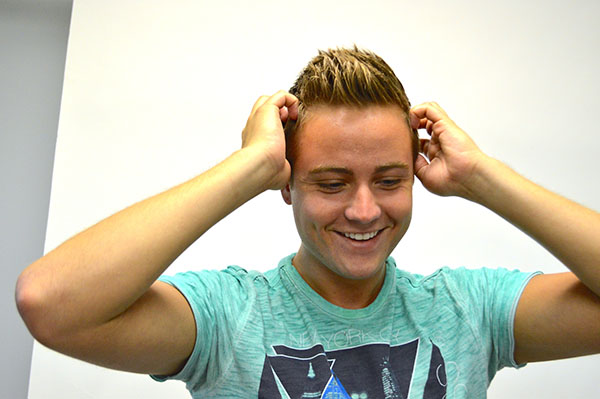 To finish off the look with any excess product left on your hands, smooth down the sides of the hair and the back. Give your FoHawk one more look over by fixing any hairs out of place and there you have it! A cool, messy and sexy FoHawk.