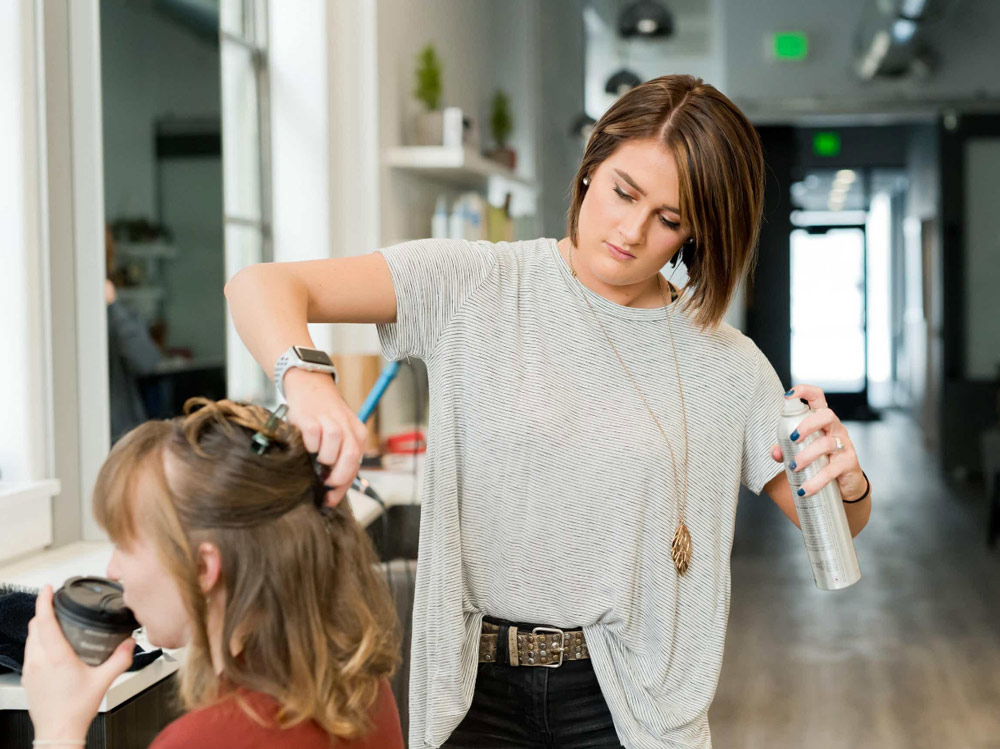 The holidays are intense for everyone, and beauty pros are no different. Clients calling last minute, those coming out of the wood work and so forth. How you manage it all takes patience and experience. Stylist Mindy Stegall gives her input on how to keep sane during the holiday rush.
What's the number one thing to remember during the holiday season?
The number one thing to remember during the busy holiday season is that it will come to an end. Remember, January is right around the corner, and business tends to drop off. Work against this by stressing to the new clients you've most likely gained during this time about how important re-booking is. Create a vision for where they'd like to see their hair be, and make a plan to achieve it.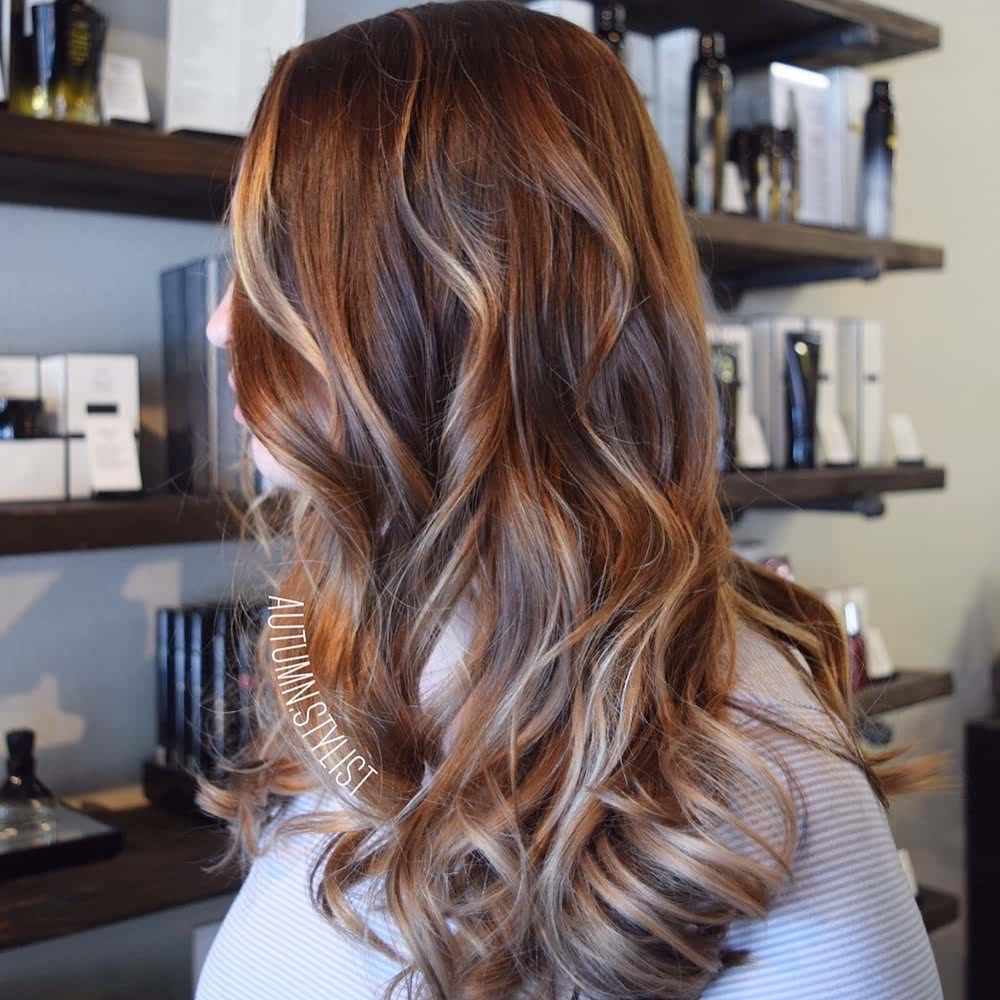 How can I balance salon life with regular life?
Due to all the clients flooding into the salon to get their hair done, you might have to work an extra day or stay later a couple of days to fit everyone in. Stay organized with all the extra things you have to do during this busy time. Make a list and leave for work an hour early to run errands before you start your work day.
Don't stress about making a side dish or dessert for that holiday gathering, take advantage of pre-made holiday trays from grocery stores. Also try to shop for gifts that are already packaged, and use gift bags instead of wrapping. Most important, though, take time to enjoy your holiday.
What do I do when all my clients want in at once?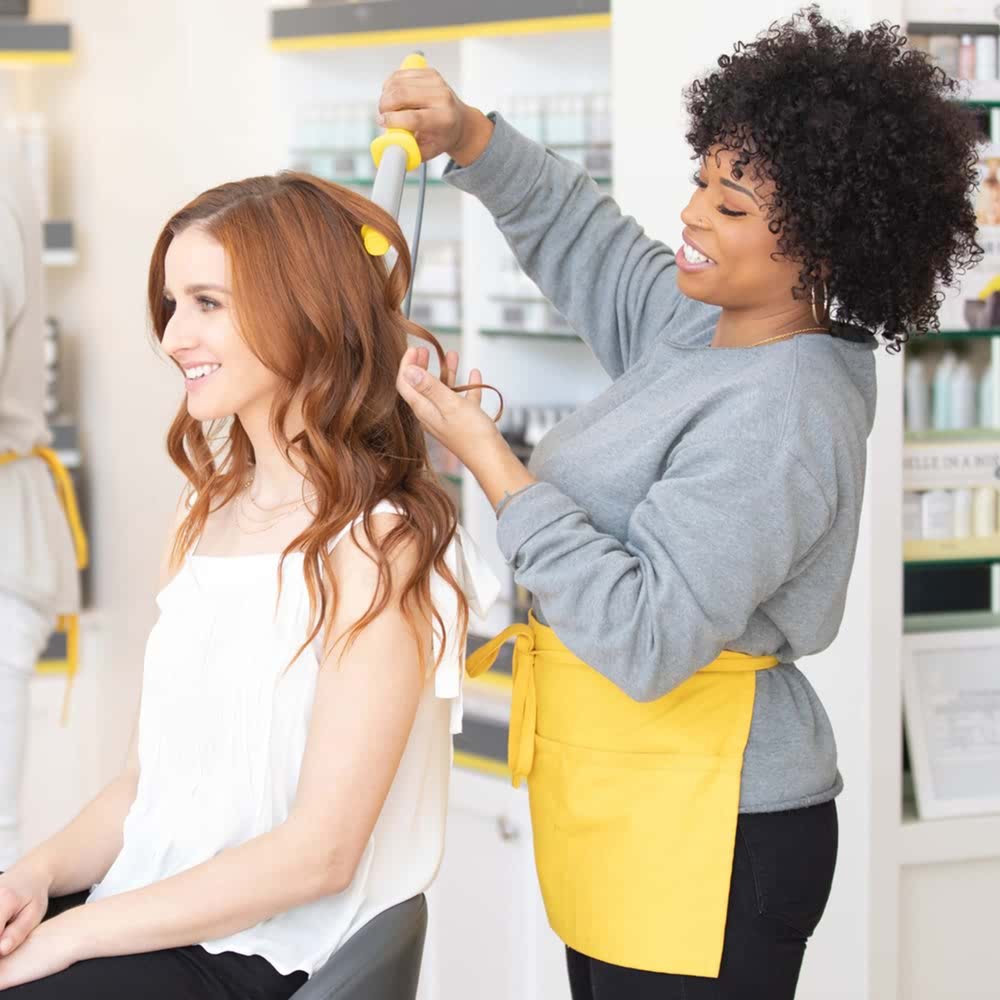 It's inevitable that all your clients are going to need to see you at the same time during the holidays. Be as efficient as you can by stacking your clients. If your clients are flexible and don't mind, fit a cut in while color is developing on another client. It may not be the way you like to work all year, but during the holidays it's essential. When doing this, explain to your clients that you are trying to fit everyone in. If you know ahead of time that you are working someone in, be honest with them about the wait they might encounter. If you can extend your day by an hour or two, you can fit at least an extra cut
and color in.
My clients want to buy product as gifts, but I can't keep up with everything they are asking for. How can I still make money, while keeping them happy?
It's the time of year when people are in an especially giving mood. Beef up your inventory, but remember you can refer people to your online retail store at Amazon.
If you don't have an account, you can easily create one and gain access to over 3,000 retail products. You'll extend your retail shelves, while making it convenient for your clients to purchase what you don't have available to them in your salon. They can even shop while their in your salon through their smart phones or tablets.
Should I offer holiday specials?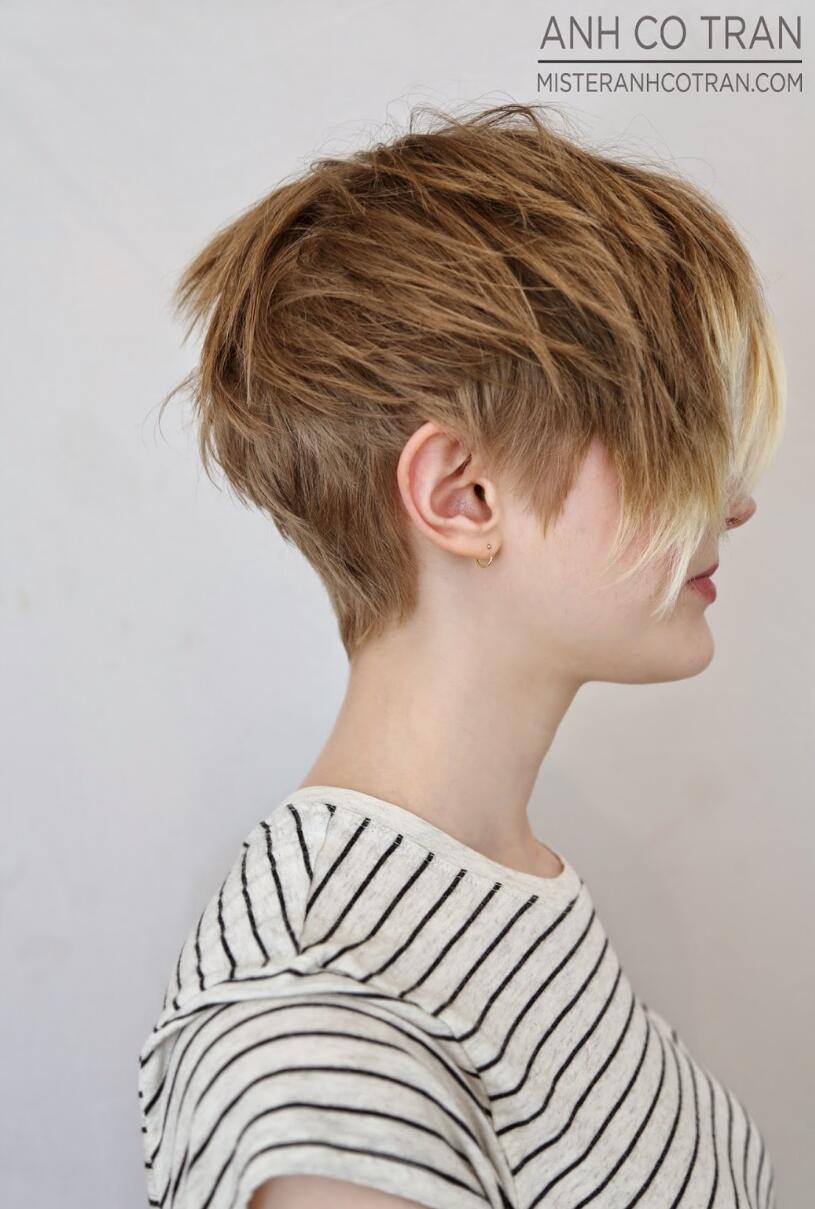 When thinking about specials during the holidays, keep in mind that you want to see them back in January and February. I wouldn't run specials on color since you will be busier than normal and might not want to add that service to an already busy day. Offering a special after the holidays gives them incentive to re-book for January and February. You might also offer a giveaway drawing for re-booking.
I'm a new stylist- are holidays a good time to build a client base? How do I keep clients coming back after?

Being a new stylist during the holidays could be a great kick off to building your clientele. It will be a very busy time, but focusing on customer service will help your retain clients. I can't stress to you enough how important it will be for you to make a connection with every new guest. Quality is much more important for you than quantity. Hand out your business card to your new clients, and let them know that you're taking new clients.
How do I tackle the post-holiday lull?
Hopefully your regular clients are already on a re-booking schedule, but if you find yourself with extra time during January and February don't waste it.
Take this time to write thank you cards to the new guests you saw during the rush.
Call guests that you haven't seen in the last 90 days.
Work up some new styles on a mannequin in preparation for prom, and put together a spring look book by taking time to study the trends.
Do a clean sweep of your salon and make any necessary updates.
Plan a charity event or salon open house for the spring.
Use this time to reflect on how you want next January and February to look and formulate your plan.