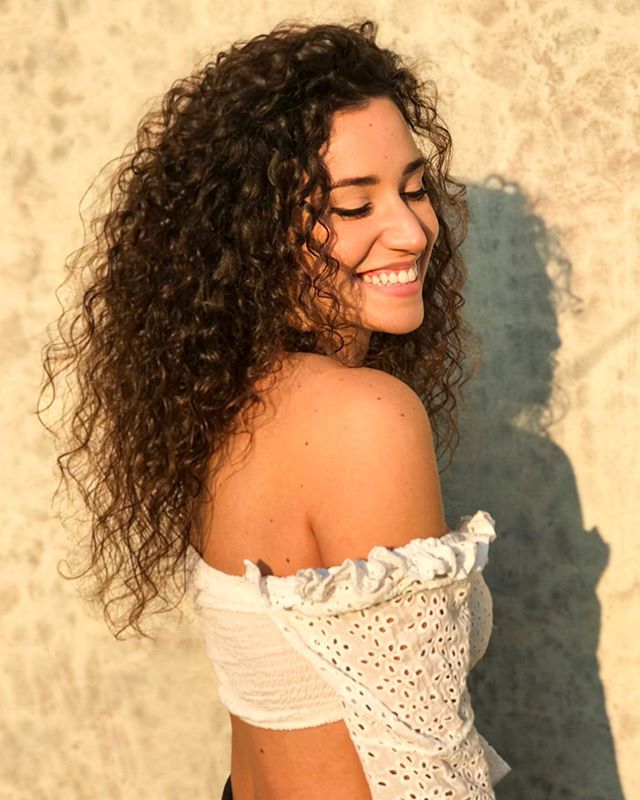 Looking for some greatlong hairstyles? Here are some curly hair ideas. Those with naturally curly locks tend to be in two minds as to whether this is a desirable attribute or not. Although long curly hairstyles can be extremely adorable and have incredible sex-appeal, they also tend to create a host of problems when it comes down to styling.
The weight add to the top of heads and the frizz that tends to happen in the worst possible moments are just two of the reasons why women with naturally curly hair frequently wish their hair was straight and are wary of growing it long.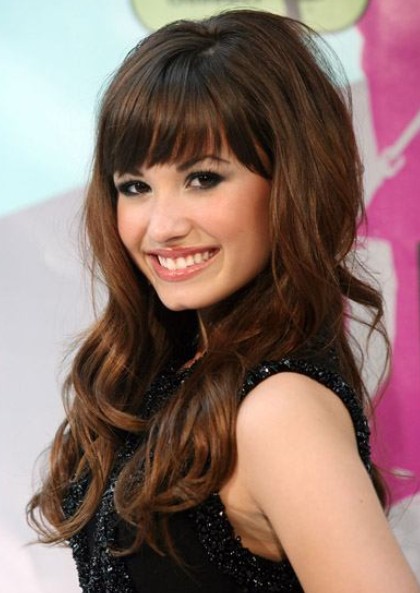 Long curly hairstyles may require more maintenance, but with the right kind of knowledge, a good cut and an appropriate hair care routine, there is no need for problems in showing off wonderful long curls.
The success of long curly hairstyles depends on the cut. Wrong cuts can create awful visual effects, so the focus should be on determining the right cut for the hair texture and the shape of the wearer's face.
Fans of layered hairstyles need to be careful with layering techniques to prevent adding additional, usually totally unnecessary volume. As a rule, soft layers are recommended, because they will provide a change without totally altering the structure too dramatically, thereby providing the chance to have the best of two worlds.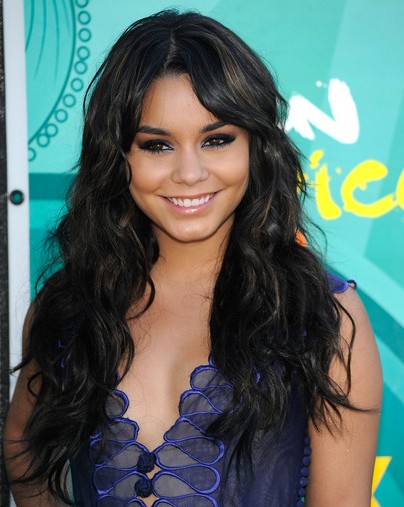 To get an effect framing the face, the best solution is to add bangs. Here, too, the choice will depend on the shape of the face and facial features. Various bang styles will draw attention to or divert from from facial features, making a decision which features should be played up or down has to be made.
Another point to consider is whether to keep the hair's natural texture for bangs or not. Keeping natural texture is great for side-swept bangs, while other styles will benefit from straightening the bang, creating a modern and more balanced sensation.
Styling techniques used on long curly hairstyles can certainly make a lot of difference as well. This may seem obvious to some, but others are not aware of just how much a simple error can ruin a style. For example, blow drying techniques can make or break long curly hairstyles.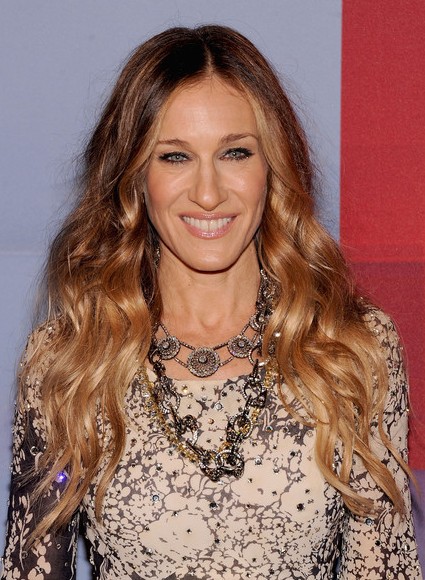 Drying curly hair wrong can make that hated frizzy look much worse. The best advice option is to let curly hair air dry. If this is not an option because there is no time, a diffuser should be used. At a push, drying the hair using a normal nozzle in the direction the hair is growing will help.