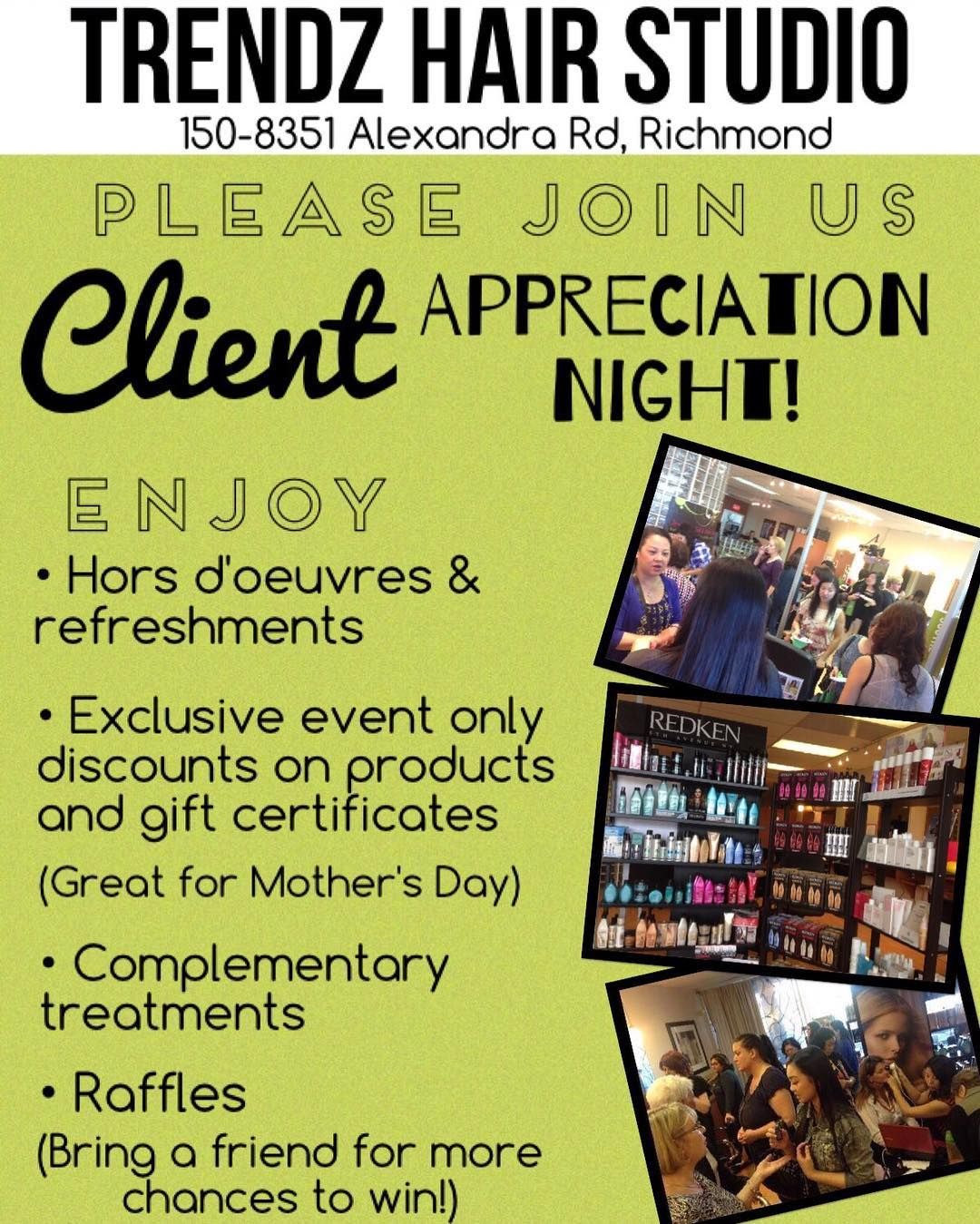 In-salon events aren't just for big salons. They're for anyone who's ever wanted to bump up their game, and become a buzzed about place. And really, who doesn't want that? Here's our cheat sheet on how to throw an in-salon event, and how it'll help you grow your business.
Why?
Salons and stylists are working in a fast-paced world, full of technology that moves faster than one can process. By throwing in-salon events you'll be bringing a freshness to your salon game. Here's why:
Events bring groups, and groups mean more business.
It's a learning experience for you and your clients. You'll build better relationships, teach them something and possibly get new clients.
People want to do something new and different, and an event at a salon definitely hits both marks.
Forget wine and canvas parties. You'll establish yourself and your salon as the place to go.
What?
What kind of events are you going to throw? With a multitude of talent, you can pretty much do anything you like from styling, to hair care, to nails and skin if your salon is a full-service spa. To get your wheels turning, we've got some ideas for you:
Blowout bar. Teach your clients how to master the blowout.
Shampoo party. How to properly wash your hair so that you're not damaging it in the process.
Braid bar. Everyone loves a good braid. Teach different techniques so your clients can always be styling.
Pay-it-forward event. Take any of your ideas, and add a pay-it-forward twist by having a canned food drive or something similar.
How?
Think of your in-salon event like a party. Pick a day, choose a time and get the word out. Start with once a month and see how it goes. If you've got a Facebook page it's easy to post an event and invite clients. You can easily post to your Twitter, Instagram and Hairstyles Weekly accounts as well.
Extra Tips
Plan on having a limited number of people. Your salon space can only accommodate so many bodies, and once you see how it goes you can even up the number of events each month.
Decide on how much it'll cost. Clients will ask.
Will you serve snacks and drinks? Decide this early on so that you aren't scrambling last minute.
We recommend evening events for maximum "It" factor, but it's up to you on how you'd like to spin it.
Have you planned in-salon events? Let us know how it went!