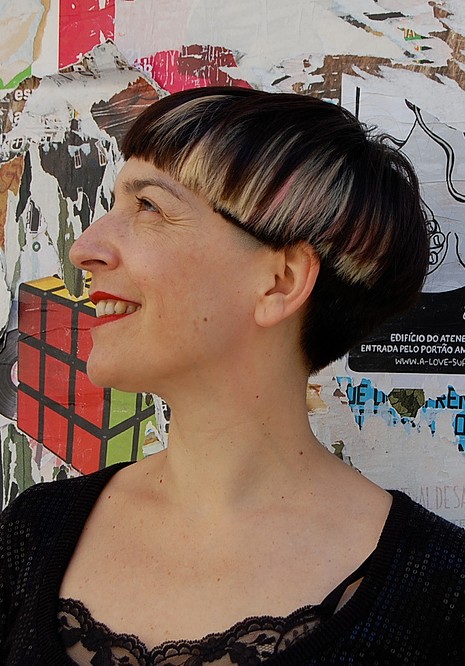 This ultra-chic, geometric bob has a lovely rounded profile at the back from the graduated layers and short nape, which change to 'basin cut' layers in line with the front and sides. The front has a full, blunt-cut fringe which ends just above the eyebrows.
The fringe continues around the sides, cut into a sharp, straight line just above the natural hairline and slightly shaped above the ear.
3-D highlighting
The spectacular focus of this dramatic and sophisticated look is provided by the fine strands of yellow and pink highlights, like fireworks exploding in the night sky and beautifully blended for a stunning and highly original 3-D effect!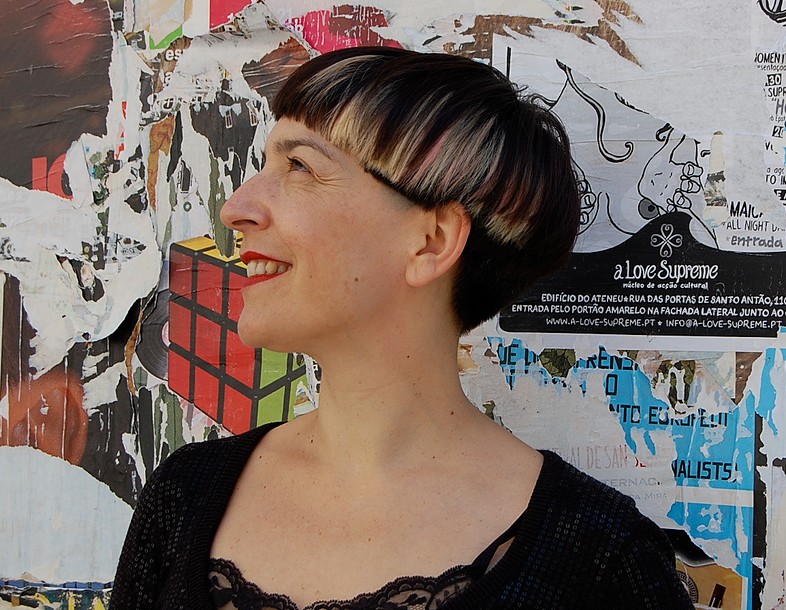 If you don't like this edgy bob cut, why not find more popular bob hairstyles here?
Photos: wip-hairport