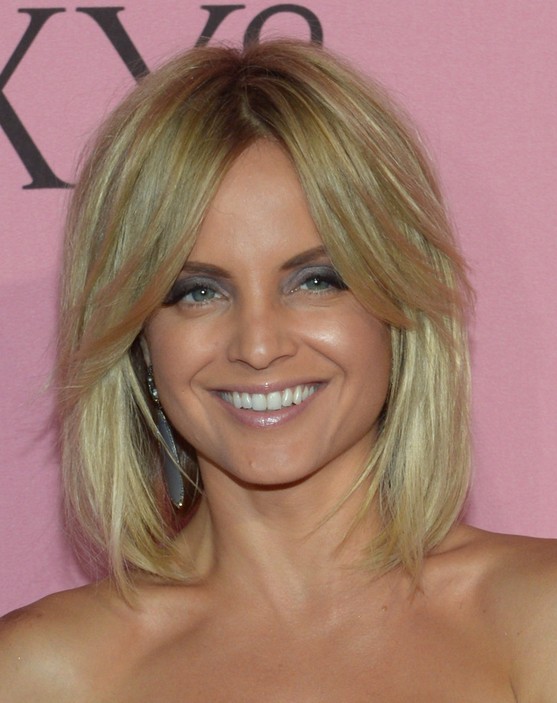 In today's busy world, women do not have a great deal of time to spend on their hair-therefore, we are always on the lookout for hairstyles that are flattering, trendy and above all easy! As summer draws to a close, the days grow shorter and the air turns crisp-we begin to think of changing our appearance to welcome autumn. There are so many gorgeous colors to draw inspiration from, as the leaves of the trees begin to take on the warm hues of fall.
There are a great many styles to choose from, in varying lengths-that while they are low maintenance, are also very fashion forward and versatile. This will allow you to transition smoothly from office to evening without a lot of fuss. We have included several styles here to help you make a decision for your new look. Have fun with it!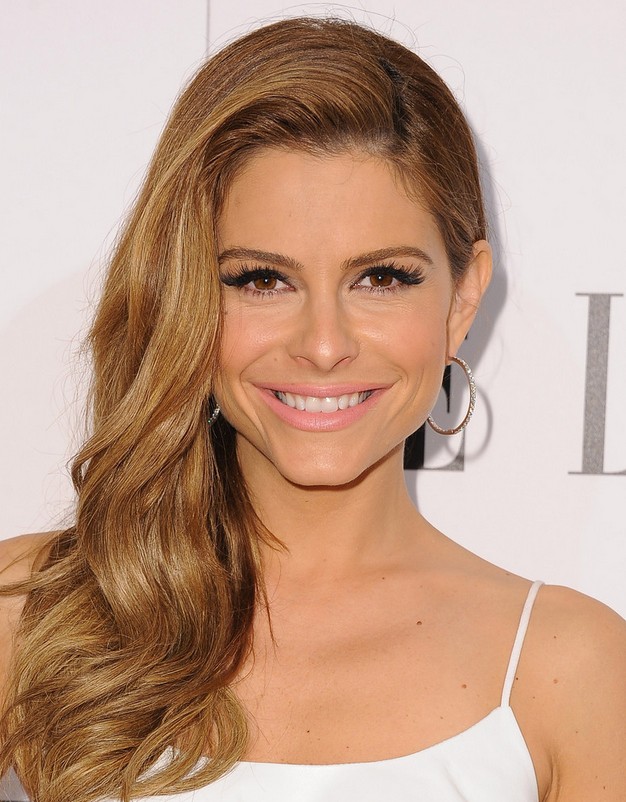 If long hair is your cup of tea, then go for long layers and some root volumizer to style-easy!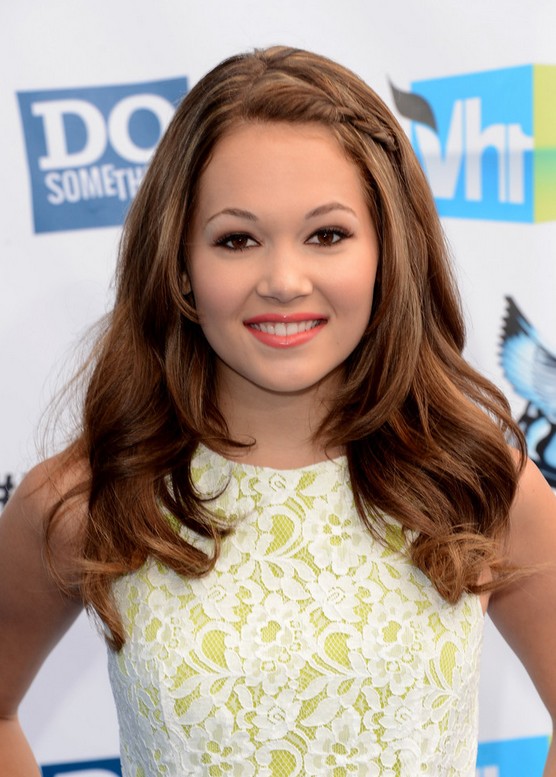 This is an easy style for long hair; it has medium-long layers and is styled with a large barrel curling iron-finished by braiding long bangs off to the side and tucked under curls.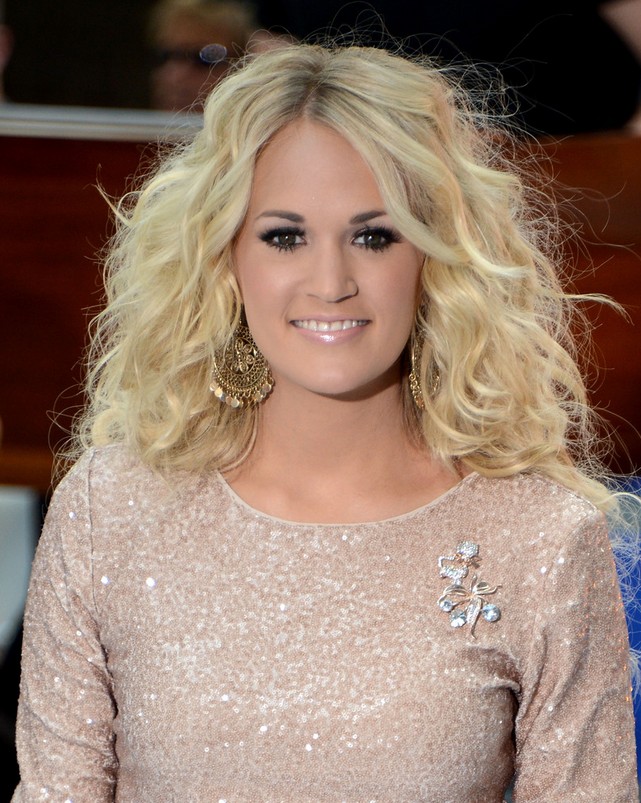 If you have naturally curly hair or a permanent wave, this is a breeze just towel dry-place side part, apply gel and air dry. When completely dry, fluff with fingers and go!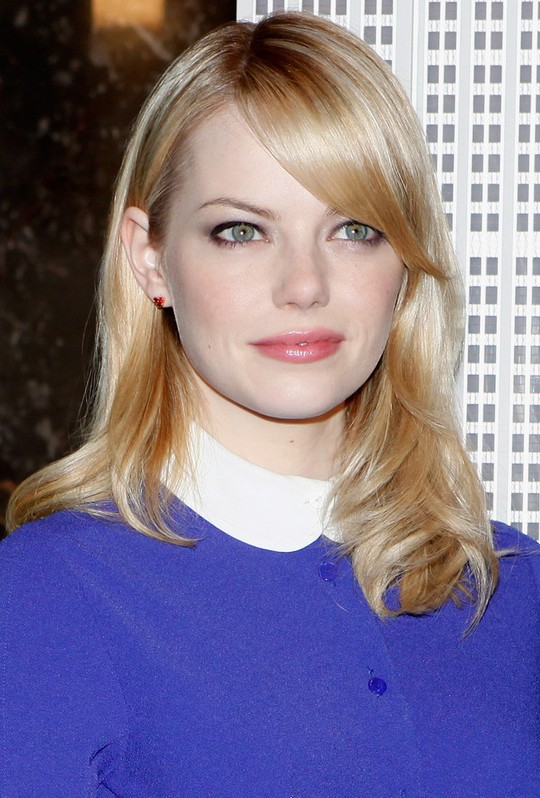 If you prefer your hair to be mid-length, try this layered cut-just apply holding product after placing side part, comb into place- allow to dry naturally, tousle with fingers to finish.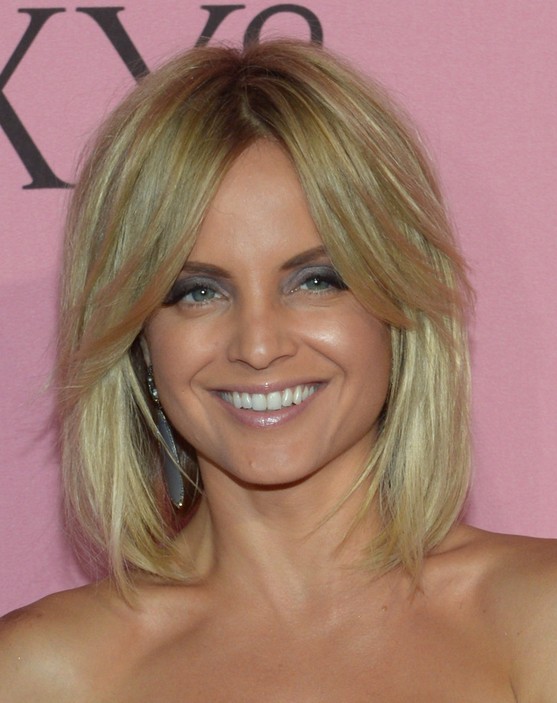 This shoulder length bob with long bangs is as easy as applying a holding product, letting dry and running your fingers through it. Side swept bangs add interest.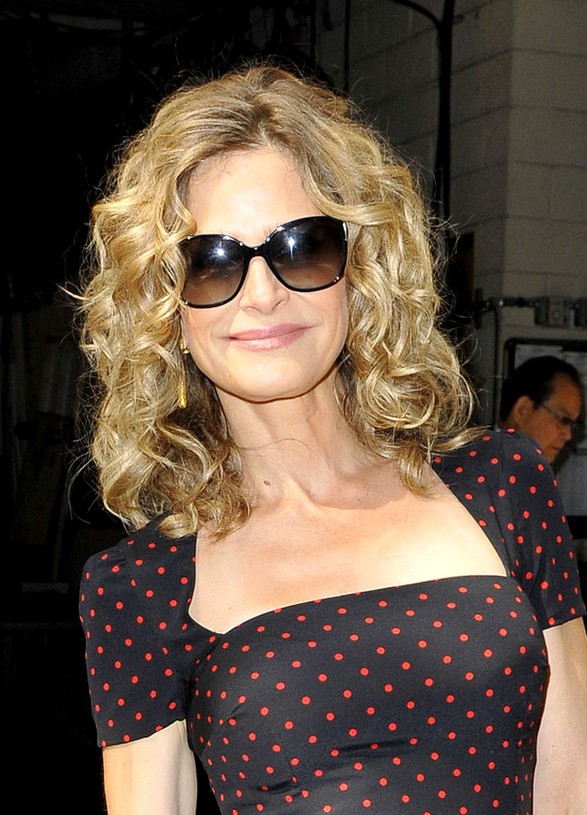 This shoulder length layered cut is easy to style, particularly if you have naturally curly or permed hair. If not, you can achieve the look with a medium to large barrel curling iron or hot rollers. Just "scrunch" curls and go!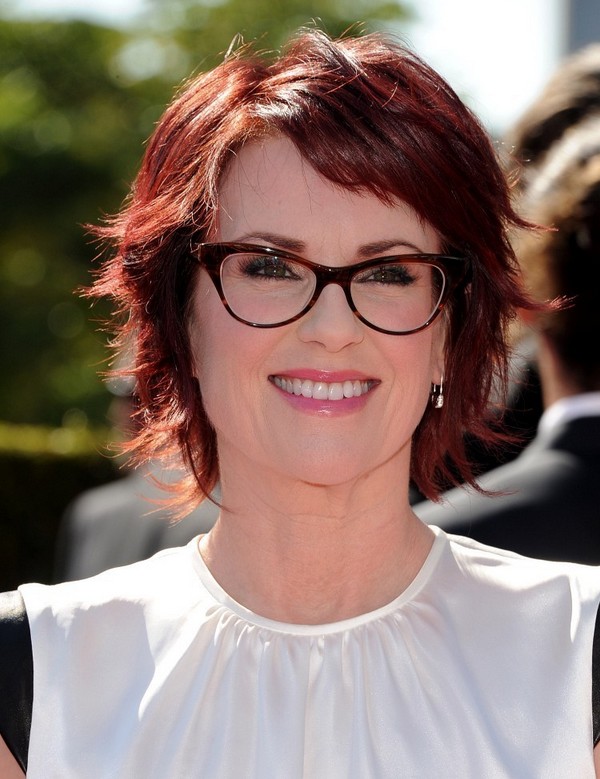 If you want to go with short locks-then try this short, razor cut with many layers-just tousle and out the door!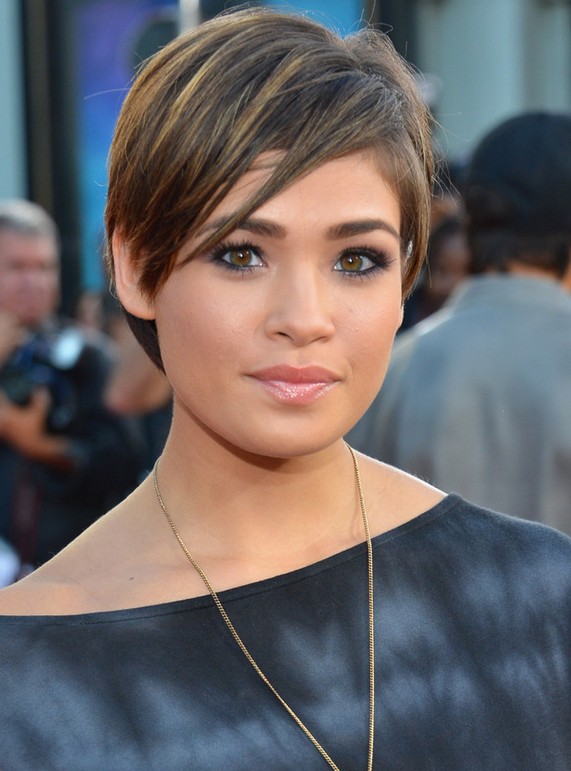 If you like the look of a razor cut, but prefer a bit more length then give this short razor cut with long layers a try.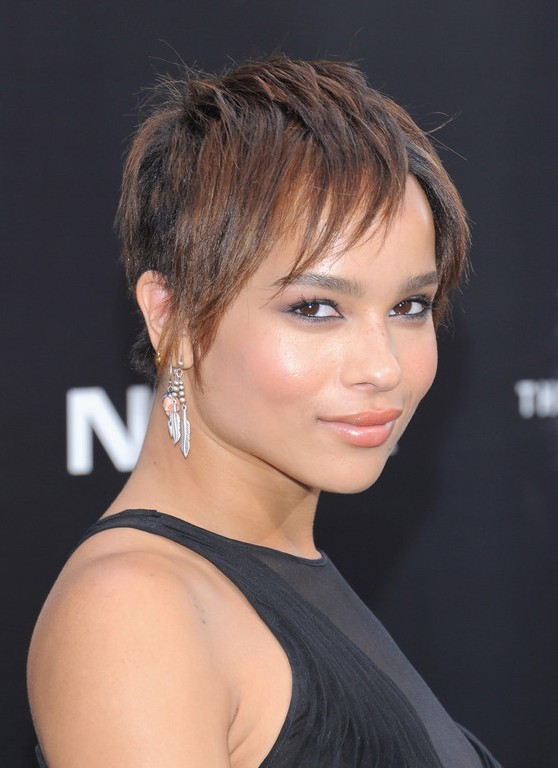 One last idea for razor cuts; have the back clipper cut close to the scalp and the crown and bang area left longer and razor the long layers.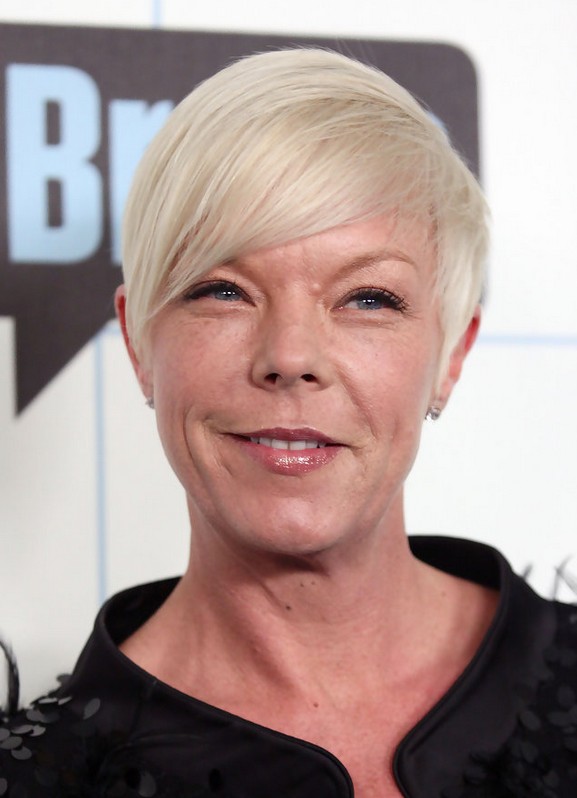 If you are ready to go very short, the boy cut may be for you. This one is extremely short with length left in the bang area for interest.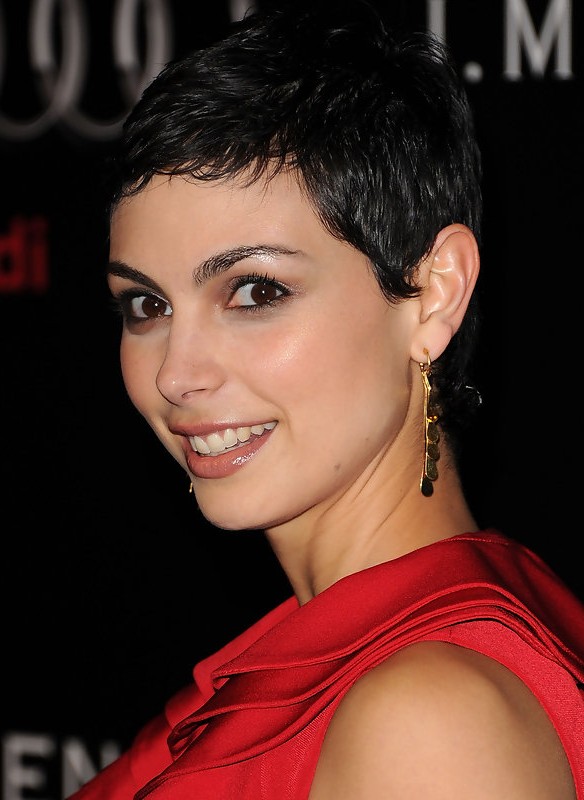 The Pixie is cropped very close to the scalp, extremely low maintenance and ultra sexy!
There are many styles to choose from, in varying lengths. Just keep in mind that for a hair cut to be very low maintenance, it is best if it is cut taking into consideration the way your hair grows. For instance, a cowlick in the bang area might mean a side part in order to incorporate it into the style. This way, the cowlick works with your style, instead of against it. In addition, if your hair is cut so that it is to be styled in the same direction your hair grows, it will naturally fall into place without much manipulation from you. Have fun choosing, and have a great autumn!