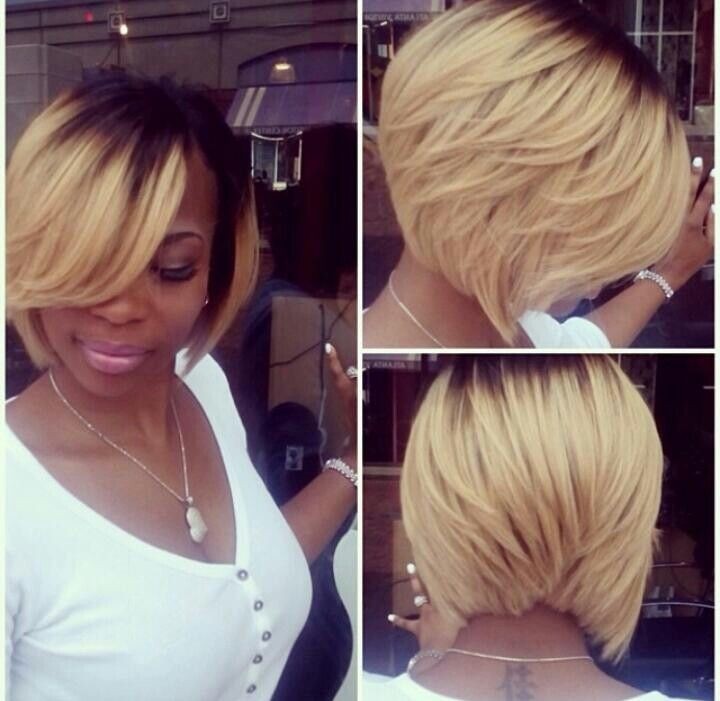 African American bob haircuts
If youre looking for a trendy, fashion look thats easy to style, take a look at these face-flattering bobs cuts. As natural hair has come right into fashion amongst the rich and famous recently, the short, curly bob is the natural choice!And theres no better way to show off a beautiful bone-structure than the classic short bob.
Trendy & Classy Looks
If you look at the most elegant and classy black women in the media, most of them have a well-cut short style that flatters their face-shape. So heres a selection of beautiful bob haircuts to help you choose your new makeover style!
Rihanna's Blunt Bob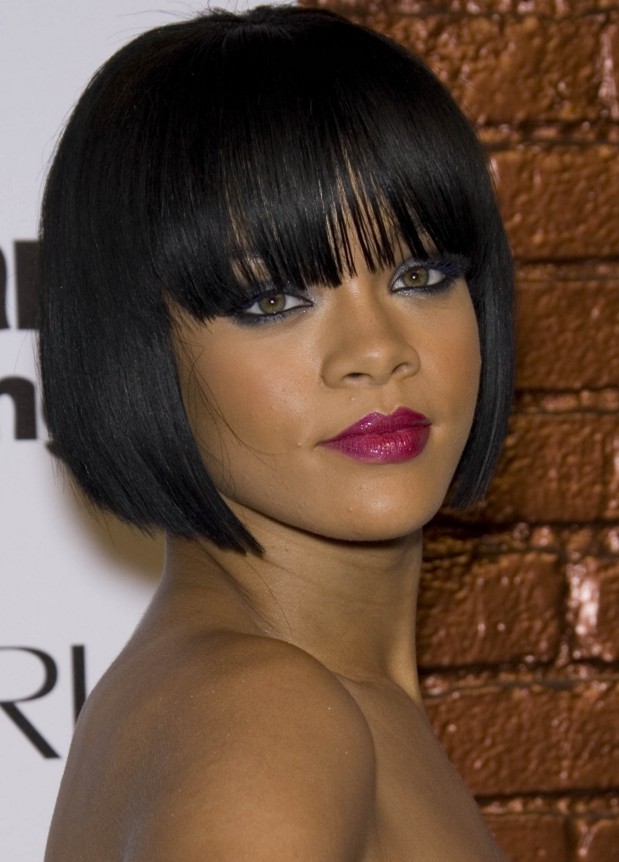 A fabulous example of a short, straightened bob that looks edgy and sexy is Rihannas razored bob. You can see exactly how the ?lines draw attention to her soft, pretty features. So if your hair is showing too many dry, frizzy ends, why not have a trendy razored bob and see how much better your hair can look!
Razored Bobs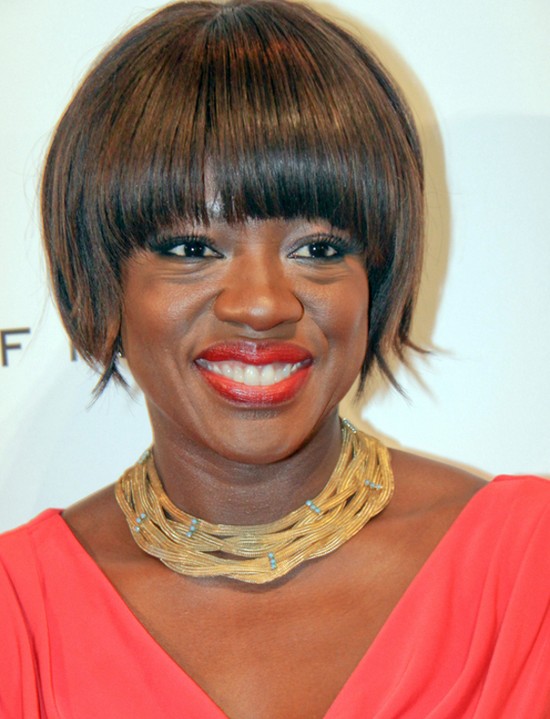 The razored short bob always looks very contemporary and modern and the layers in Viola Davis cut have been cleverly cut to frame her face in a flattering way.
Tapered Styles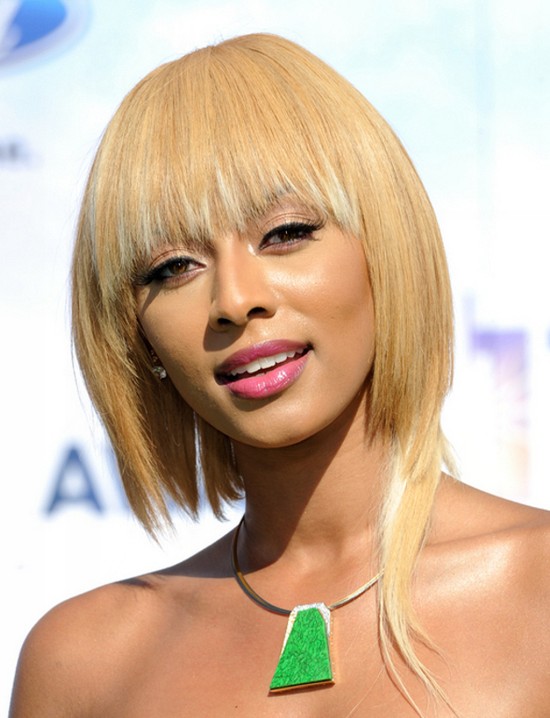 As you can see from Keri Hilson and Kelis, the tapered short bob is a fabulous look for black women with style! Kelis razored bob has a blunt-cut fringe to add attractive contrasting texture.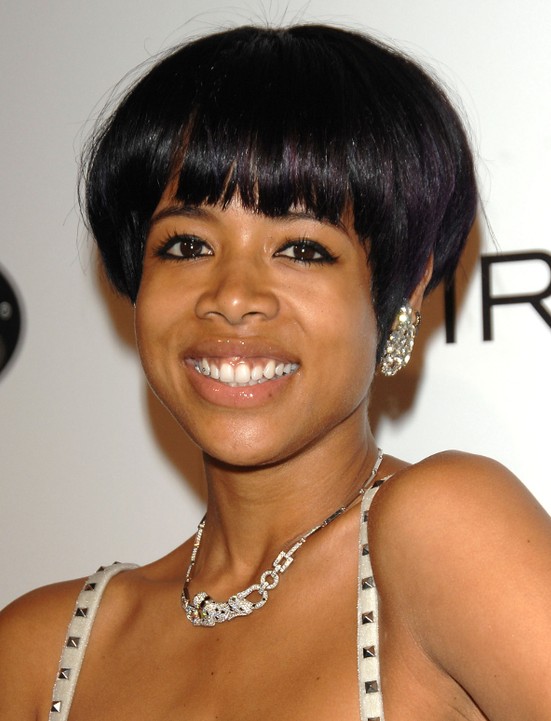 And bangs can be adjusted to suit your individual face-shape, so be sure to consult your stylist for a flattering fringe.
Asymmetrical, Edgy & Glamorous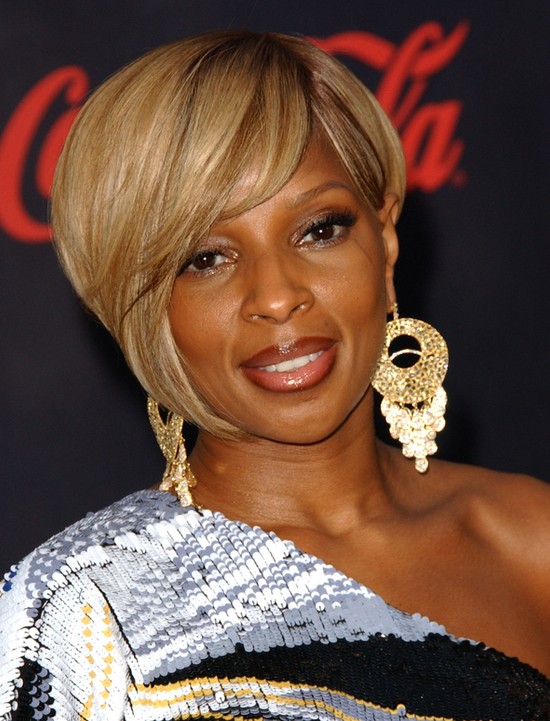 Hair icons, Rihanna and Mary J. Blige, love this asymmetrical bob and show how glam it can be. Adding different color accents such as balayage or wearing a soft medium-blonde hair color, is a great way to accentuate your eyes and cheekbones in a high fashion look!
Inverted Precision-Cut Bob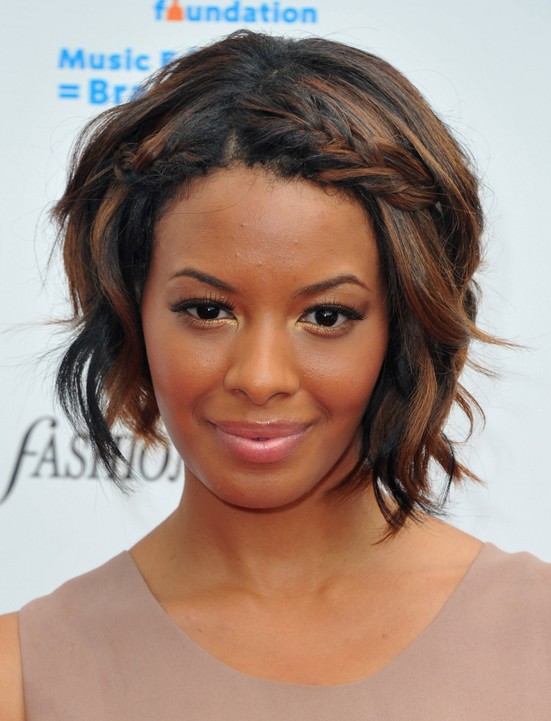 Heres how to use the latest copper highlights to give your hair lots of texture and the illusion of more volume, like Vanessa Simmons and Tiffany Hines. This precision-style needs to be expertly shaped down from the shorter layers at the nape.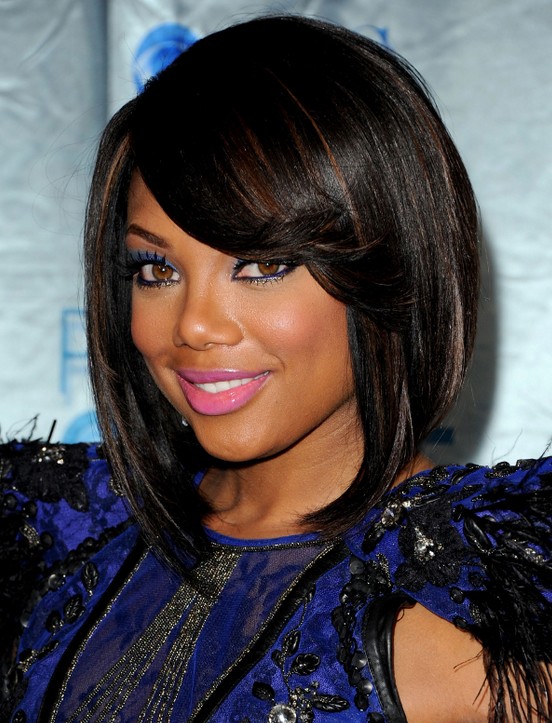 We love the sexy side-swept bangs, and the beautiful braided bangs that show off a nicely rounded forehead and look totally up-to-the minute with those broken waves.
Lively Curly Bobs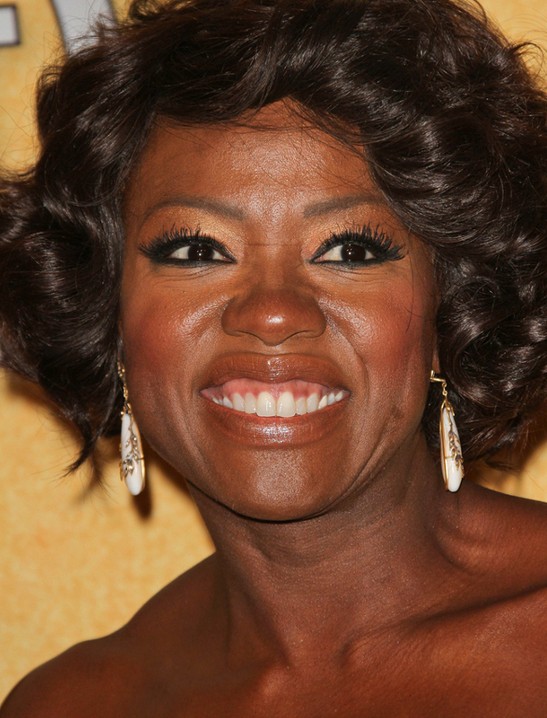 If youre currently changing to chemical-free natural hair, the curly bob could be the perfect way to wear your hair. Chin-length bobs with soft layers take care of the dry tips and there are lots of ways to create trendy twists and curl-shapes, without damaging your beautiful hair with heat styling tools.
Argan Hair Oil
If you feel lifes too short to spend hours and dollars on the treatments, products and de-tangling sessions needed for long hair – don't!
With a finishing touch of hair oil or smoothing serum your bob hairstyle will always shine as brightly as your confident smile!
If you don't like these celebrity bob hairstyles for black women, here are more bob haircuts for you to choose from, enjoy.