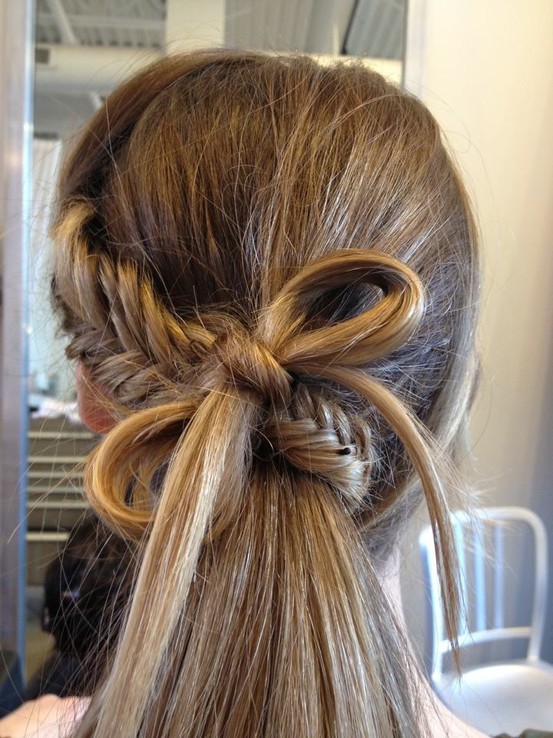 Embrace the party season with one of the hair's quickest fix: the fishtail braid hair style.  We love the look of fishtail braids! This trend is incredibly easy to style, even on your own hair. It has been among the hottest hairstyle trends for the last few seasons and it could be seen on numerous fashion shows. We have posted a lot beautiful braided hair styles and fishtail braid in our previous posts, but today I'd like to show you 8 hottest fishtail braid in this year!
Hottest Fishtail Braid Hairstyles for 2014: Hair Styles for Long Hair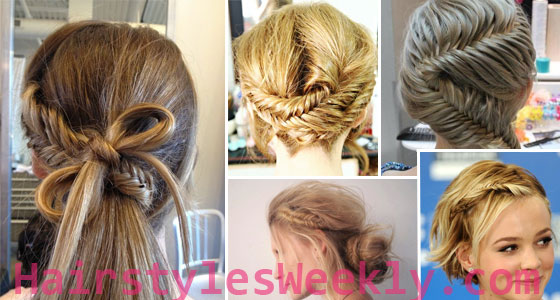 With the minimum amount of effort and an elastic band you can get an elegant, whimsical braid that can be both effortless and dressed up.
1) Tied with a pretty little perfect bow: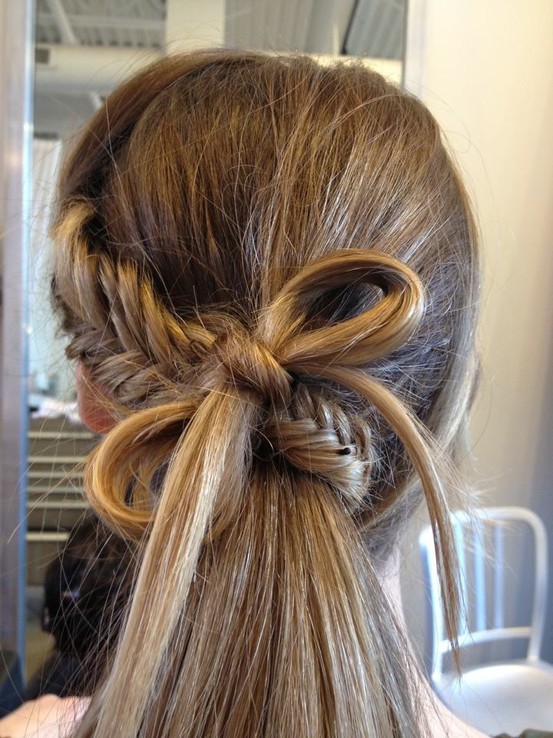 Source: Uploaded by user via India-Jewel on Pinterest
2) A hippie halo crown: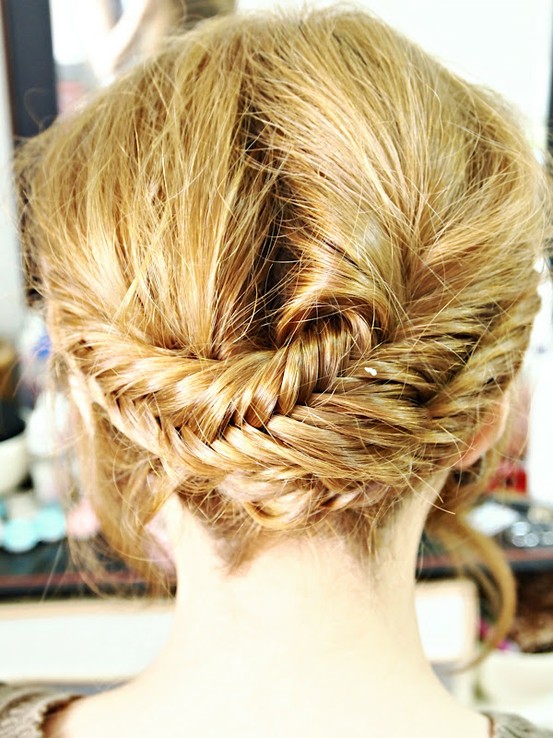 Source: circleandhemisphere.blogspot.com via Mariah on Pinterest
3) Blink twice and you'll miss it: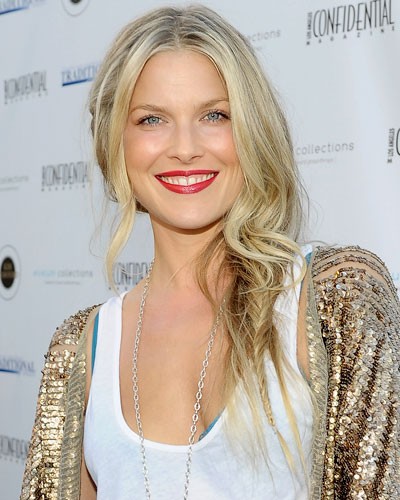 Source: instyle.com via Faith on Pinterest
4) Braided into a zig-zag formation: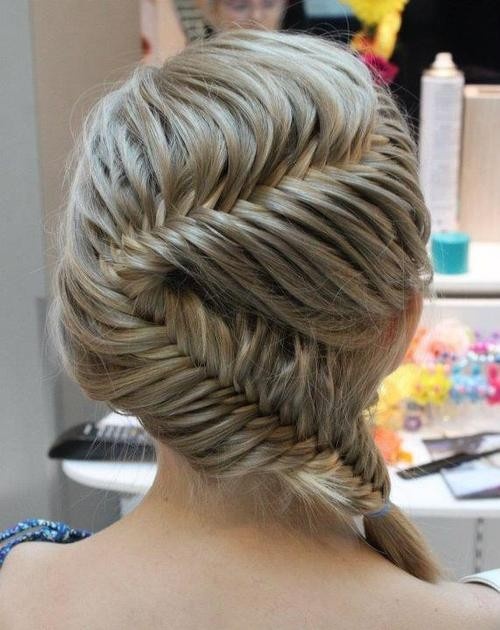 Source: saifou.com via India-Jewel on Pinterest
5) Curved and twisted into a taut bun: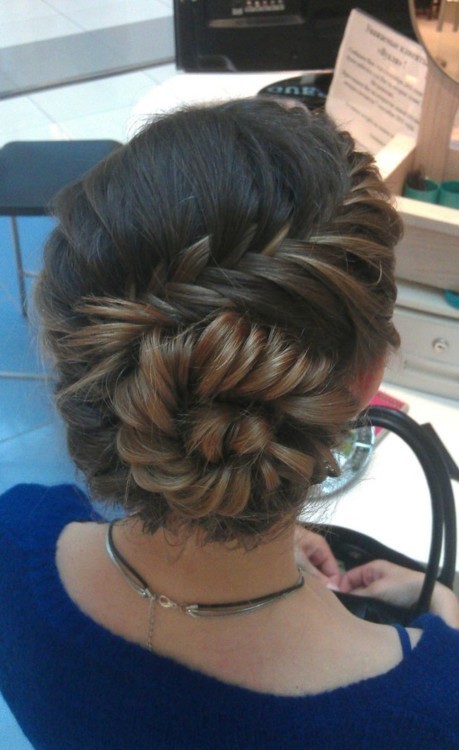 Source: saifou.com via Rhianna on Pinterest
6) Along the perimeter and wrapped around a disheveled chignon: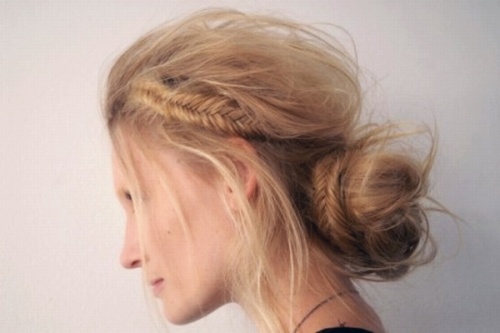 Source: mynewhair.info via Jessica on Pinterest
7) Woven and hidden within a messy side ponytail: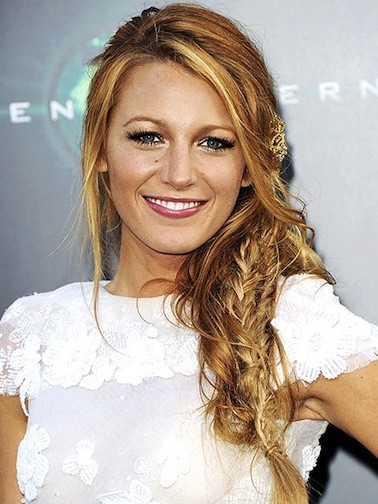 And here are more pictures of this sexy loose messy side braided hair style.
Source: Uploaded by user via Olivia & Georgia on Pinterest
8) A cute little accent braid: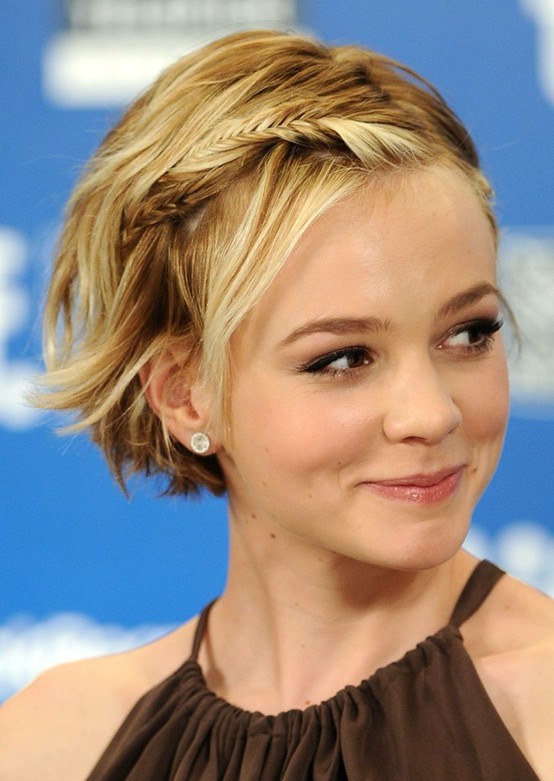 Source: hairromance.com via Kelsey on Pinterest
Do you love these stylish fishtail braid? Which one would you try?
PS: Here is a video on how to style the beautiful fishtail braid:
THE FISHTAIL BRAID

Wait, here are more fishtail braid.