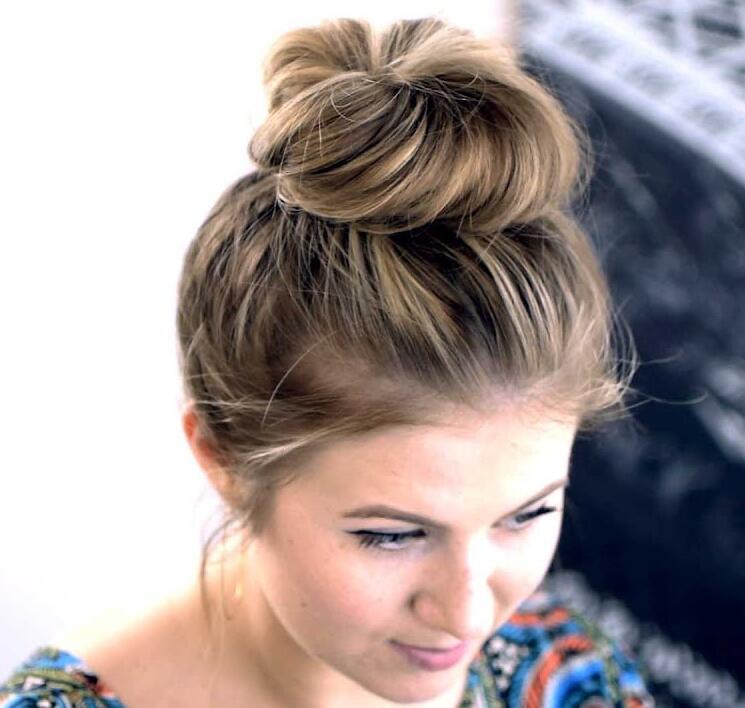 Hot town, summer in the city! Grab your swimsuit, a cocktail, and your best pool hairstyle. Need a little help with that? We've got 6 chic options to help you rock serious style at that upcoming pool party!
styles at the pool
1. Beach Waves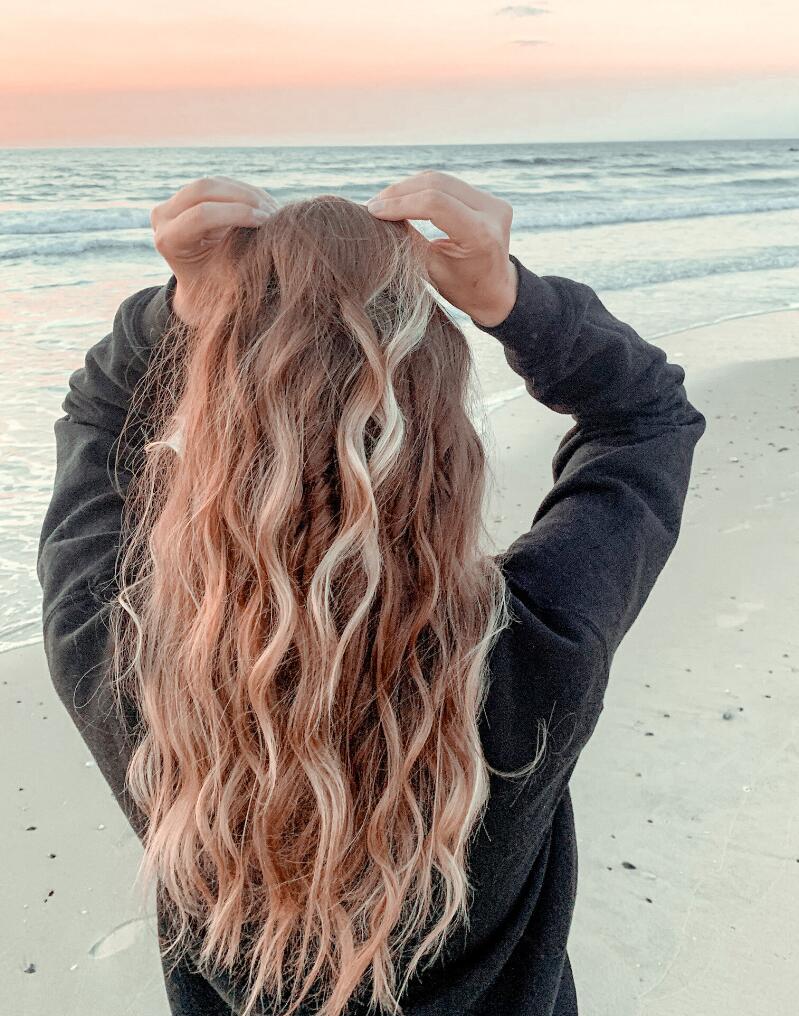 Long, flowy waves in the summer seem to go hand-in-hand when thinking of "hair to wear". This sexy, effortless style can be achieved easily in the summer months – as you can simply spritz in some texturizer, skip the dryer, and let the warm air do the rest! Want to add a fun spin? Try incorporating a braid to give those sexy waves a playful side!
Perfect the beach wave look with Brocato's Back to the Beach texturizing mist. Spray generously over damp or dry strands, tousle with your fingers, and strut your stuff – beach baby!
2. Wet Hair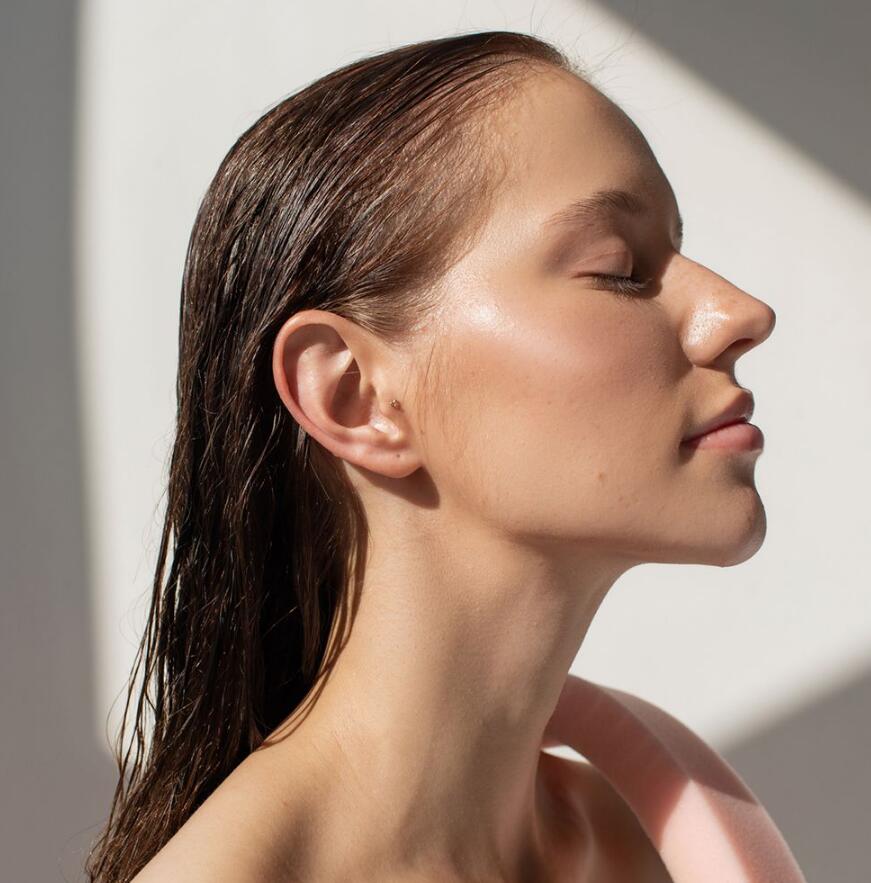 Remember the "wet hair trend"? "Woof", you say? No way! It definitely applies in the summer months! Rock the dry off of your coif and sport the quenched strand look for post-pool style. We are loving this slick, polished low knot – which makes the wet hair trend look a little less careless, and a little more fierce.
3. Braids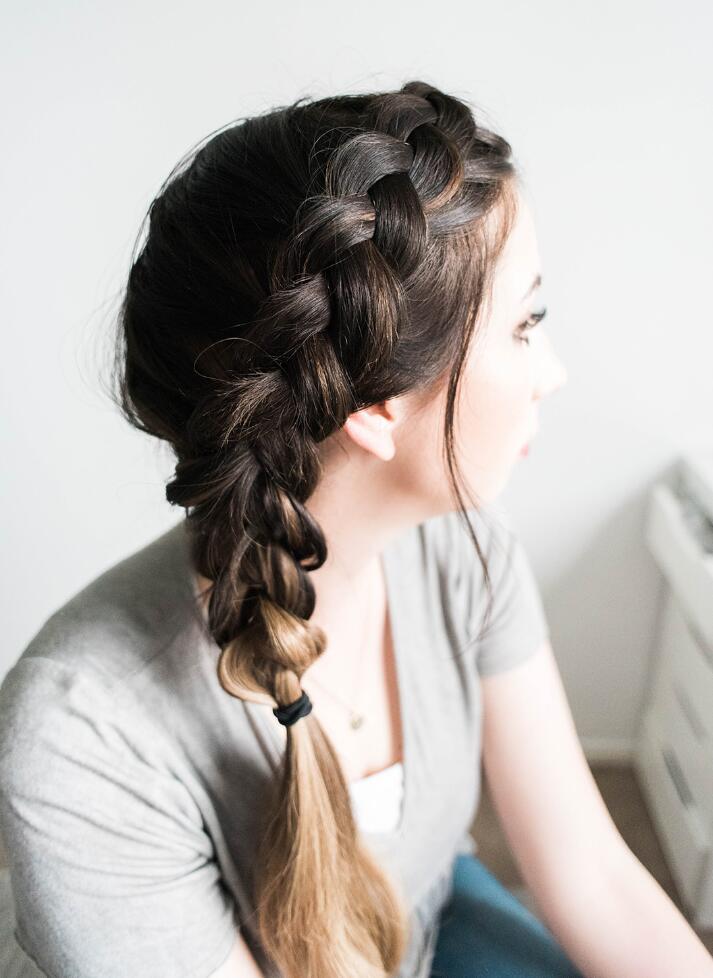 No hairstyle screams "summer" quite like braids. Worked into any look, it adds a punch of fun style to an otherwise traditional 'do. But – if you're feeling like hanging the incorporated mini-braids up to dry for a minute, try something a little more simple! We are swooning over this easy, chunky braid for playful and effortless pool style!
4. Messy Top Knots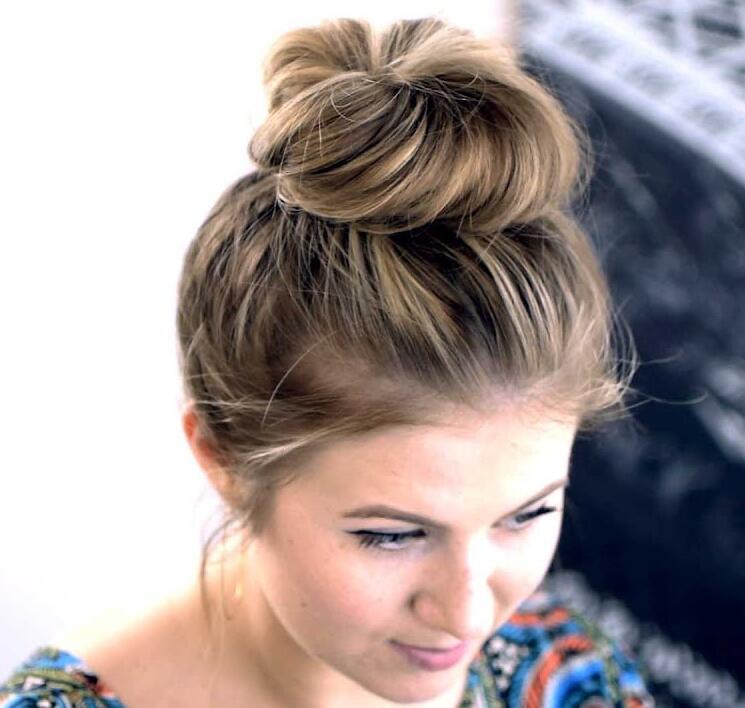 You say Bam-Bam, I say CHIC. Just like the undone updo, a messy top knot is a super cute style to sport while catching some rays – poolside. With the recent "messy look" craze, you can rock this uncomplicated look fresh out of bed, scurrying to get to the pool, and even on the red carpet! Proof that this look can go from pool to party at a moment's notice! You can find more messy updos here.
5. Undone Updos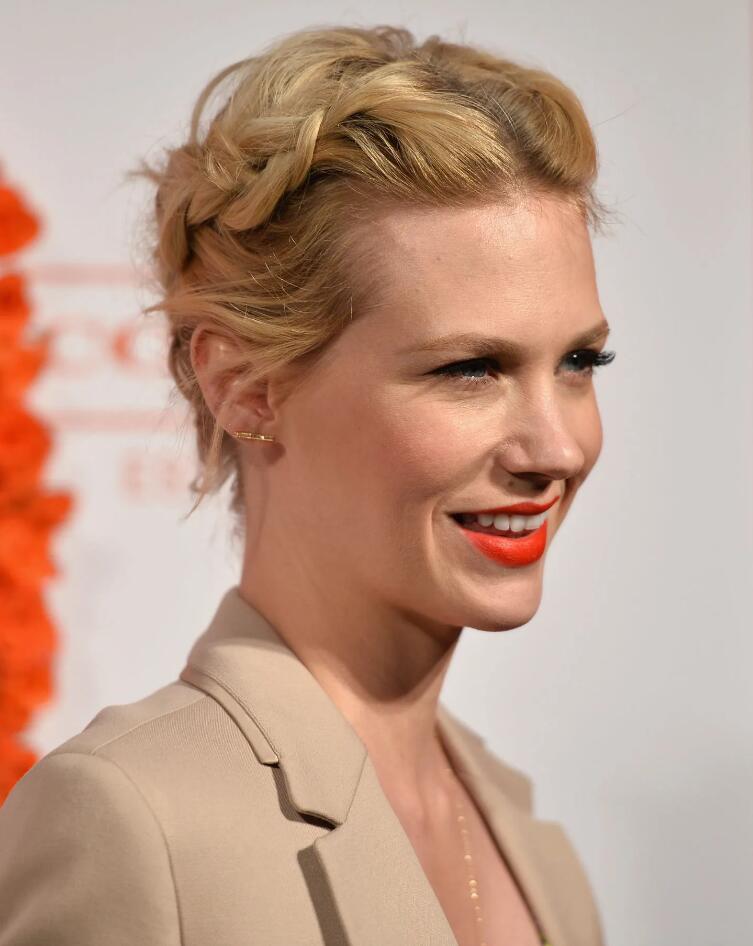 Undone updos are IN this year! Not just a "January look", unkempt coifs are the perfect effortlessly chic look for summer. While the look is sexy and playful, a hairdo like Jones can also be extremely functional for summer activities centered around water. Think about it – you'll never have to worry about your hair getting messy while playing volleyball in the pool! BONUS: You'll still look super hot post-dig.
6. Turbans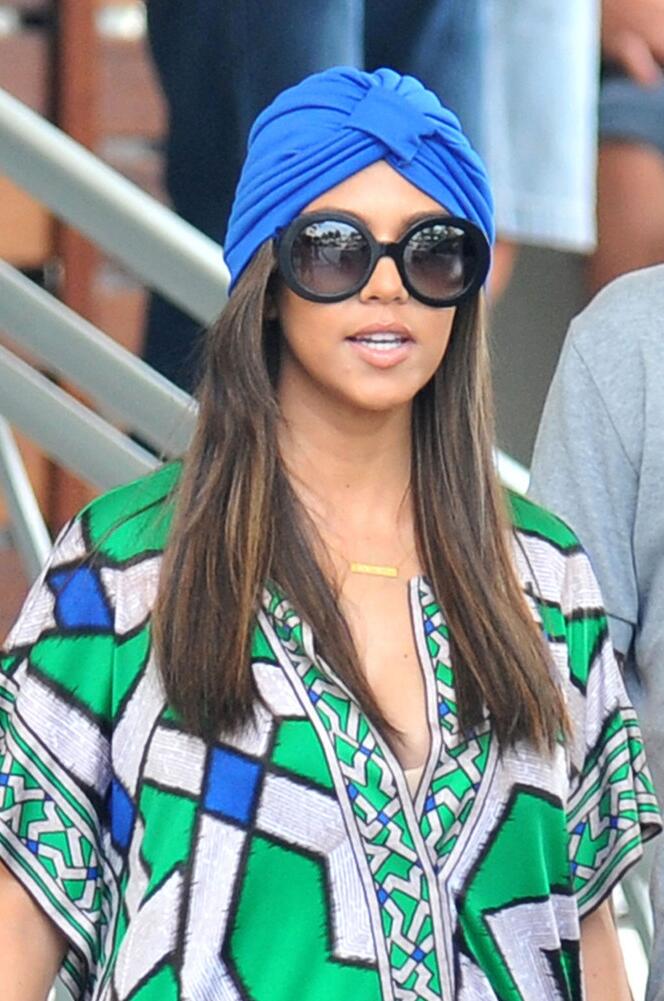 Turbans have gained recent popularity as stylish hair accessories. We are loving this trend as mega pool style – obviously because it's chic, but also because it can protect your strands and scalp from sun damage! We love it paired with a fishtail braid, as seen on this model!
We have to know, which one of these great styles will you be swimming and sunning in?!