Updated:
Alicia Keys Classic Short Bob Haircut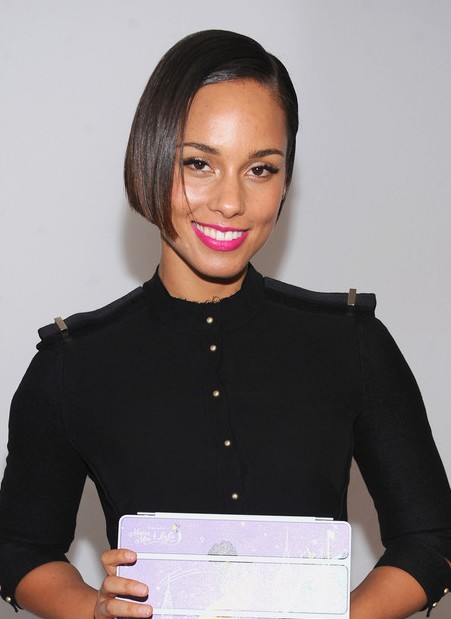 Here is Alicia Keys's latest new hair style: a classic short bob haircut. Alicia Keys flaunts a sassy, sexy bob here.
As you can see that a lot female celebrities sport short cut in recent years, short bob cut, pixie cut, boy cut, and short fauxhawk haircut for women are the most popular short hair styles for women, if you wear medium or long hair, and want to get a new look, why not try the short cut this season? And here is a classic look from Alicia Keys, she looked great with this classic short sleek bob cut.