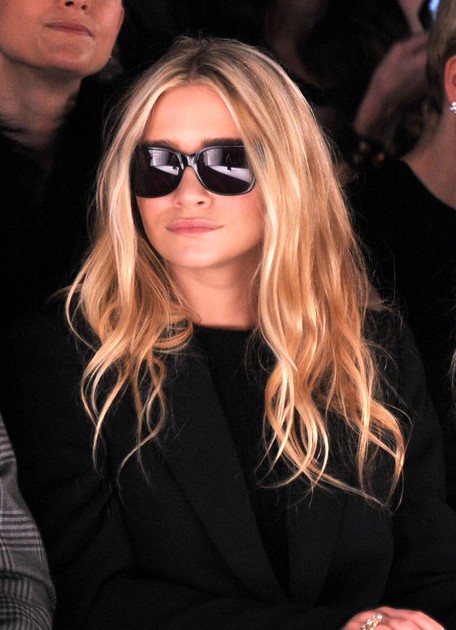 Looking for a new style for this season? Here is a great look from Ashley Olsen. When it comes to messy, beachy, summer waves, no one does it better than Ashley Olsen. Here she wore her casually tousled wavy flaxen hair.
Sexy center parted beachy wavy hair style. We love how her hair always looks effortless and cool — like she just rolled out of bed (and yet looks fabulous!). We also love that she embraces her natural fizz. If you already have wavy hair than this look is fairly easy to achieve. If you don't, you may need help from a curling iron and hair spray.
This is a great long dark to light ombre hair for summer days.