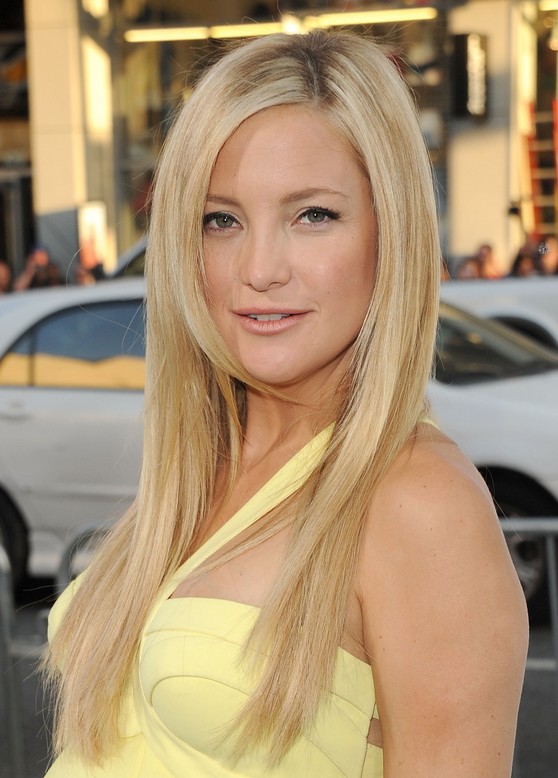 Cute long blonde straight hairstyle for women who love side off-center hair style
If waves aren't your style, here's a great straight cut that shows off the lovely blonde shade of Kate's hair!
The hair is mostly one length, but has beautifully cut sliced curves which frame the face and highlight the mouth and chin.  The hair is smooth around the head with no extra volume, keeping the focus on the face.
The ends contrast with the smoothness above with a heavily textured, ragged finish that makes the look edgy and links in with the dark roots.
The light, beige blonde has been very subtly lowlighted with a medium blonde tone, to create colour depth and dimension in this classic-modern blonde look!
Do you love this long hairstyle from Kate? If not, here are more long sleek hairstyles for you to choose from, enjoy.