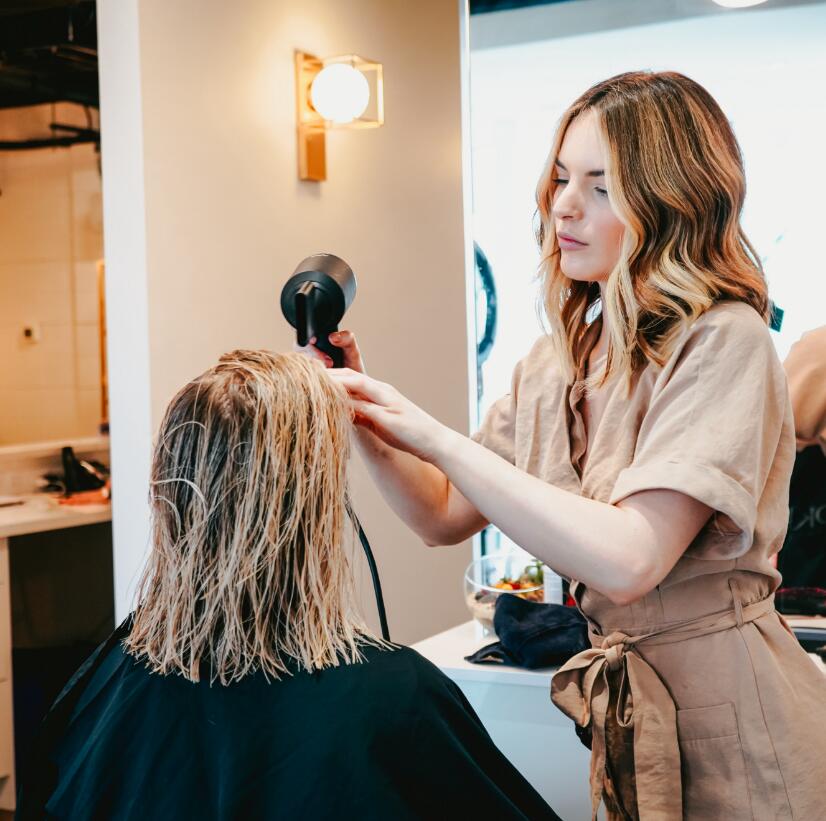 Yes, October is the month the celebrate ghosts and ghouls, but walking out of a salon feeling like a Halloween creature is a nightmare manifested… and one that can easily be avoided.  Almost everyone has experienced a less than enjoyable experience at a hair salon, complete with the dissatisfaction of your hair not looking like how you imagined it upon appointment arrival. 
Thankfully, there are three ways that can significantly reduce the chances of being unhappy with your service, cut and color, so keep these in mind when shopping around for new salon and stylist!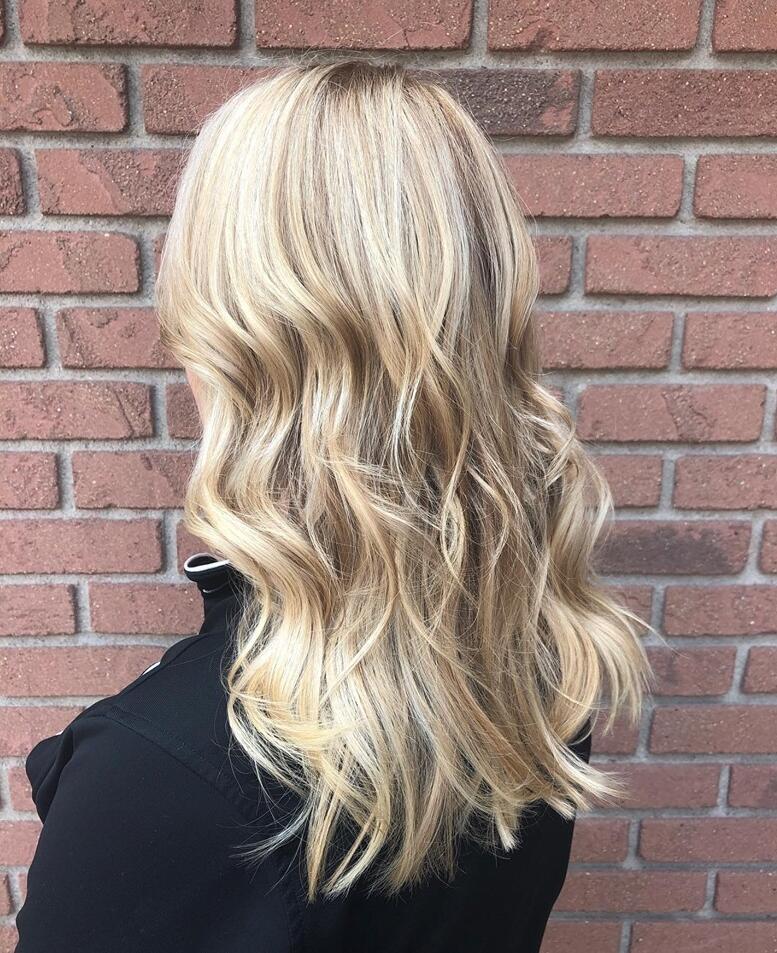 1. Consultations: Free and Worthwhile
You know you've made an appointment at a reputable salon when they offer or suggest a consultation with the stylist prior to receiving your hair services.  Consultations should be free of charge and typically last between ten and fifteen minutes, so that both the stylist and client are clear on the goal at hand, which is your great new cut and (possible) color.  Another sign of a quality stylist and salon is when they have a portfolio readily available of work done at the salon. This can help clarify the image you have in your head, and confirm that you've made an appointment with the stylist best suited for the job. 
Consultations should give you sweet dreams of great haircuts to come, in lieu of visions of botched tresses due to lack of communication or correct stylist-client pairing.  We wonder how long Miley Cyrus's consultation lasted before she chopped off all her hair!
2. The Pride of Professionalism
Salons should not only be welcoming, chic, and comfortable, but should be spotlessly clean as well.  In fact, it is a mandate of state government for salons to be cleanly, hygienic places, so if the first thing you notice about a salon is clutter and grime, get out!  If the salon does not take pride in its physical space and atmosphere, you better believe the stylists who work there probably don't take as much pride in their work either. 
In addition to being clean and organized, the staff should be warm, attentive, and helpful.  If you are too intimidated to communicate your hair needs, chances are you won't have them met.  So in order to avoid this nightmarish situation, make sure you feel comfortable and confident in the next salon you visit.
3. Choose the Right Salon
There is no better reflection of a salon than reviews of their clients. And that's what we're here for! With countless salons to choose from, getting some helpful advice in advance is a great way to start your journey towards your next great haircut.  In addition to browsing through reviews on Hairstyles Weekly, make sure you ask women who's hair you love where they get it done and who does it. Don't be afraid to ask a stranger where she gets her hair done. A compliment like that can make someone's day!
Whether you just moved to a new city, are seeking a bold change to your hair, or have realized you are consistently unsatisfied with the cuts your current stylist gives you, the time is now to research and find a new stylist. Life goes by too fast for you to be unhappy with your hair, so putting some effort into the cause in combination with utilizing these tips will help ensure you wake up from happy dreams of loving your hair, and realize it turned out to be a reality!
Already found your dream stylist? Leave him/her a review on our site! It will guide others along their hair journey and help them avoid a salon nightmare of their own!