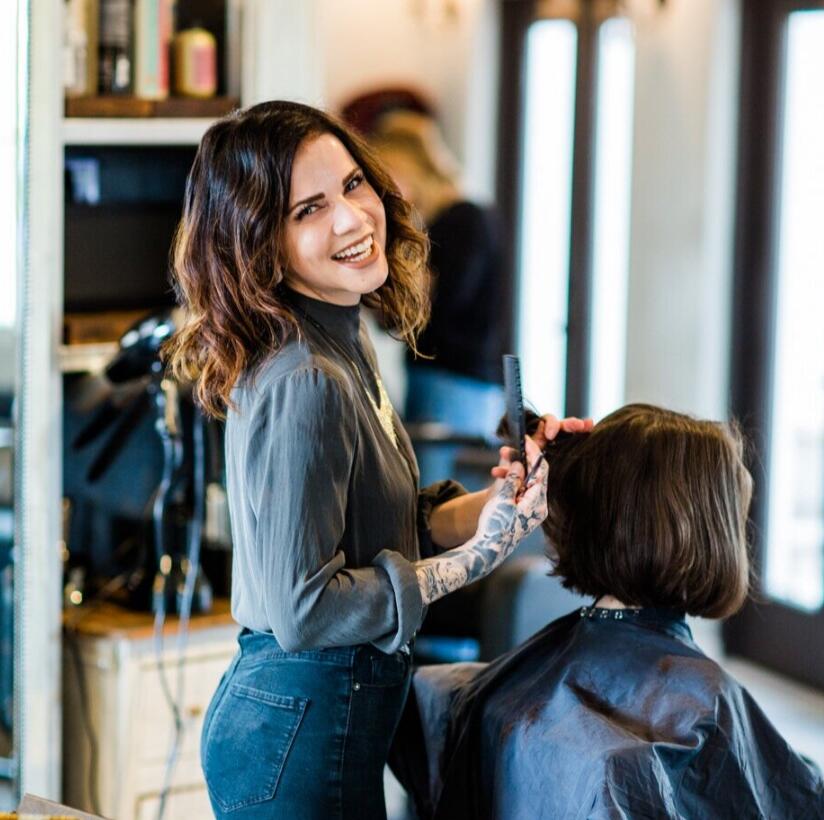 You have a list of important people in your life – family, friends, and your hairstylist! You want your hair to look its best. That means putting your trust in the person cutting and coloring it. Take a minute to ask yourself: do you have the right hairstylist?
Here's the reality: many of us go from place to place hoping to find "The One." Or we stay at the same hair salon simply because it is conveniently located. Guess what? You deserve beautiful hair and a stylist you adore. Not sure how to make it happen? These tips and personal stories will help you find the right hairstylist for you.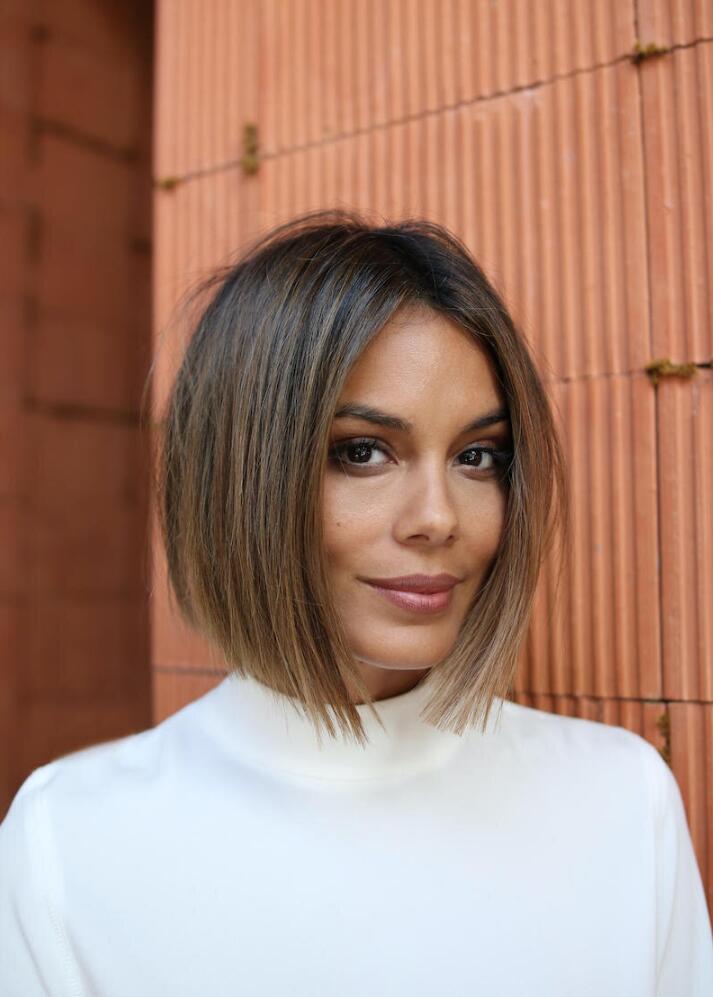 Listen To Word Of Mouth Reviews
Does your best friend rave about her hairstylist? Do you envy the perfect coloring  your sister always seems to have? Ask around. Sometimes our family and friends can be incredibly useful in our search for a compatible stylist. They know you – and they probably know what you do and don't like. So, ask if they think their hairstylist might be a good fit.
Get your loved ones to share their thoughts and experiences with you. What do they like? What do they not like? Are they happy with the results and overall experience? The people you care about can help you make an informed decision. And you never know, you may just find a hairstylist that works for your needs. Besides, word of mouth is one of the many ways hairstylists pick up new clients – and hey, you could be next!
Determine What You Actually Want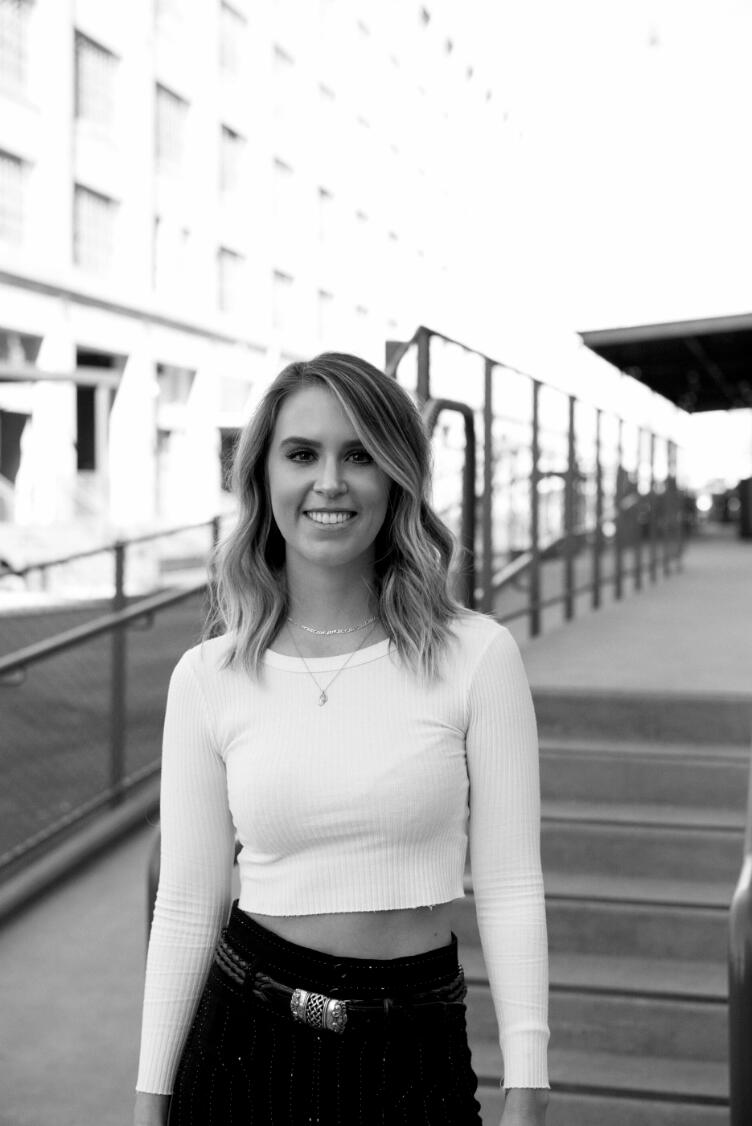 All the word of mouth reviews in the world won't mean much until you know what you are actually looking for. Take a few minutes to think about your own preferences. Do you want to go to a hair salon that is close to your home or are you willing to travel for the perfect cut? Is it important that your stylist has a lot of experience? Would you prefer a stylist who has a good rapport with you or is your haircut the main focus?
Start to think about the details. Narrow down the most important aspects of your salon experience. Now, write them all down. Why are you doing this? Wherever you go in the future, you can refer back to this list! It will help you find a stylist (and a salon) that meets all of your criteria.
Don't Be Afraid To Voice Your Needs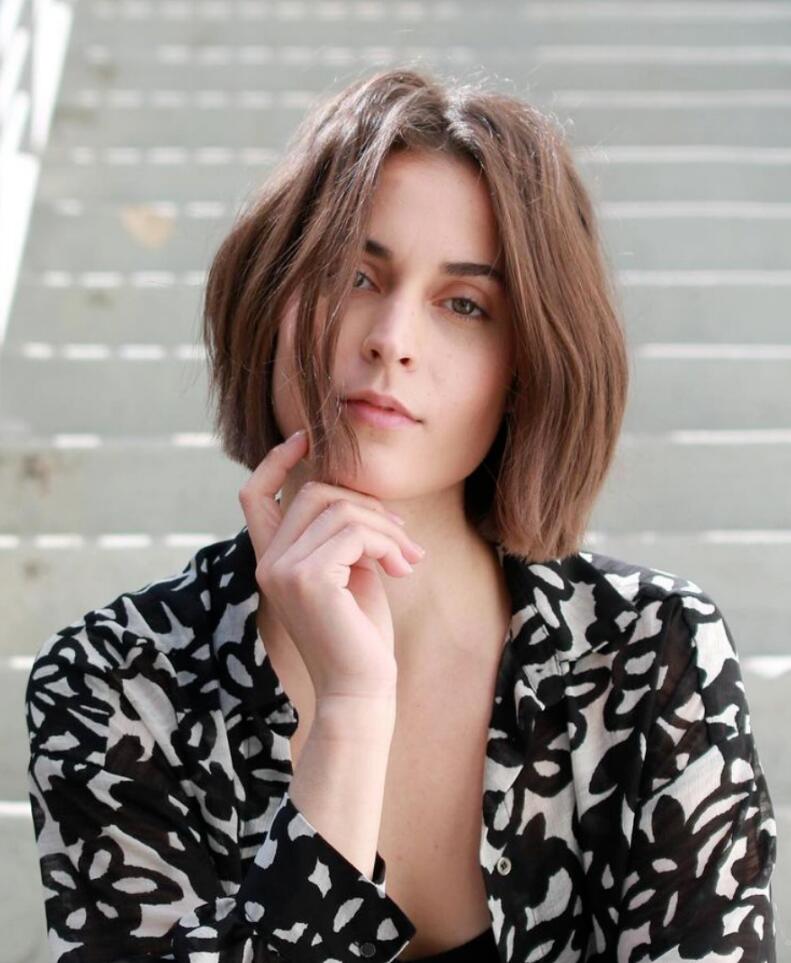 Many of us struggle to voice our wants and needs. Doing this can make it difficult for your current hairstylist – or the next stylist you choose – to make your experience a positive one. For instance, do you hate the shampoo they used on your hair? Speak up! Ask if they have your favorite salon brand instead. (We like the Paul Mitchell Super Strong Daily Shampoo, but see what else is offered!)
Would you rather have the music in the salon turned down? Do you need a glass of water? Do you hate the way your bangs are being cut? Don't be afraid to tell your hairstylist what you need. It can turn an average appointment around in no time!
Confessions: How I Found The Right Hairstylist
Having the right hairstylist is important. It can impact the way your hair looks, your confidence, and your overall experience at the hair salon. It's time to talk to some bloggers and hair fanatics who have managed to find the right stylist for them.
I found my stylist through a friend and I am so happy that I bit the bullet taking her recommendation. The previous stylist I had been going to for over 3 years was really great, but the price that I was paying for the kind of service I was getting really didn't add up.
My new stylist is amazing and her services to price ratio is even better. She isn't one that just pleases you, she tells you exactly how it will look with the kind of style you want. She takes your considerations and then makes them even better than you could imagine. This is the kind of stylist I have always wanted and finding her was a blessing for my hair! – Caitie
I actually did find my stylist through Hairstyles Weekly. I started by searching in my area + by price point – but I also looked for an independent stylist rather than one in a large salon. – Melanie
I had to find a new stylist in Indy last year. Previously, I was traveling back home and crossing my fingers that my stylist could squeeze me in on a busy Saturday. I hated to end that relationship, but with a kid on the way – I needed someone local! I did a search on Hairstyles Weekly and I reached out to a few of my friends that I trusted.
Thankfully, a friend's suggestion based on her personal and professional experience was a perfect fit! I fell in love with Carrie the moment I met her. She is outgoing, personable, hilarious, honest, and attentive! She's always given me great advice- even when I wanted to chop off my hair…she said, "I have a feeling you'll regret this!" I value her honesty so much. She's really taken the time to get to know me and my hair habits so that she can give me the best cuts and colors!
I'd tell anyone looking to find a new hair stylist to look on Hairstyles Weekly and ask a few close friends for personal recommendations – and ask why that stylist would be a good fit for them! And if they end up meeting the new stylist and don't feel good chemistry, keep looking! There is a perfect stylist soul mate out there for everyone!
– Ashley Sieb
First and foremost I always tell my friends to check out the Hairstyles Weekly Salon/Stylist Tracker! My friend is temporarily in the area for an internship and needed to find someone she could trust during her short time here. After perusing Hairstyles Weekly's website, she made an appointment with a new stylist and just got her hair cut yesterday!
Also, I suggest asking your friends – personal reviews are always the most helpful.
Next, I would say after landing on a few salons or stylists found on the s/s tracker, it is always a good idea to check out the salon's personal website and Facebook page to see the kind of work they hold to standard!
– Rachel Zajac
As for me? I found my stylist through my mom. For years, I had been going to a place I wasn't very happy with. My hair never looked how I wanted it to – despite bringing in photographs and voicing my opinion. Thankfully, my mom eventually found our hairstylist Megan. The moment I sat down in her chair, everything clicked. She immediately understood what I wanted and turned my vision into a reality. I couldn't imagine having anyone else cut my hair now!
It's time to find the right hairstylist for you. Consider what you want, be clear about your needs, and ask around. It won't be long until you find a stylist that makes you look forward to an afternoon at the salon!-