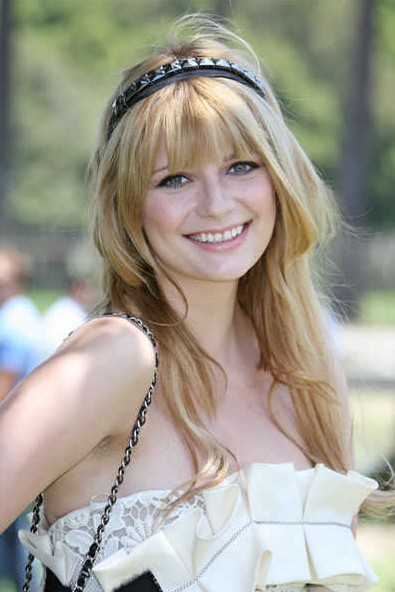 Back-to-School Hair Styles Ideas!
Find the latest popular back to school hairstyles. The new school year also calls for a new hairstyle. Bid farewell to your old style and say hello to new ways on how to fix your hair. When you go back to school, you will be seeing your old friends and you will also be meeting new people. So, it is important to look impressive even before the first day of school comes.
Here are some of the best ways on how to fix your hair so you would look spanking new this school year:
Back to School Hairstyles: Concealed Pony Tail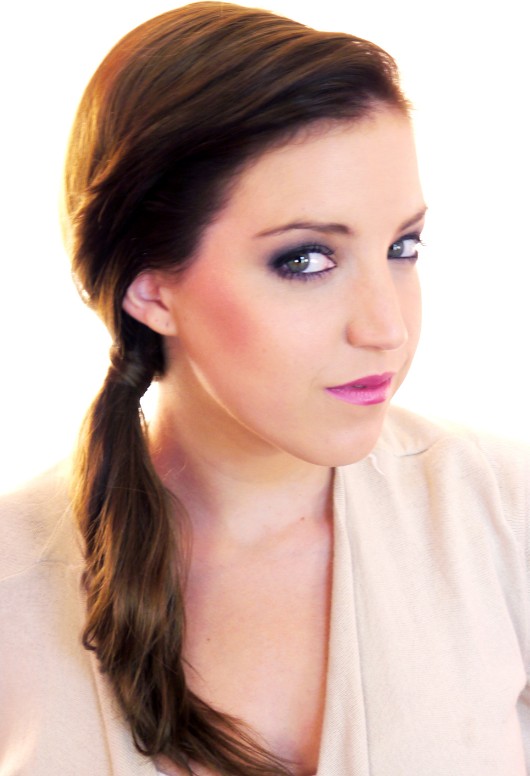 This is a cool trick on how you can spice up your usual pony tail. Concealing the band you used for tying your hair will allow you to have a more elegant look. Once you have tied your hair in a pony tail, gather a small segment of your hair. Apply some hair gel or mousse to this section and then smoothen it out using a fine tooth comb. Then, start wrapping it around the band you used to hold the pony tail. When you reach the end, get a bobby pin to secure it. Try your best to hide the bobby pin too so the concealed pony tail would look perfectly done.
Back to School Hairstyles: Stylish Mess Up Braid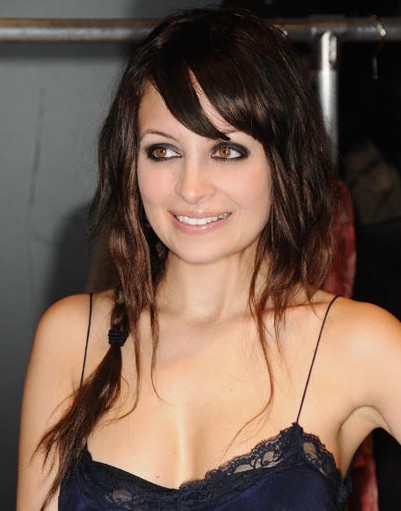 For a more youthful look, there is nothing that could beat the braid. The stylish mess up works best for layered hair, especially if you have bangs. Create a partition on one side of your crown. Using a paddle brush, carefully sweep your hair towards the back, near the nape. Make sure that the partition on the crown is maintained. After brushing your hair backwards, start the braid down to the tips. Secure it using a colorful ribbon. Let the shorter strands of your hair and your bangs fall freely.
Back to School Hair styles: Graceful Side Brush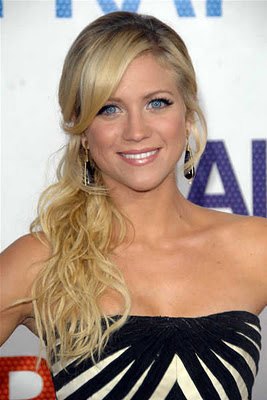 This hairstyle only takes about 5 minutes to do. For a more feminine look, brush your hair towards one side, either the left or the right. Create a low pony tail and let the rest of your hair stay on one shoulder.
Cute Back to School Hairstyles: Charming Headband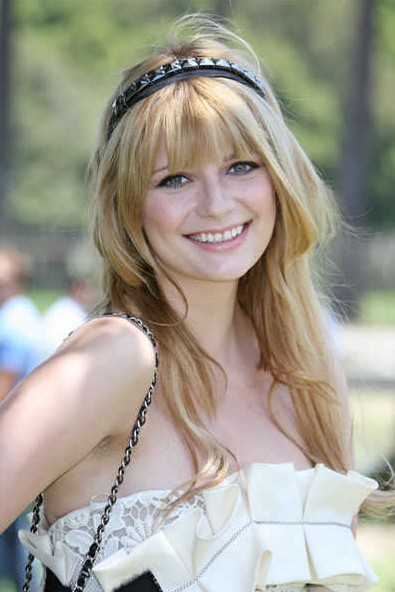 The trendiest head band these days are the thinner ones. Just neatly comb your hair and put on your head band. For a classier look, opt for the ones with crystals and rhinestones. The ones which come in multi-colors will also add a pop of color to your hairstyle. I love this back to school hair style so much.
Stylish Back to School Hair styles: Preppy Fly Away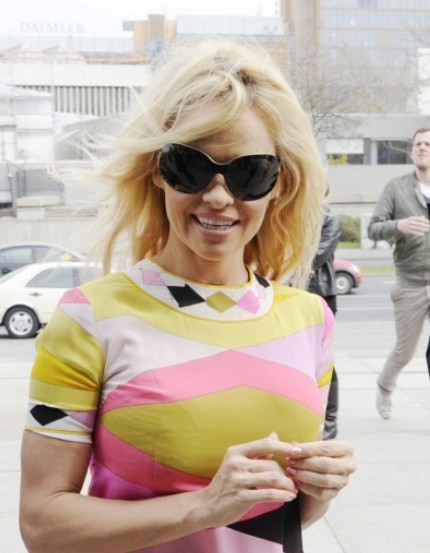 This is a cool way to start the news school year. Create a side partition and then neatly comb your hair and tuck it at the back of your ears. Get a strip of ribbon and carefully create a head band using it. The ends of the ribbon have to be tied by the nape and concealed by your hair. With a roller brush, make the ends of your hair curl outwards.
The break before the school starts is the perfect time to experiment and discover new ways on how to style your hair. So, the moment you set your foot on school grounds once again, you will look refreshed and renewed. More importantly, it is easier to face the challenges from school if you know that you are looking your best. If you don't love these back to school hairstyles, why not browse the hairstyles gallery to find more hair styles?
Here are more pictures of Back to School Hairstyles