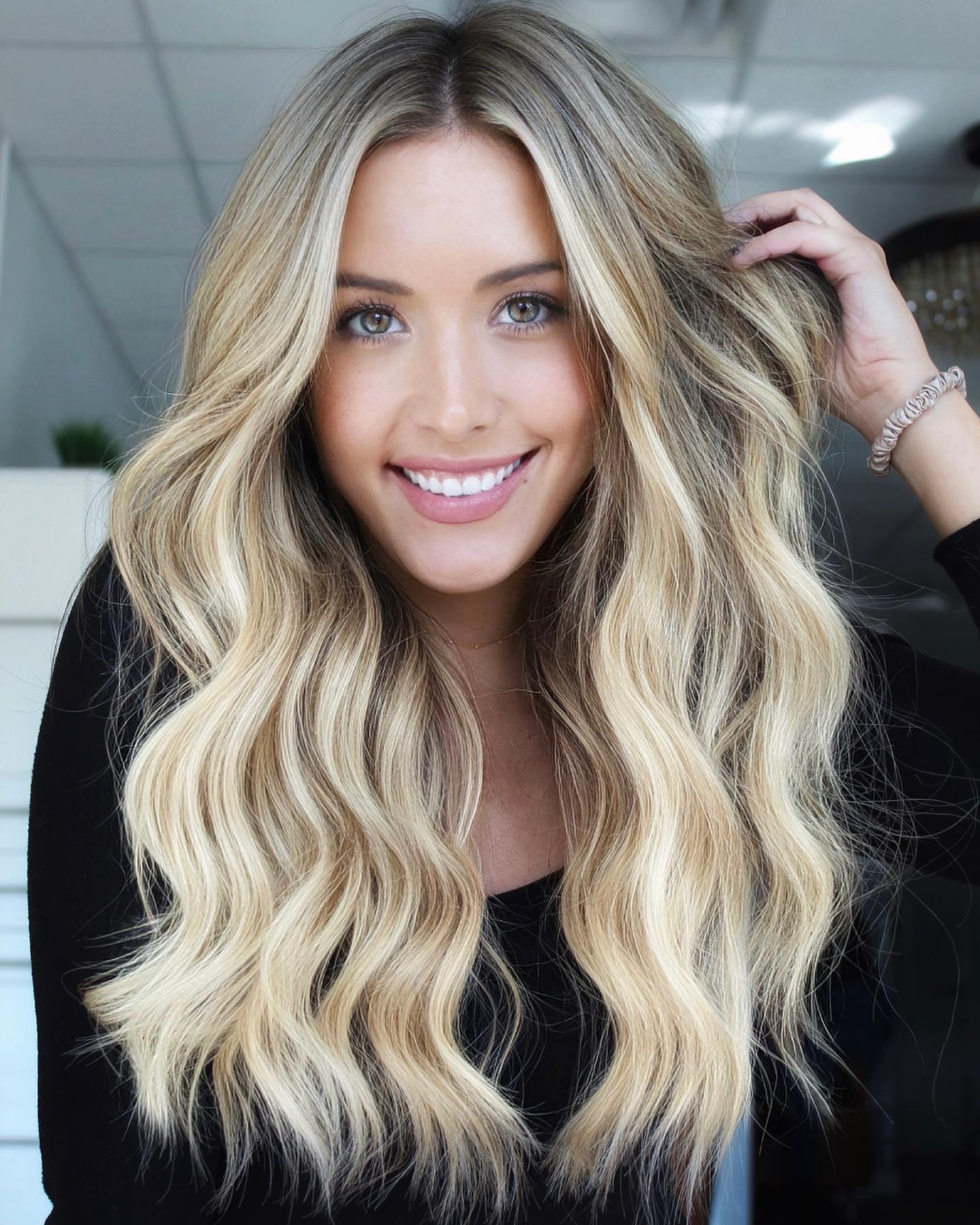 There has been a total hair accessory explosion this year and the shops are full of new-fangled clips and tricks to add volume to any hairstyles for thin hair!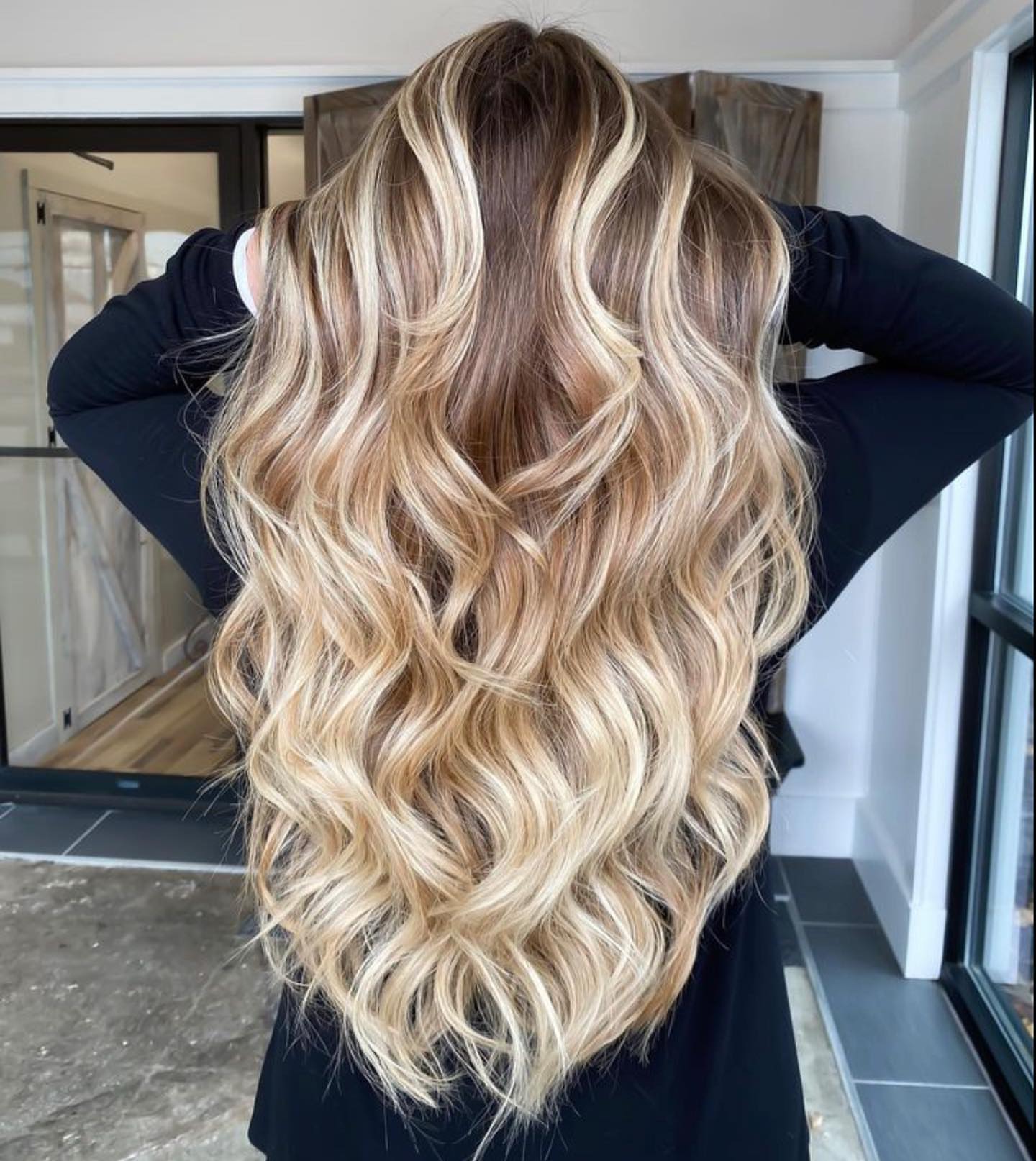 So first of all, let's talk about how you can give medium or long hairstyles for thin hair a big volume boost for the mini-beehive looks that are a favourite with young trendies!  One of the most popular trends is for retro-half up half down styles from the early 1960's.
Buy a little 'volume bump'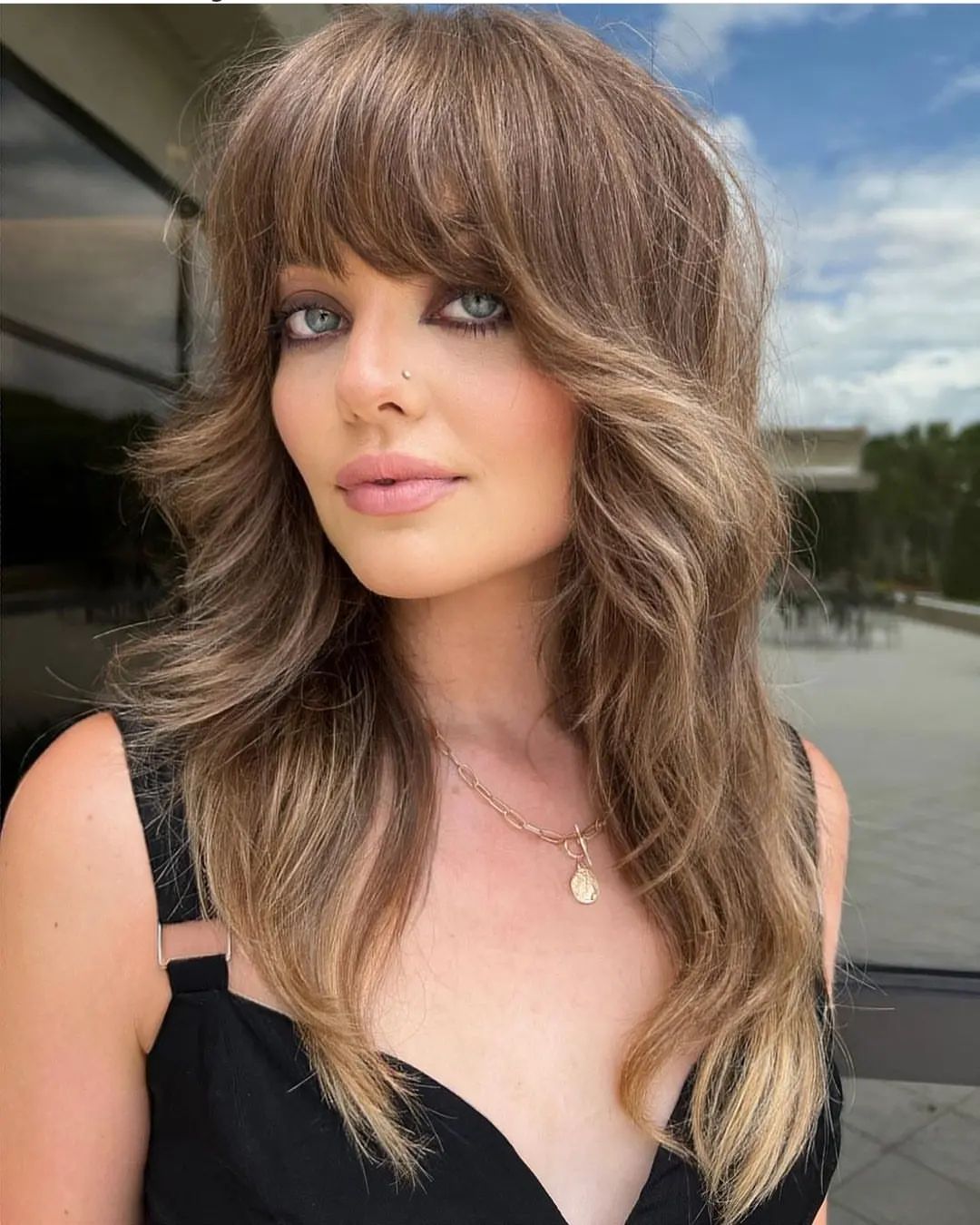 Previously, this would have been quite difficult to do on hairstyles for thin hair, but you can now buy a little hair accessory that you just clip-on firmly, beneath the hair on your crown.  Then you lightly back-comb the crown hair, give it a spritz of hair spray and then smooth it over the discreet 'crown volume bump' for a totally authentic and thicker mini-beehive look!
New root-volume hair-clips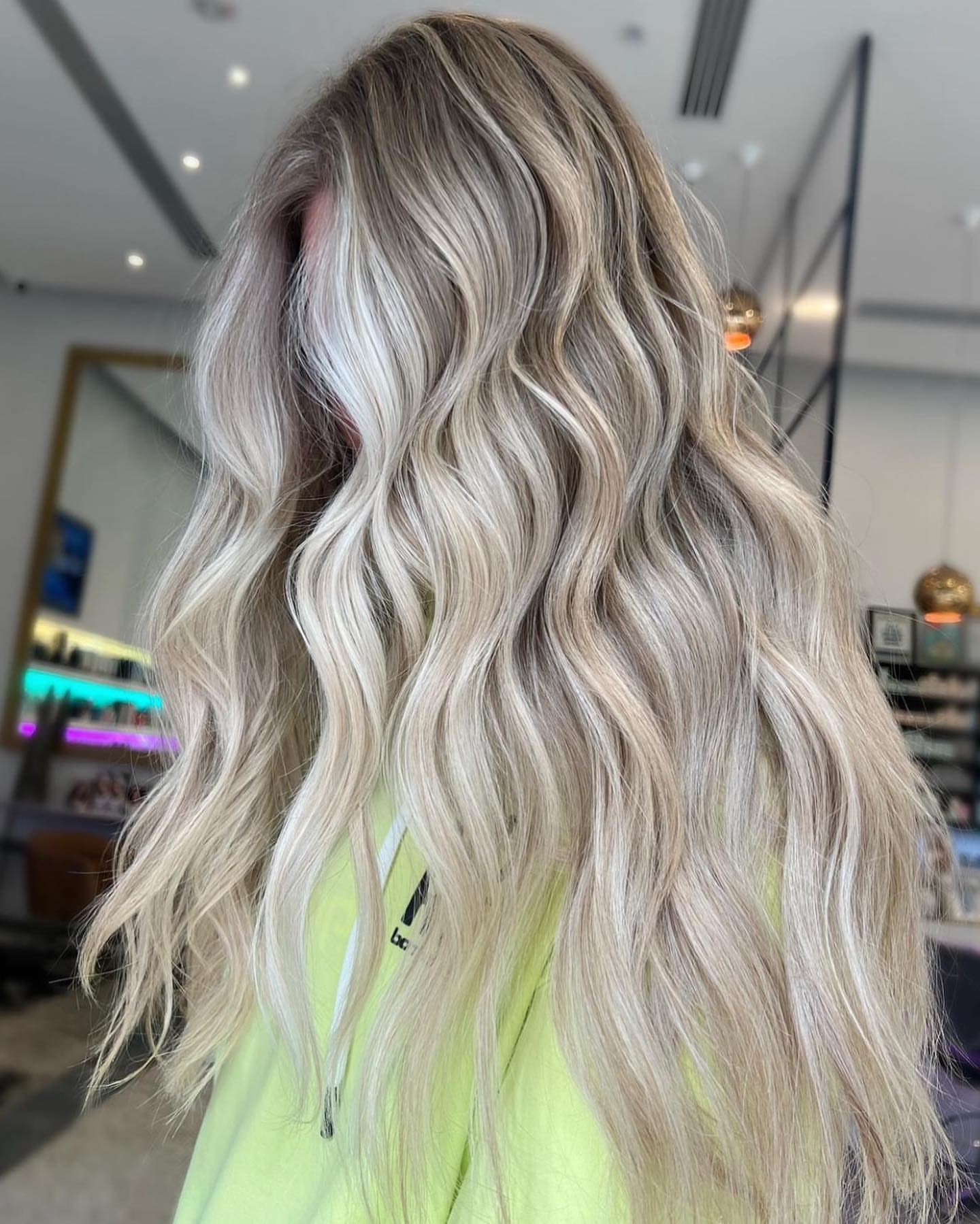 These are fabulous ideas, allowing you to get some added root-lift in about 10 minutes.  The clips are broader than ordinary hair-sectioning clips and you first spray your roots with some fixing spray or hair mousse, then you clip the volume-clips onto the roots so they hold the roots up vertically. 
Your hair will dry within 5 or 10 minutes and if you finish the styling gently, you'll have some quick and easy extra volume – without rollers or heat-tools!
Short pixie hairstyles for thin hair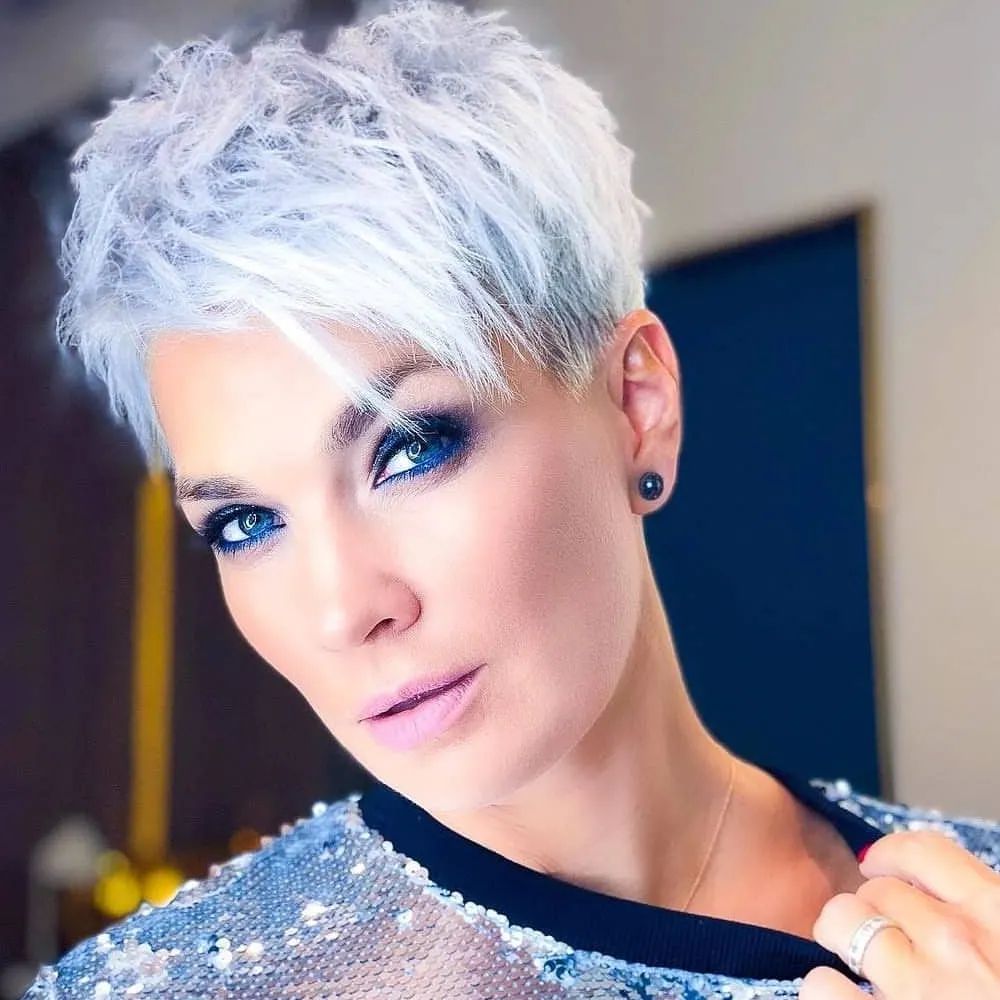 If your hair is very fine or sparse, short hairstyles for thin hair are going to be the best way to add the illusion of more density. And as pixie hairstyles are so popular this year, you'll also be completely fashionable!
Fringes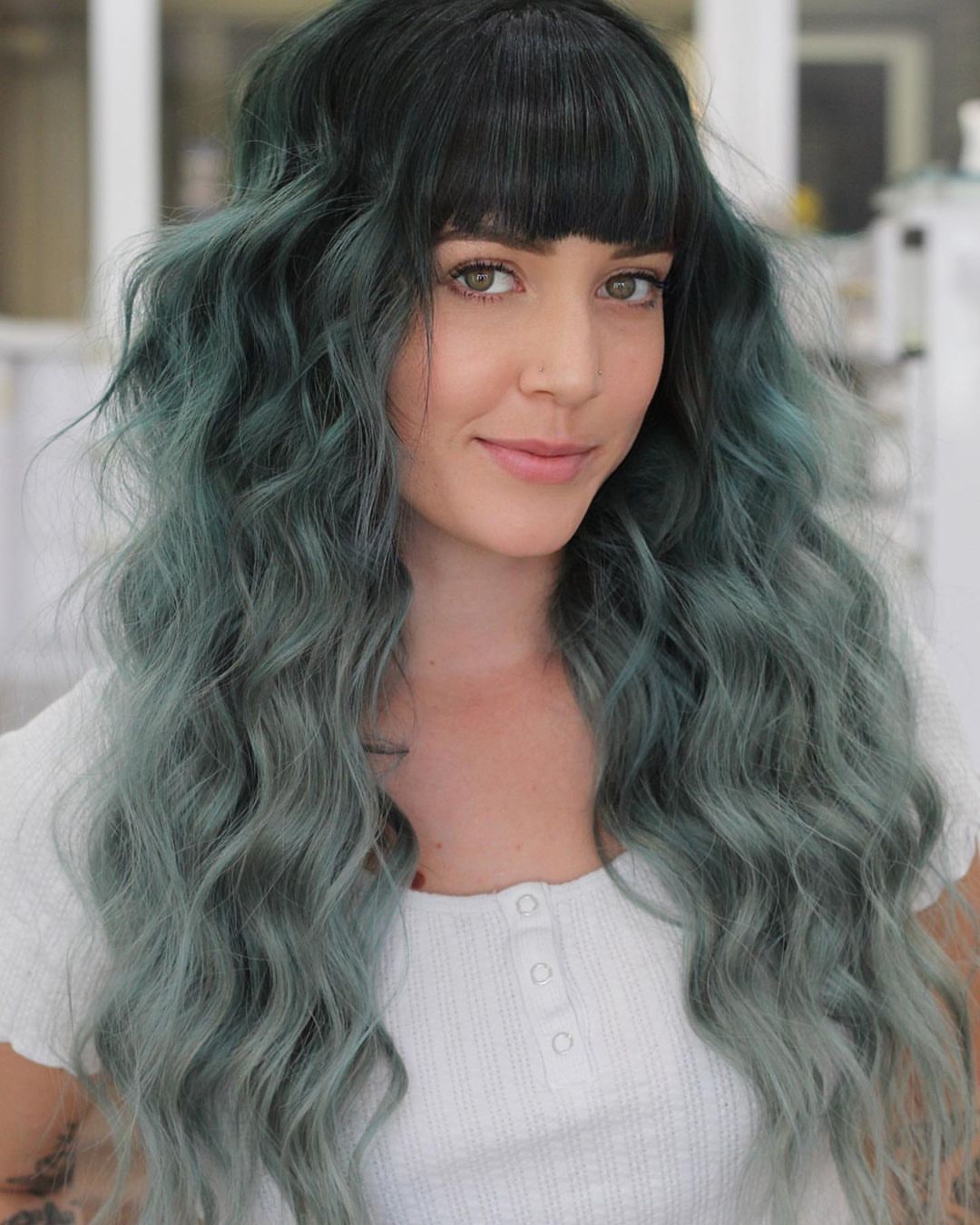 Fringes should never be cut for a wispy finish on hairstyles for thin hair, as this will only emphasise the thinness.  Instead, choose a full fringe with blunt-cut tips and avoid any tapering at the ends.
Floral headbands
Hairbands and flowers on clips are great ways to add some extra height and interest to hairstyles for thin hair. There are loads to choose from, both for every day and for a special occasion, when you want to look your best!
So add one of the hundreds of floral headbands to a short bob or pixie cut and you'll be amazed how much it will pep up your hairstyles!
For thin hair use 2 highlight shades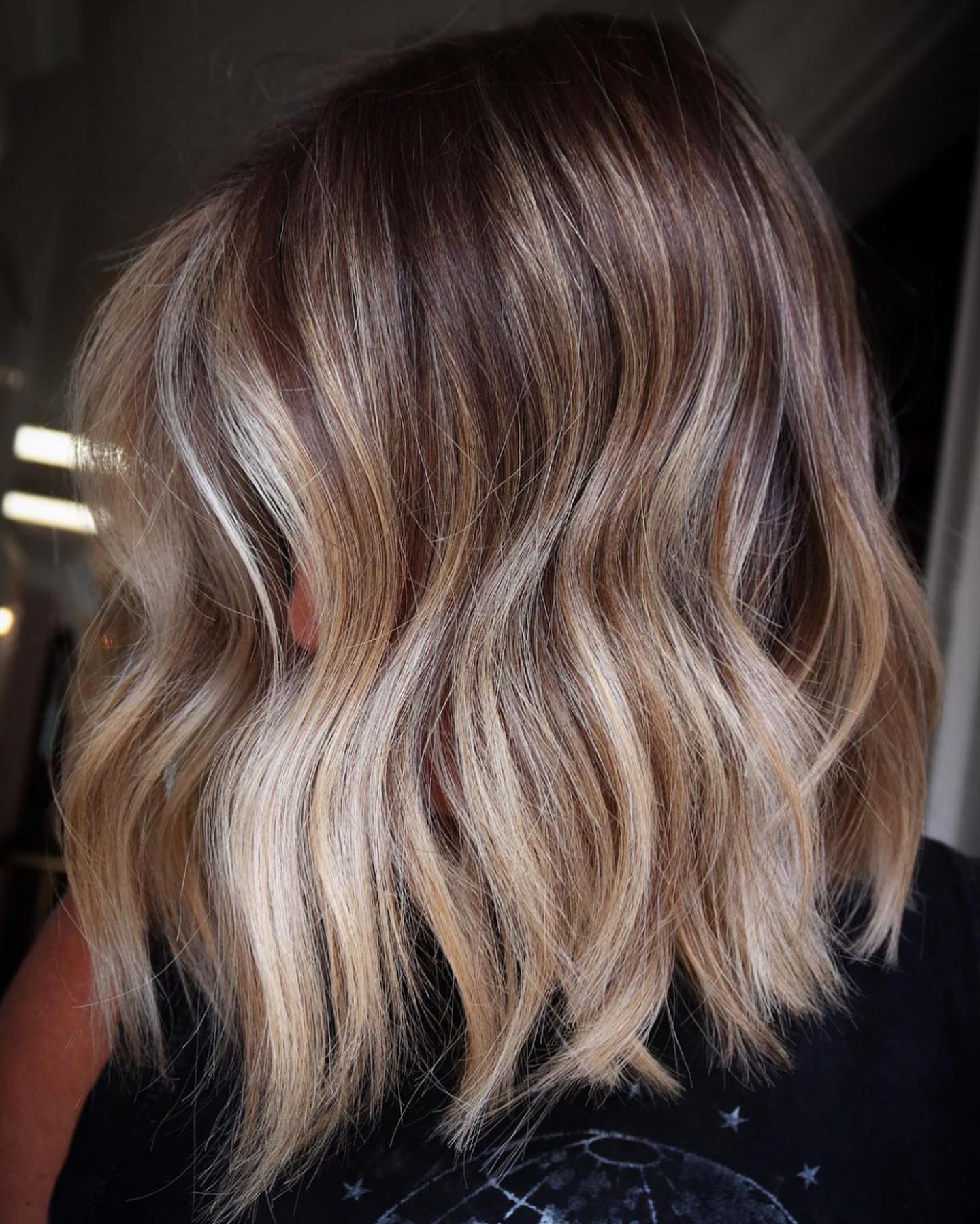 Highlights are another fabulous technique to add the illusion of more depth and density to your haircut. The current trend for adding two shades, one slightly lighter and one slightly darker than your base colour is an incredibly effective way to make thin hair look thicker. 
Best highlight shades for a brown or mousy base
Coppery-blonde, light and dark copper shades are definitely our favourite highlight shades right now, for a richly-coloured look that avoids the boring and frankly, old-fashioned chunky blonde streaks in short hair.
But why not make up your own mind by browsing our fabulous Inspiration Gallery packed with the best, new layered and highlighted hairstyles for thin hair and fine hair!