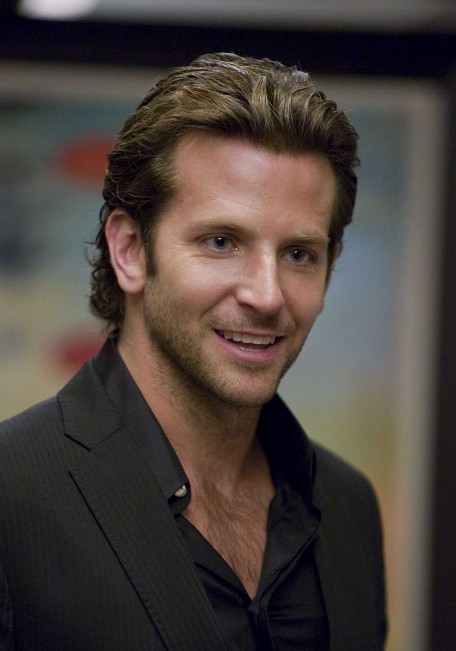 Most popular male haircut for medium length hair: stylish comb backwards hair style
This is a great medium hairstyle for men over 30, if you wear medium length hair, try this one.
Bradley Cooper has a straight hairline with no widow's peak or receding spots. Because of this, he can comb his hair straight back. If you have a widow's peak or receding spots, you can comb straight back too, but be aware that this may result in natural parts that result in your hair hanging on the side of your head. You can still get hair like Bradley Cooper, you just need to know that this will factor into how you style and manage it.
Do you love this mens' hairstyle? Not? Why not click the tags to find more cool stylish hairstyles for men? Including men's short haircuts, medium length hair and long hair on hairstylesweekly.com, we are sure you can find your favorite one!