Updated:
Courteney Cox Center Part Long Straight Hairstyle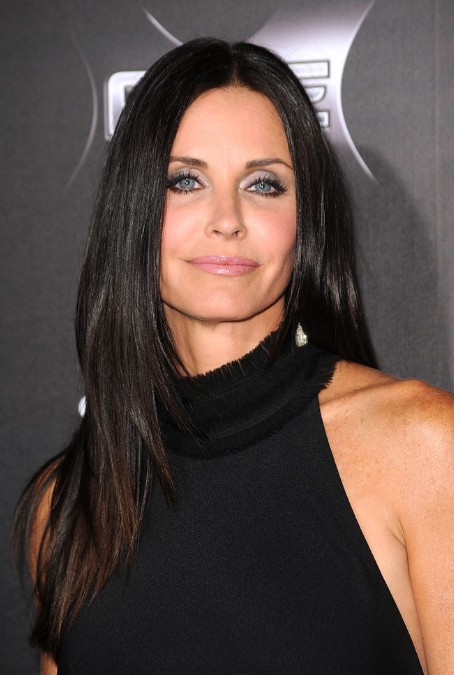 Popular center parted long sleek hair style for women over 40
Courtney Cox loves to keep her tresses sleek and polished, her favorite hair color is black. At the 'Scream 4' premiere she opted for a center part straight hair style, this is a classic look for women, and great for women over 40, some ladies hesitated to wear her hair long, please don't worry, you will still look beautiful with long hair, no matter in straight or wavy or curls, no matter in black or in red! Here is Courteney Cox's long sleek hair, how do you feel? Check more hairstyles from Courteney Cox, she is an hair icon of over-40-year-olds, I love all of her hair styles very much, and some of her updos will make you younger!