Updated:
Dannii Minogue Slicked Back Boycut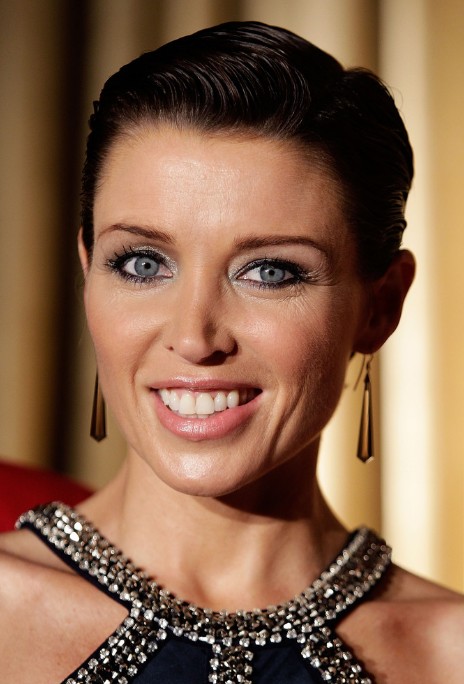 For a woman who wears so many hats in her career, Dannii Minogue certainly knows how to make her hair work for her as well.
Dannii's brunette strands are cropped low in this handsome boycut without a single strand out of place. You may notice that Dannii's hair has the appearance of being wet, but likely it is not. Many of the styling products and gels that advertise the ability to keep hair looking polished and slick all day can help you to imitate this look. Just apply to wet hair, and voila, you are ready to take on the world!