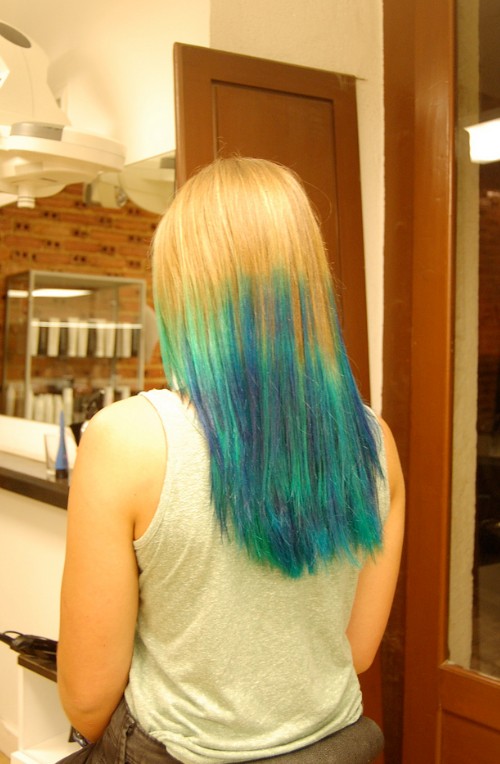 For sheer impact and eye-catching beauty, this highly original and artistic hair design by Ramona would be hard to beat!
The long layers in the client's long, blonde hair were given more individual character in the choppy, textured ends.
Then in a stunning variation on dip-dyeing, Ramona created a magnificent waterfall of colours cascading down the hair in a futuristic display of carefully blended turquoise, sea-green and ocean blue!
Change your vibe
This client has changed her sweet, girl-next-door image completely and now projects a fun, daring and extrovert vibe. If you enjoy being the centre of attention for your fabulous fashion style, this is a truly cool way to do it!
The beautifully harmonised colours show why Ramona is one of the élite band of international trend-setters – creating tomorrow's styles today!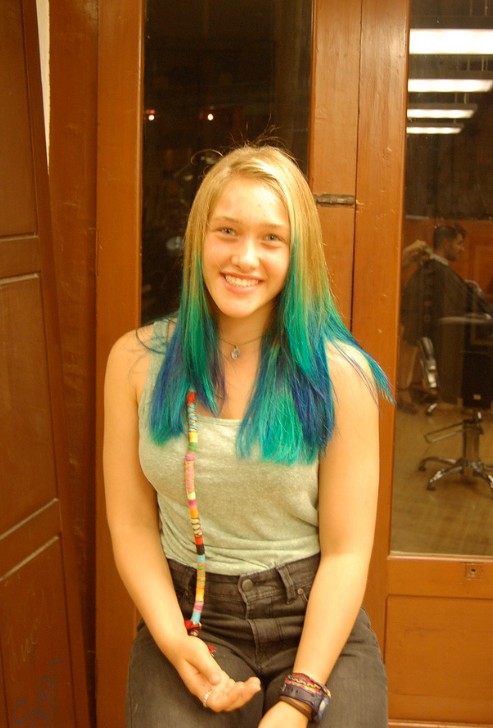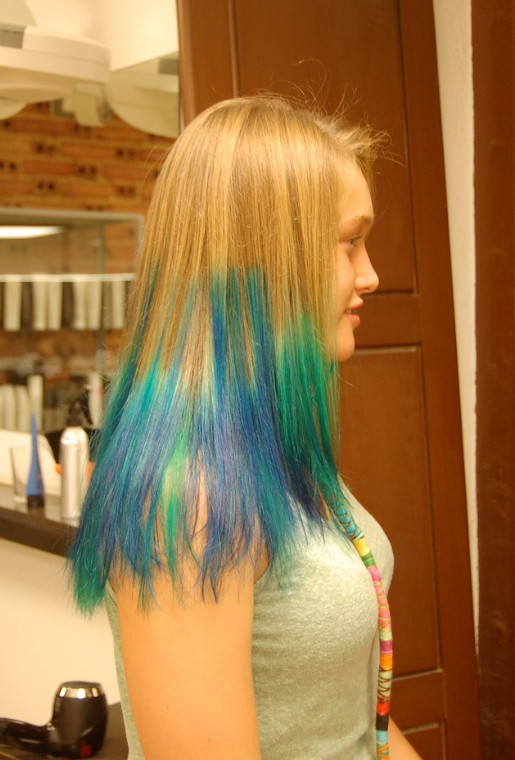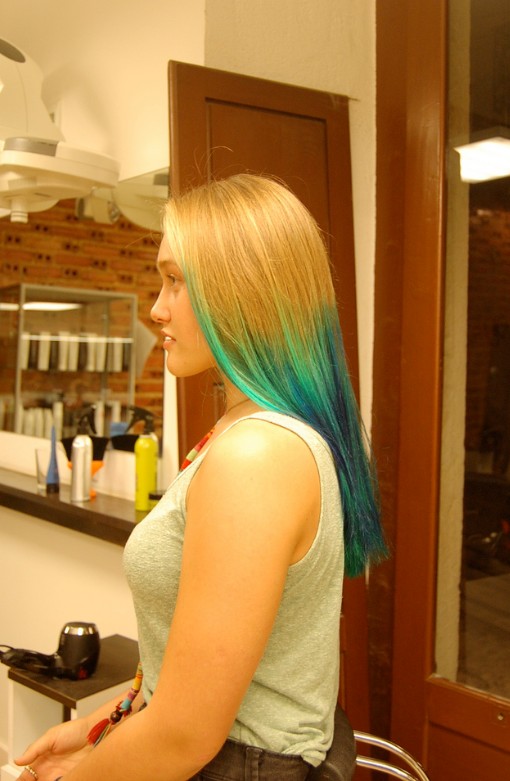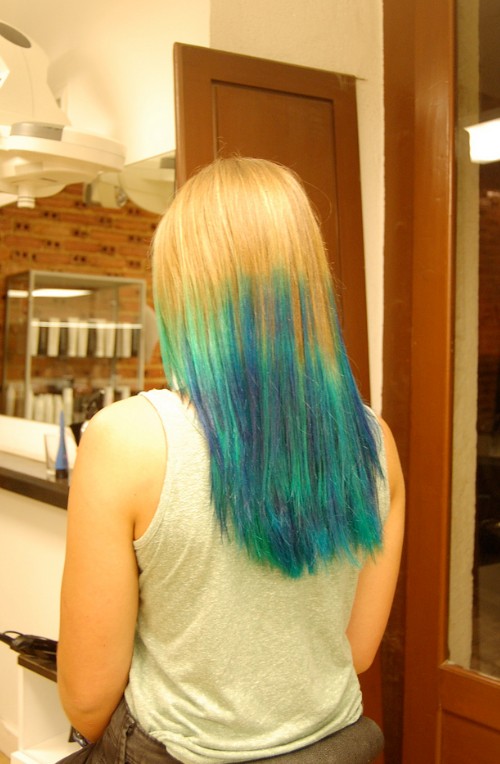 Photos: wip-hairport