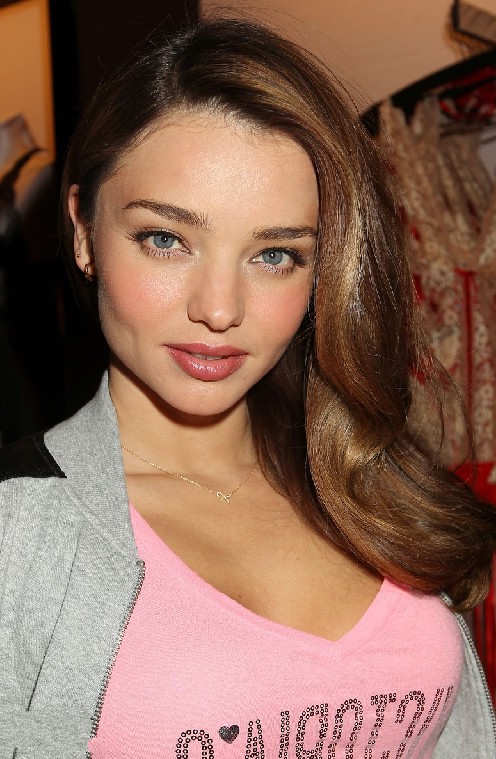 Latest celebrity hairstyles for women: Here's a fabulous way to wear your hair for a 'hot', but trying-to-keep-it casual date!
Adrianna Lima has captured the relaxed but glamorous look perfectly with an asymmetrical, side-swept classic style, plus some very trendy extras!
With dip-dye, lowlights, highlights and flip-lights (you can only see them when you flip your hair around), hair stylists have delighted us with some impressive colour techniques for this year's contemporary girl-about-town!
The shine and texture of Adrianna's hair is beautifully highlighted by the thick golden sections framing her face and softening her profile.
Perfectly arranged to draw attention to her amazing cheek-bones – the luxuriant waves create an eye-catching contrast with the other, bare profile.
This soft and smooth long hairstyle says, 'I may be wearing sweats and a T-shirt now, but I'm a gal who loves luxury!'
Find more new stylish hair styles on https://hairstylesweekly.com