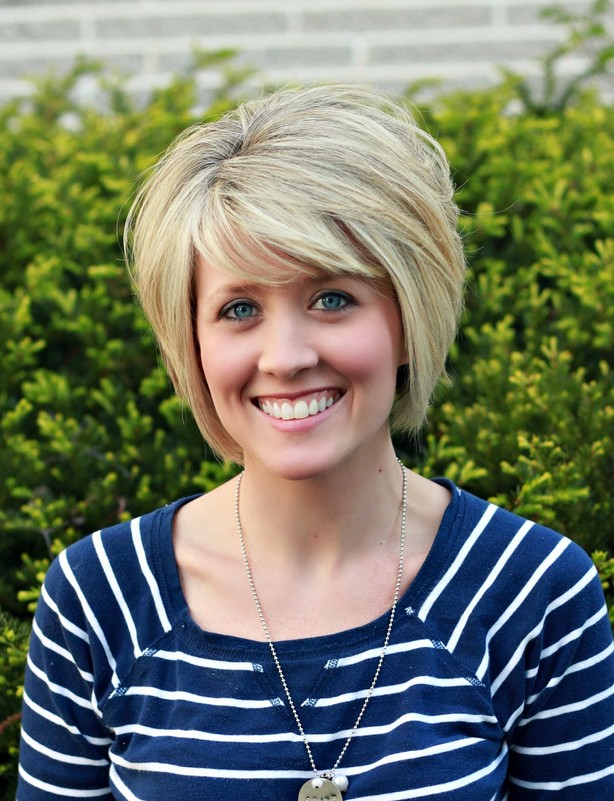 Have you ever tried the short haircuts? There are so many styles to choose from, but today I'd like to introduce you a gorgeous stacked bob haircut which you may love.
The stacked bob hair style is a tightly layered short hair style meant to increase volume at the crown of the head. This kind of hairstyle includes both longer styles and shorter styles and can also incorporate bangs, no matter straight across bangs, side swept bangs, choppy bangs are OK. The length of this kind of hairstyle depends on your face shape and the thickness of your hair. Yes, the trendy stacked bob haircut (Layered Graduated Bob) can be styled in several different ways.
This short bob hairstyle utilizes very blended layers in the back of the head to create a round shape. The layers typically only incorporate the middle third of the hair; the portions on the side of the head, near the face, are only lightly layered or all one length. This tight layering in the back lifts the hair up, thus creating fullness. Here is Tonya's short stacked bob haircut from the different angles, enjoy.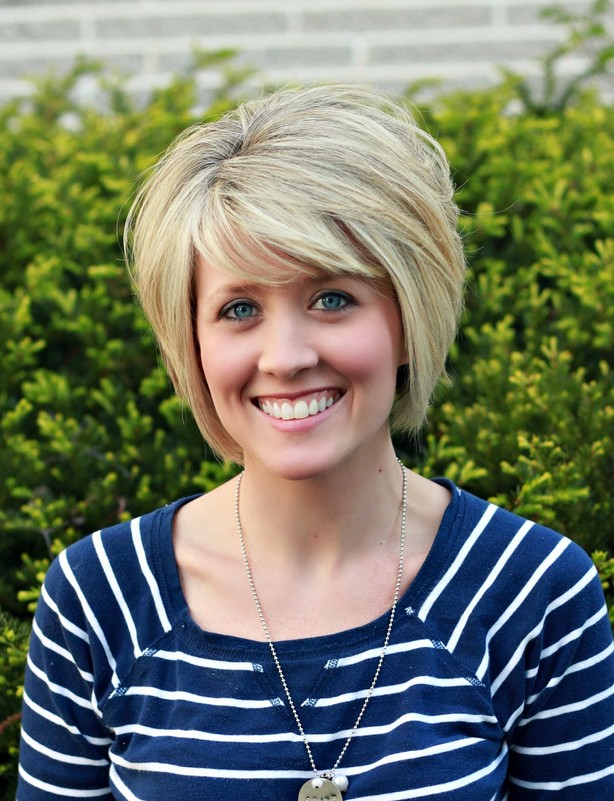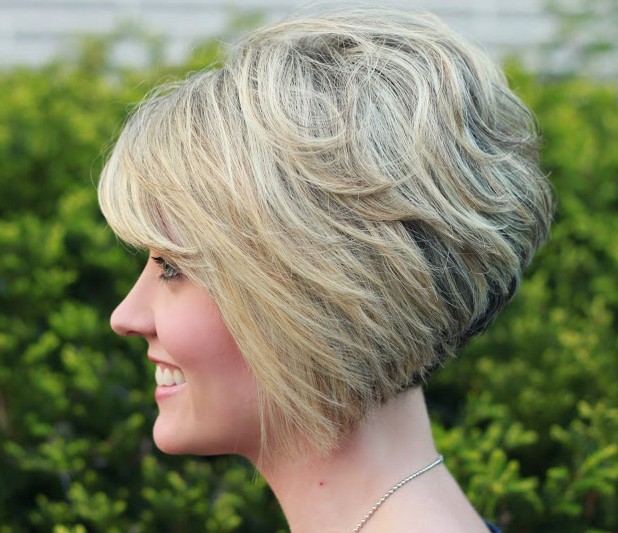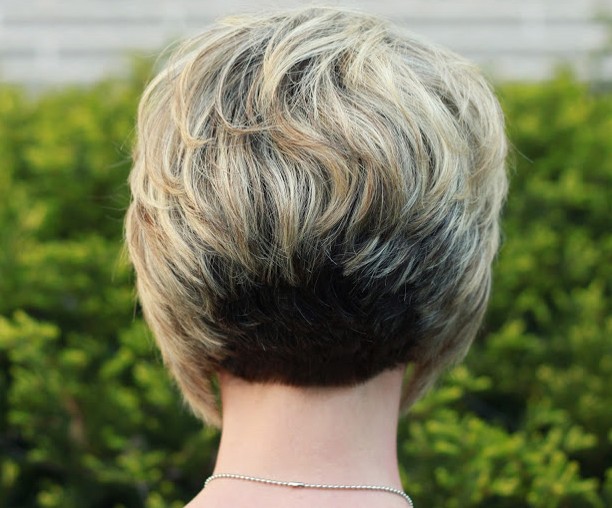 If you love this hairstyle, why not pin the following image and share it with your friends on Facebook?