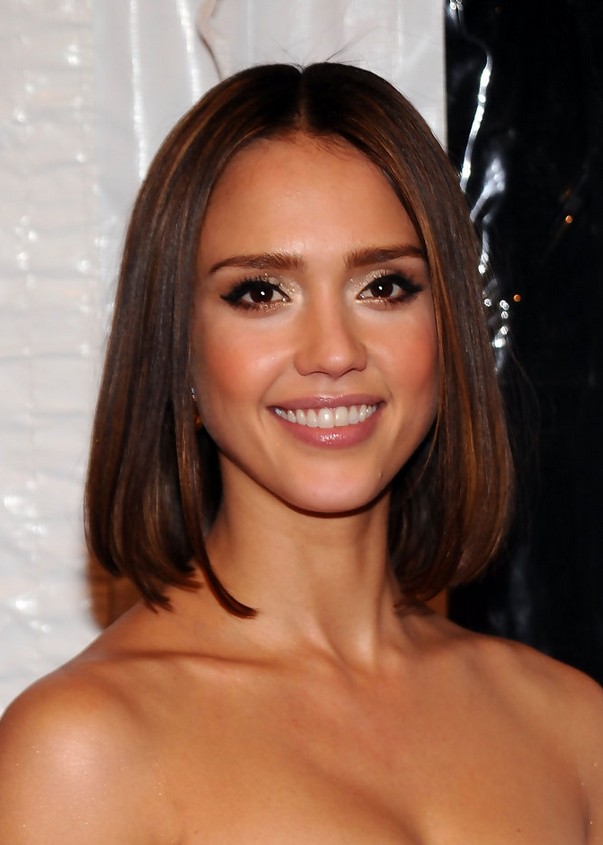 As the long days of summer draw to a close, making way for the shorter days and crisp air of autumn-those of us with the shades of summer running through our brunette manes are ready to change along with the season. With pale highlights giving way to warmer, more vivid colors to usher in the changing of the leaves. We have a few suggestions here for you, maybe they will be of some help to you in choosing your new look for fall 2014 – 2015.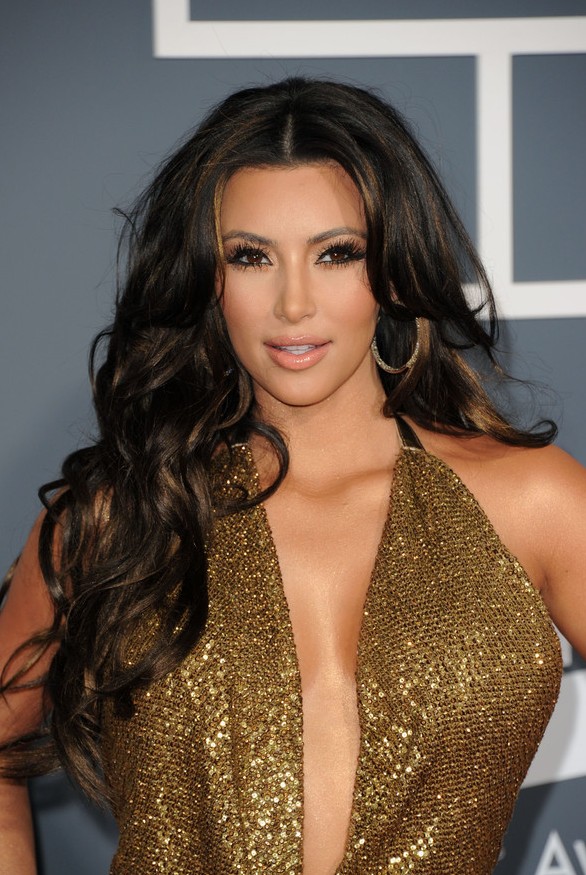 One of the season's hottest trends will be blond "peek-a- boo" highlights, and what better way to dramatically showcase this fun and flirty look than on brunette tresses such as those of Kim Kardashian. This one is really an attention grabber, yet it is subtle at the same time. Therefore, if you are looking for a big change, but not necessarily a show stopper-give this great "Diva" look a try!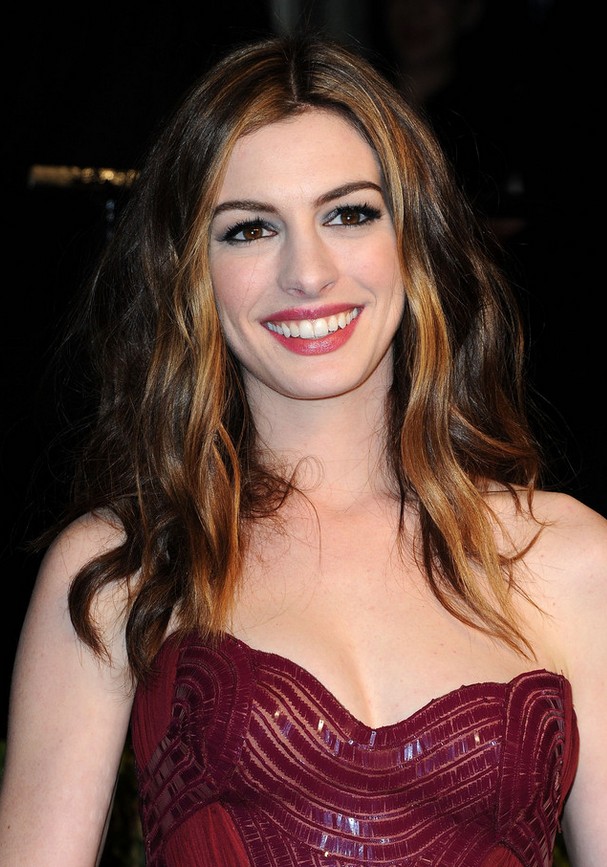 If you want that gorgeous face to really stand out from your luscious brunette locks, try face framing golden or caramel highlights. For an even bolder statement have the lighter color "chunked" in around your face, with plenty of emphasis on your greatest facial features!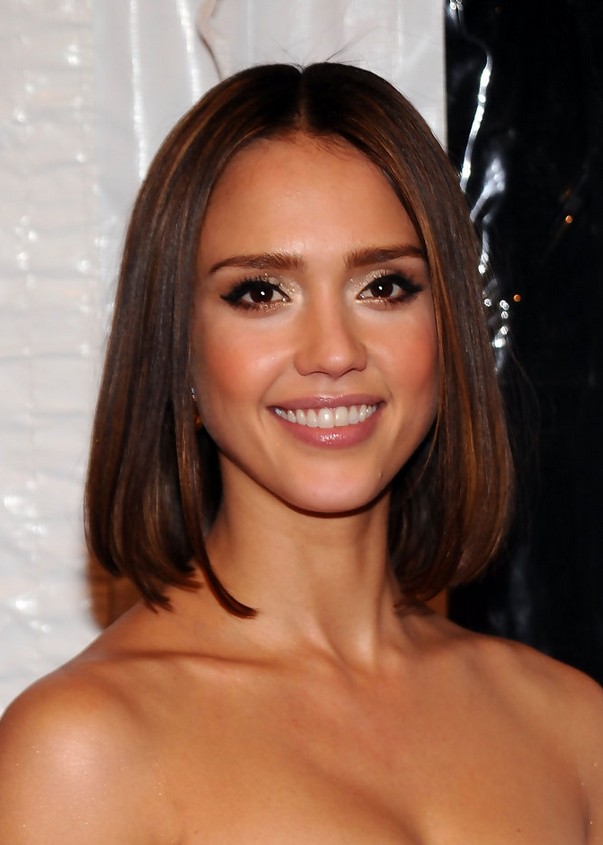 If you are looking for a more subtle change for your dark locks, consider caramel lowlights such as Jessica Alba's or honey brown highlights. These suggestions will warm up your color and add interest but won't be so noticeable that people notice the change immediately.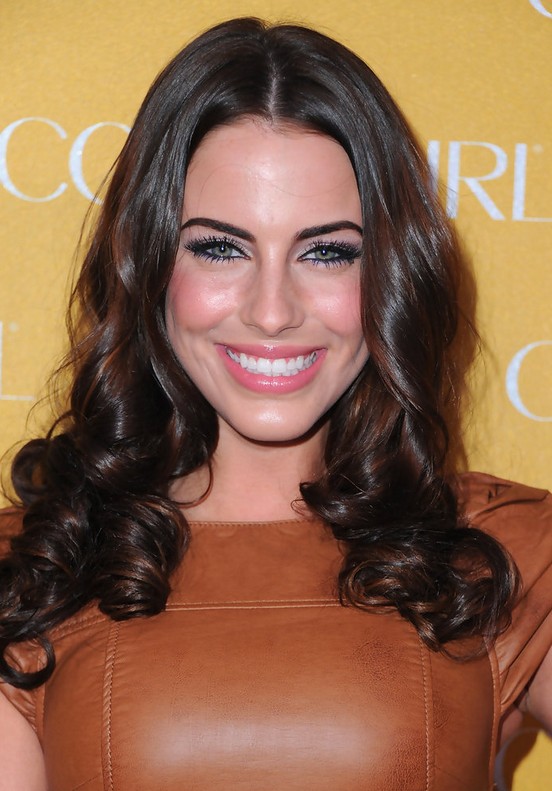 Brunette tresses are ravishing with medium to light auburn highlights, or both-just look at Jessica Lowndes!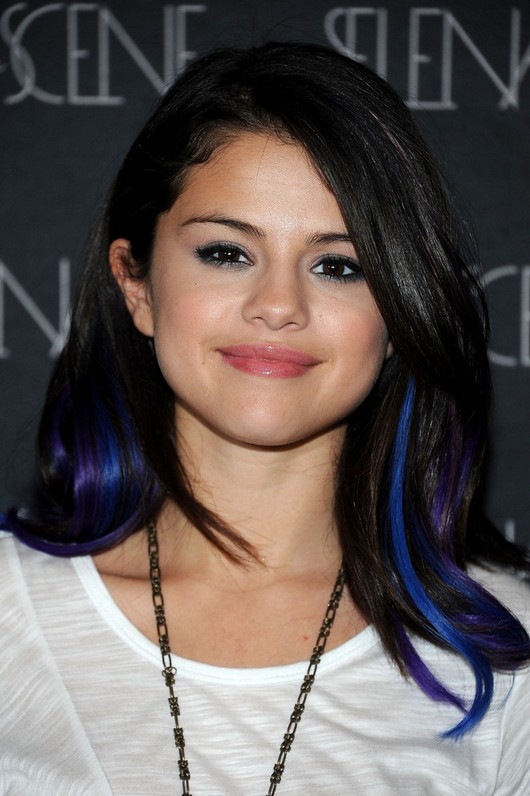 If you are looking to make a "big splash" this fall, put some bright blue and violet streaks in your dark "do". You could also try other hues, such as ruby red or emerald green. If you are wondering about your choices in application, these shades can be "dip dyed", weaved or chunked into the hair.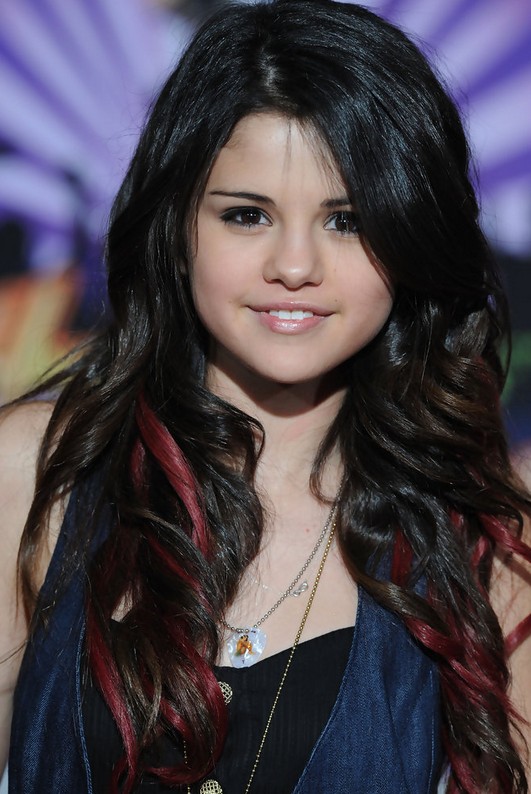 Here is an example of "fiery red" "dip dyed" tresses seen here on Selena Gomez's dark locks. The bright, vibrant shades seen in the previous two pictures really are show stopping when they are weaved in or chunked in, where ever you want to draw the eye.
As you can see, there are many choices for you to consider for fall this year. You can either make a subtle, seamless transition or make a bold statement that will definitely get you noticed-the choice is yours. Have fun!
Here are more articles you may love:
Hair Tutorials: 20 Ways to Style Your Hair in Summer
Most Popular Bob Haircuts for Women
Sexy Layered Razor Cuts for Short Hair