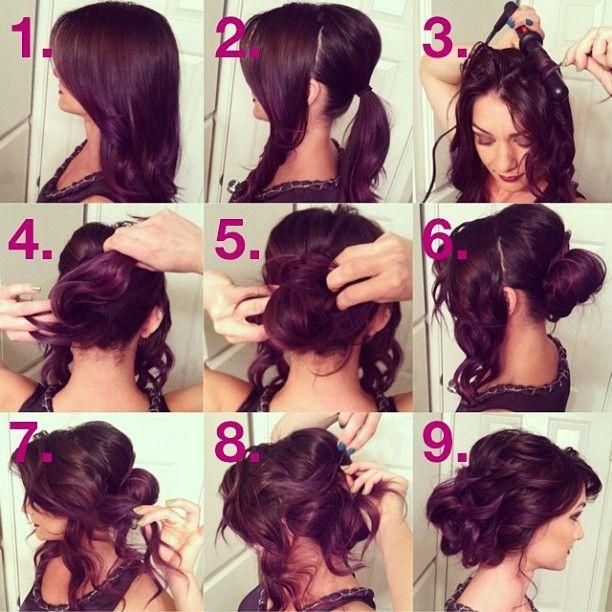 You may have searched a lot hair styles, and may have found some inspirations, just like you want to do a romantic loose updo, or want to create a cute chain braid, or want to style a pretty party hairstyle, but you just need some hair style tutorials, well, take a break and browse following hair tutorials from fashion bloggers we follow.
The foolowing cute easy hair styles are not only ideal for everyday look but also great for work, school, and college! Enjoy.
Step by Step Braid Tutorial: French Braid Tutorial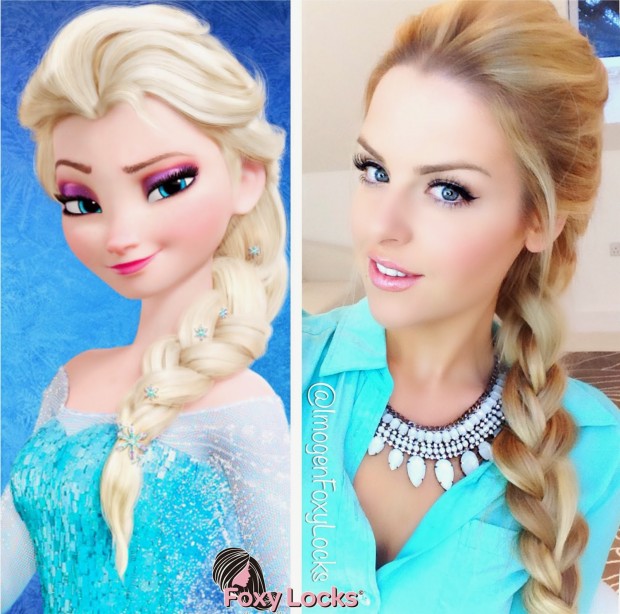 A fashionable braid! A great hair style for girls, if you're looking for summer hairstyles, how about this one? Following the guide, you can practice if you don't know how to do this braid, it's simple and easy to do if you the details.
Hair Braid Tutorial: How To: Kate Middleton Hair With Cloud Nine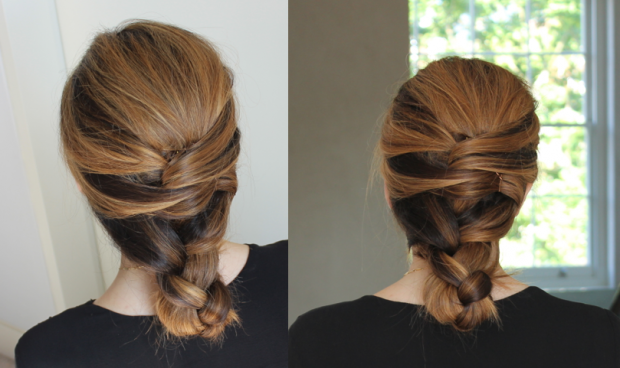 I'm not someone for up-dos but when I laid my eyes on this Kate Middleton inspired up-do, I melted. Elegant, sophisticated and as much luck turned out it actually was quite simple (with the help of this Cloud Nine video). Here's how to get the look…
Hair Styling Tutorials: Knotted Chignon Tutorial

I'm excited to see what 2014 for weddings especially if it means bringing back the chignon. We teamed up with hair and makeup extraordinaire, Jordan Byers, to bring you a wedding hairstyles for long hair twist on the classic chignon. Scroll down further to see the complete tutorial for wedding hairstyles for long hair. Enjoy!
Simple Easy Hair Tutorial – Big Floppy Hair Bow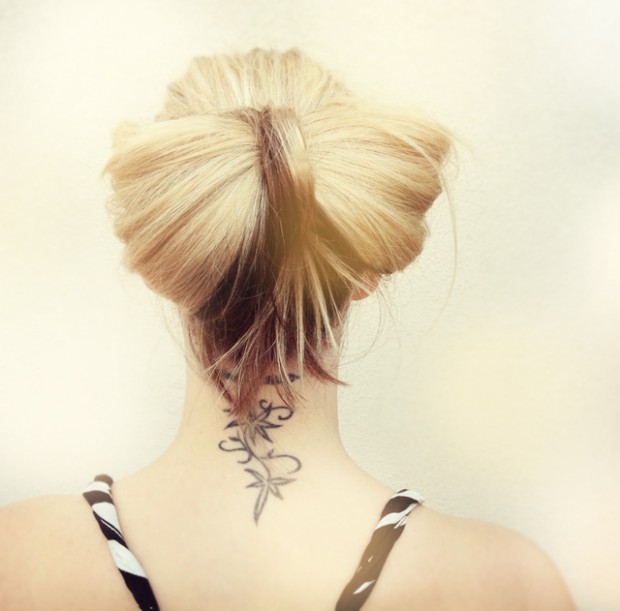 I know I've seen hair tutorials for the little half ponytail hair bow and for the Lady Gaga top-o-the-head style hair bow, but I had never seen one quite like this and I had to try it out. I thought the steps were easy enough to follow without a video so I tried something new with this hair tutorial. Normally, I prefer a video hair tutorial because I can demonstrate better than with photos, but again, these steps are very straight-forward. Click here to view the details.
Updo Tutorial: Trendy Fishtail Bun Updo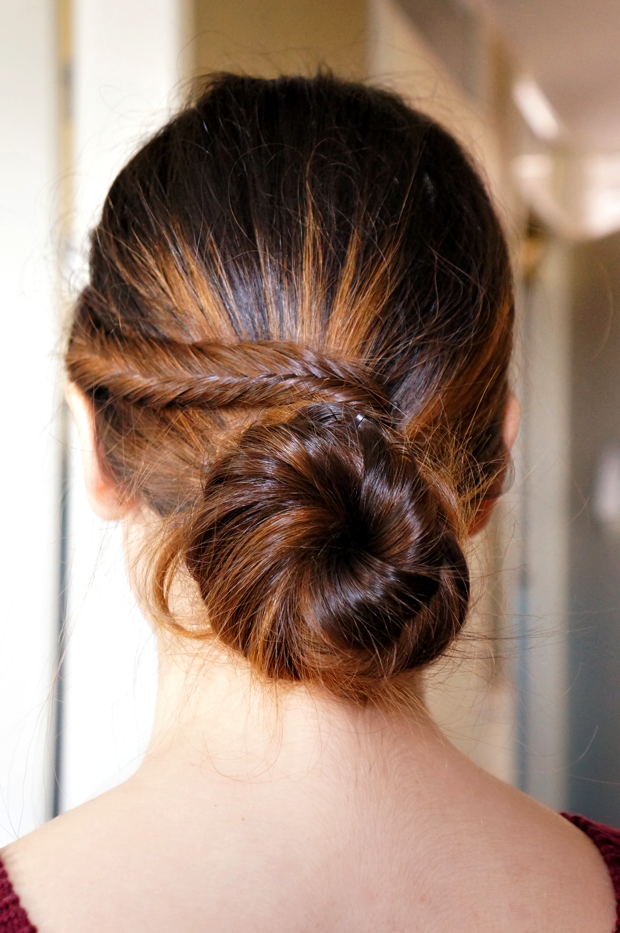 Do you love this lovely bun? Check the step by step tutorial here.
Glamorous party hair: soft curls tutorial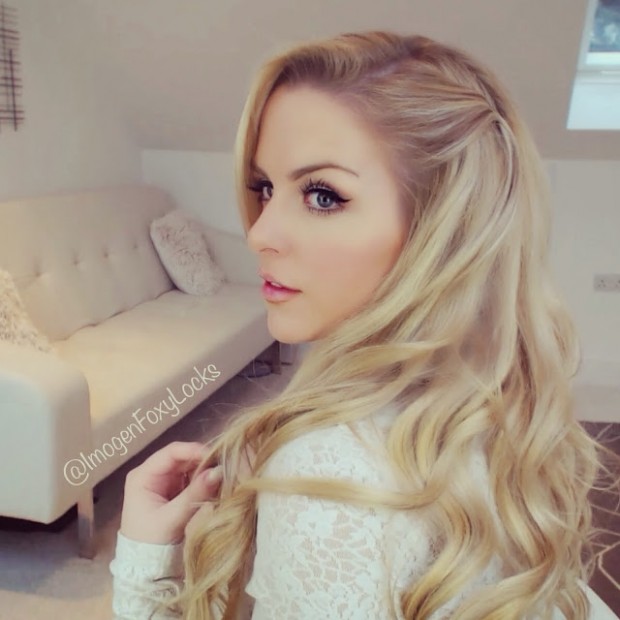 Looking for beautiful hairstyles for party? Here it is.
Daily Hairstyles – elegant long blonde wavy hair style
Hair Tutorial: Romantic hairstyle for Valentines' Day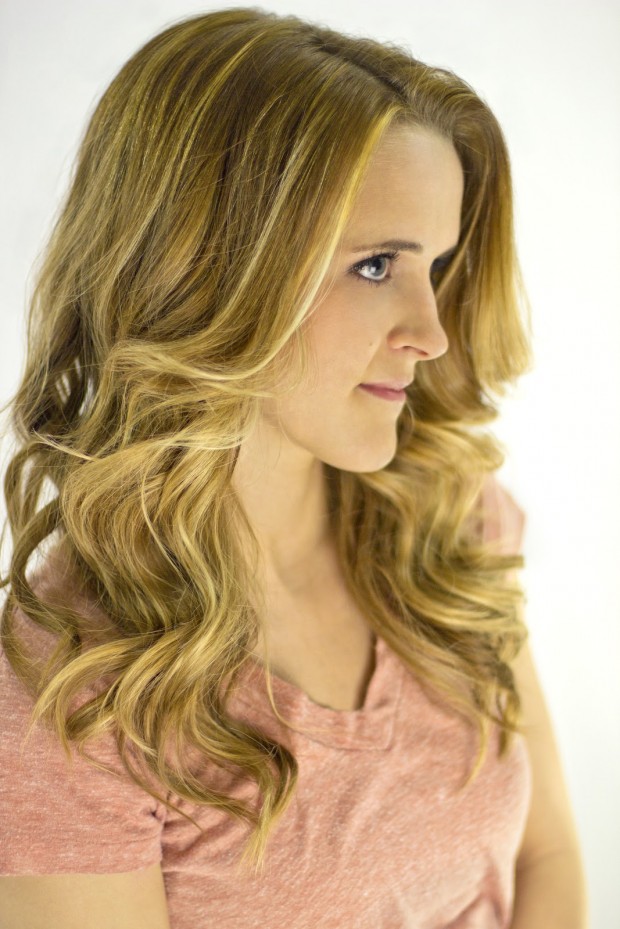 How to style a pretty chain braid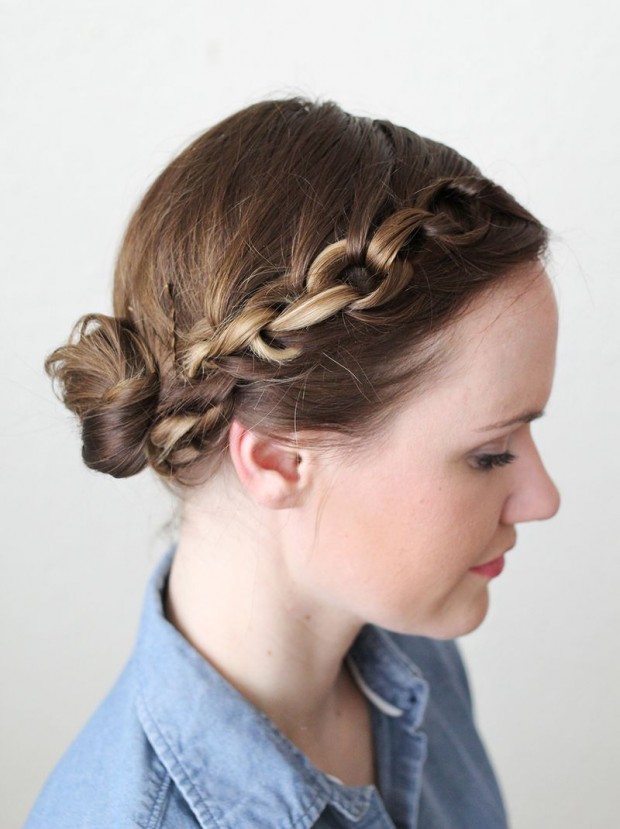 Do you love this cute chain braid? Check out the how-to details here.
Easy hairstyles for women: Fishtail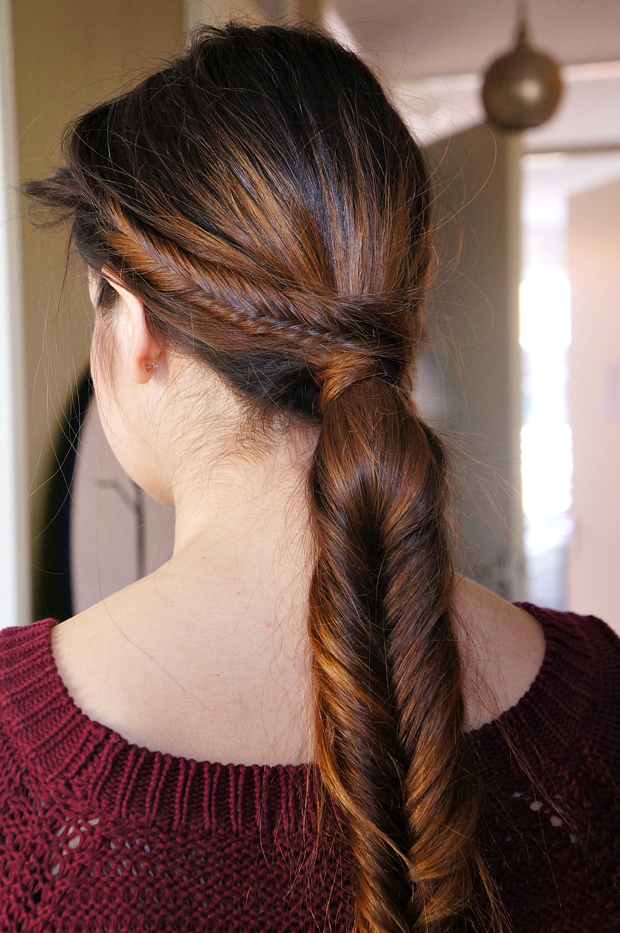 DIY Hairstyles: Sexy fashionable loose ponytail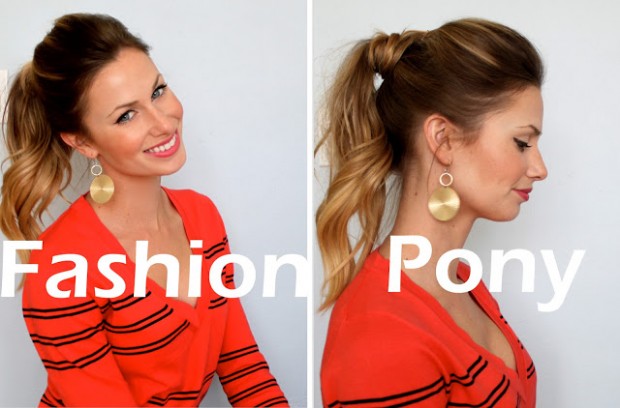 Hair Picture Tutorial: Twisted Braid Updo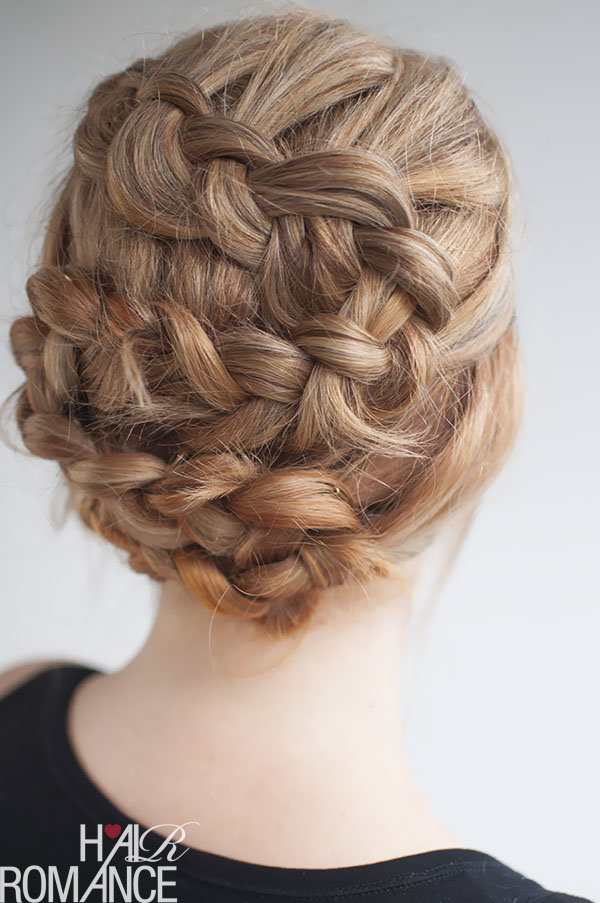 How to Create Soft Curly Hairstyles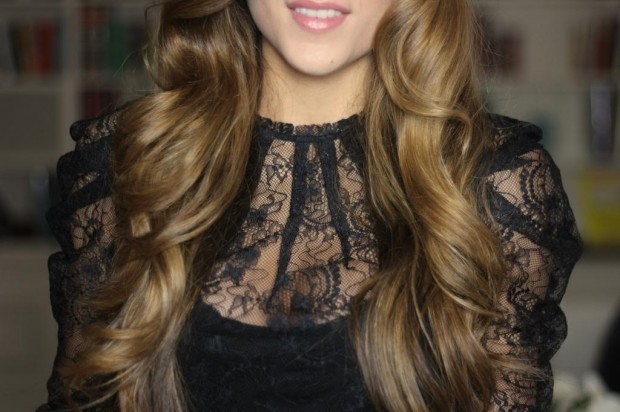 Romantic Soft Wavy Curly Blonde Hairstyle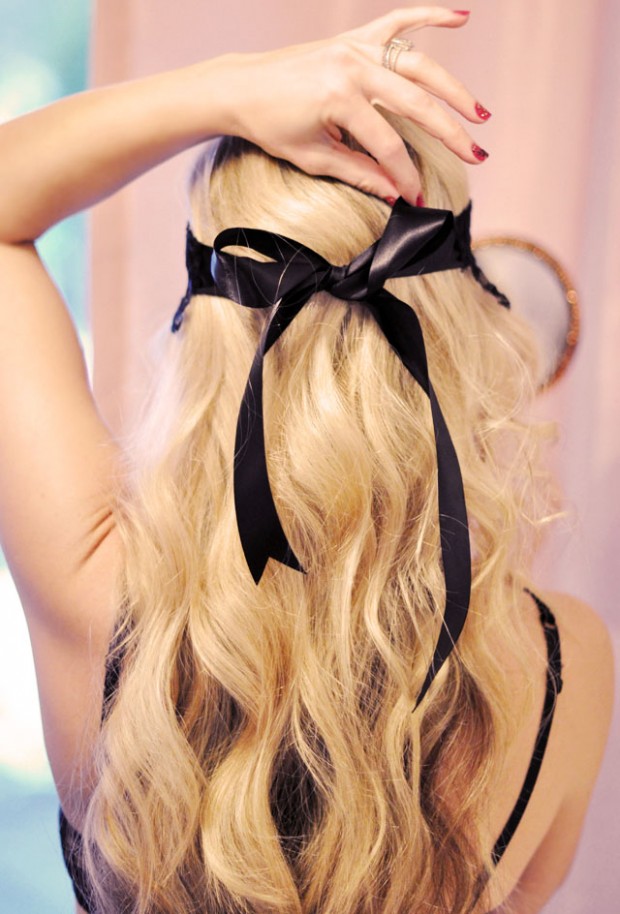 Elegant Updo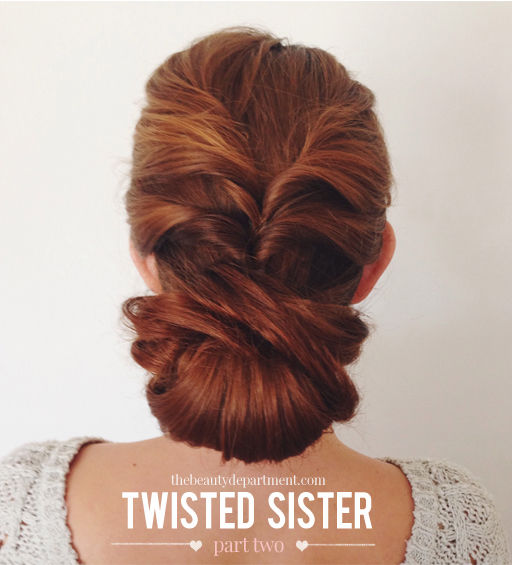 Plait Tutorial: How to do Invert Plait at Home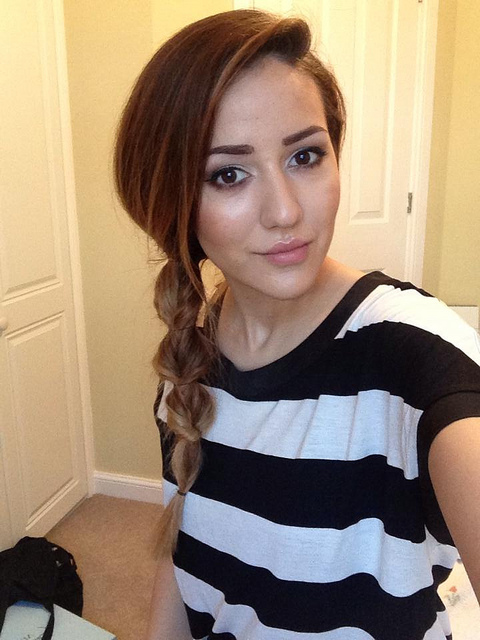 It's really easy to do and perfect for bad hair days(its ok, we all have them!). If you decide to try it out, make sure to take a photo and tag me on instagram, as I would love to see how it turned out :) Check out the details here.
Hair guides: How to Create a Soft Romantic Twist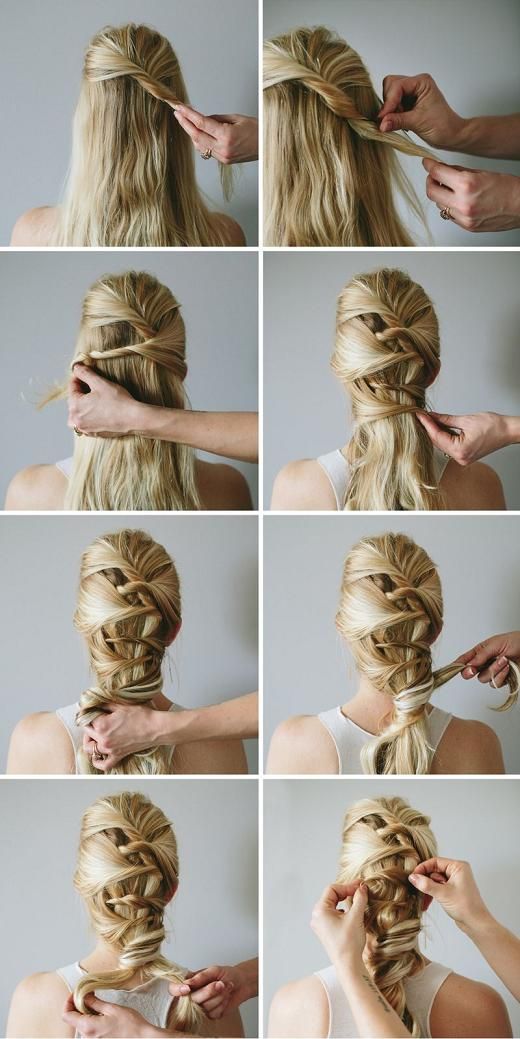 Soft and pretty romantic twist from Anne Sage. A unique twist from your regular braid or bun that is a lot less complicated than it looks. Want to do this style? Check out the details here.
Step By Step Hairstyle Tutorials: Messy Romantic Updo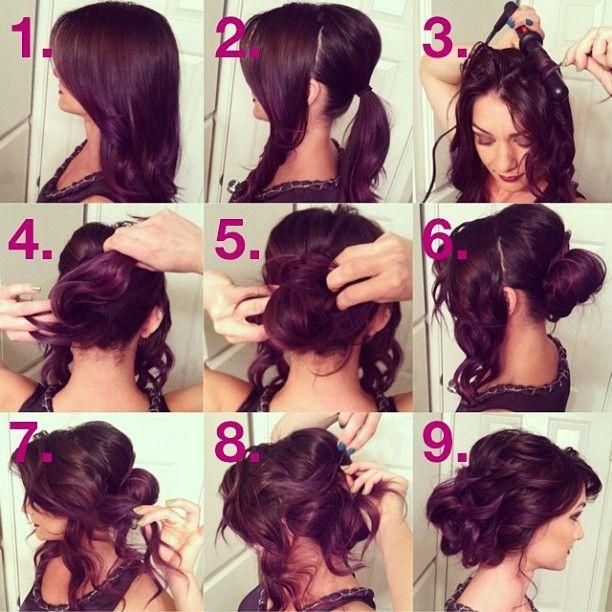 Yesterday's beautiful look a romantic messy updo done by Heidi Marie Garrett.
Don't be afraid of leaving some curls hanging or making this updo look a little messy, this sassy and easy updo is great for weddings or any other formal occasion.