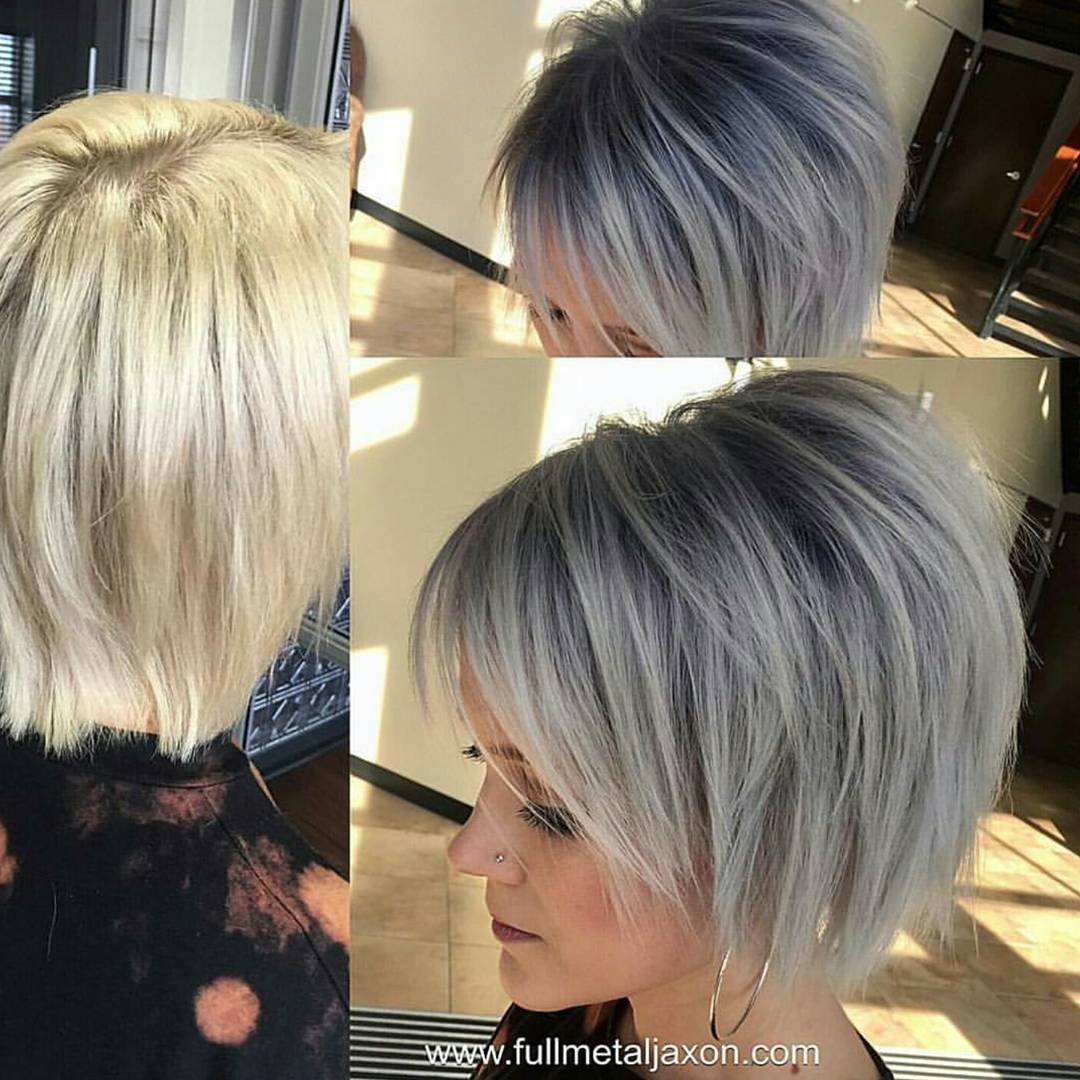 Short hair is no longer a thing of the past. It is in style and better than ever. A trendy short haircut can really make you stand out in a crowd. If you are brave enough to go for one of these short looks be prepared to be awed. You'll love the fresh feel one of these styles can provide you, and so will everyone else. Anyone can look good with short hair if they find the perfect one to suit them. Contrary to popular belief, there is actually a lot you can do with a short do.
Taking the opportunity to play with color and texture is just one of the benefits of chopping your hair off. Waves and curls really stand out when done right. A touch of highlights adds an amazing and dramatic effect that will have all heads turning toward you as you enter a room. Giving one of these styles a try leave you with more time in the morning since you won't have as much hair to brush through. The ease of these trendy styles is the absolute best part. Low maintenance hair is the way to go if you want to make fashion look easy.
1. Choppy Cuts For An Edgy Look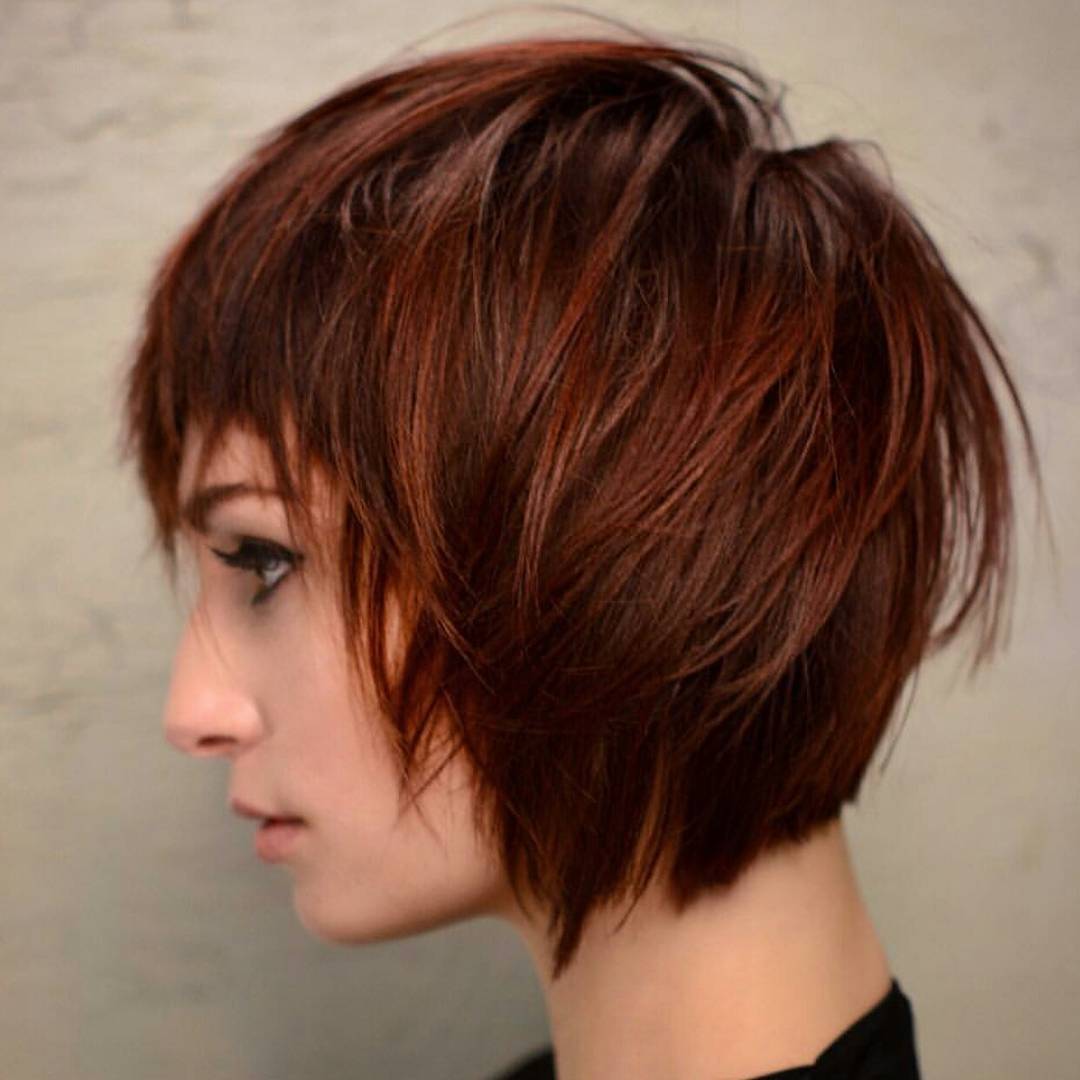 This choppy look is perfect for those who want something edgy and fun. The layers through the hair add a dimension that can give you more to play with. You can wear your hair straight, or add in some waves to change things up in a stylish manner. A little bit of color added in will bring out the layers and make the look really pop.
2. Adding Color To Your Favorite Style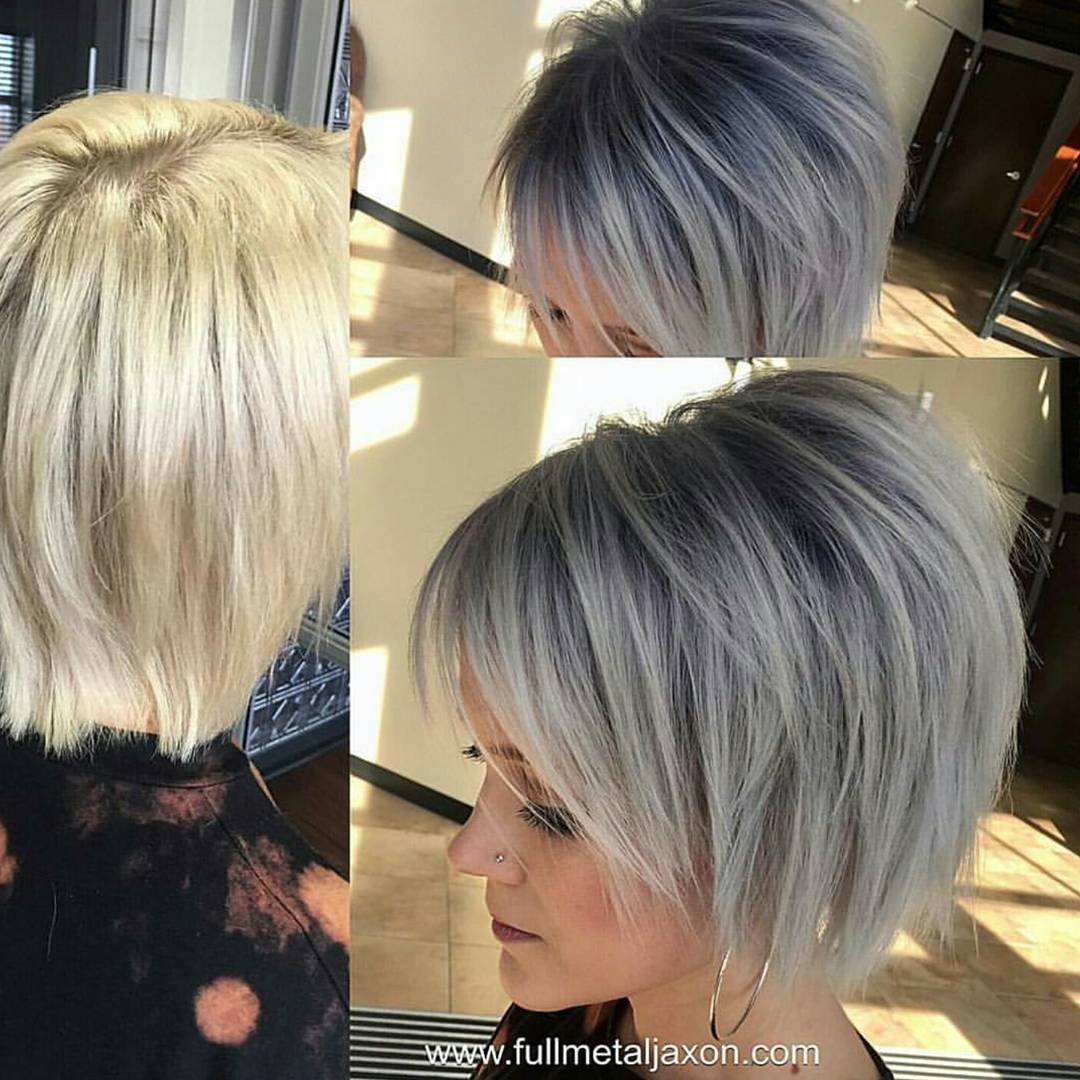 Playing with different shades of hair color is the key to making a short haircut unique to you. There are many ways to do this, and many trends you can try. Look for a color that will suit your skin tone and features. If you have gorgeous eyes, play them up with your color. If you have ivory skin, add some dark color to give a contrasting look and avoid appearing overly pale.
3. One Length Cuts For Short Hair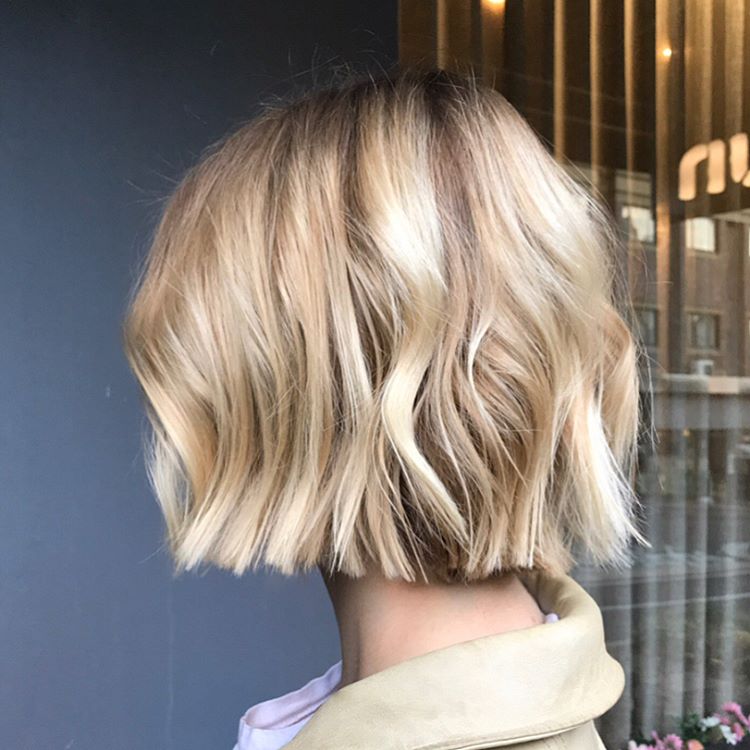 One length cuts give a smooth appearance. Having all your hair trimmed to the base of your neck looks put together while still being trendy. You can still play with the texture if you opt for this style. Don't be afraid to add waves to your look to give it a fresh spin. With this style you can still play with some updos, A high half ponytail would look adorable.
4. Adding Body To Your Hair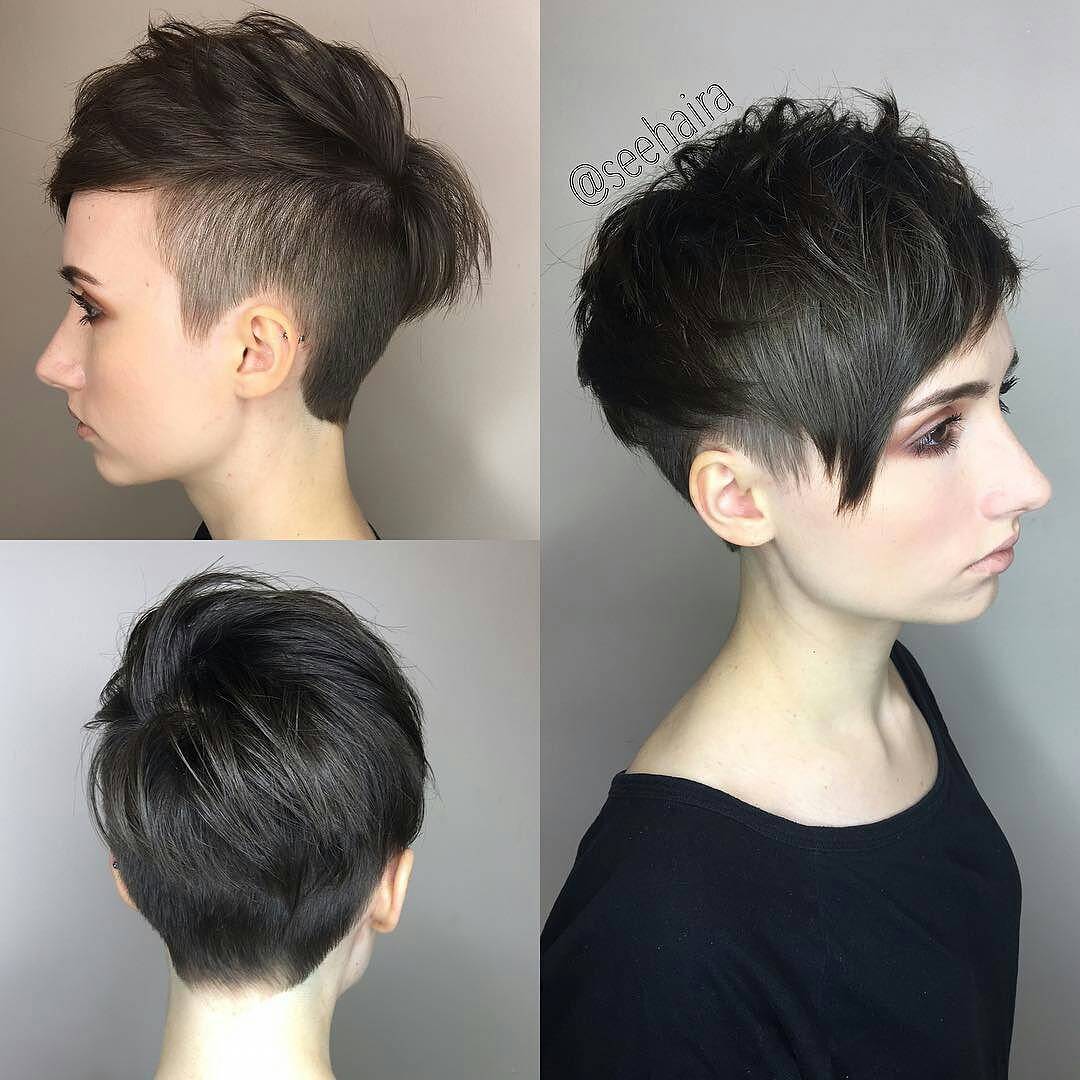 A little bit of body goes a long way on short hair. With less weighing it down, you can use less product to last all day. Play around with a small amount of mousse and run your fingers through your roots haphazardly for a messy look that will have you looking like you woke up that way. Tease your roots and smooth hair over for more polished body.
5. Frame Long Layers Around The Face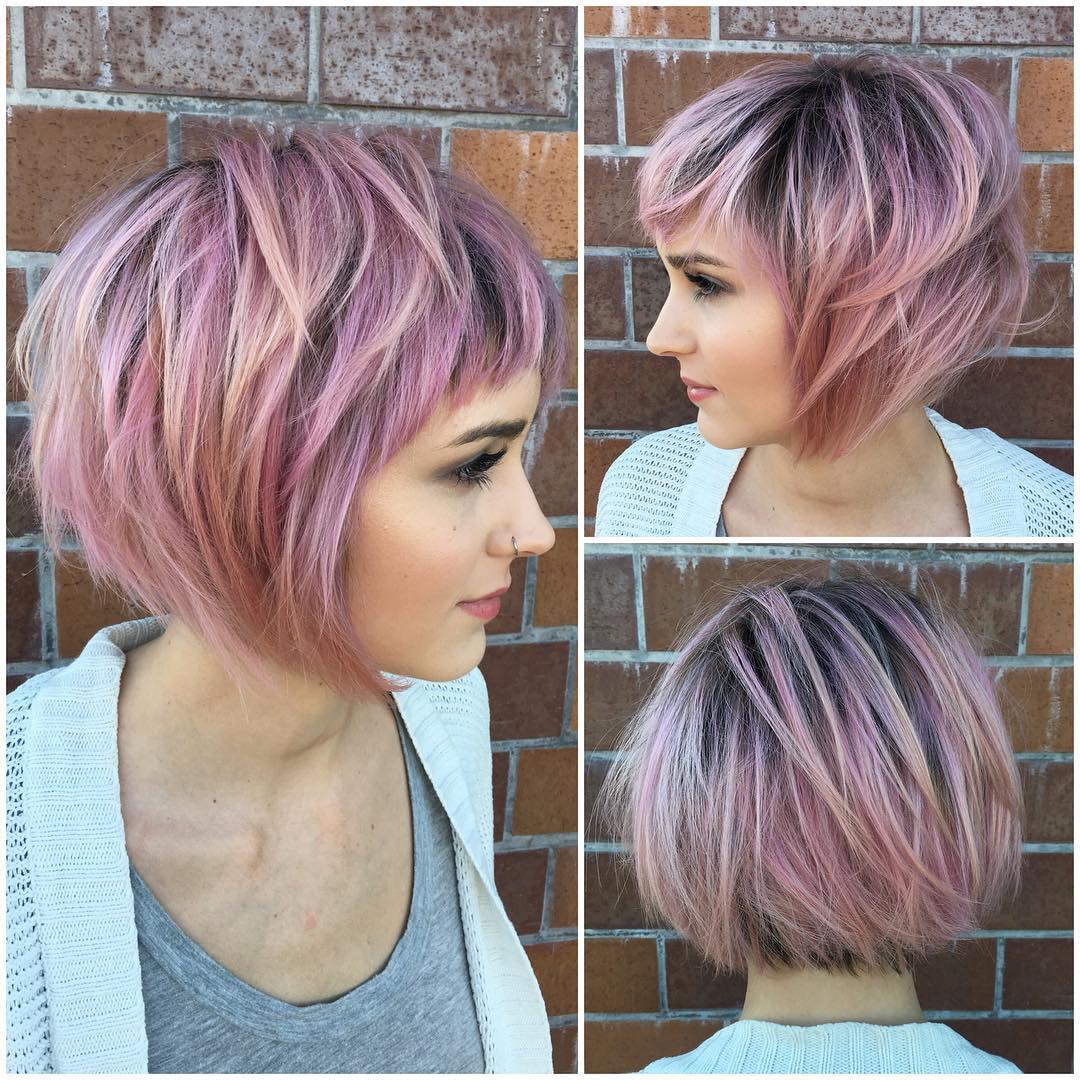 Long layers around the face can include some whispy bangs. This look will draw attention to the eyes. Layers ending under the chin from the sides will have a slimming effect for those with full faces. Some shorter layers in between can end at the jaw and cheeks and give those areas the attention they deserve, and enhance your look.
6. Go For A Shaved Look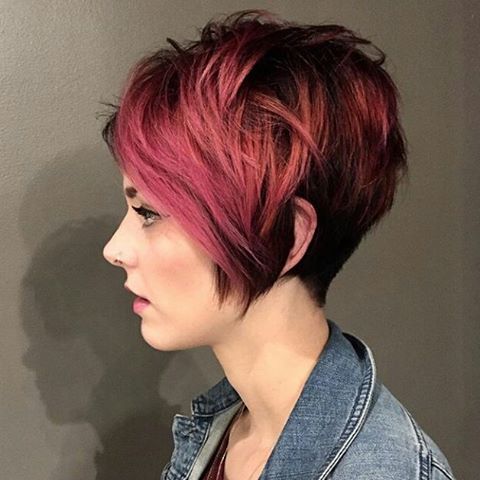 The hottest haircut for women right now is a shaved look. Barber shops aren't just for men anymore. With some long hair on the top or on one of the sides, a shaved look is left feminine. Trendy shaved styles for women continue to emerge and give us ideas for how to really make this look yours. You can shave a little or a lot, depending on the look you are going for.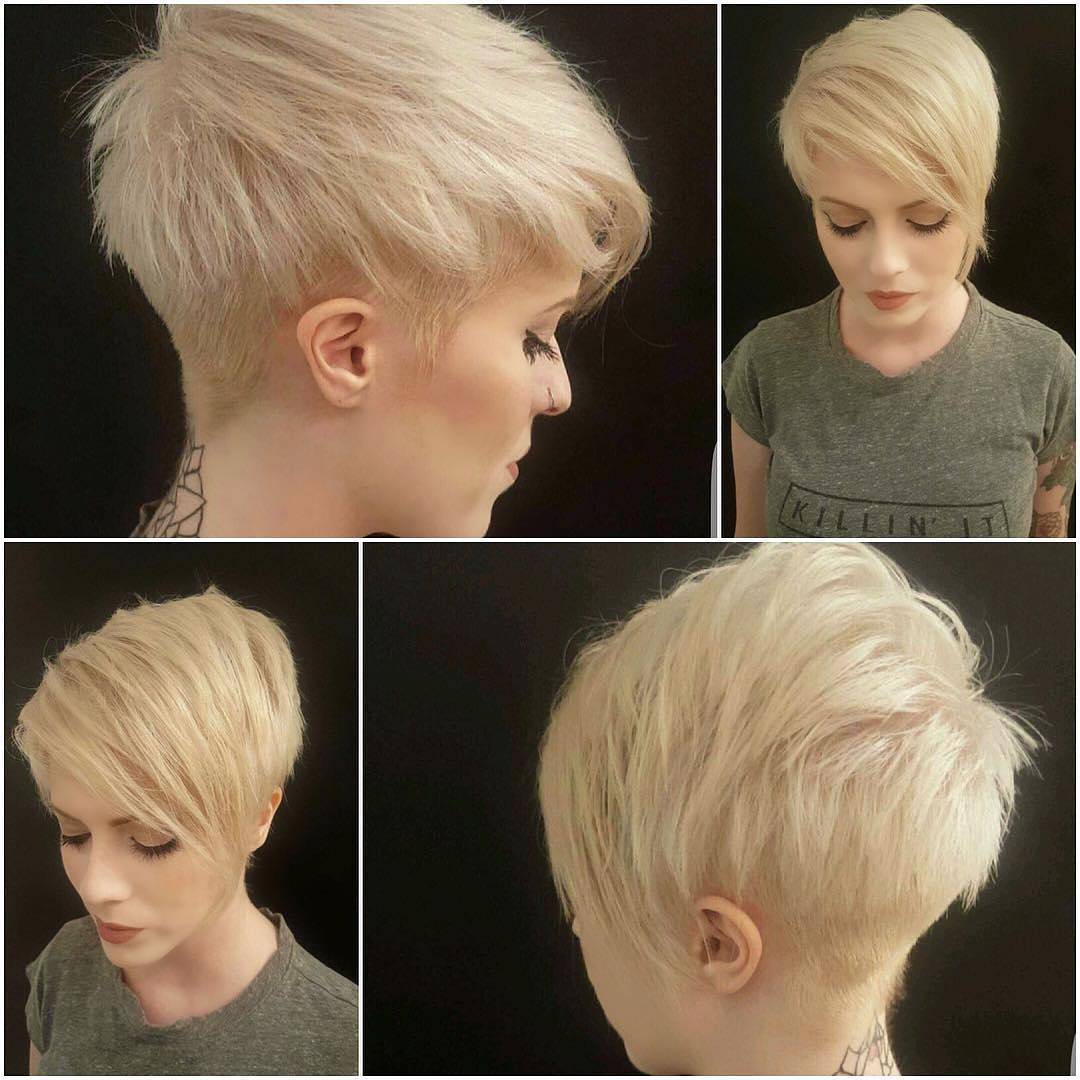 Keeping pieces of your hair long is the way to pull off this look. The length looks best in the front, having layers around the face. You can brush your hair forward and add body to the top to make this feel pretty and give you confidence. If you aren't ready to shave too much off, start with just some in the back, keeping the front longer.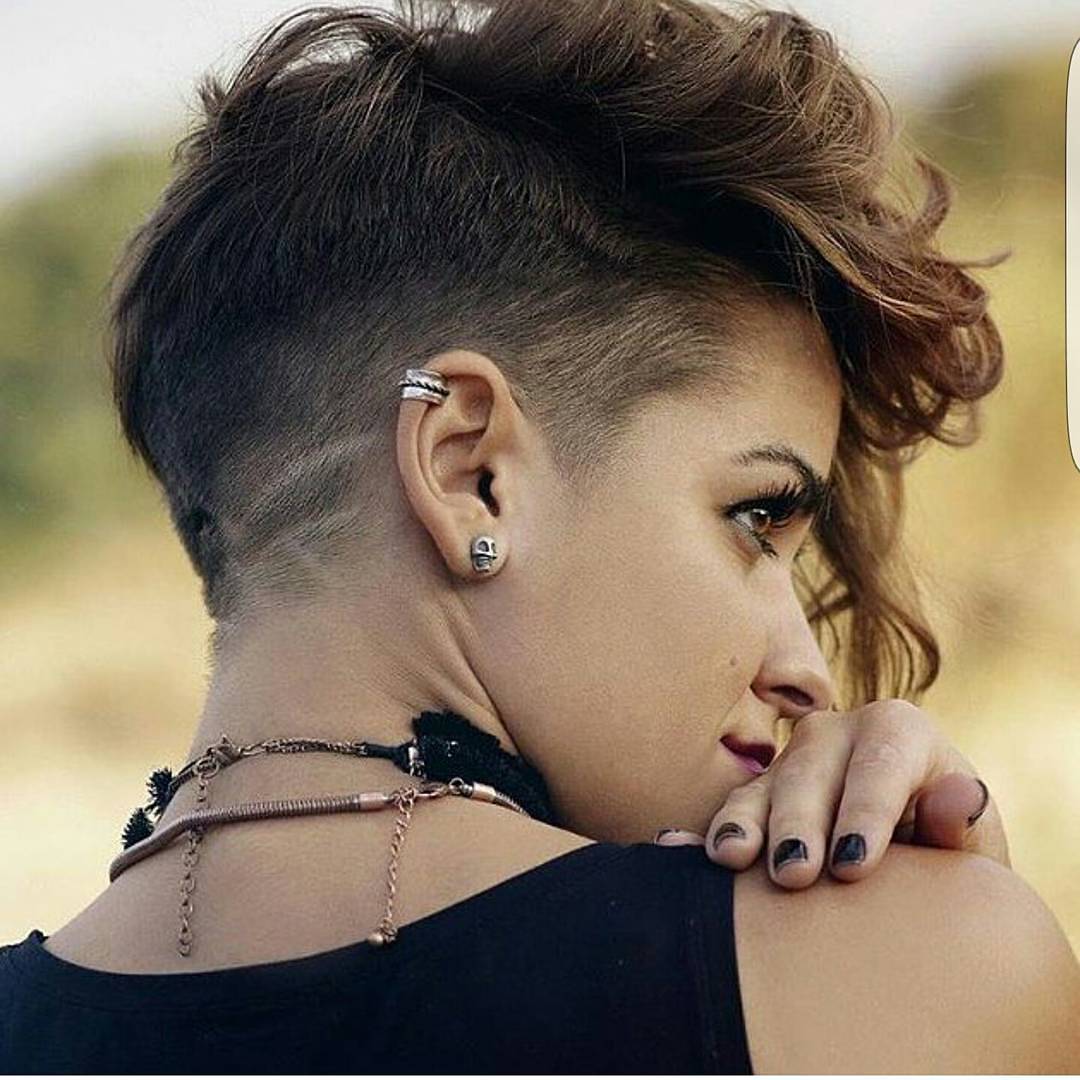 Ask for a design to be shaved into the shortest part to add some flare to your look. You can find inspiration online or flip through the pages of a book at the barber shop. Flowers or hearts will be a dramatic way to keep it feminine or add in some lines for a simple and sweet touch.
7. Play With Your Hair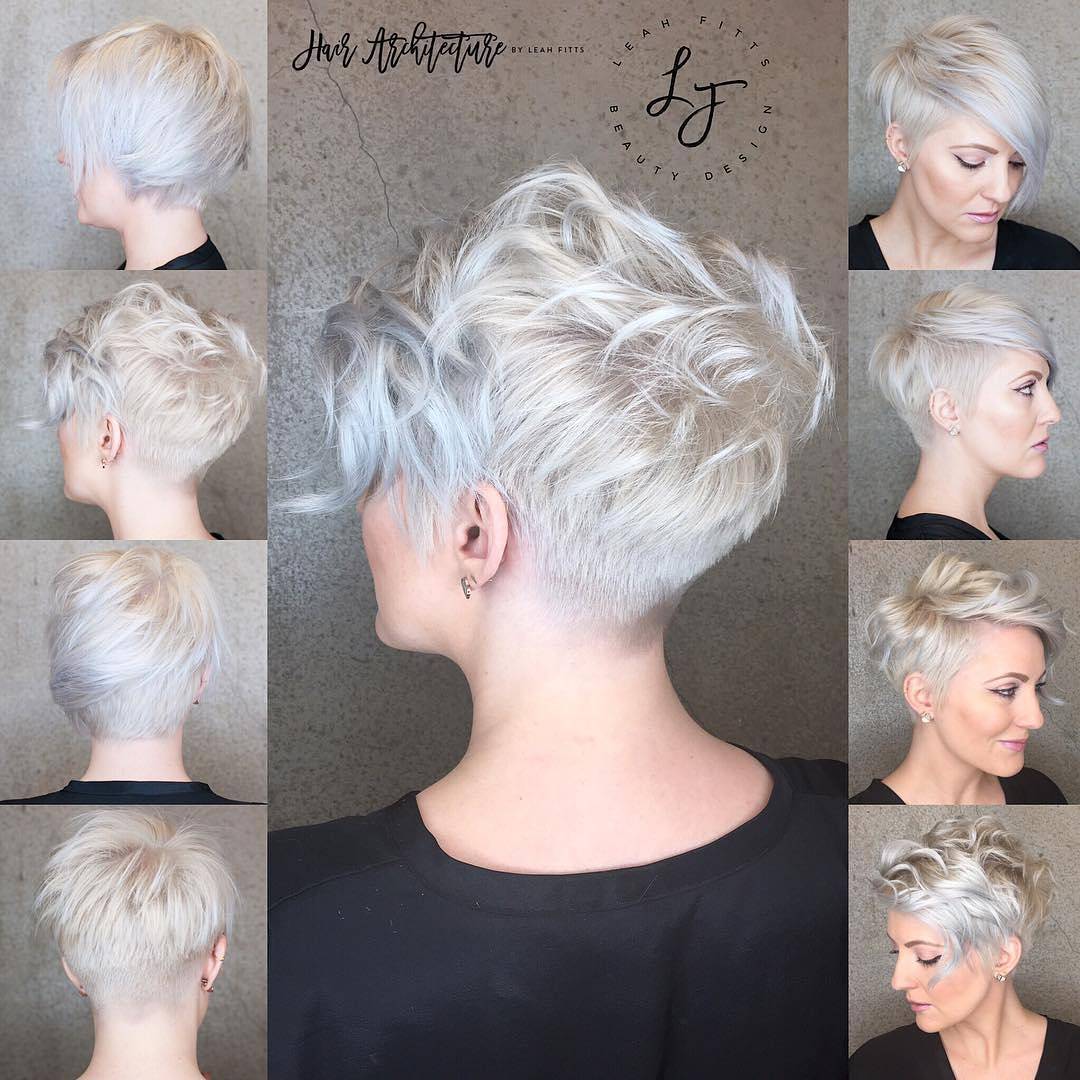 Even the shortest hairstyles considered trendy right now leave room for play. You can do some loose waves, or give yourself tight curls with a big bounce. You'll be able to brush hair forward for one look or brush it back to change it to something completely different. Use barrettes or headbands to put some flare in the look and make it feel true to you.