Updated:
How to Pull Off Slicked Back Hair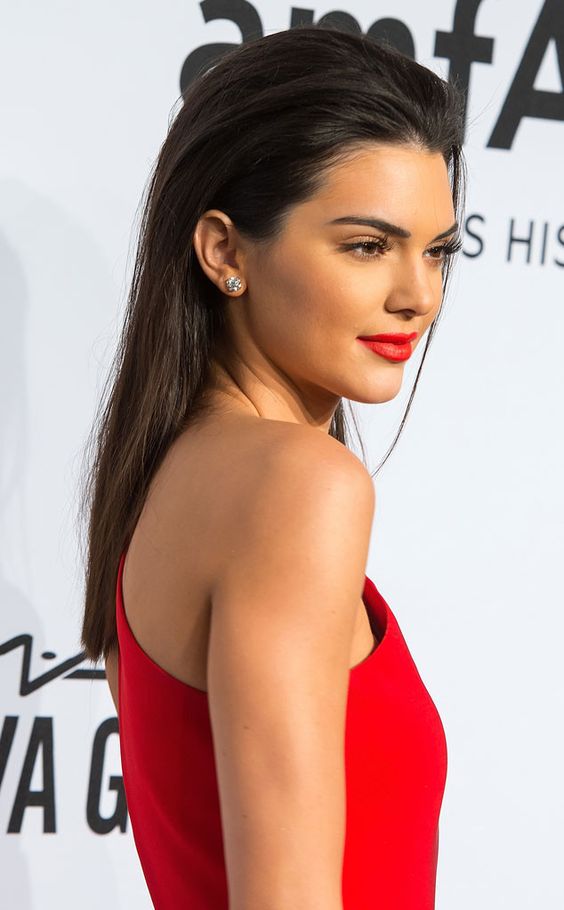 Slicked hair can be a very tough trend to pull off. Stars like Kim Kardashian seem to rock the runway effortlessly with their tresses slicked back against their head. However, many women find that trying this trend at home doesn't lead to the sophisticated results modeled by celebs in the media. Slicking back your hair is supposed to add a mature and glamorous finish to your look, but with this look there's a fine line between achieving style sophistication and ending up looking like a wet dog. It's important to get your techniques and tools for slicked-back hair on track before you try this trend in order to ensure that you end up with the smooth, gorgeous style you're dreaming of.
1. Strike a Balance Between Wet and Dry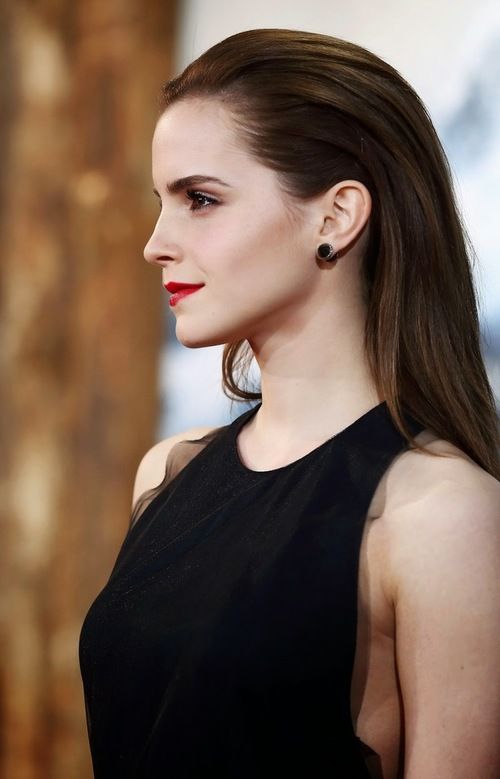 Don't try to slick your hair back when it's soaking wet or fully dry. If you try to slick back extremely wet hair, the hair products you use will interact with the water and destroy your long-lasting finish. On the other hand, starting your slicked back style with bone-dry hair makes molding your hair into the perfect shape very difficult.
After you get out of the shower, let your hair air dry until it's about halfway dry. Don't use a blowdryer immediately in order to avoid ruining your hair's smooth and sleek finish. Start adding product when your hair is still slightly damp because that is when shaping and styling will be easiest.
2. Use the Right Products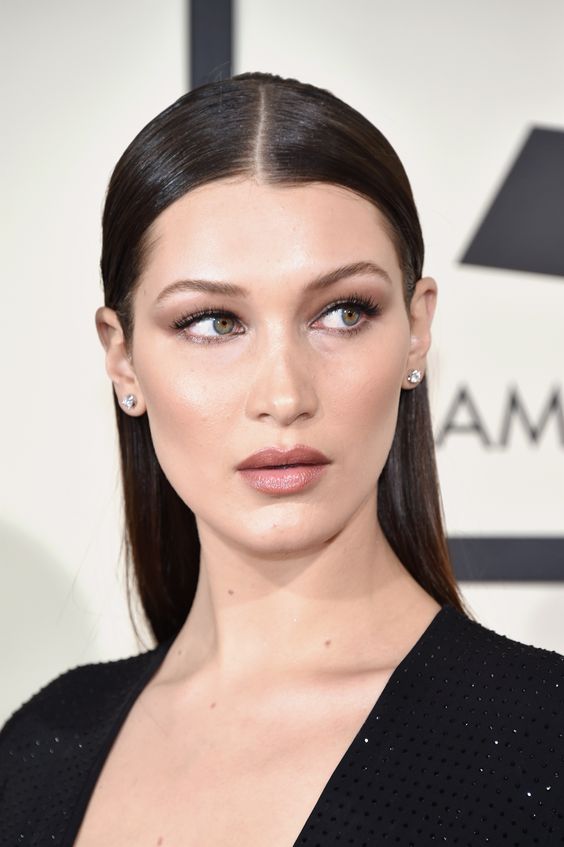 So what products should you use to slick back your hair? Is it better to stock up on mousses or sprays? Or perhaps waxes and oils are the better way to go. There's no specific right answer to this question except that the best slicked styles usually include a wide range of different hair products to help them look just right.
A sleek and shiny finish is important for slicked back hair, so make sure that you add an oil or other product that helps your hair maintain a visible sheen. Use a mousse or hair wax to shape your hair near your crown and front hairline and ensure that it stays slicked back all day long. Play around with different products to determine which work best for your hair. Just be prepared to use an abundant array of sprays, waxes, oils, mousses, and more in order to perfect your slicked back style.
3. Maintain Some Volume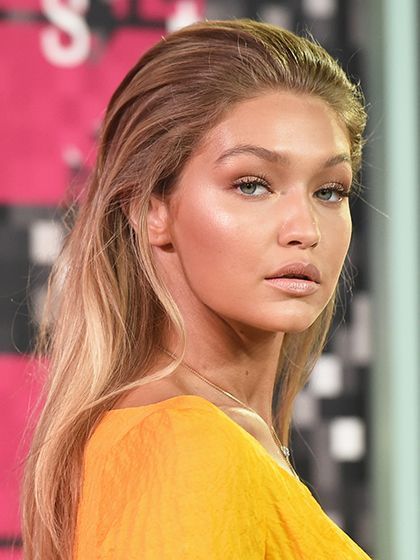 One of the biggest problems with slicked back hair is that it often ends up looking too flat and stringy. It's important to keep some volume in your hair even when you're creating a slicked style.
Before you start styling your hair, add texturizing spray to your damp tresses. This spray helps prepare your hair to retain some volume and texture and prevents it from going limp. Then, blow dry your hair up at the roots of your crown before you start slicking it back in order to avoid a flat finish.
4. Use Pins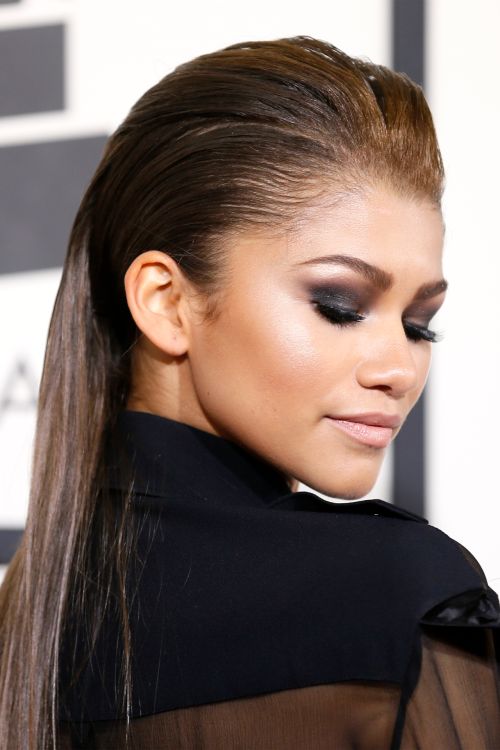 When it comes to a slicked back hairstyle, bobby pins are your best friend. If you want your slicked hair to last all day long, it is important to push as many pins as possible into your hair as you style it.
Prep your hair with some molding product, then brush it back from your front hairline. Then, use pins to fasten your hair back starting from the sides above your ears and making your way back to the crown of your head.
5. Place Your Products Carefully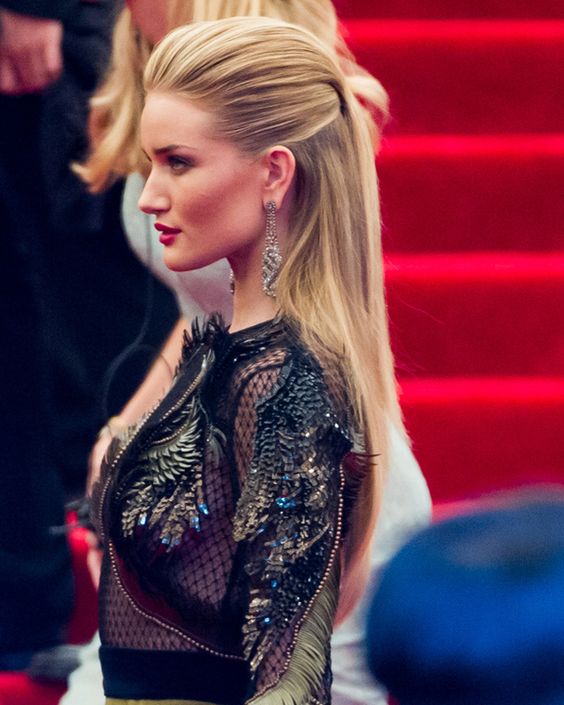 Don't just start smearing hair products all over your head. It's important to place the hair products you use carefully in order to prevent weighing down your hair or making it look greasy.
Use plenty of texturizing products on the back of your hair down to the tips in order to make sure it retains volume. Confine your heaviest molding products like waxes and mousses to the front portion of your hair that is completely slicked. Apply shine-enhancing oils and sprays all over your hair to ensure a sleek finish.
6. Take Advantage of Your Tools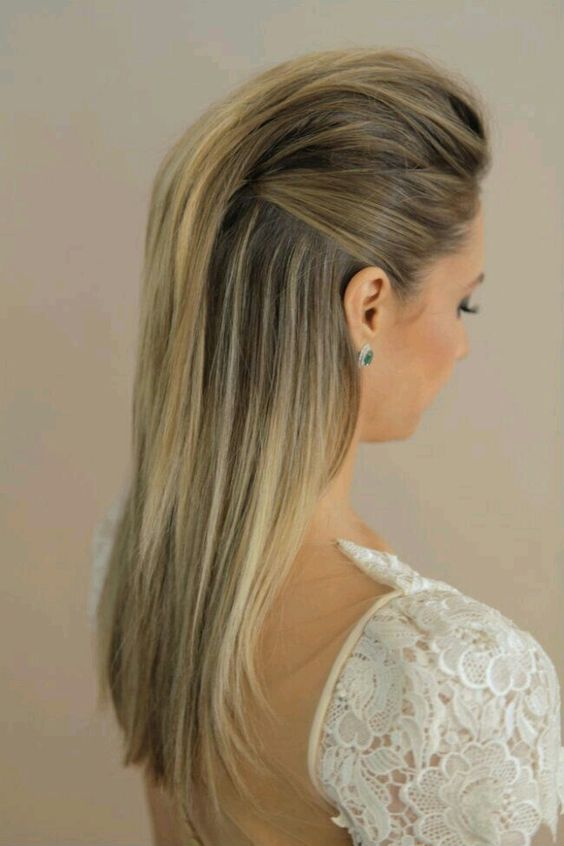 Aside from hair products, there are many different hair tools you can take advantage of while styling to improve your slicked-back look.
Use a paddle brush to back brush the front of your hair for a smooth finish. Try a boar-bristle brush to add volume to the back of your hair. If you're having trouble smoothing out the sides and back of your hair, use a flat iron to add sleekness to these flyaway areas.
7. Finish Off With Hairspray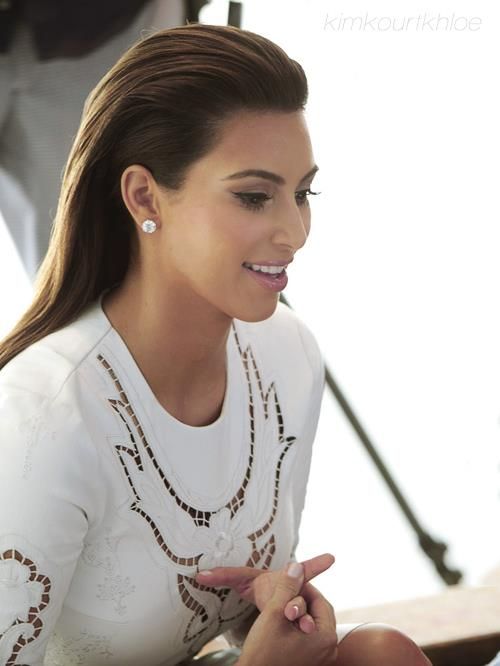 Hairspray is a vital finishing touch for slicked back hair. Choose an extra-strength hold hairspray and apply it to your hair liberally to ensure a long-lasting finish. Focus on the area near your front hairline as this is the region that is most likely to fall flat during the day.
You don't have to have access to your own celebrity stylist to rock a slicked back hairstyle. Slick back your hair like a star from the comfort of your own home with these simple tips and tricks by your side.