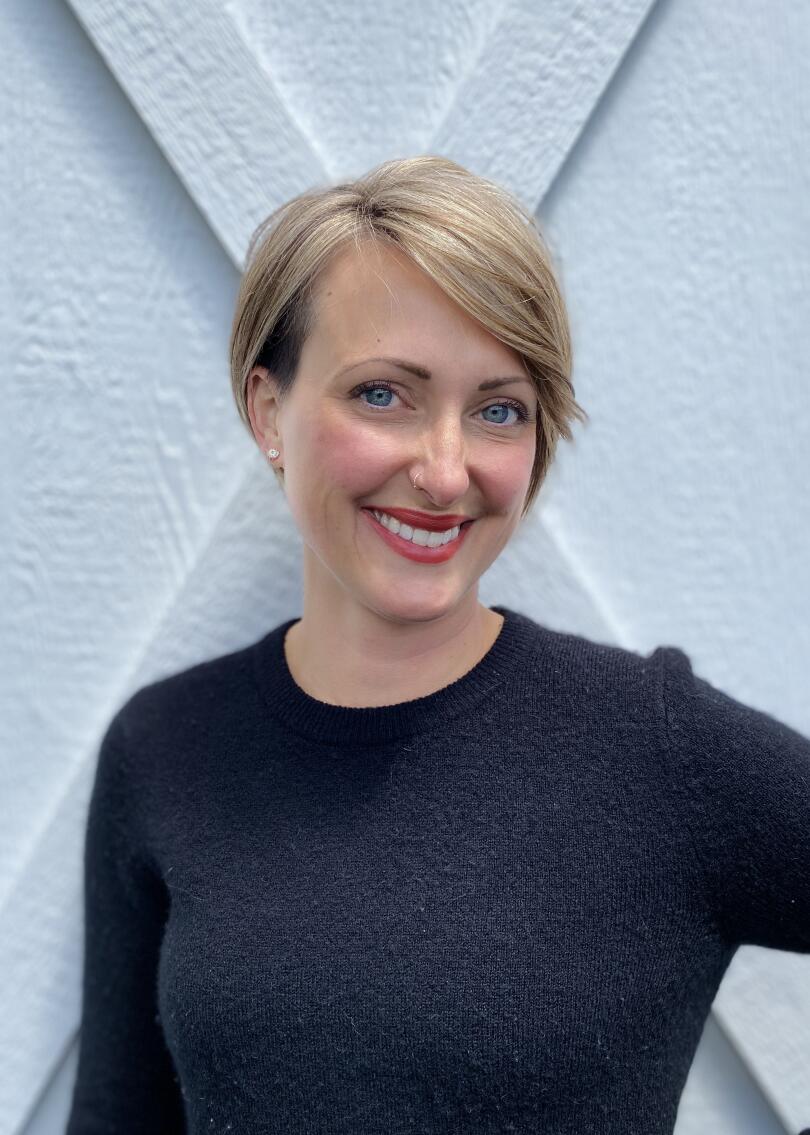 I love having short hair, but it can go from Ginnifer Goodwin chic to Kate Gosselin awful in no time at all. This list of short hair styling sins are oh so common, but luckily they're also easy to avoid.
1. Not getting trims
Let's start with the sin we have all committed at one point or another (me = guilty!): not getting regular trims. With short hair, regular trims become even more important. Your hairstyle depends on the shape of your hair. And the shape of your hair depends on regular cuts to maintain the shape. See how that all works together? So to keep your short hair style styled properly, get trims every 3-4 weeks.
2. Too much goop
With all that said, don't over-product your hair! If you're new to short hair, it may be habit to squeeze as much product as you would have used on your longer hair on your new shorter hair. Fight to break that habit. Start with just a pea size of your finisher (a pomade, wax, or gel), style your hair, go finish your coffee or have breakfast and then come back and see if you still think you need more product.
3. Excessive heat styling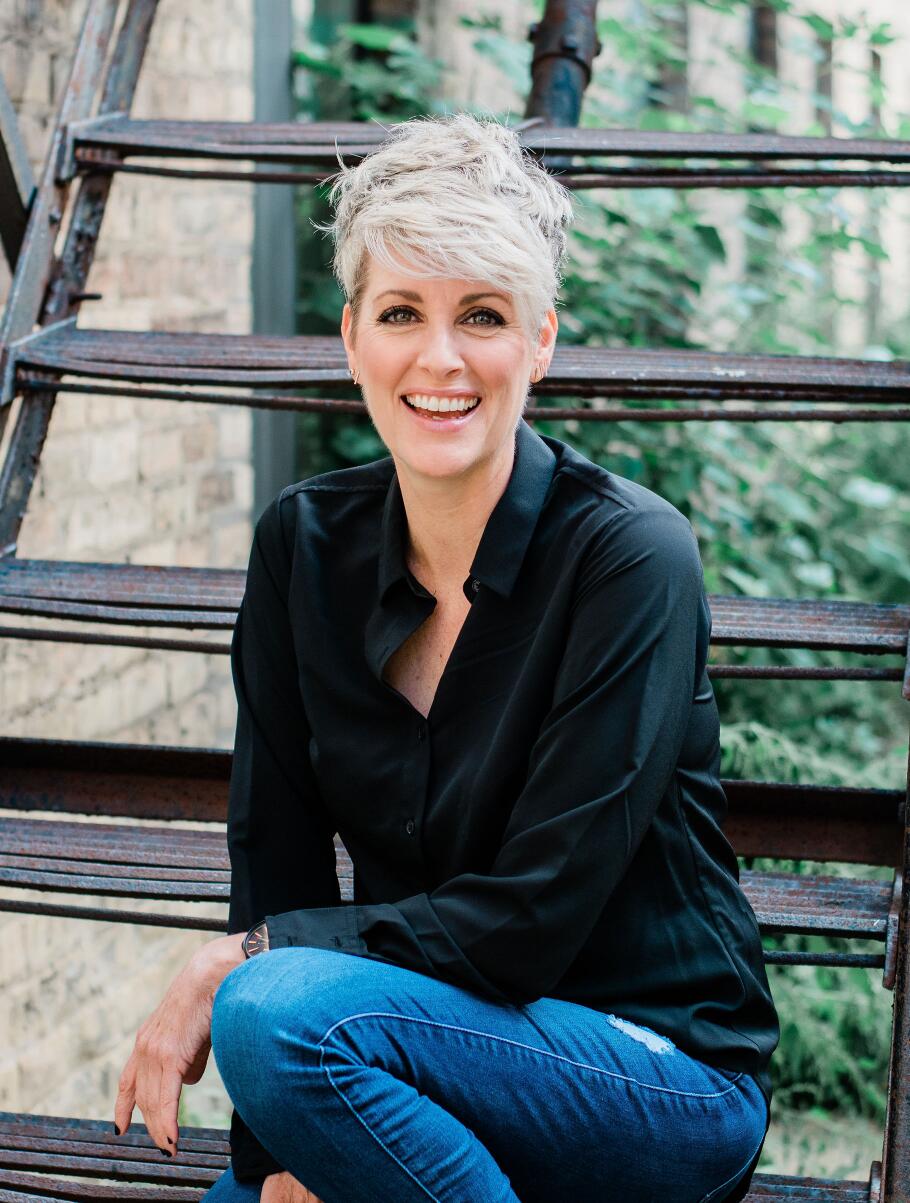 When you have less (shorter) hair, it's important to take extra care with it. The ends tend to be a lot closer to your face and any damage may be more obvious. To combat breakage and split ends, take it easy on the heated styling tools. Instead of blow drying, curling or straightening, try to achieve your look with the blow dryer and a round brush. As always, make sure your hair is protected first with a thermal protectant.
4. Adding volume in all the wrong places
We've all seen the super short, "mom-style" or, as some may remember it, the 'Kate Gosselin' style. Adding volume to the crown tends to look out of touch and dated. Instead, if you're having volume troubles, try a volume foam to add all over fullness, body, and shine!
5. Not embracing your bangs
Ladies, if you're going to cut them, embrace them because soon enough, they'll grow back out anyways. Some short haircuts mean longer hair at the crown than on the sides so tucking your bangs back can sometimes mess-up what the hair style was intended for.
Now that we have that information out there, repeat after me: I will get regular trim, add volume in only the right places, use a reasonable amount of product, not excessively use heat, and enjoy my bangs while I have them. Great work!