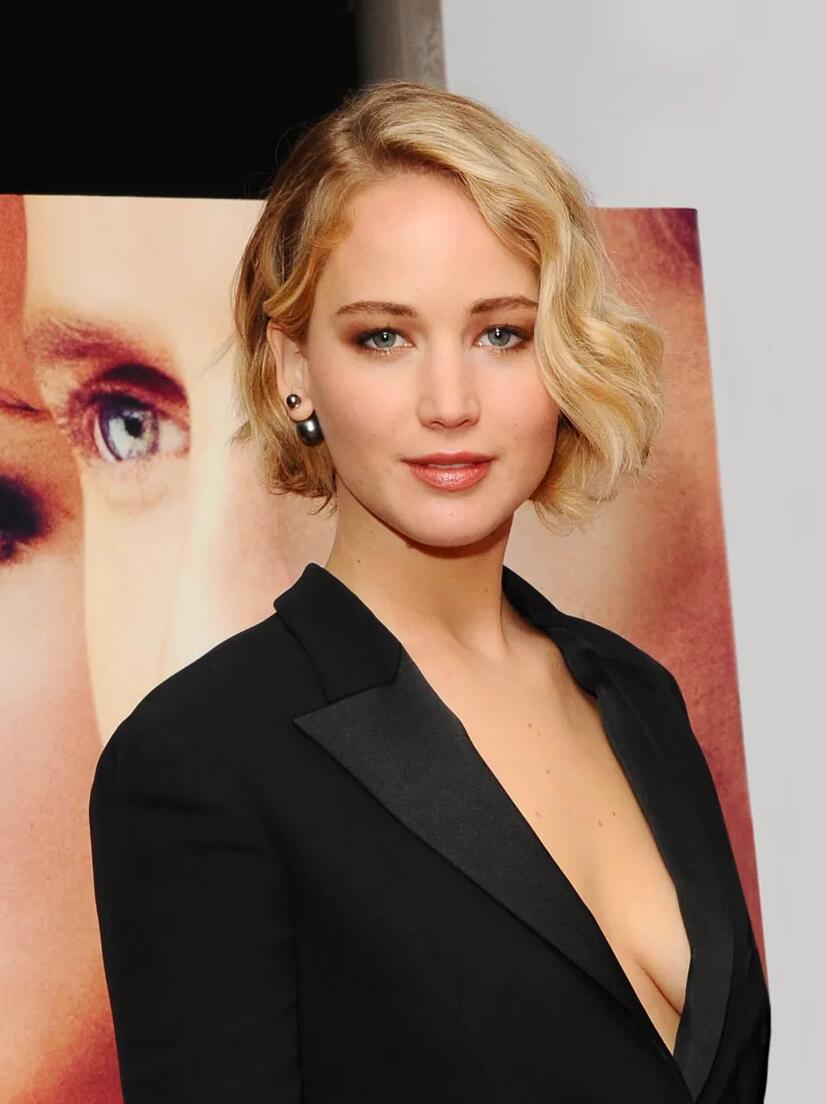 Oscar season was SO fun this year! We loved celebrating some of the biggest achievements on the silver screen – and some of the hottest stars, too! Acclaimed actress Jennifer Lawrence is certainly no stranger to the Oscars…. or changing up her image. Last year alone, she grabbed headlines for her Best Actress win and for her daring new pixie cut.
Jennifer is one of the most exciting and beloved Hollywood starlets. Which is why right now is the perfect time to take a look at some of her most iconic hair moments! Here are some of her best looks, from long to short, and everything in between.
Best Hair Award: Pixie Cut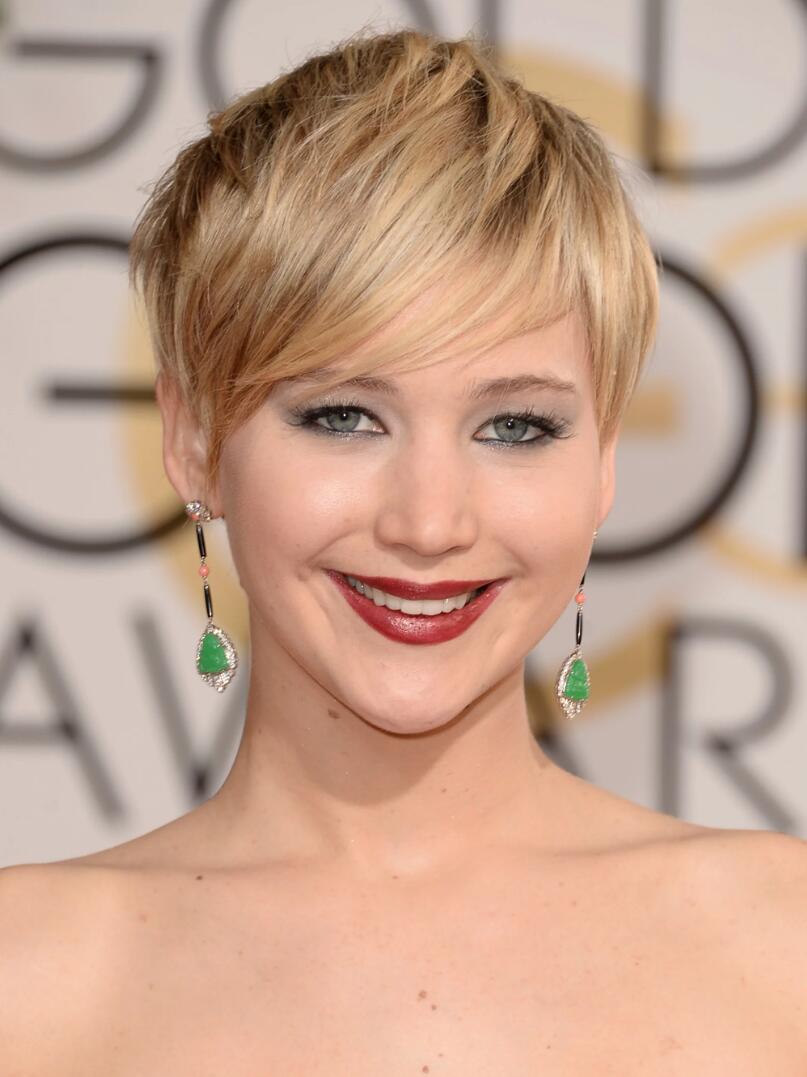 There is no better place to start than with Jennifer's most buzzed about look: the pixie cut. She carved out her career with gorgeous long locks. So, when she unveiled her dramatic short 'do this fall, it got everyone talking. It wasn't all positive at first. In fact, some people loved it and others totally hated it. Now that the dust has settled, her Mia Farrow inspired cut has been embraced – and even copied.
Want your own Jennifer inspired pixie cut? Then it's time to get yourself to a salon! Ask your hairstylist to give you a long, layered pixie. Be sure to focus on playing up those layers with texture to keep your haircut looking modern and edgy. When you style it at home, use a product like the Wella Texture Touch Reworkable Clay for the best results.
Best Hair Award: Long, Straight Hair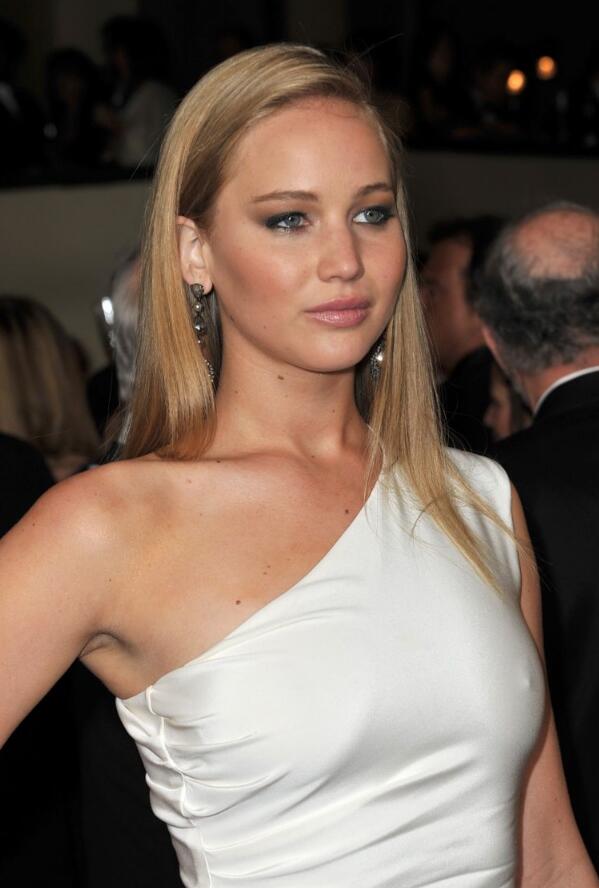 Before Jennifer's super trendy pixie cut, she made waves with that gorgeous long hair of hers. Especially when she wore it sleek, straight, and tucked behind the ears. Talk about making a red carpet statement! Whether she was seen at a movie premier or at an award ceremony, her long straight hair always stood out. Plus, it really let her picture perfect pout shine!
It doesn't have to be difficult to embrace your inner Jennifer. Just grab your hair straightener and get going! This style is a quick and easy way to bring a little drama to your look. Apply a heat protectant (the Tigi S Factor Flat Iron Shine Spray Heat Defender is a great option) to your hair and begin to straighten small 1-inch sections. Continue until all of your hair has been done. Use a small amount of hairspray and tuck the front sections behind your ears. The result should be a straight and sleek Jennifer-worthy hairstyle.
Best Hair Award: Crown Braid Updo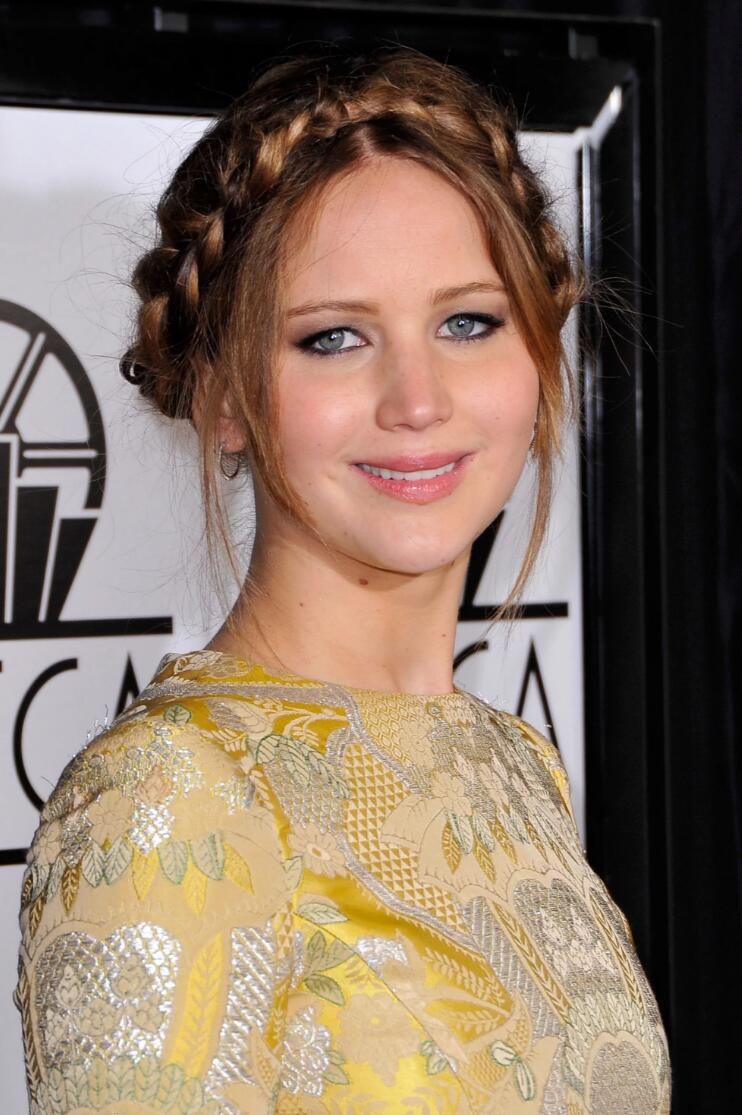 Braids, braids, braids. If you happened to see Jennifer in one of The Hunger Games movies (or even on the red carpet!) you have probably seen her wearing a braided hairstyle. One of her most memorable had to be her iconic braided updo. It made the most of her long hair and added a little extra polish to her stunning style.
You may not be walking the red carpet, but that doesn't mean you can't look like you are! All it takes is a little bit of braiding. Start by adding a little texture to your hair by using the Tigi Catwalk Session Series Salt Spray. This will make it easier to braid your hair and help it last longer. Ready to begin? Create a deep side part in your hair. Then start making a Dutch braid, adding in more hair as you go. Continue around your head until you have no more hair left to add into your braid. Bring the braid on top of your head to form a crown shape and pin in place to finish.
Best Hair Award: Trendy Top Knot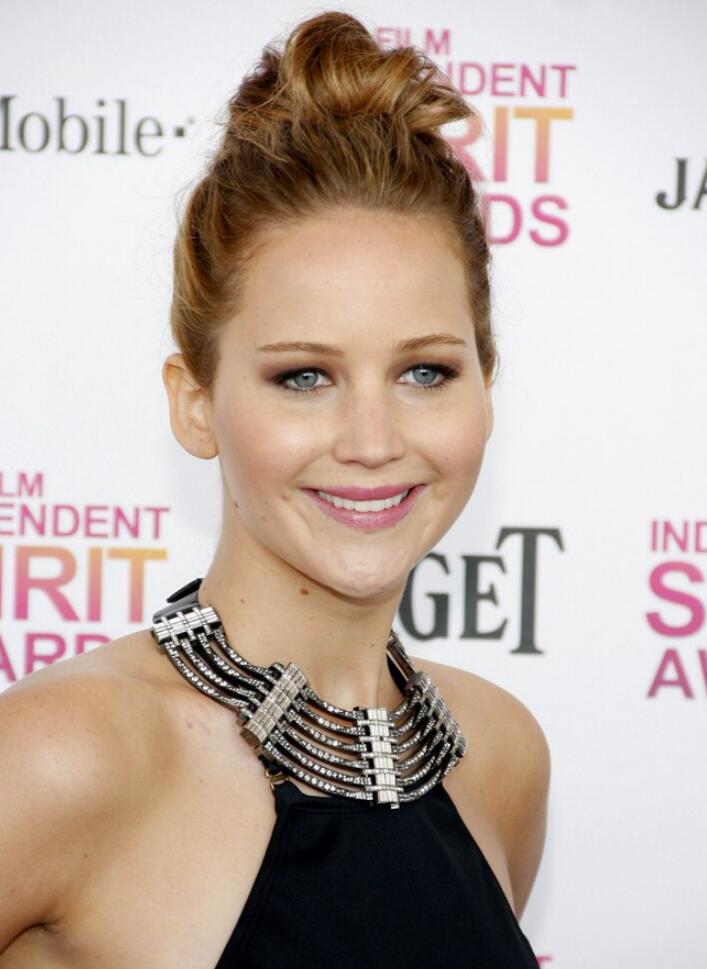 Jennifer knows how to look sexy. From daring cut outs to smoky eye makeup, this Oscar darling always looks great. Just take a look at that top knot! She took this trendy, laid-back hairstyle and used it to compliment a super sultry gown. This playful style highlighted what we love about Jennifer the most: her ability to play with convention and keep everyone guessing!
If you're ready to take a page from her book, it's time to make that messy top knot all your own. Apply a little volumizing mousse and scrunch through with your fingers. That will give your hair a little more texture and volume. Then use your fingers to pull your hair back into a high ponytail. (Remember, Jennifer's version of this style is messy, so you don't have to strive for perfection!) Twist the length of your hair into a bun and tie in place with an elastic.