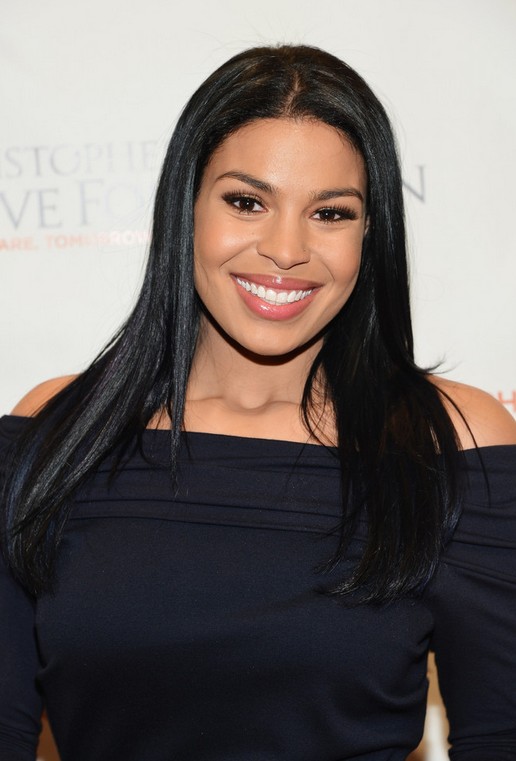 Daily Hairstyles: Casual Simple Long Smooth Black Hairstyle for Women
We may remember Jordin Sparks as a seventeen year old singing dynamo who won the sixth season of the American Idol televisioncontest. Back then, Jordin sported a myriad of brunette curlicues as full of volume as her voice.
Nowadays, a grown-up Jordin can be seen wearing her hair flat-ironed to a darker silky finish like as she appears here at a gala for the Dana & Christopher Reeve Foundation. Jordan's continued success in the record industry testifies to her amazing talent… The suspicions that the voice was coming from the curls can finally be put to rest once and for all! Long sleek hairstyles provide great opportunities to play with bold color placement and shades. Do you like this simple smooth black hair from Jordin?
This long hair style is great for round, square face shapes.