Updated:
Kristen Stewart Long Wavy Hairstyle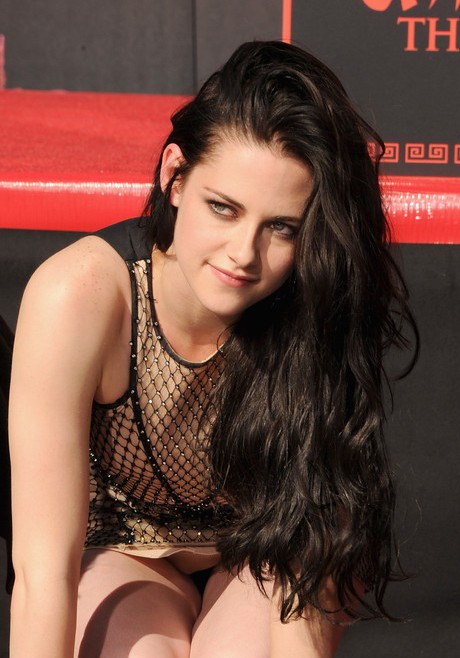 Kristen Stewart's glorious dark tresses are wild and carelessly beautiful in this long wavy cut. Only long and subtle layers are added as this hairstyle is all about length, length and more length.
The hair is parted to the side and sprayed with a heat protective spray, while the hair is still wet. The hair is roughly blow dried until slightly damp and left to dry naturally. Using a small drop of finishing oil, the hair is then tousled and scrunched, leaving the hair a glossy and slightly messy look.