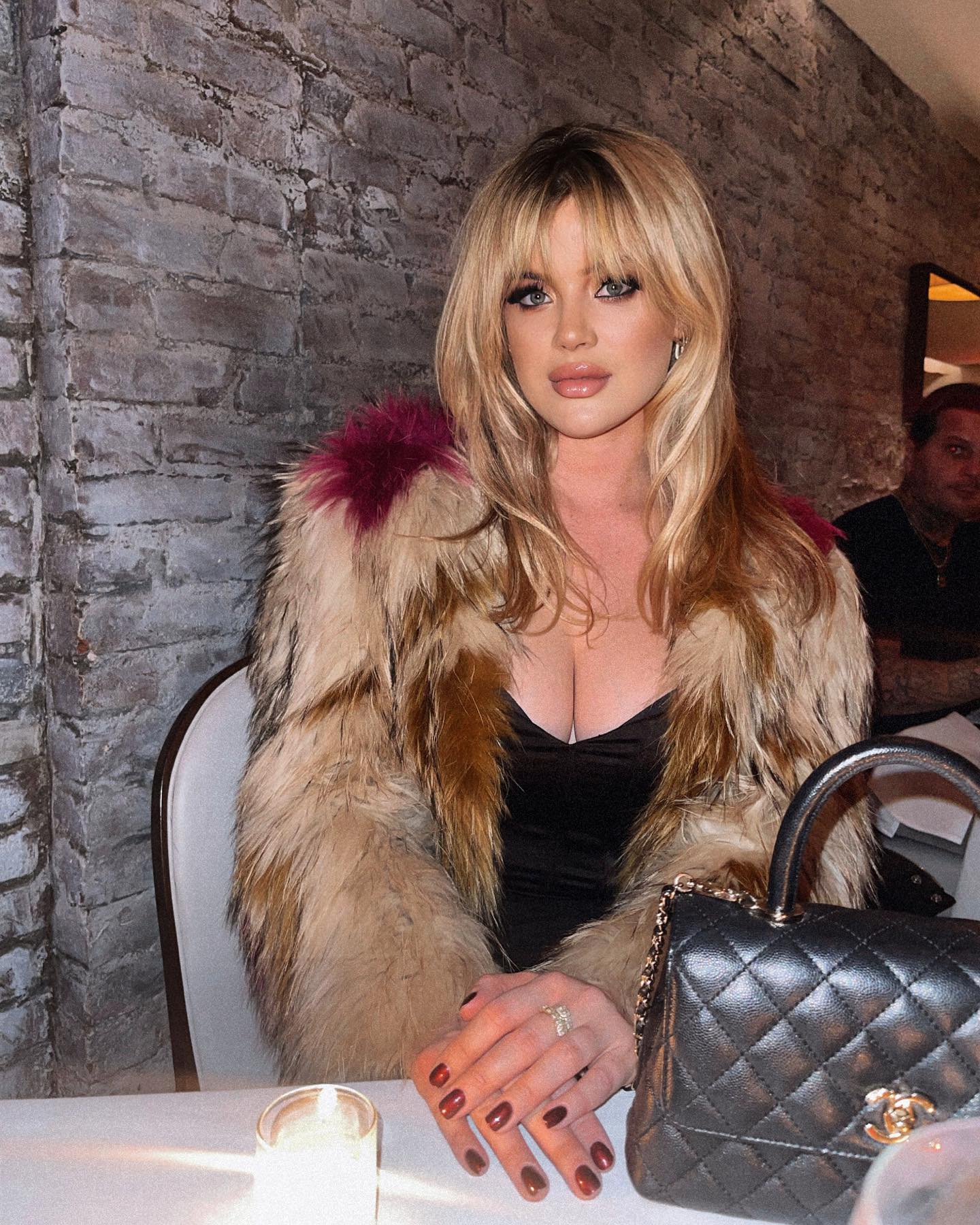 From ancient Greek mythology to the modern salon, the name Medusa gets a style revival like no other, and we're not talking about snakes on your head. Meet the "Medusa Bangs," a hairstyle that's weaving its way into the tapestry of today's trendiest looks. Picture sultry tendrils of hair framing your face, grazing your eyes, and casting a captivating aura. Named after the Gorgon sister who could turn people to stone with her gaze, Medusa bangs have an allure that's equally compelling but far less perilous.
Celebrity-Spotting and Pop Culture Impact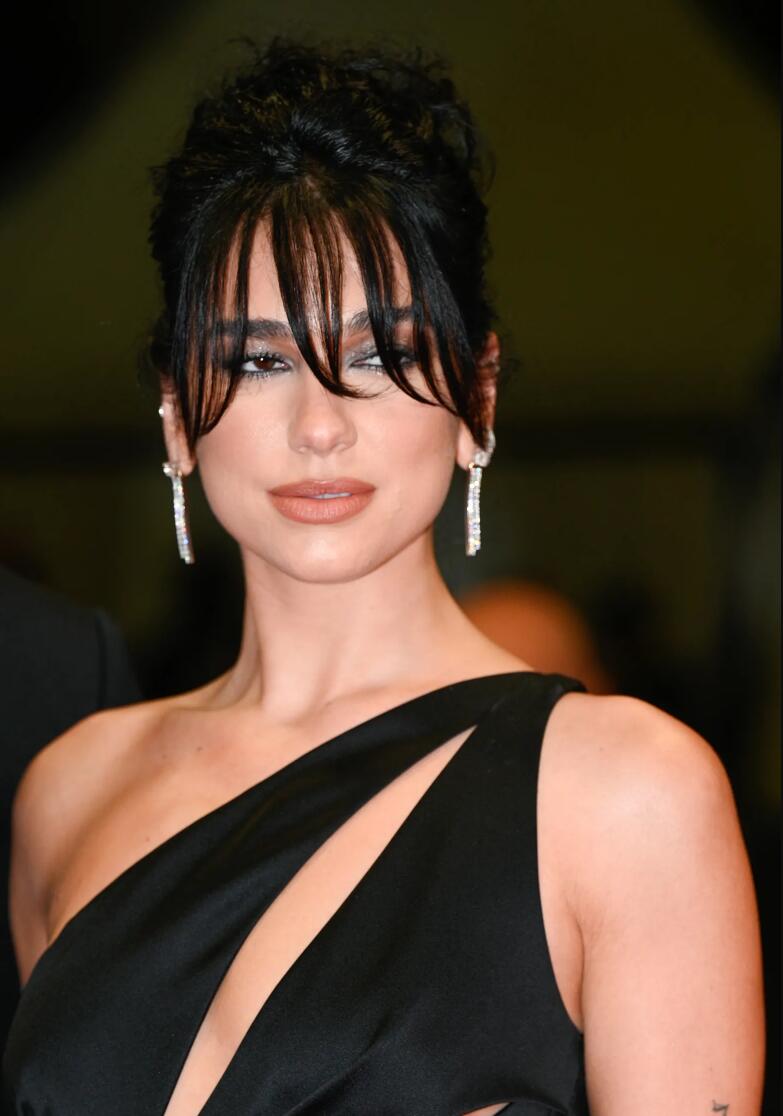 Pamela Anderson might have been the precursor, but celebs like Dua Lipa and Ariana Grande have put their stamps on the Medusa bangs. These long, piecey fringes are more than just a flirtatious nod to the '90s; they are a full-on trend perfect for those looking for a low-maintenance but high-impact hairstyle.
The Commitment-Phobe's Dream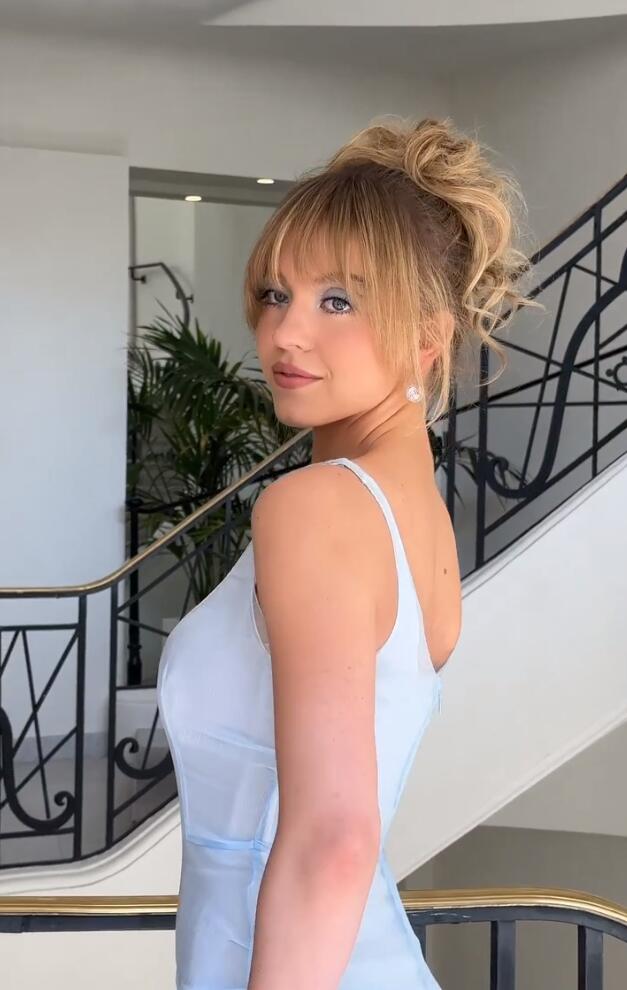 Thinking about dipping your toes in the world of bangs but frightened by the commitment? Medusa bangs offer a tentative but satisfying solution. Unlike the strict, thick cuts of blunt bangs, Medusa bangs are finely cut to allow for greater flexibility. In a pinch, these featherlight tendrils can be easily swept away from your face, offering a no-strings-attached approach to the bang life.
Customizable and Versatile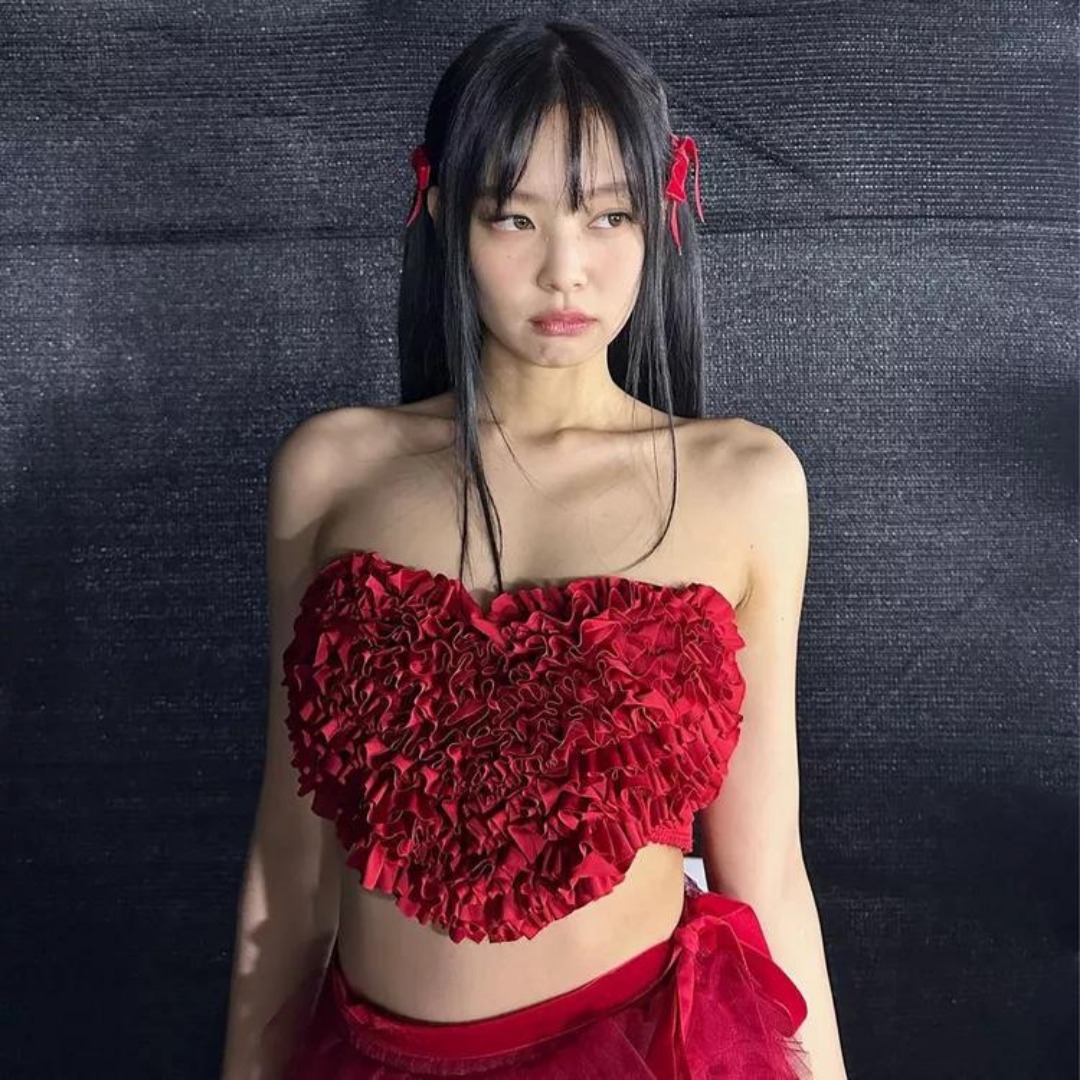 If you're already a member of the bang gang, you can simulate the Medusa effect without going all-in with the scissors. Tom Smith suggests styling your existing long bangs into an "undone, swept updo" and pulling some strands up to emulate that sultry, face-framing look. But if you're willing to commit to the cut, remember the mantra "less is more." Your stylist should consider your natural hair parting and growth patterns to create a tailored look that softly curves from the middle and cascades longer at the edges, skimming the eyelids for that mysterious allure.
Styling Essentials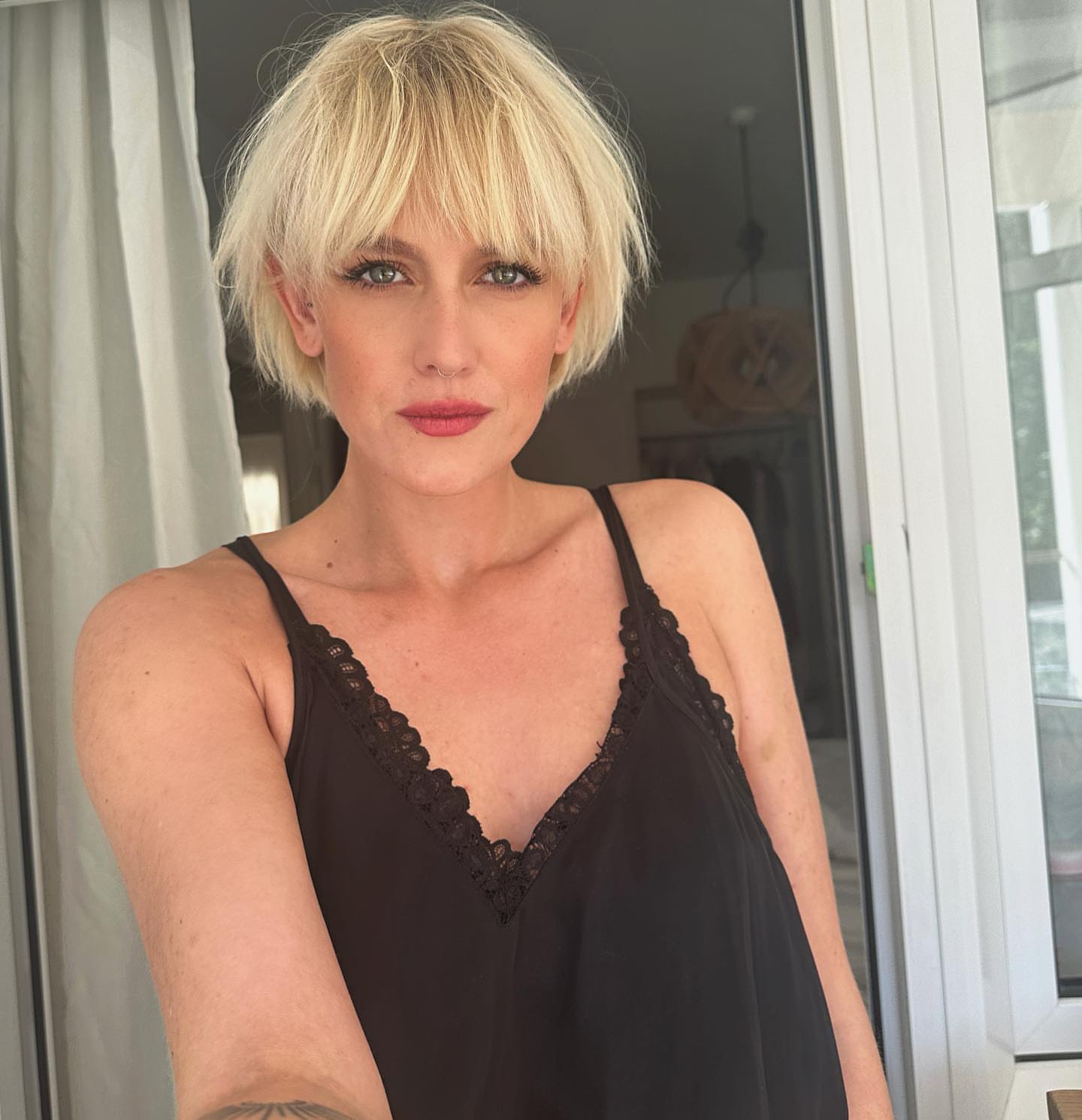 When it comes to styling, your product choices can make or break the look. Smith recommends starting with a dry shampoo or texturizing spray at the roots for a fresh, intentional vibe. Then, a minimal application of a nourishing cream, like Olaplex No. 6, can be worked into the fringes to offer definition without making the hair greasy.
Not Just a Style, But a Statement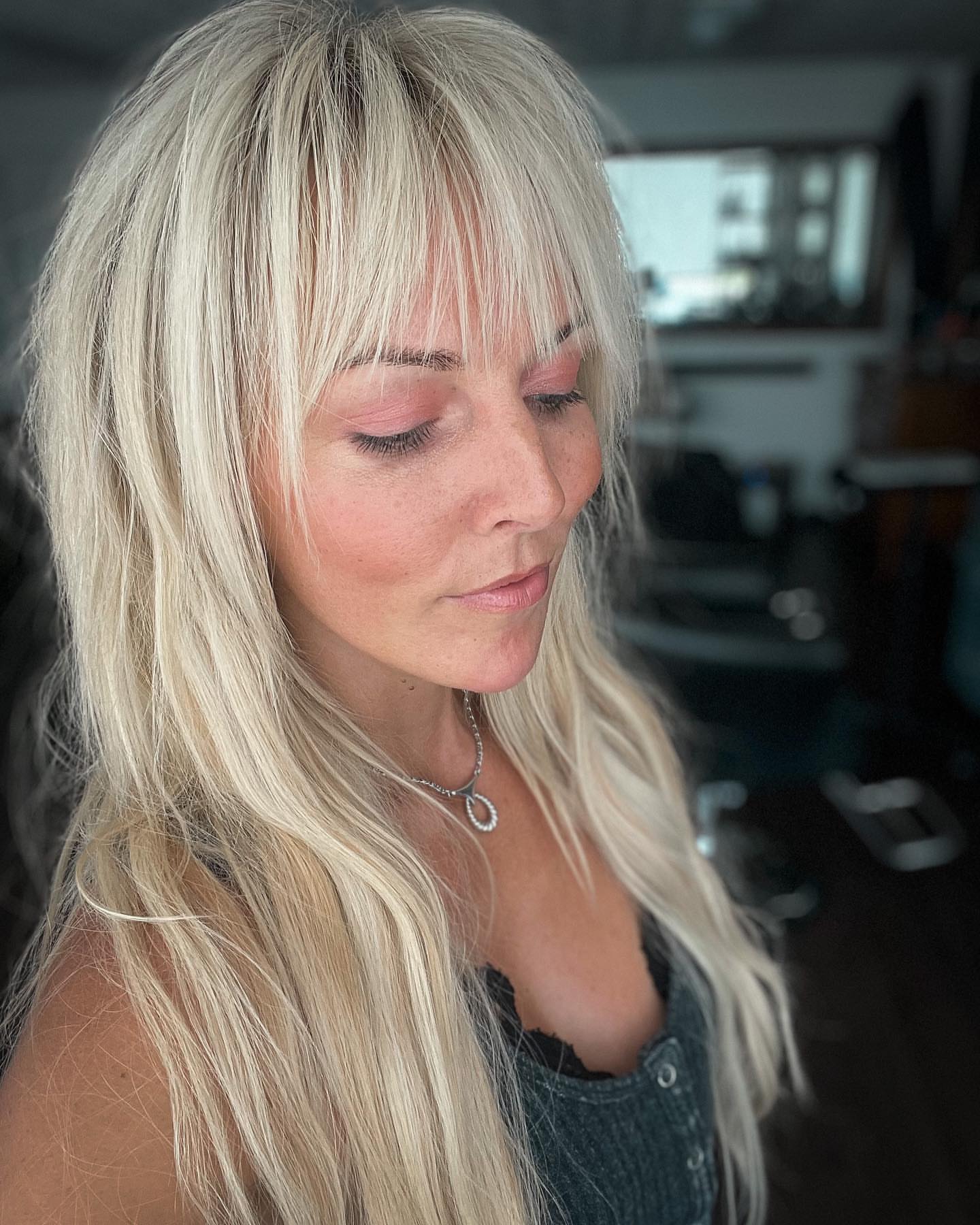 Medusa bangs are more than just a hairstyle; they're a statement. Whether you go for a thicker, bolder version or opt for an airier, whimsical look, the Medusa bangs offer a blend of the sultry and the dreamy. They are transformative, fitting seamlessly whether you're sporting an updo or letting your hair down. You can even part them for a softer, breezier look that still maintains that mystical charm.
So, whether you're looking to channel your inner rockstar, Hollywood diva, or even a mythical Gorgon, the Medusa bangs offer a fascinating variety of options. These bangs have brought something new to salons, bridging the gap between the audacious and the elegantly subdued, proving once more that when it comes to hair, the possibilities are endless.