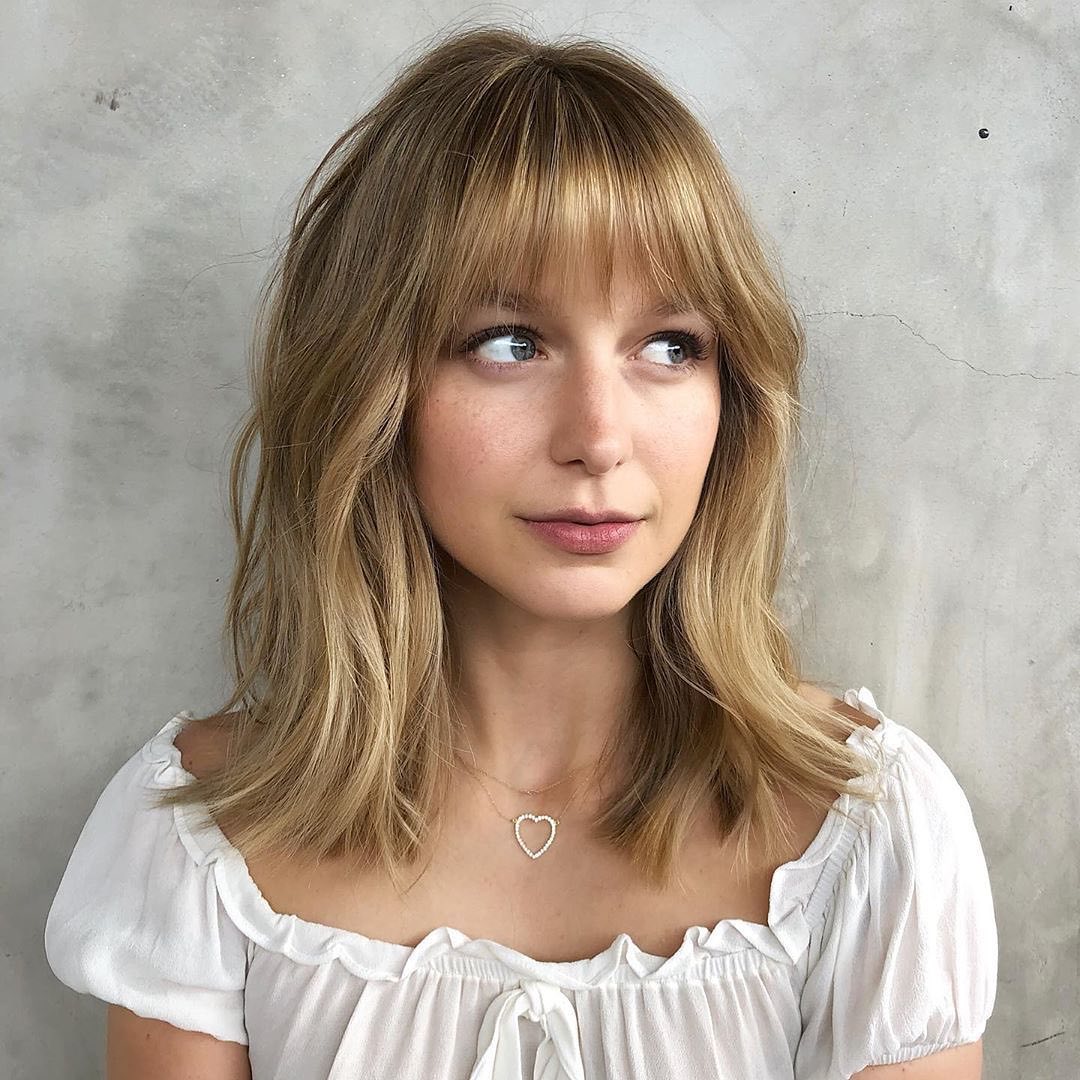 Long Bangs are back in style
Bangs have come and gone in the history of hair fashion. They have been loved and hated as their trend changed over the years. But in spite of it all, long bangs can give you an added feminine look that is soft, sensuous and elegant at the same time. And the best part is that they can easily shave off years from any kind of face.
And now long bangs are back in style with celebs and ordinary human beings all going berserk about sporting the perfect bangs. If you haven't got one already then it's time to pay a visit to your stylist. And if you have bangs then you must learn how to take care of them properly and further enhance them so that you and your hair can easily stand out in the crowd.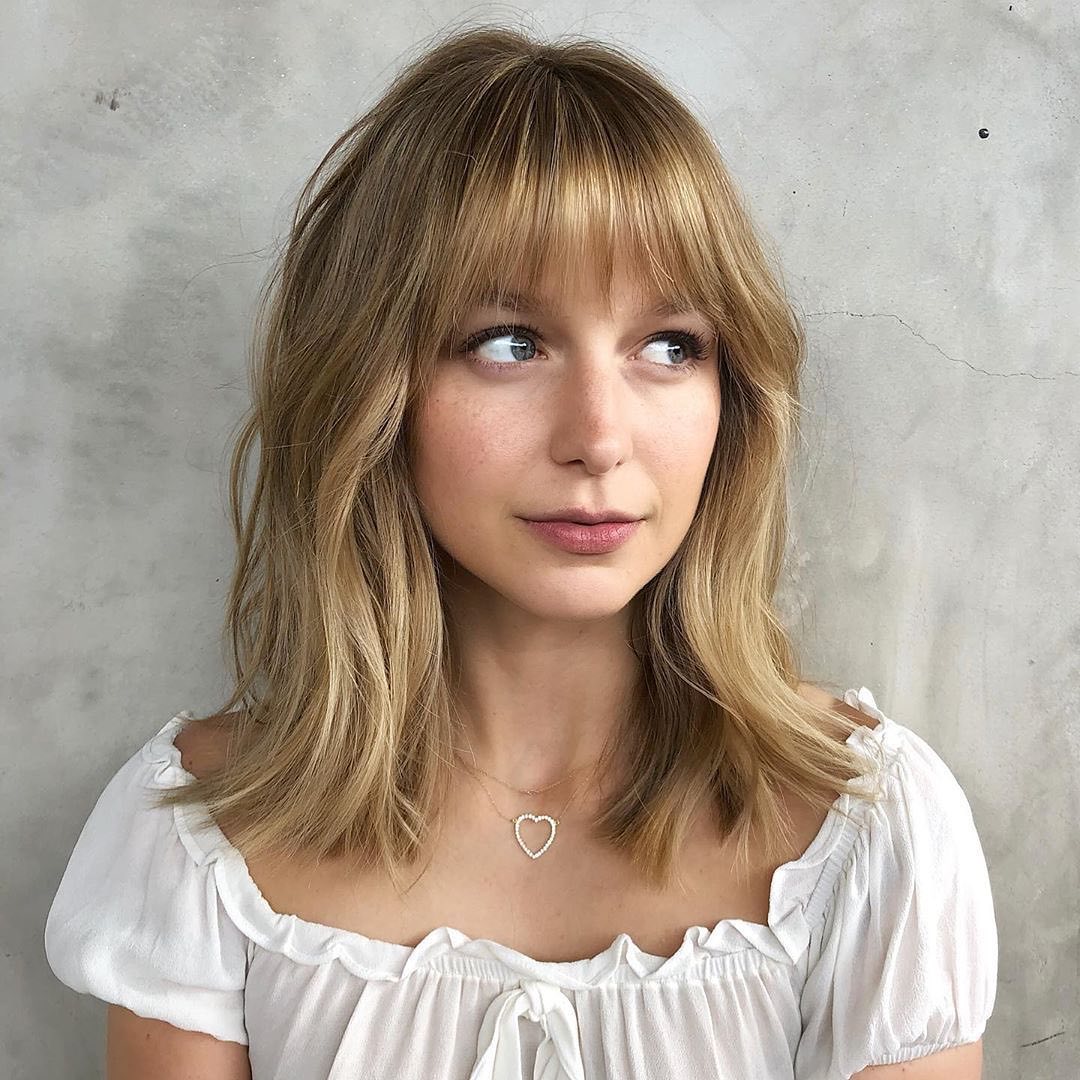 While most of the time, long bangs work wonders with straight hair, one can also sport cute bangs with curly hair as well. The look and fall of the hair in each case will be different though. For straight hairs the bangs can frame the face, fall as wispy curls or layers on the sides, or simply act as soft curtains. For curly hair the bangs tend to be more behaved and frame the face with cute little curls all around. The length of the bangs will again depend on the kind of hair as the style you usually sport.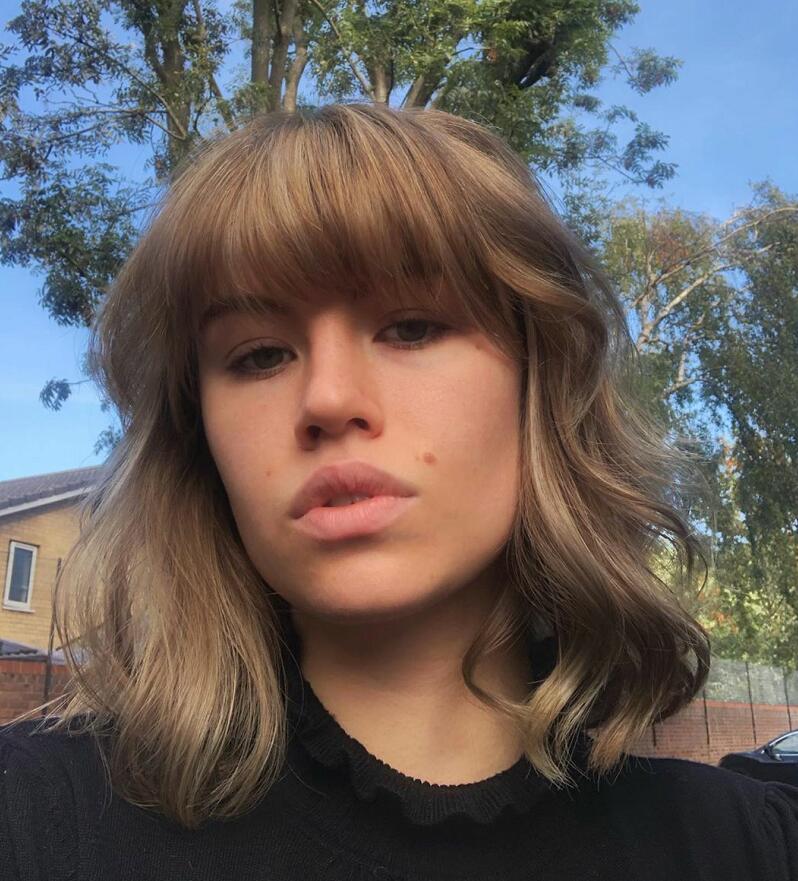 If you are getting long bangs for the first time then I would suggest you go to a reputable stylist. Ask them what kind of style would best suit your face. They will study your facial structure as well as look at various styling magazines with you to come to a decision. Once they shortlist some styles you can go ahead and choose the one which feels comfortable and cute. Once you have styled your hair and gotten the bangs you are on easy track. After this, all you need to do is get an occasional trim and your hairstyle is managed forever.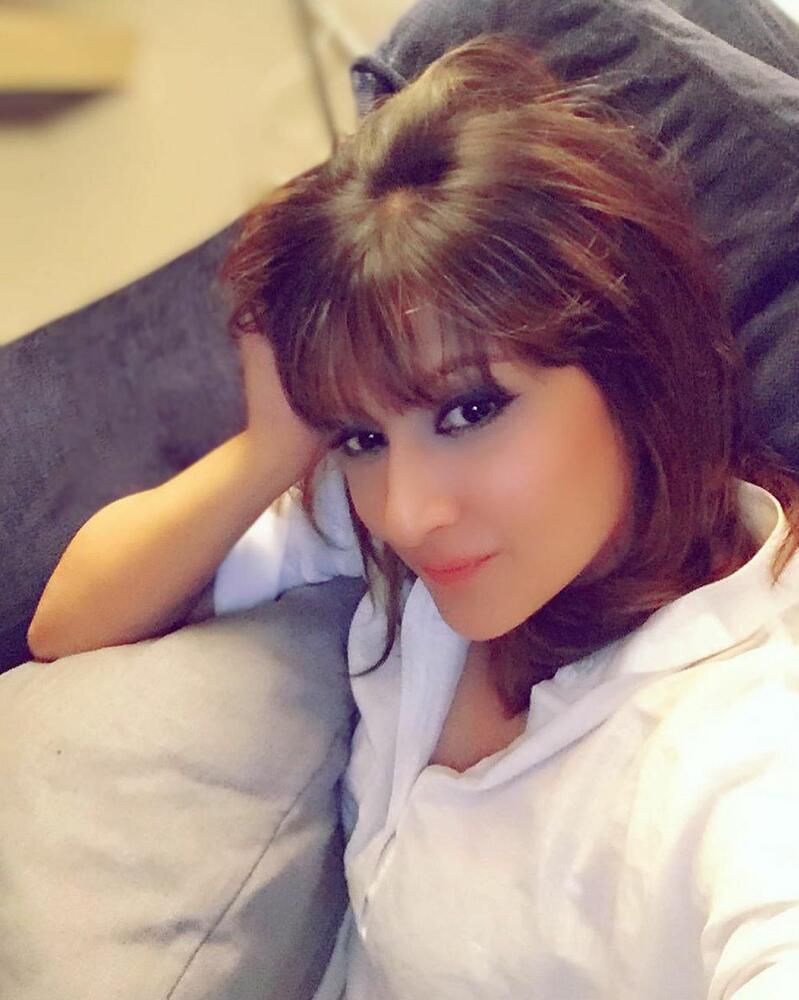 Managing long bangs is easy. All you need to do is wash your hair regularly to keep it clean and shiny. And the bangs will shine right along with it. Try not to blow dry the bangs too much because then tend to become limp with too much heat. Let them dry naturally, it never takes too long in any case. Most of the time all it needs is a good brushing and the bangs are shiny and sexy. For formal affairs you could use hair gel to keep them more in place or sweep them up into any particular style.