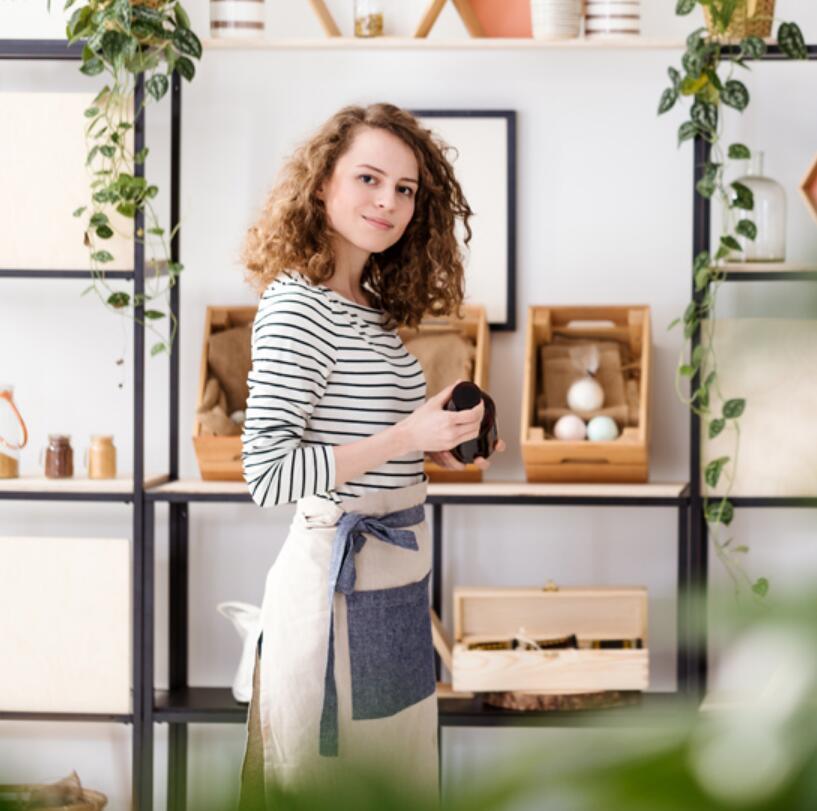 If only retail sales success was as easy as throwing some products on a table and letting the customers come to you. In reality, those products are only going to accumulate dust–a major display turn-off–if you don't put in work to ensure your retail success. Here are seven ways to put in effort that won't only help with sales, but will help make you a better stylist and business person.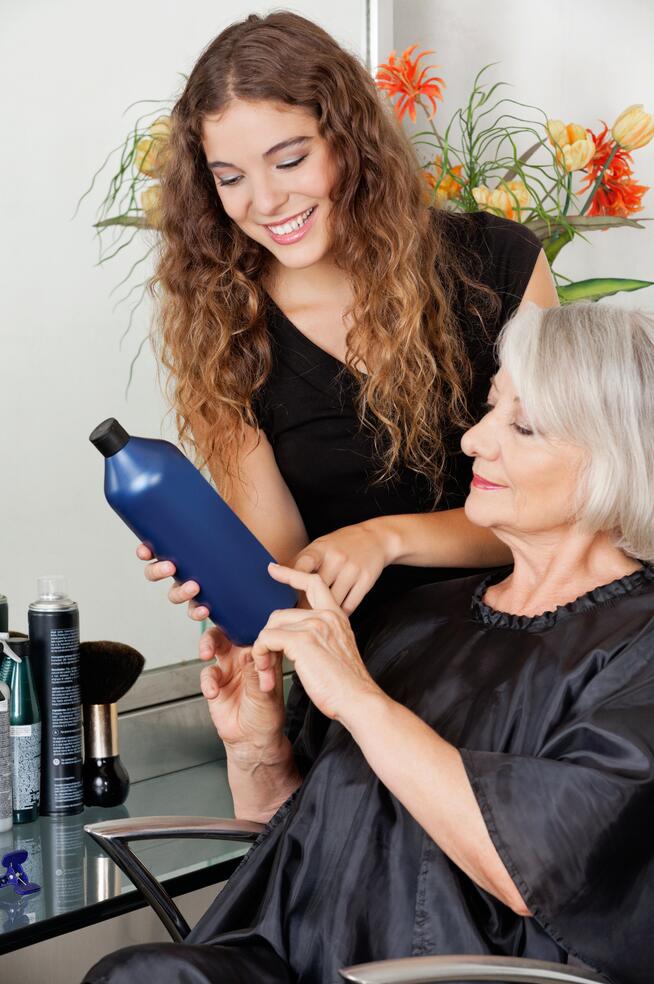 Educate, educate, educate! 
The fundamental building block of selling is being well-educated on your product. Spend time to research your product lines and determine which products are best for which hair types and problems. Experiment with products you're not as familiar with to learn how they work. Seize every education opportunity from your product lines, whether participating in trainings, or, if a salon owner, bringing in training for your stylists to further their expert knowledge.
Use company resources. 
Aside from trainings, many salon brands provide additional resources that go unused. Possible resources include product displays and marketing materials (posters, mirror clings, etc.) and public relations assistance to get your name out there as a stylist/salon selling their product.
Use more than one display. 
One shelf inside the front door isn't going to draw attention to the products you offer. In fact, some studies show that sitting products right inside the door is one of your worst bets since clients have an adjustment period once they enter the space. Instead, utilize a dedicated retail space with display as well as smaller, focused displays throughout. Consider placing a few key products that work for the season or that work together as great combos at stylist stations. And remember to switch it up! The seasons are a good chance to switch smaller displays and push different and new products.
Incorporate your brand identity. 
What are your brand colors? What's your brand's authentic voice? Don't let your brand get lost in the sales mentality. Carry it over to custom marketing materials and signs for products, email newsletters, and product promotions via social media. Consider using your brand's colors in in-store displays as well to keep things pulled together and consistent.
Offer testers and samples. 
Whether a new candle, body gel, lipstick or a new interesting styling spray, the first thing customers want is to smell the product. Invest in sanitary ways to put testers out in the salon and/or styling stations so clients can catch a whiff of that fragrant new conditioner or get a feel for that CHI Matte Wax you're sure would make their hair year. Sample sizes of products are also a great way to reward top clients and keep them interested in new products. Consider putting together small gift bags to give during special promotions, events or the holidays. Include information about the products they're receiving and ways to purchase, whether in person at the salon or through online options through your profile here.
Engage through social media. 
Make product mentions and promotions a regular part of your social media rotation. Show off newly decorated displays, arrivals of new lines, and reviews of favorite products. Always make sure clients know how to buy them from you, as well.
Talk to your clients. 
Remember you're not selling a cheap used car; you're selling clients a way to take you home with them and recreate the looks they love! Remember that you are your clients' resource for getting great hair, and they can't do it without products. Be sure to always talk to them about their hair challenges and concerns, what they're currently using, and go over all of the products you're using on them and why. If you don't start conversations, they likely won't do it themselves, and you're missing out an opportunity to make a sale.