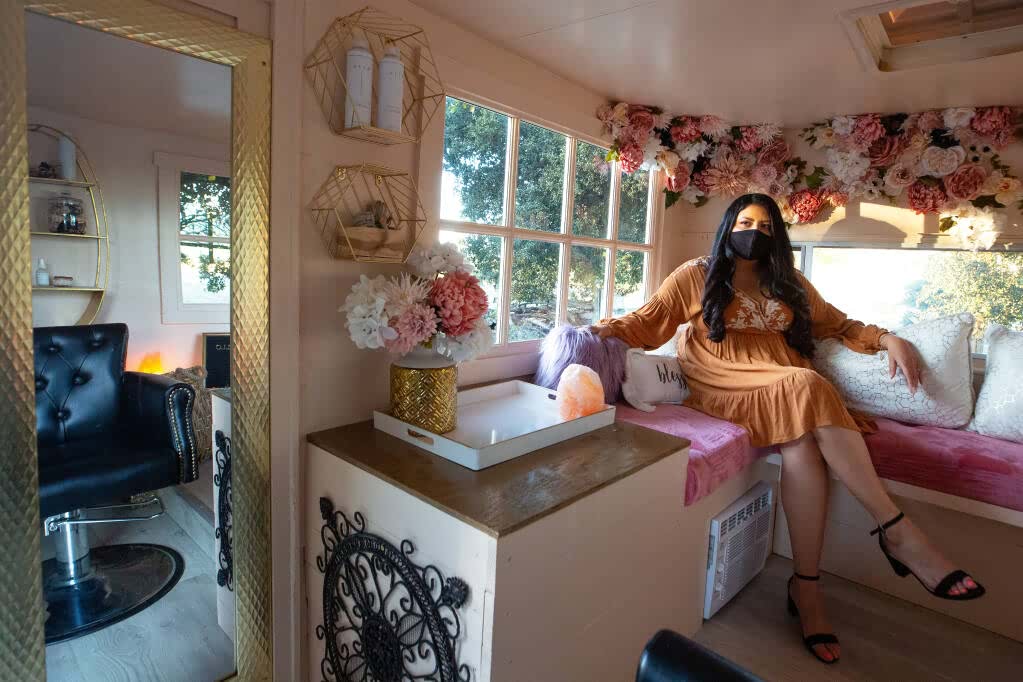 When you become a hairstylist you want to give your clients the best experience possible. Why not take your services out on the road? Some clients have children, or busy jobs and don't have the time to make it to the salon. This is where a mobile hairstylist would come in handy for them. Someone to come to their home and give them a salon look without having to try and schedule a time at an overbooked salon when they have so little time to themselves.
So how does one become a mobile hairstylist? It's pretty simple actually. Think about the cuts and styles that you give in the salon. Make sure that you have all the supplies and tools that you will need such as the Kenra Platinum Silkening Gloss. The best part is that you don't have to bring everything with you. When your client contacts you, you can get an idea of what they would like for a style and bring only the tools that you need, plus a few spare tools in case something changes. You want to be prepared but you don't want to have to worry about lugging an entire salon around with you.
You may also want to set up an account for your mobile hairdressing business on one or several social media sites so that you can attract more clients and post specials. Check out our article: Using Facebook Hashtags to Market Yourself.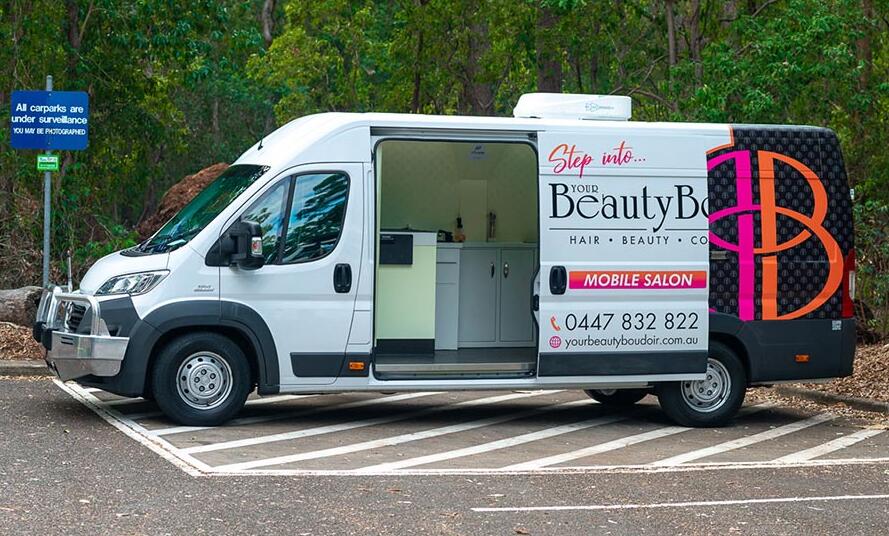 What are some of the benefits of being a mobile hairdresser? Well, there are benefits for you and benefits for your client as well:
Mobile Hairstyling Benefits for the client:
– They can save money since you won't have overhead costs like a salon
– Easier scheduling
– They won't have to drag their kids out or find a sitter
– The experience is a lot more personal
Mobile Hairstyling Benefits for you:
– You save money since you do not have to rent a booth or space at a salon
– You can choose the clients that you want to go see
– You can make your own schedule
– If they are getting their hair colored you can sit around and chat with them
– You get to run your own business and be your own boss
So as you can see, there are many benefits to being a mobile hairstylist both for you and your client. If you have a day where you have things that need to get done, you can schedule your clients on different days instead of going to a salon and standing around for hours. You're able to choose the products you want to use on your clients and promote, while using Hairstyles Weekly as a way to sell products to your clients instead of managing your own inventory. It is more personal for you and the client and gives you the freedom to talk to someone in depth and build a great rapport.
Along with the benefits there are some disadvantages as well. You need to work your hours so that you can make money. When scheduling clients for the week, make sure that you are making enough appointments to cover the bills have to pay. You also need to make sure that your accounting and books are all in order because you are in charge of all of your own finances.
Another disadvantage is that when a customer complains, you have to handle it yourself instead of having a manager around to do it (however, this can also work as an advantage, since you can personally handle the problem and remedy it as you see fit). These are just small disadvantages however and shouldn't sway you if this is something that you truly would like to do. There is the potential for some great income and the potential for a job that you love!