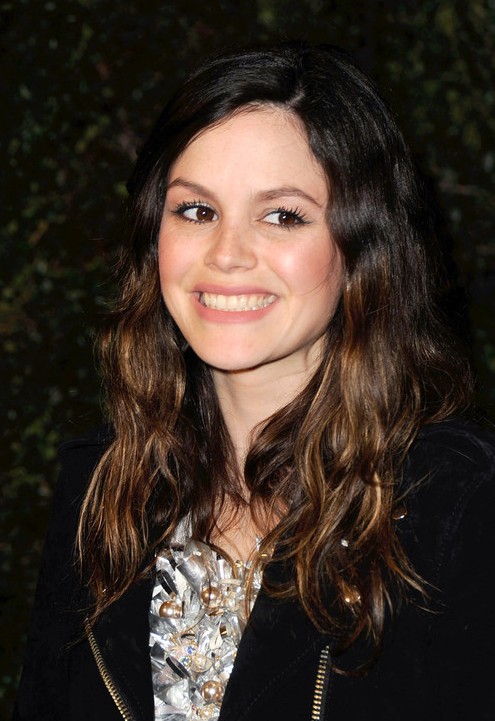 Rachel Bilson sexy long ombre hair: Rachel Bilson is right on trend with this classic ombre hairstyle. The lower lengths of the hair are lightened a few shades lighter than the roots for a distinctive "grown out" look.
How to do Rachel Bilson's long wavy ombre hair?
The hairstyle is quite simple to achieve. Firstly part the hair to the side and give an allover spritz with a volumizing sea salt spray. Give the hair a tousle and leave to dry naturally; your hair will do the rest. The beauty of the ombre look is it adds a touch of color to an otherwise monotone palette; and because it is only the lengths of the hair that is colored, there is no need to touch up those unsightly roots as the hair grows.