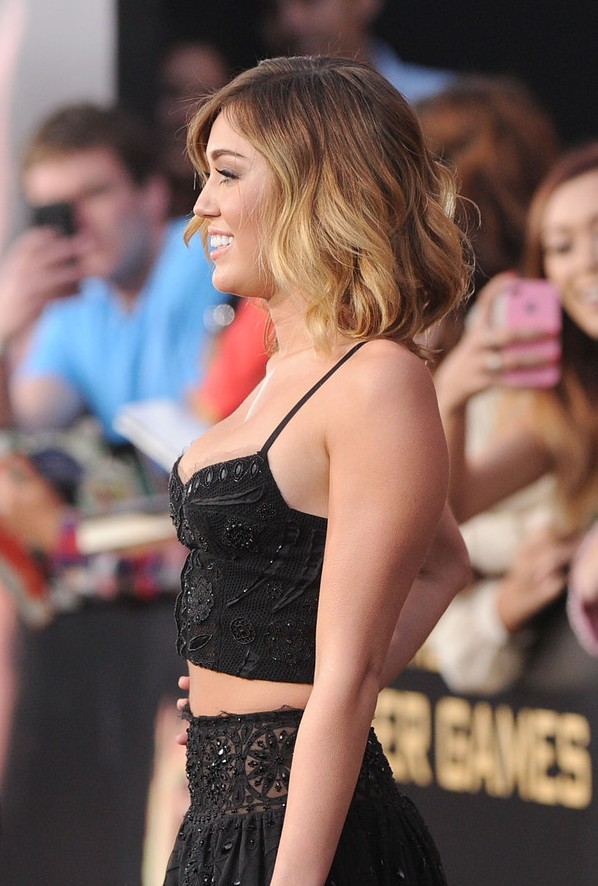 Have you ever considered the ombre hair? The ombre hair is really popular in recent years, a lot women sport sexy ombre hair on the street, and you can see a lot celebrities also wear ombre hair on TV, no matter you wear short, medium or long hair, you can dye your hair, one thing you need to consider is the hair color, and you can find a lot ombre hair styles on our site.
Here is Miley's ombre hair, she wore her hair in soft wavy layers.
Miley Cyrus is on many young ladies' radars and she wears many styles that are popular with the school aged set-such as this wavy, layered, medium length style. It is very cute just tousled and left alone, or adorned with barrettes or a headband-which is a hot trend for 2013.