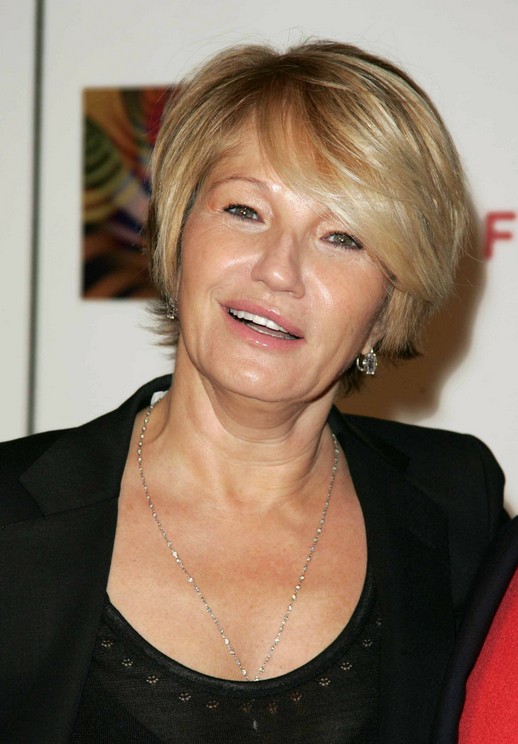 Beautiful Balayage on Medium-Short Hair with bangs for women

Need a new fresh look? Here it is. This look is perfect for anyone who needs to perk up their hair with a trendy makeover to bring them into the 21st century!
Ellen looks great in this style which has a trendy asymmetric side-parting and a lovely, sweep of ash-blonde hair covering her forehead and one eye!
The hair is layered, with trendy razored tips that soften the ends and give a nice touch of spikiness at the nape.
And the amazing blend of harmonising colours ranging from light ash-blonde through gold to ash-brown is an excellent example of the artistic, balayage technique!
This look is great for all ages and the colours can be varied to suit your skin tones perfectly!