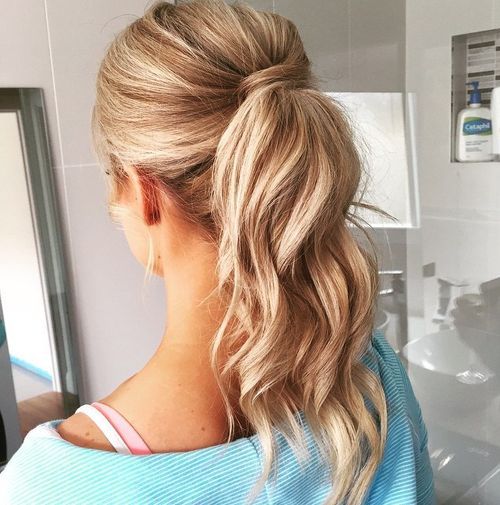 Creating Looks for all Occasions with Ponytails
Ponytails are great fun and can create a whole range of different looks fit to wear to the gym or for a special evening out. A low, side-ponytail can, for instance, create a flowing, almost casual look that is still elegant enough to wear for a special occasion.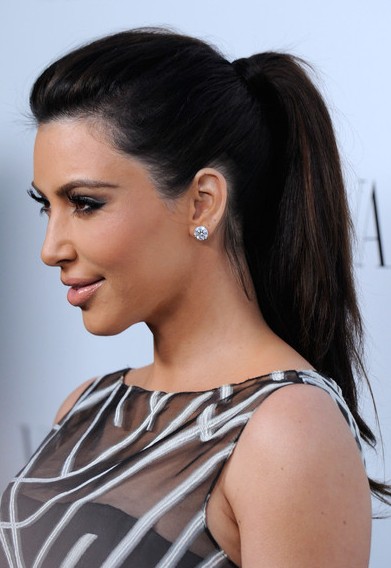 To get the perfect look here, start by creating waves using a wide curling iron. Finger comb the waves to the side and into the ponytail, then secure it. Polish the look by taking a strand of hair right from the end of the ponytail, then wrapping it around the elastic, secure it with a plain bobby pin. Keep things in the right place with a little hairspray.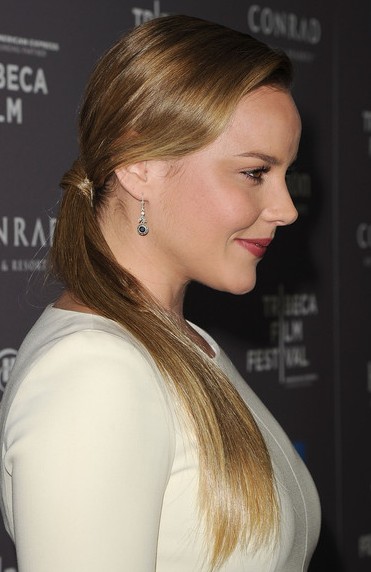 A much sleeker look perfect for the office can be created by sleeking the hair back right from the front and securing it tightly. Wavy or curly hair should be straightened for this look, which is particularly attractive if combined with a thick, heavy bang.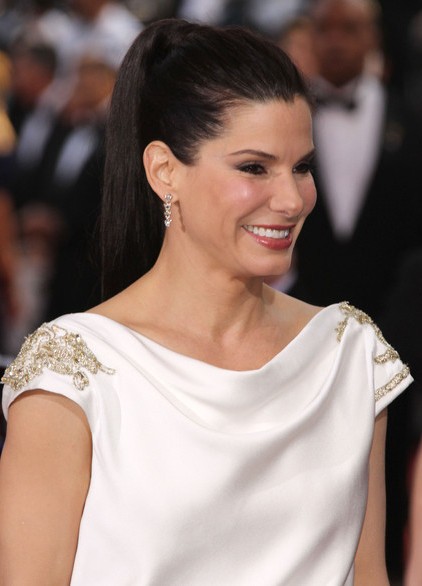 Creating volume at the very top of the head by collecting hair from the front of the ears upwards and teasing the roots and giving them a sparing spritz of hairspray before smoothing the hair back into ponytails creates a very sexy look.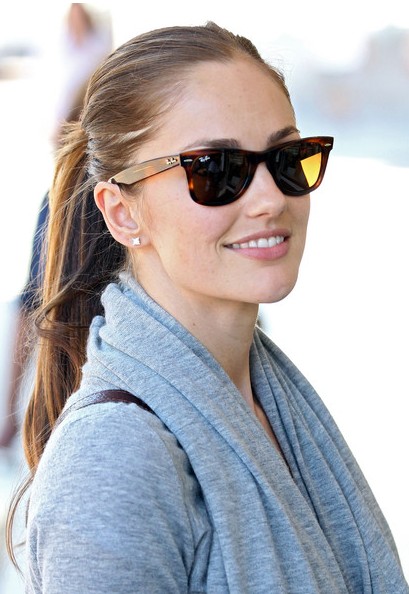 A really cute look can be created by raking wavy, scrunched hair back into a low ponytail and securing any strands that won't go in with barrettes or funky bobby pins. Rumpled ponytails are extremely trendy for the weekend or after work. This look works best with unwashed hair and is done by creating an uneven parting just off-center and raking the hair back and fastening it slightly below the middle of the head.
A few bobby pins secured just above the elastic will provide a fuller look, as will scrunching the ponytail a little. Tight, high ponytails are totally sexy and very swingy. For high foreheads or comparatively long faces, a thick bang will prevent looking partly bold.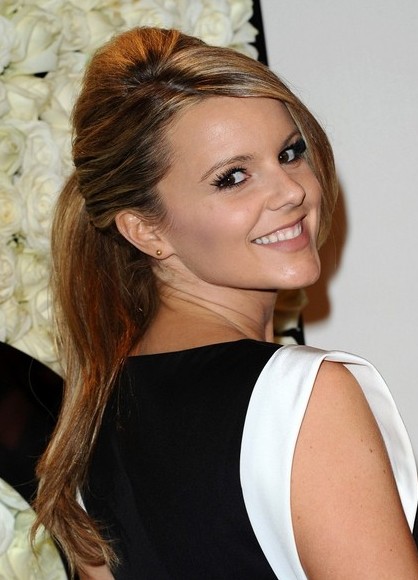 Super high, so-called cheer-leader ponytails can make you look years younger, but care is advised – with a large forehead or excessive widow's peaks, this look can become quite unattractive. Best to check it out in the mirror before facing the world with this one.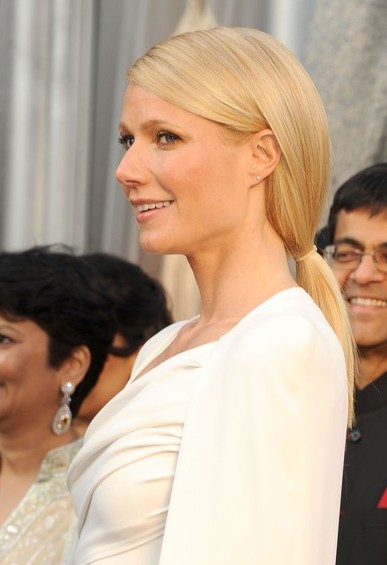 For a really elegant, dressy look, the half-down, half-up type ponytailsare the perfect solution. Here, the hair is parted into top and bottom sections from ear to ear. The top section is then secured with a holder. Puffing the hair up a little at the crown by coaxing it up with the end of a rattail comb adds a finishing touch with style. Wrapping a strip of fabric or a ribbon around the hair will add a touch of drama.