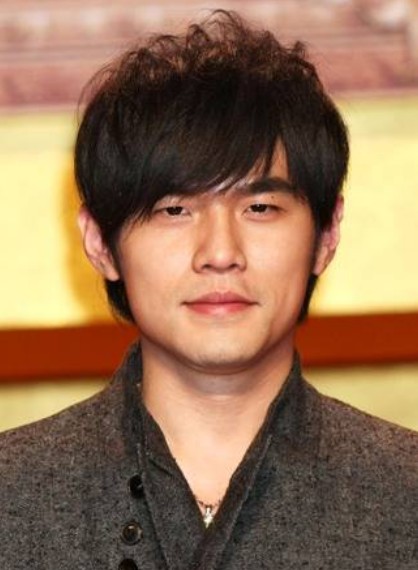 Asian Men's Hairstyle to Melt Women's Hearts
Asian haircuts for men: Asian men have their way of styling their hair so their natural charm and enigma would be highlighted even more. If you want to ooze appeal and make women chase after you, forget about the mushroom or bowl cut. Yes, this is the more traditional Asian haircut which moms adore on their little boys. It is characterized by the thickly cut, concave bangs and long layers that are cut by the ear level. Problem is, this might not have the same appeal on the ladies that you would like to date. Here are some popular stylish Asian hairstyles for men from hairstylesweekly.com
To add more machismo to your look, here are the top hairstyles for Asian men. Picking the one which will match your personality will surely make it easy for you to catch the attention of the ladies.
Asian Buzz Cut for Men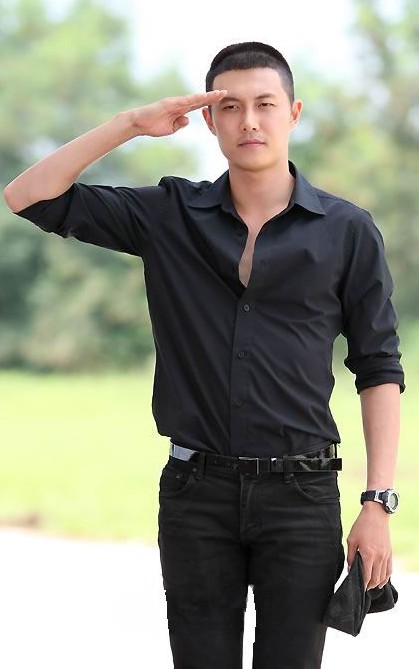 This is a very neat look which also exposes the strong features of your face. The buzz cut is very easy to maintain too. This hairstyle is done by cutting the hair really short, about half an inch or less. The length is has to be even all over the head. If you want to have an opportunity to style your hair, you might want to opt for a longer version of the buzz cut, about 1 to 2 inches of hair length. That way, you can apply hair wax or mousse to create twisted segments for added texture.
Asian Stylish Spiked Haircut for Guys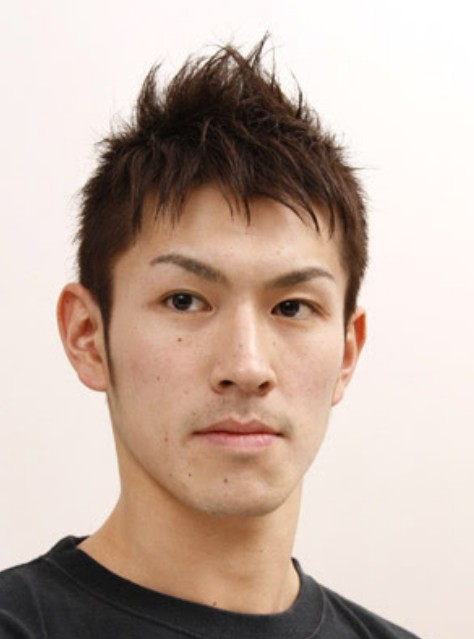 Asian Spiky hairstyles for men: This is fitting for men who have layered and slightly longer hair. The goal is to give more definition to the spikes. This involves the use of a lot of hair wax with strong hold. One way of doing the spikes is to simply twist the ends of the segments. For a more edgy and stylish look, comb your hair away from the roots, then apply hair styling products. By doing this, the spikes would become upright.
Cool Layered Hairstyles for Men: Soft Layers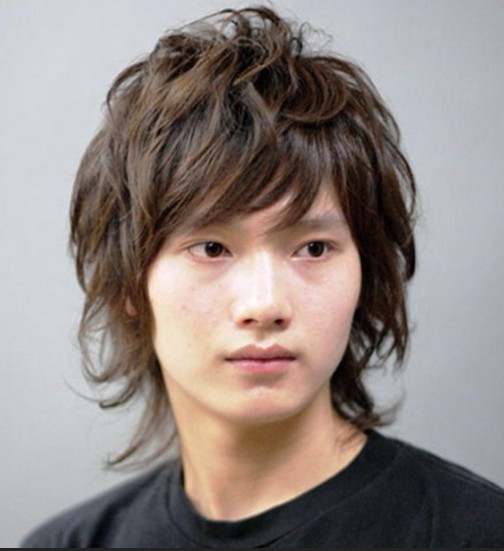 Is a more sleek look which is perfect for the career-oriented men. The hair remains longer than the usual boy's cut. The sides slightly cover the ears and the back part reaches the nape. Layers are done in a much smoother way so there is a continuous transition. For more formal occasions, you can apply hair gel on the crown area and then slightly sweep it to the side. You can maintain the volume for a more interesting look or keep it flat and neat.
Stylish Asian Hair Styles for Men: Hairstyle with Textured Bangs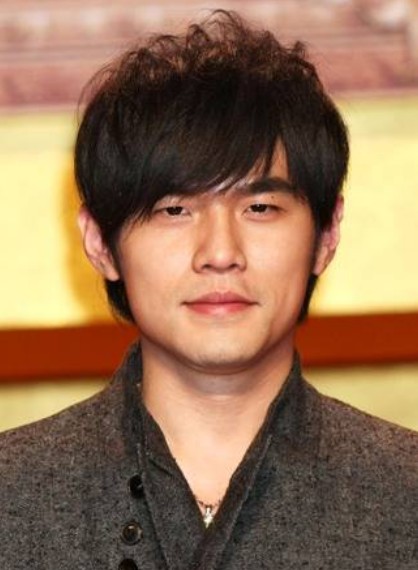 Adding bangs is a more hip style which still maintains elegance. Bangs should also have varying layers which can be fixed to add volume and texture to your look.
Men's Hairstyles: It is time to update your look by opting for a more trendy Asian hairstyle. Men should not be confined to the traditional school boy cut. If you really want to impress the women, pick a more updated hair cut which matches the features and shape of your face. All it takes is dropping by your trusted stylist and ensuring that you know the proper way to style it. Transform yourself to a total hunk with these hairstyles. Find more Asian hairstyles for men on our site.